Beirut Design Fair's third edition takes place from 19-22 September in Lebanon's capital city. Here are five studios we'll be looking out for at SpotOn, a platform showcasing both emerging and independent Lebanese designers as well as international studios looking to interact with the country's market. 
Roula Salamoun's collaboration with House of Today has seen the Lebanese architect and designer produce limited-edition pieces for a collection titled Anatomy, exploring the relationship between human bodies and the space they occupy. Appearing as anthropomorphic landscapes in interior living spaces, her console and mirror originate from casts created from different body parts and give new meaning to high-performance concrete.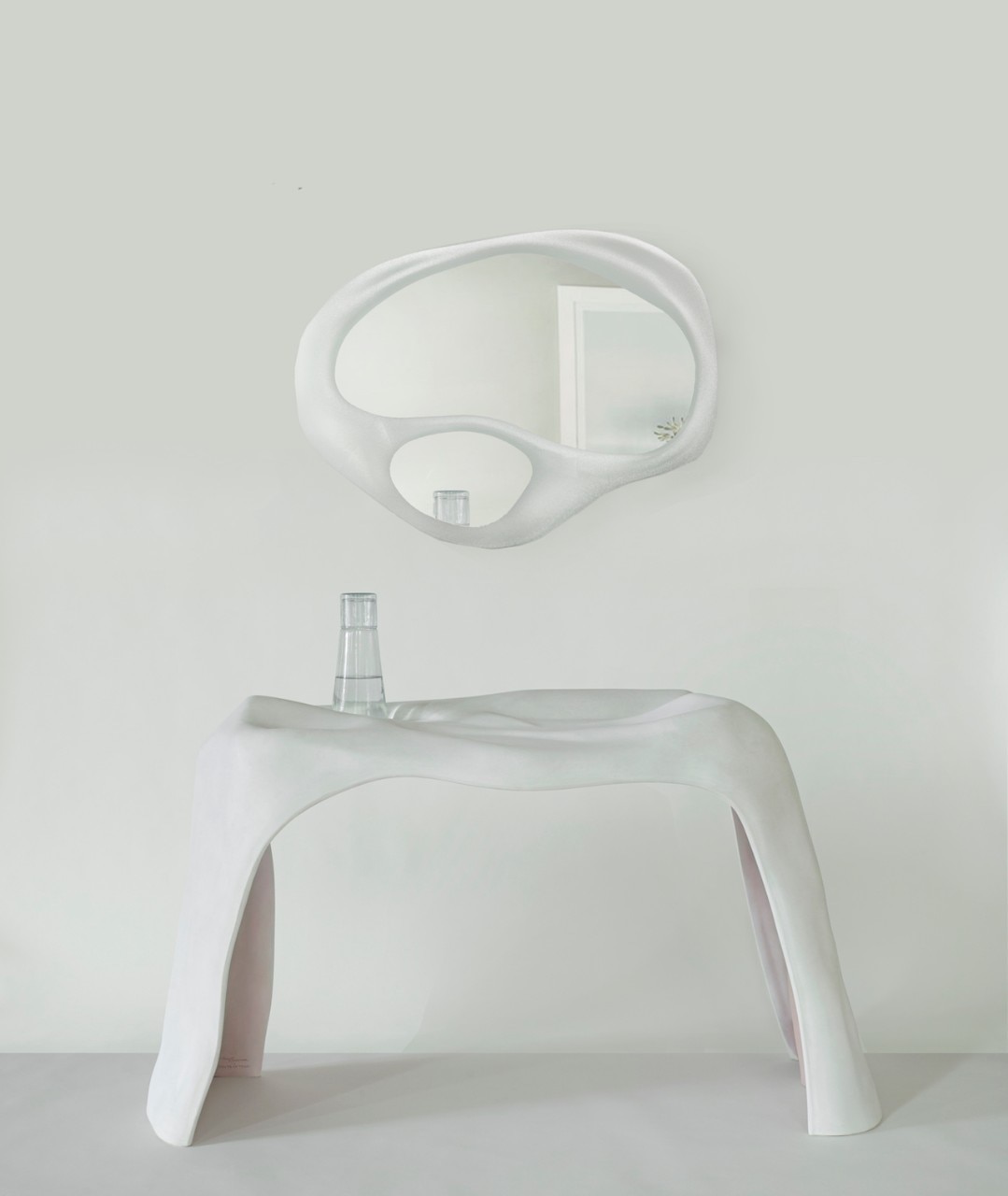 Belgian designer Bram Kerkhofs brings his award-winning Coil series to Beirut, showing three variations of the innovative cupboards that made him joint winner in the objects category in the Interieur Awards last year. This modular cabinet system, with its semi-transparent curtain of woven elastic rope is sure to gather more fans in the Middle Eastern capital.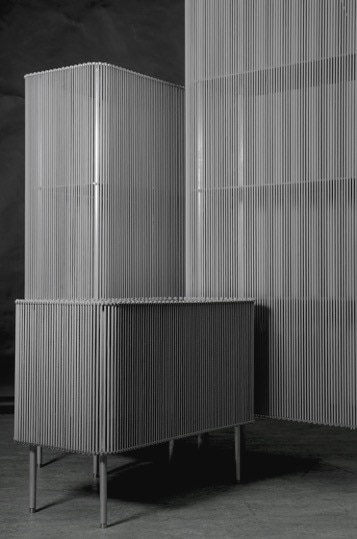 Dubai-based Lebanese designer Fadi Sarieddine debuted his Hey Banksy light collection earlier this year at Milan Design Week, and now presents it to a home crowd. As a tribute to the role street art (like that of Banksy) plays in social activism, a spray-can form alludes to the light that can be shone on important subjects. Here, verses from Palestinian poet Mahmoud Darwish's On This Land have been turned into calligraphy by Paris-based graphic designer and typographer Naji El Mir.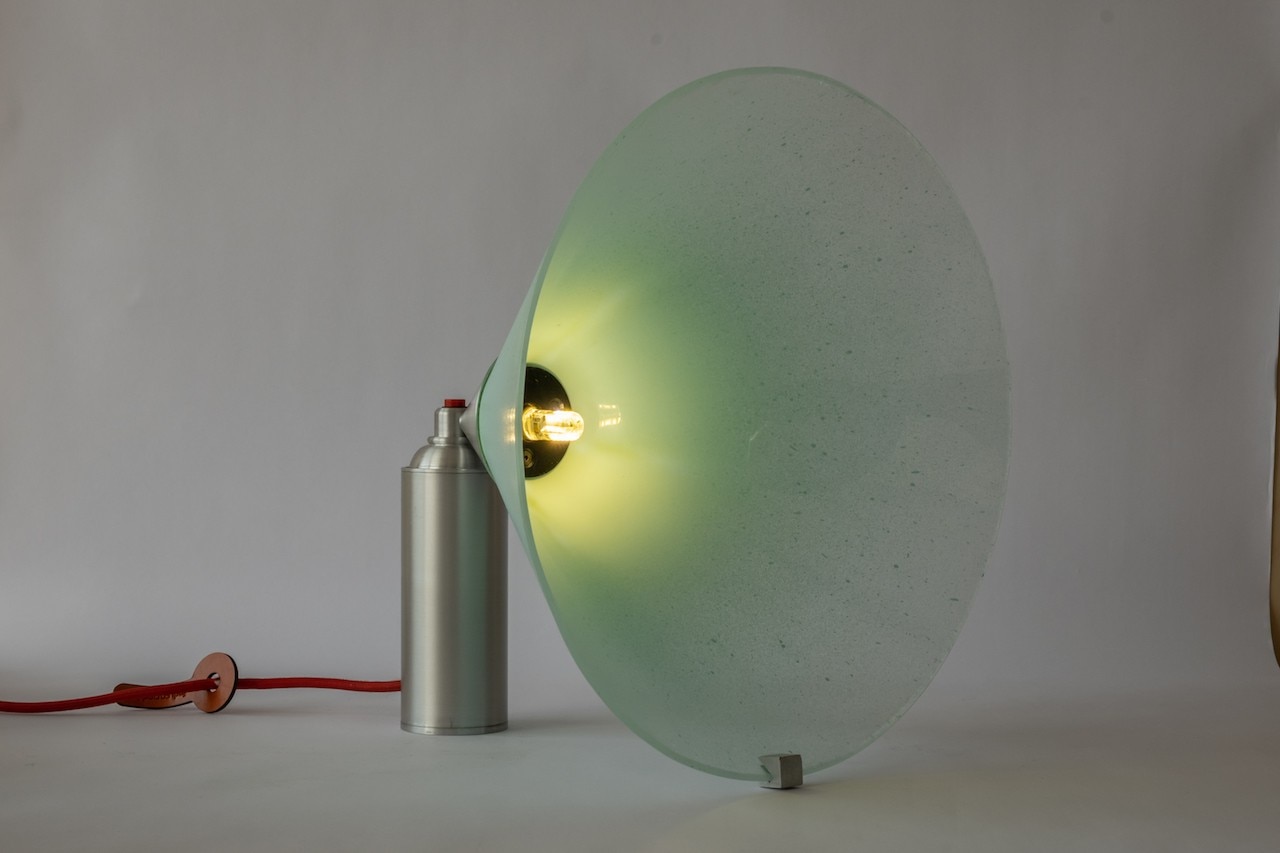 Lama Salloum, founder of Lebanese interior design studio Offgrid, will debut two pieces – a side table and armchair – from her To and Fro collection. Inspired by human motions and emotions, they display abstract shapes and a diversity of materiality, with marble, wood and brass crafted into shape by local artisans.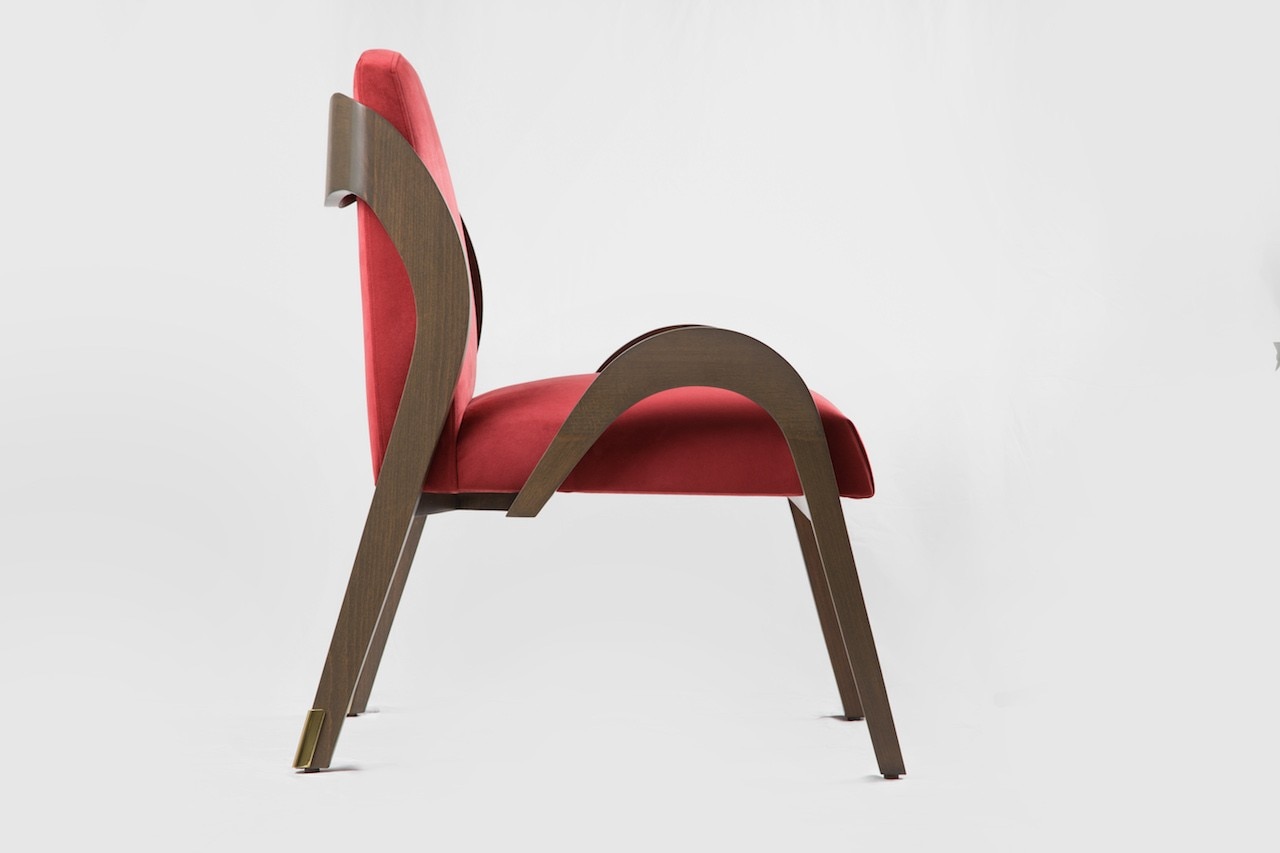 Interior architect Jean Marc Geagea, who works from Beirut, is drawn to minimalism and simple forms. The Fly Series is his futuristic take on contemporary furniture, mixing the capabilities of 3D printing with the skills of Lebanese craftspeople. Open-back fiberglass chairs and a metal standing lamp inspired by computer boards relate to the cyber aesthetic.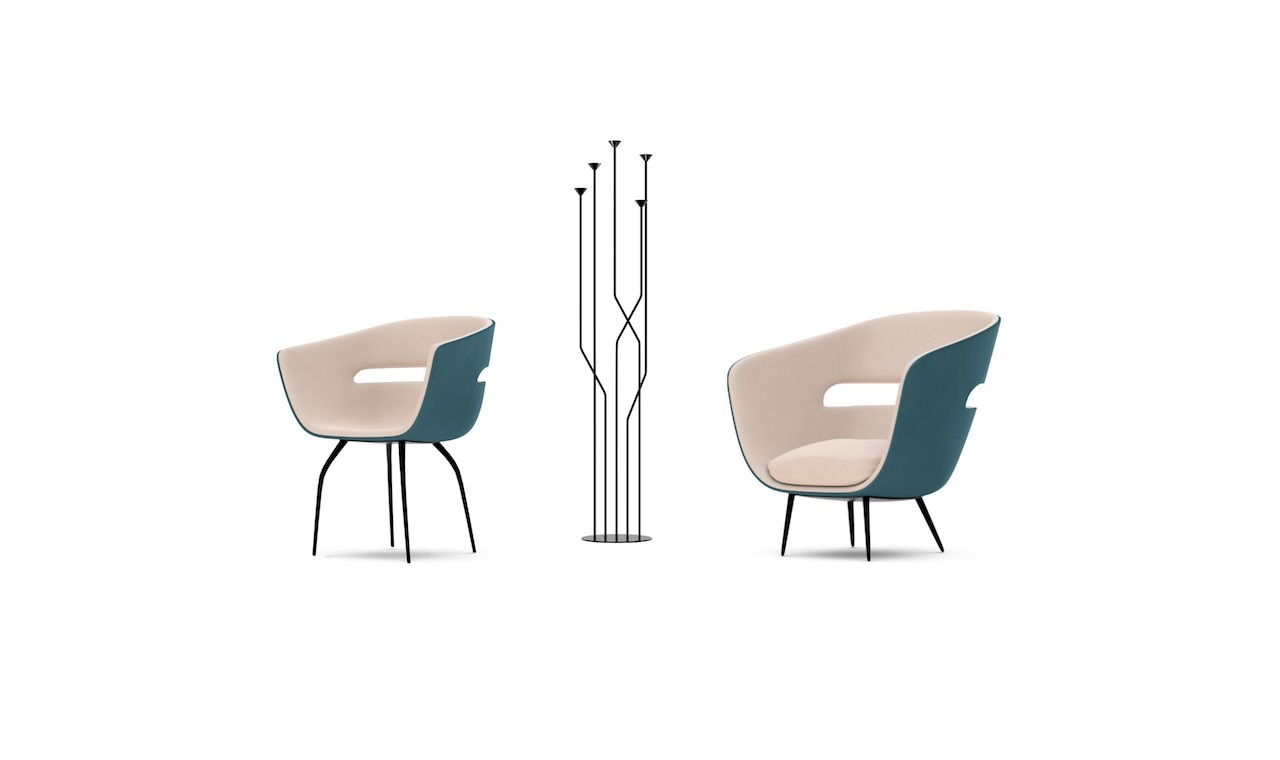 Event:

Beirut Design Fair

Where:

Beirut

Opening dates:

19-22 September