The last few weeks were full of appointments and runway shows for the fashion industry, and of novelties; new protagonists and a big farewell. London certainly marked the most eagerly awaited fashion show of the season with the debut of Burberry's new creative director, followed by other changes of direction and experimentation. In the English capital, the collections of JW Anderson (who swapped last season's evening slot for 11 a.m. Sunday), Conner Ives, Christopher Kane and Simone Rocha among others paraded, closing with Moncler's "The Art of Genius" event.

Then in Milan, in addition to the classic confirmations Prada, Fendi, Giorgio Armani and others, the third outing of Franco-Belgian creative director Matthieu Blazy for Bottega Veneta was expected, while British designer Maximilian Davis presented his second collection for Ferragamo, following his well-received debut at the fashion house in September 2022. Paris, on the other hand, hosts the historic ateliers of famous maisons such as Dior, Saint Laurent, and Givenchy, as well as designer debuts for Ann Demeulemeester and Nina Ricc, returns to the runway with Alexander McQueen, and emerging names such as Vaquera, Ester Manas, and Weinsanto, who bring new energy to the week.
Burberry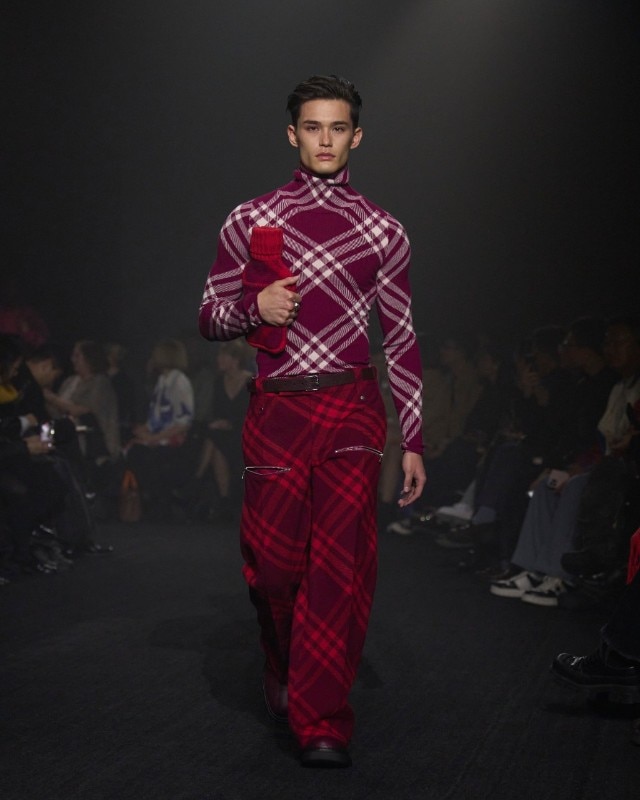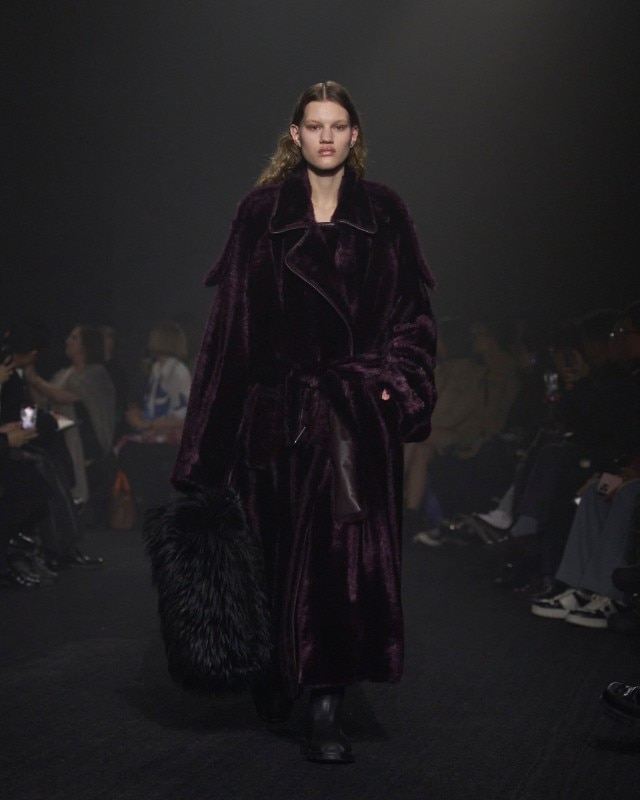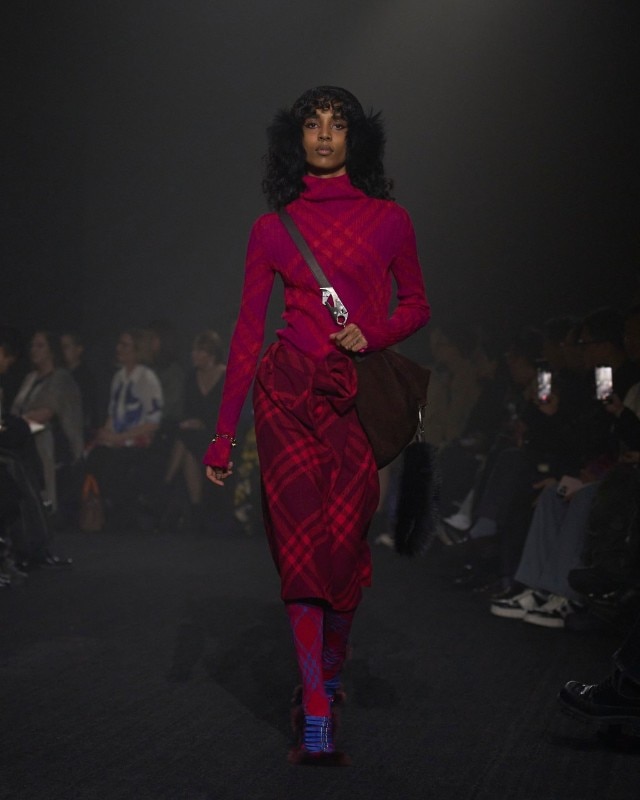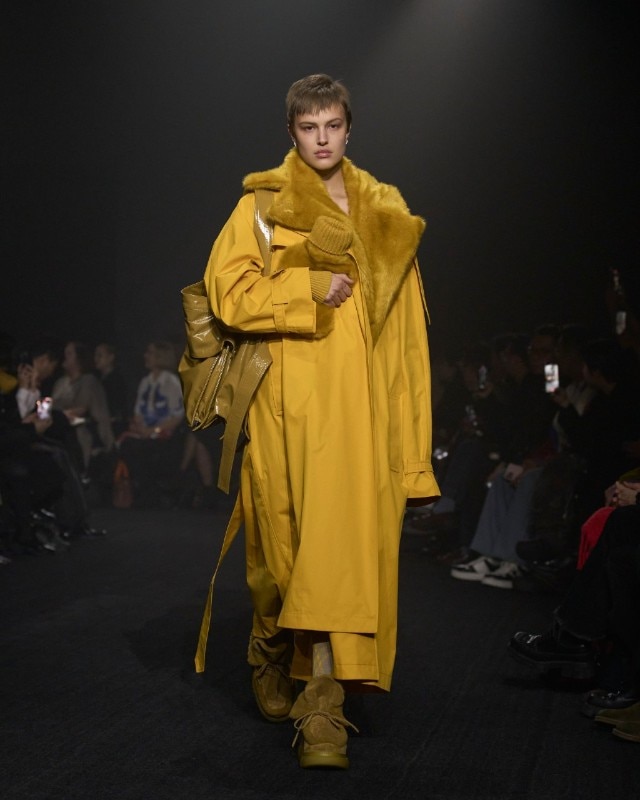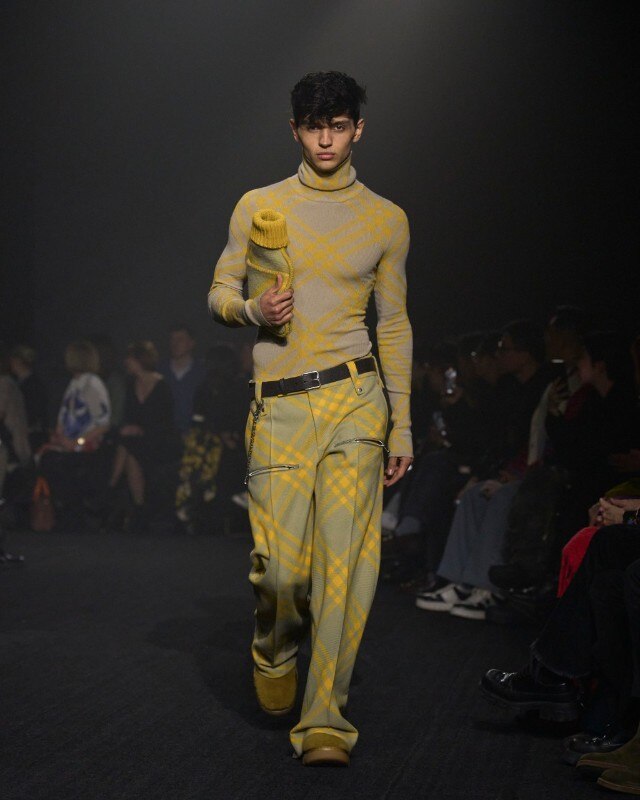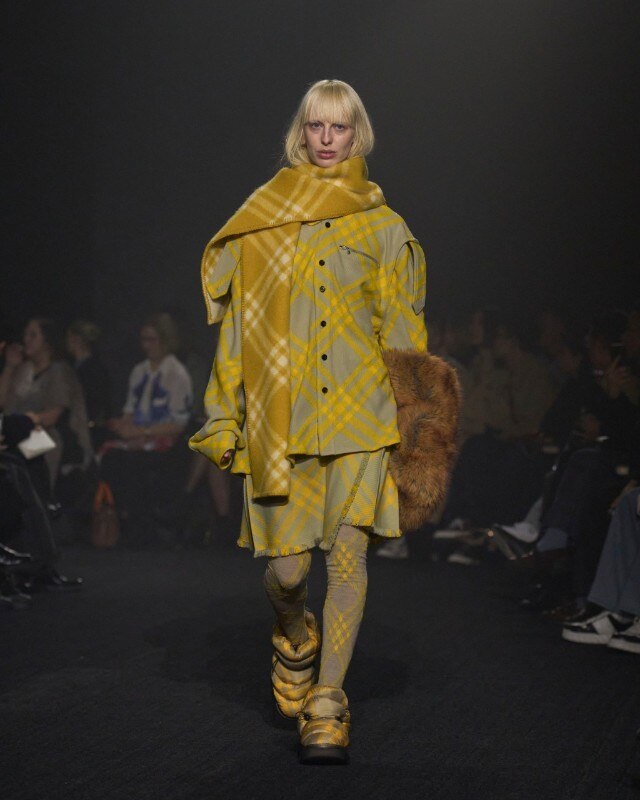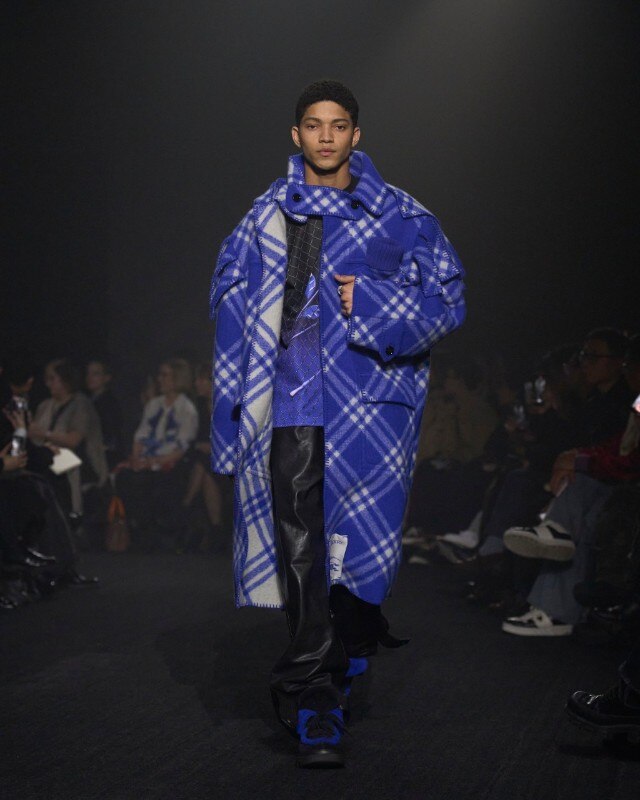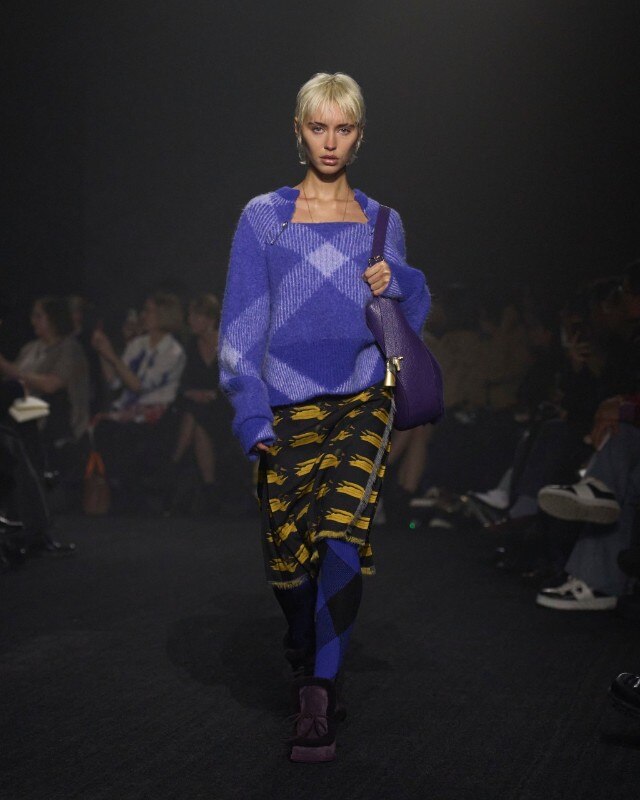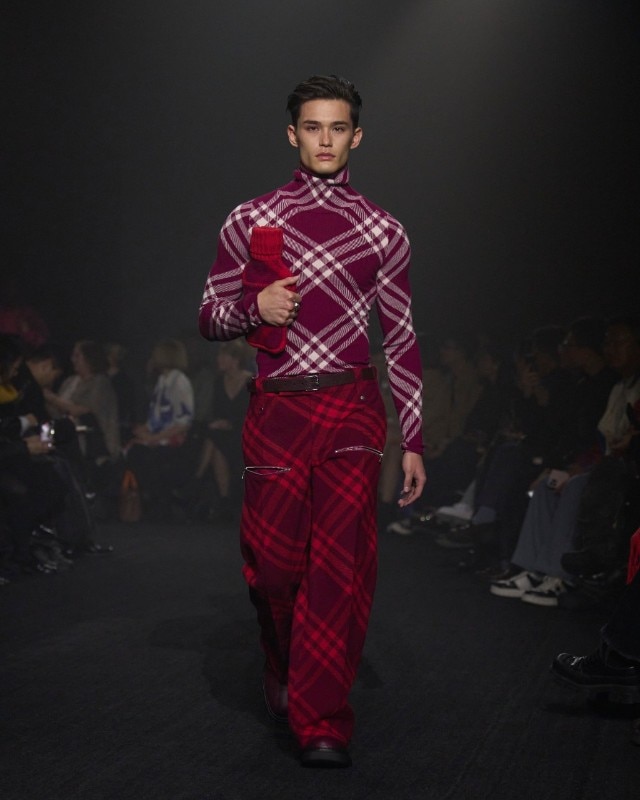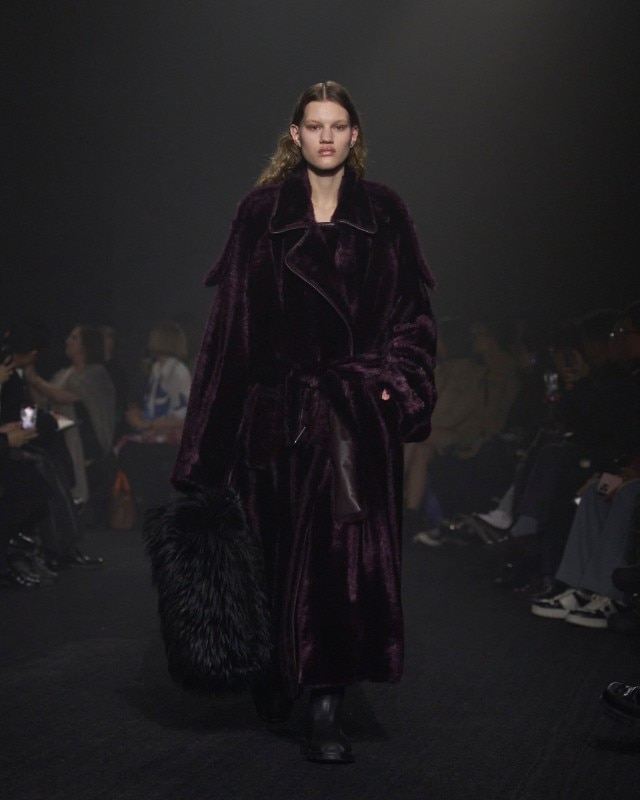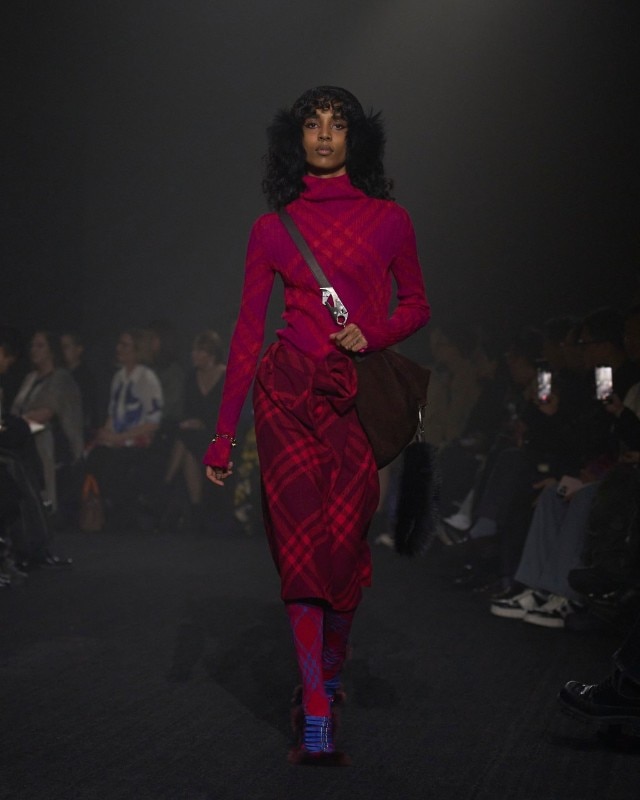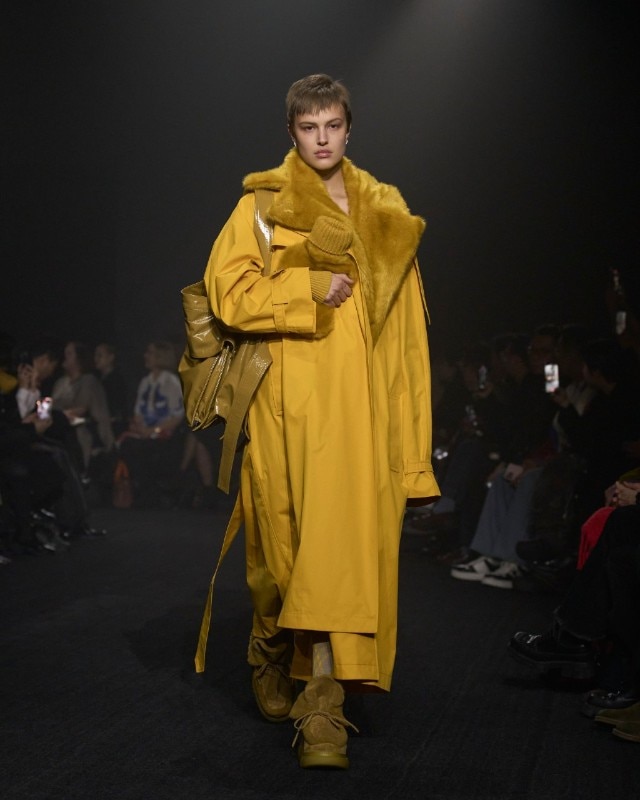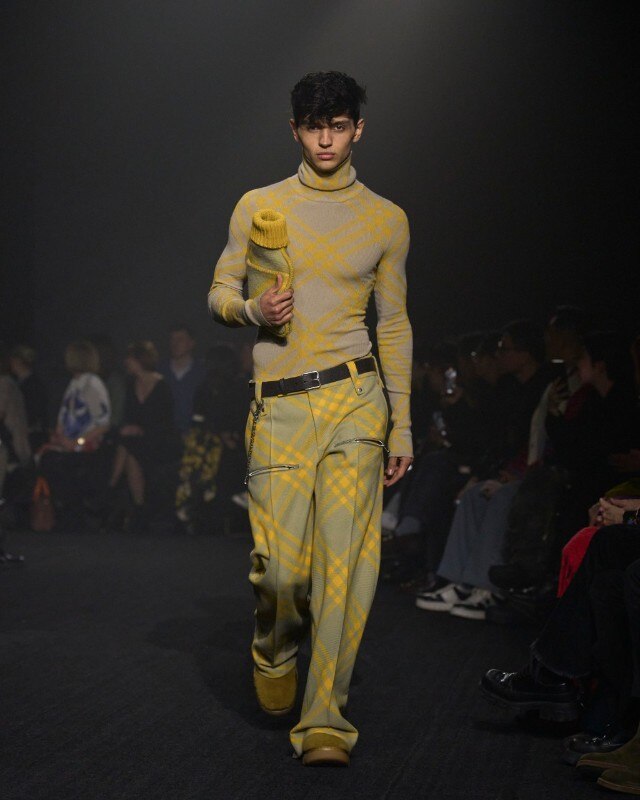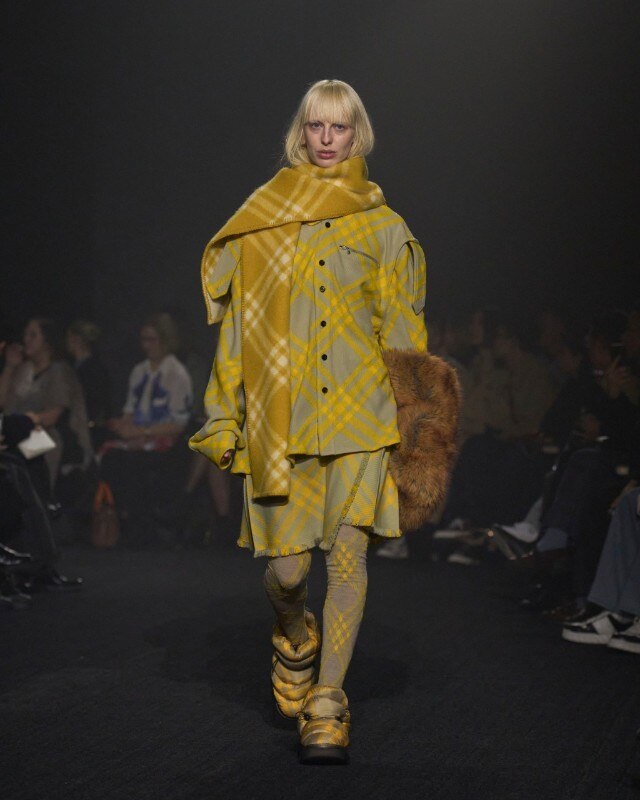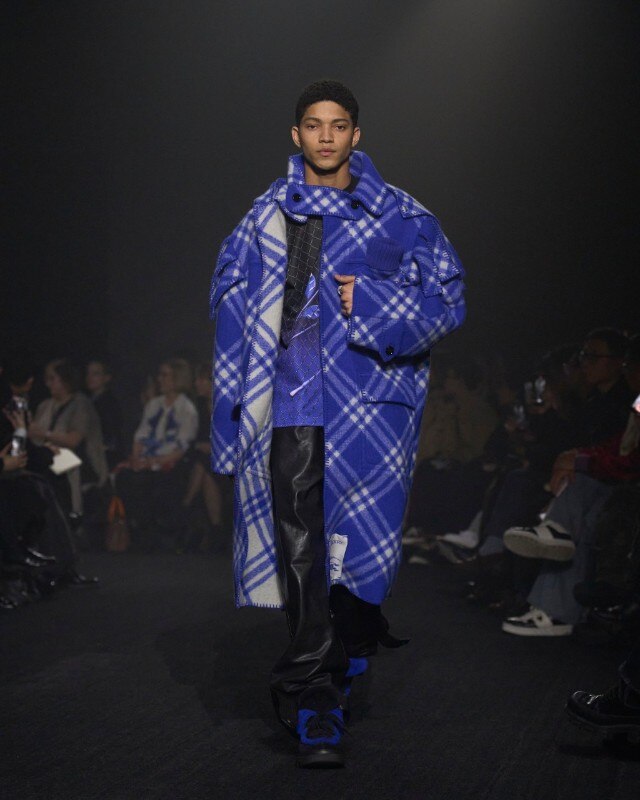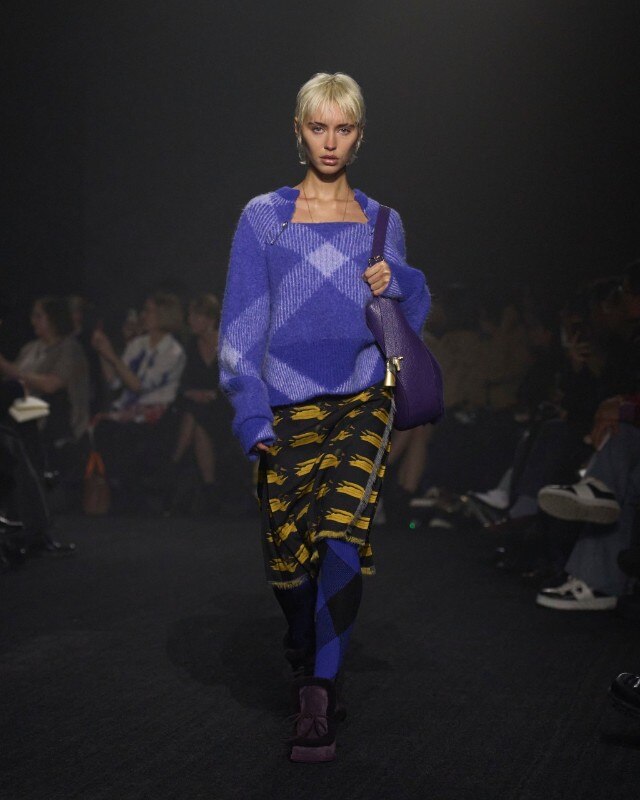 Among the first events to come as a surprise was certainly the highlight of London Fashion Week, perhaps the most anticipated show of the season so far, the debut of former Bottega Veneta creative director Daniel Lee at Burberry. The brand's 167th anniversary was thus marked by the start of a new creative director, held in a specially erected tent in London's Kennington Park. Heralded by a major photo campaign and a new graphic identity, the designer enacted a complete deconstruction of the brand's identity, making the most recognizable elements his own but amalgamating them with his artistic vision. Burberry's famous trench coat was enlarged in size and fitted with lapels edged with faux fur, while deconstructed versions of the car coat, duffle coat and aviator coat were featured.

Blankets also featured prominently in the collection, worn around the body or repurposed in wrap-around coats, handkerchief-cut dresses, and versions of the house's check. But there was also a new eclecticism at play, particularly in the colors and prints, in stark contrast to the reduced palette of beige, white and black of ancestor Riccardo Tisci. Then between the dresses parade unfailing accessories, where all of Lee's irony was unleashed: hand bags that recall hot water boules in every way popped up, accompanied by faux-fur hats-marmettas, furry shoes, and even a duck-shaped beanie.
Gucci
Arriving instead in Milan, the experiment of Gucci's design team continues as it awaits the debut of Sabato De Sarno next season. The house, after Alessandro Michele's farewell, would seem to have arrived at a moment of generational exchange, in which the various team members evoked their favorite memories of their time at the house in a collection with a clear and confident idea.

This gave the collection an eclectic feel, largely rooted in the sensual patterns of Tom Ford's time at the maison. Sensual layering followed one another – sheer mesh tops, colorful fishnet tights that rose beyond the waistband, or delicate pants and tops covered in almost transparent sequins – combined with moments of abundance, such as a series of vast coats in colorful faux fur.
Bottega Veneta
Continuing instead in his third collection, French-Belgian stylist Matthieu Blazy took up the legacy of Bottega Veneta and celebrated it through a collection dedicated to Italian iconography, celebrating the country's vibrancy and multiplicity of people, traditions and craftsmanship. The breadth of Blazy's project was perhaps best symbolized by the statues that decorated the exhibition space: a pair of bronze Roman runners from 1 B.C. and a 1913 moving figure by Italian futurist Umberto Boccioni, entitled Unique Forms of Continuity in Space.

The presentation began with a sequence on nightwear, as if the models were getting out of bed at the start of the day-such as a chemise and white socks, the latter apparently knitted but actually made of intricately woven leather. Elegant reinterpretations of evening wear follow, such as a particularly eye-catching red dress with a padded neckline and the hint of bags at the waist.
Ferragamo
British designer Maximilian Davis continued to refine his vision of Ferragamo with a sophomore collection presented in the vast MiCo convention center, here transformed with monolithic curved walls around which attendees sat. It was a cinematic setting for a collection that, according to Davis, continued his exploration of Hollywood.

As such, mid-century silhouettes were subtly subverted in Davis's precise style: a red Ferragamo dress was gently cinched at the waist, a classic coat was flared at the back, while a 1950s cocoon cut was applied to contemporary bomber jackets and shirts. Subversion also manifested itself with cut-out elements, while shimmering lamé dresses had a futuristic air.
Vivenne Westwood
Paris Fashion Week, on the other hand, brought with it the brand's first runway show since Vivienne Westwood's death, presented in an intimate atmosphere among a close circle of friends and family. The designer's inimitable presence was felt in all the looks in the collection, which featured her husband Andreas Kronthaler drawing on memories of his life, particularly his roots in the north of England.

Thus, the brand comes back with garments rich in references, including tartan prints, prints, corsets and petticoats. In an emotional gesture, Westwood's granddaughter, Cora Corré, wore the collection's final look: a white lace bodice worn with a pair of small sparkling devil horns and a pair of typically imposing platform boots.