Moon Boots, the famous and ever popular après-ski boots created in 1969 by designer Giancarlo Zanatta and inspired by the shoes worn by Neil Armstrong the first time he walked on the moon, are "a work of art to be protected". This was confirmed by the Court of Milan in ruling number 491/21 of 25 January this year. The judge stated that Moon Boots are "a work of industrial design and, as such, a work to be protected according to copyright laws (Article 2, no. 10, paragraph 1, of Law No. 633 of 22 April 1941 no. 633)".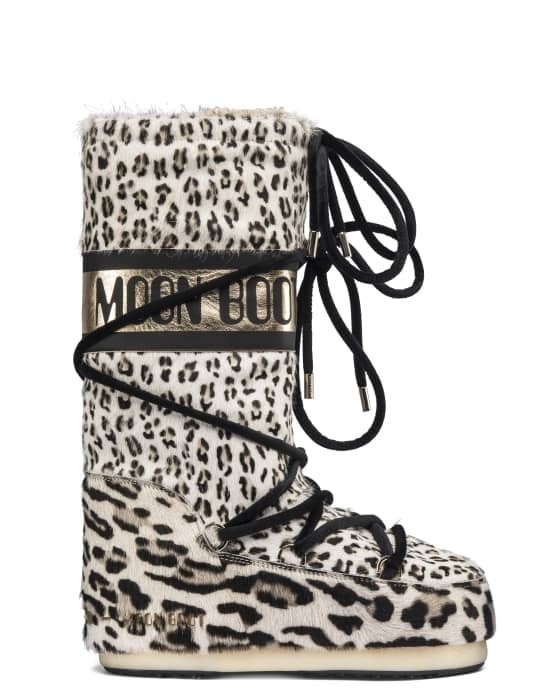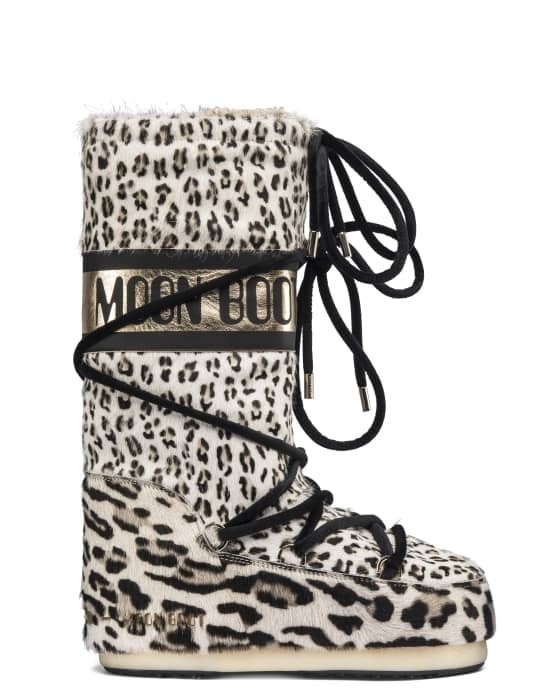 The long lawsuit arose as a result of an appeal made to the Court of Milan by the manufacturer, Tecnica Group. It contested the counterfeiting, unlawful profiting and unfair competition on the part of a manufacturer who reproduced a budget version of the après-ski boots on behalf of third parties, applying the brands of the various corporate clients.

The Court has established that Moon Boots are "a product that stands out for their role in evolving and changing the taste of an entire historical era vis-à-vis everyday objects", and as such must be protected from counterfeit. This is the reason why, back in 2018, MOMA in New York took the decision to include Moon Boots in that small group of products – including the Arco lamp by Castiglioni, the "@" symbol and the works of Le Corbusier – which are exemplary of how innovative design can bring iconic objects to reinterpret everyday life. In 2000, Moon Boots were also exhibited in the halls of the Louvre Museum as one of the 100 icons of 20th century design.