Design week, an eternal reflection of our times? Inaugurated on September 3rd in a rarefied and scarcely adrenaline-filled climate – the empty sidewalks are missing not only tourists but also the international public of furniture professionals – Paris Design Week has made a point of honor of not disregarding its reassuring image of normality. To achieve this, now that the September edition of its twin trade fair Maison&Objet, has turned to digital mode as a cycle of conferences, the French-style Fuori Salone has chosen the only sustainable formula for these lean, pandemic times: operating in an agile mode. Banning pharaonic locations and set-ups, it has succeeded to close the ranks of a local community that responded compactly to the call – as confirmed by the payoff of the event's poster, "je participe", "I participate", proudly shown by the exhibitors – sometimes to the detriment not only of the actual presence of new projects, but also of the massive presence of products on show.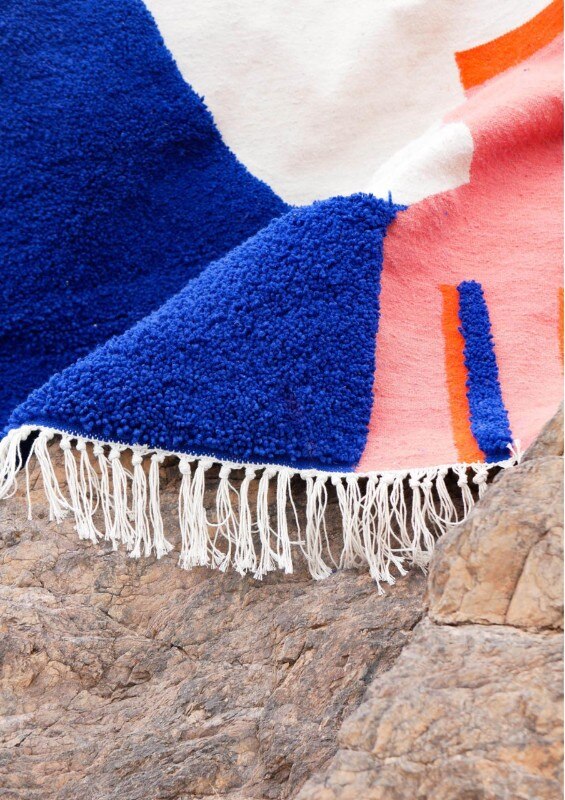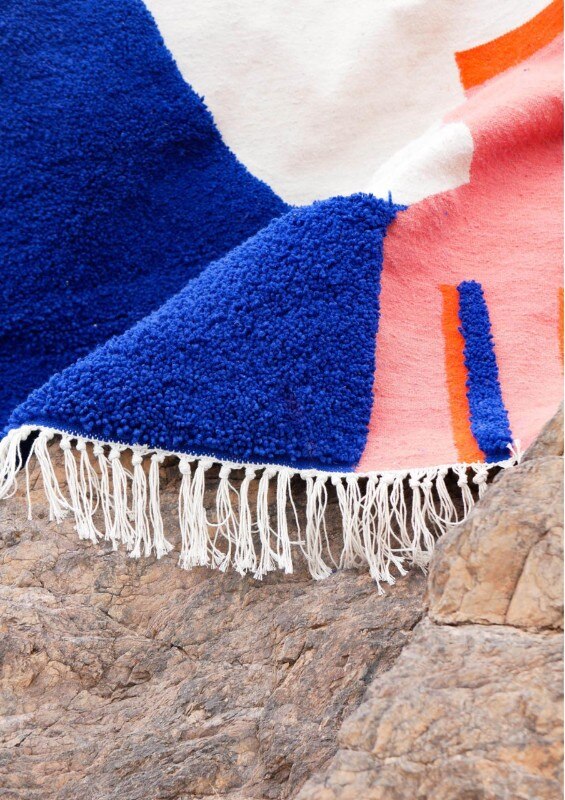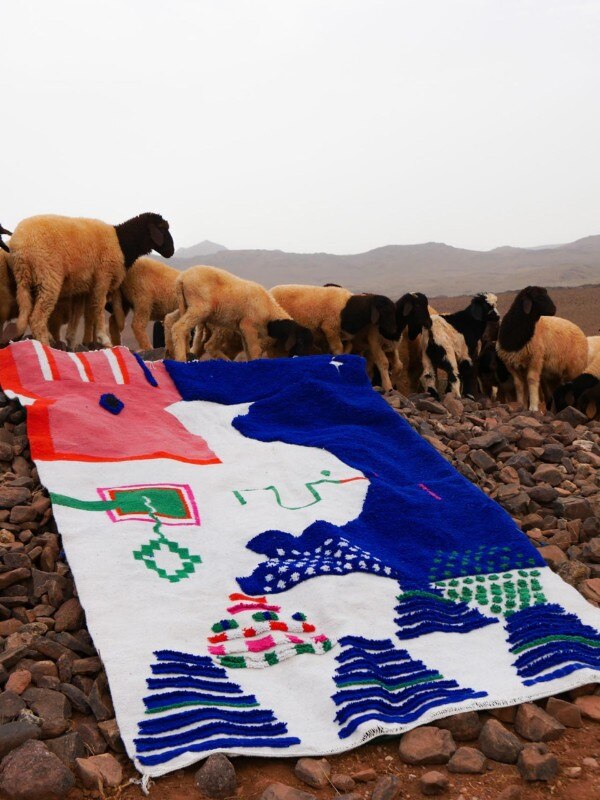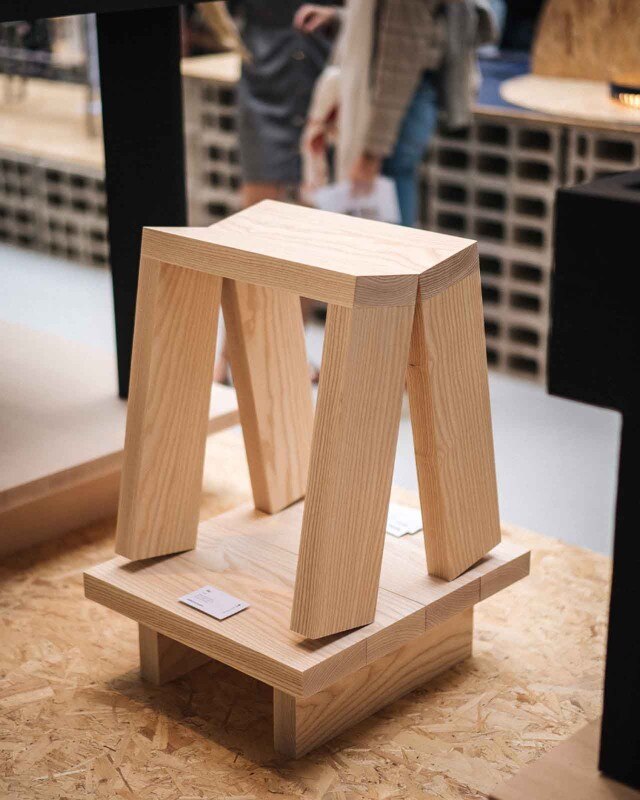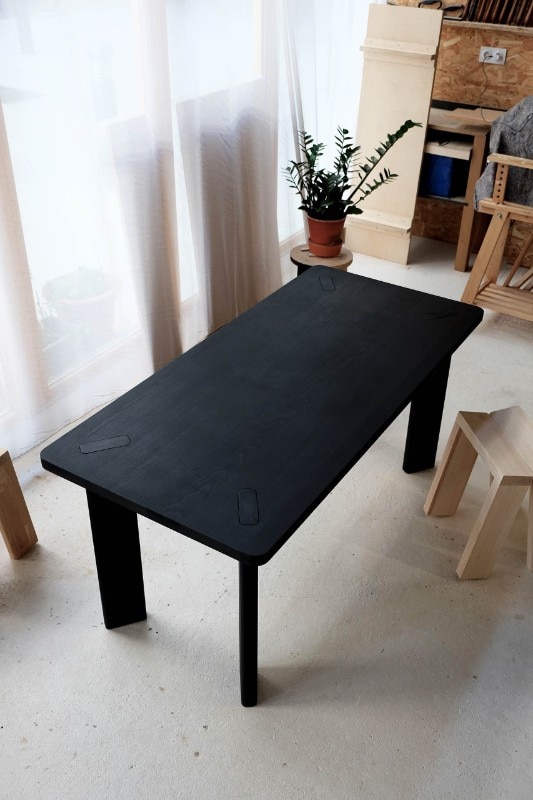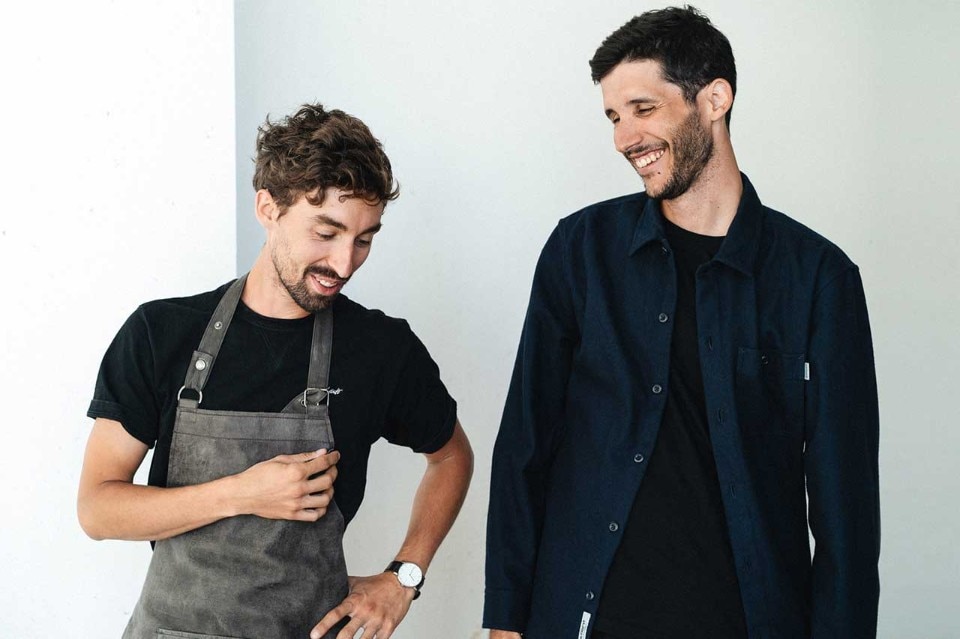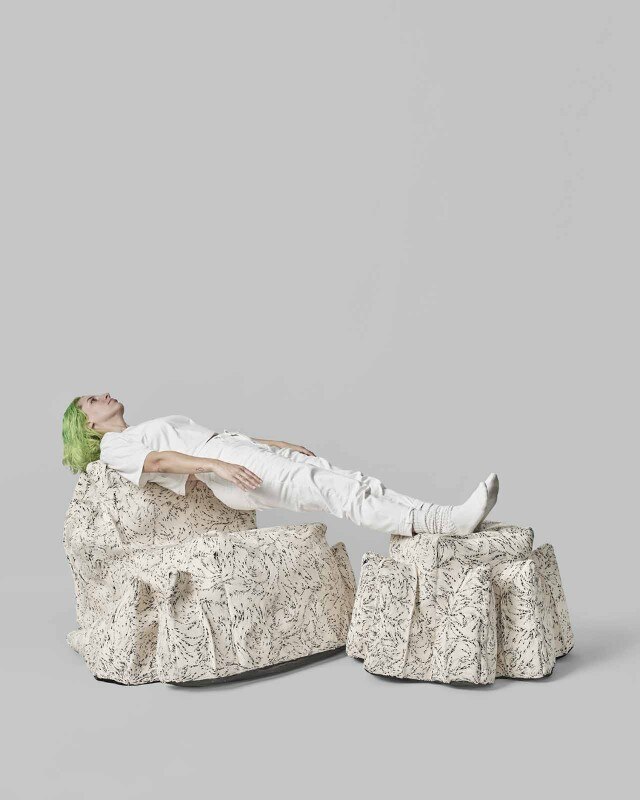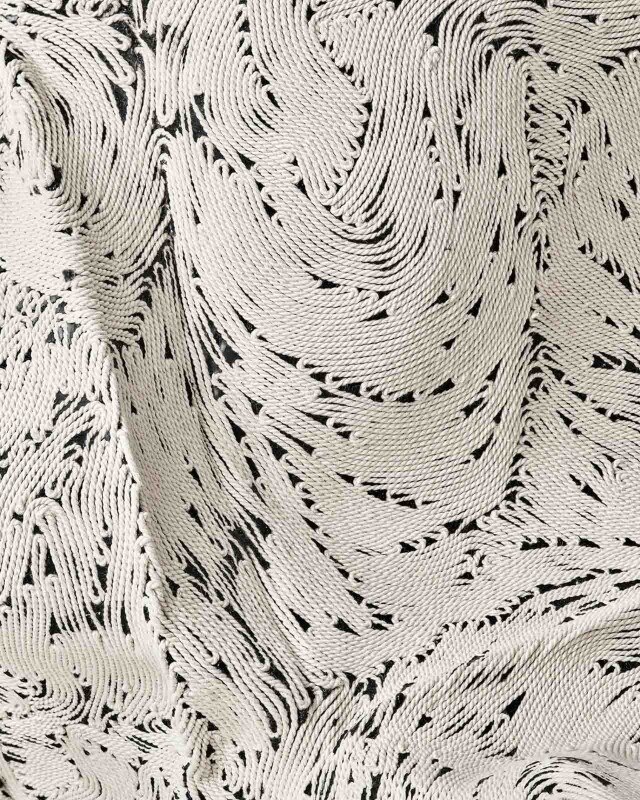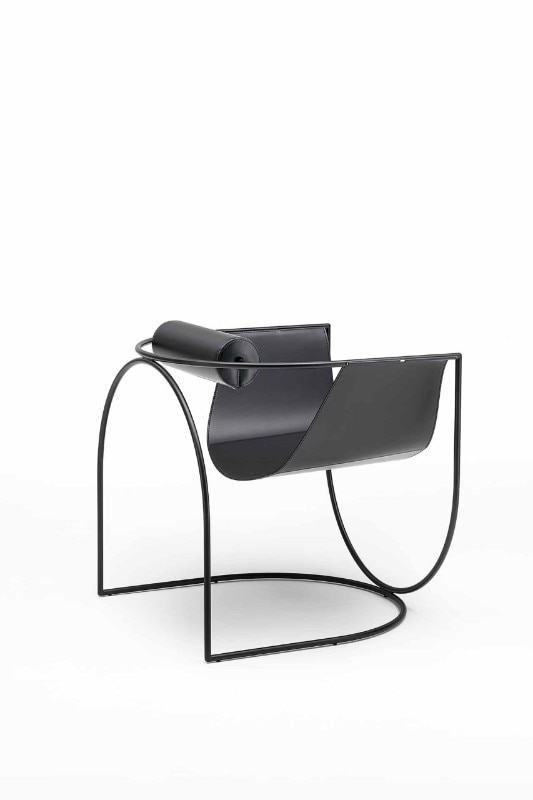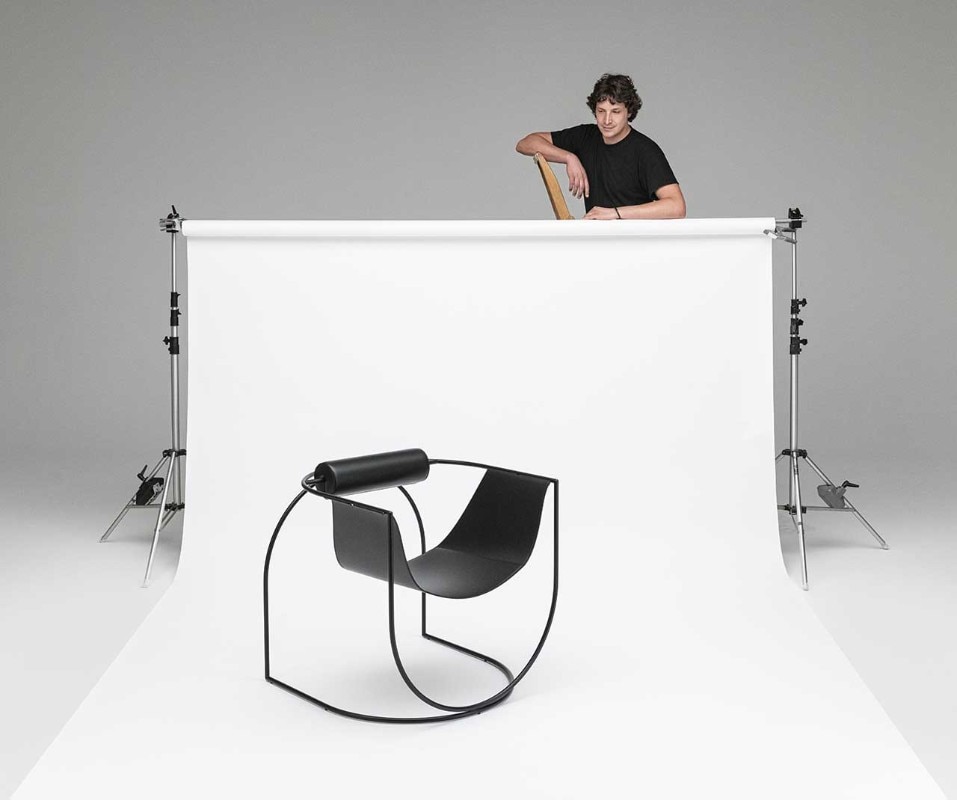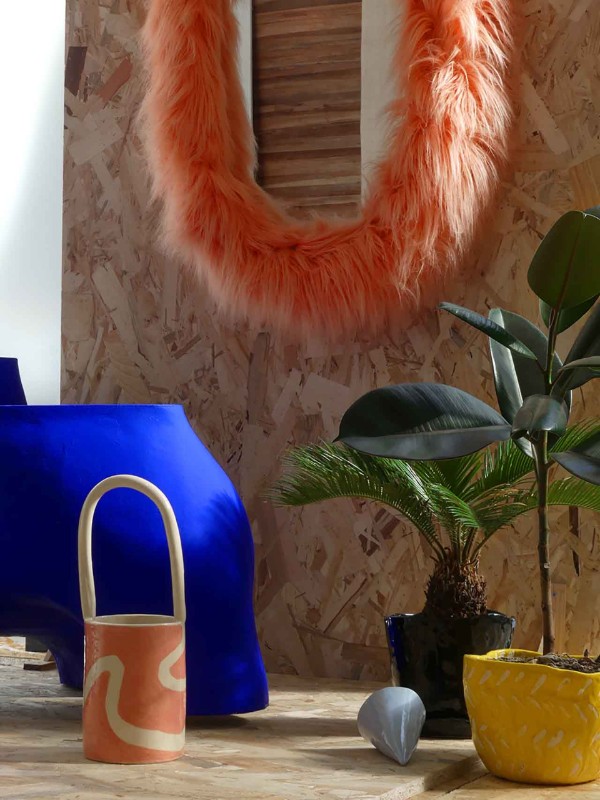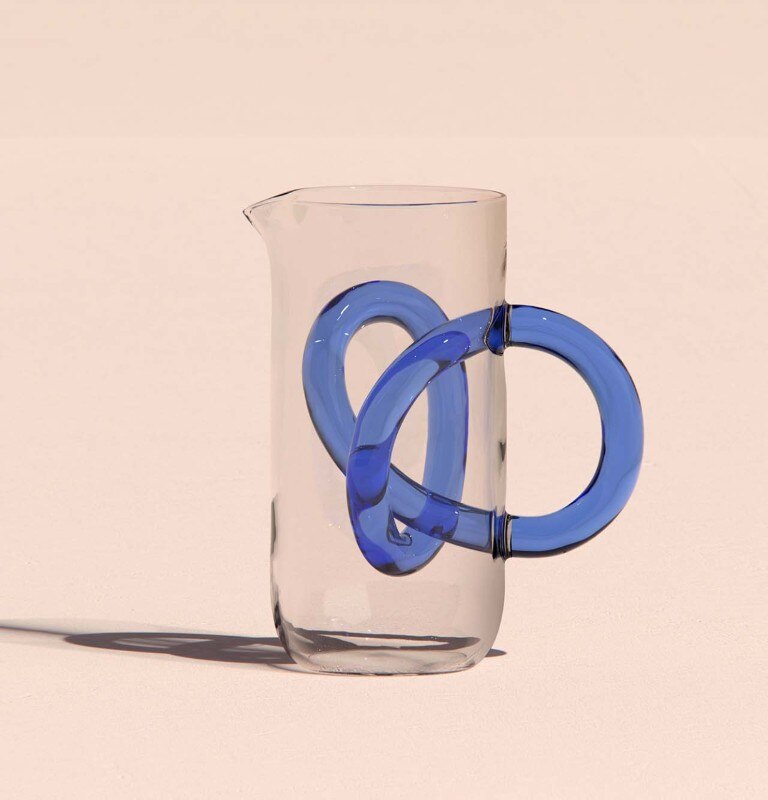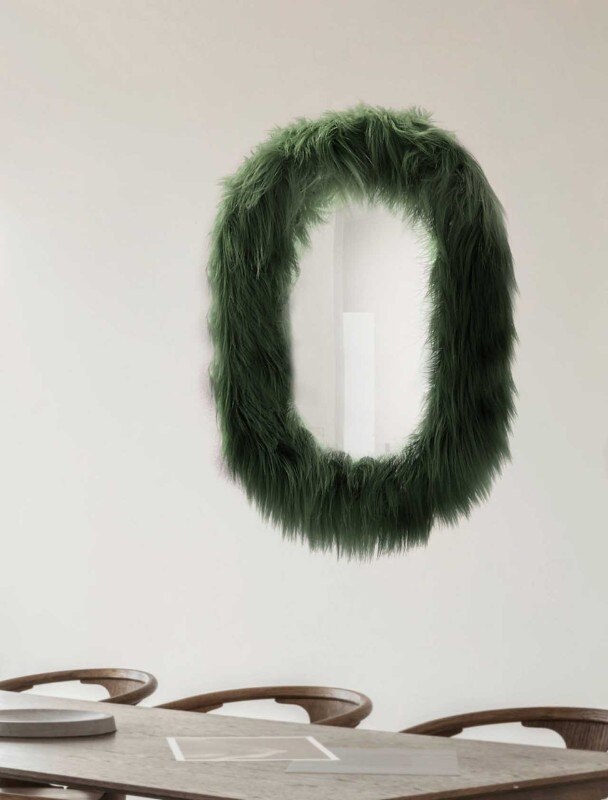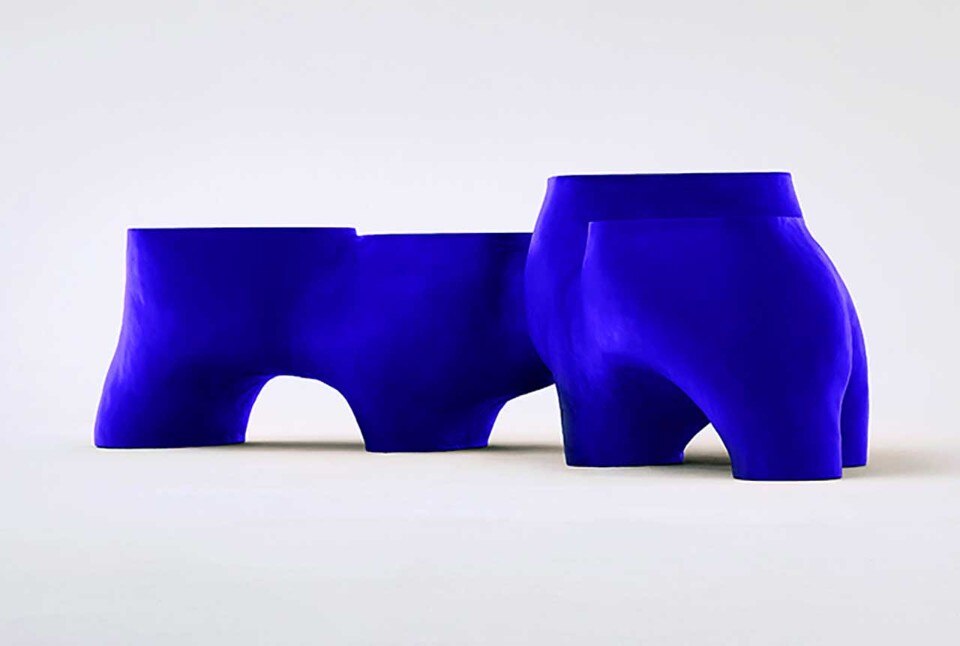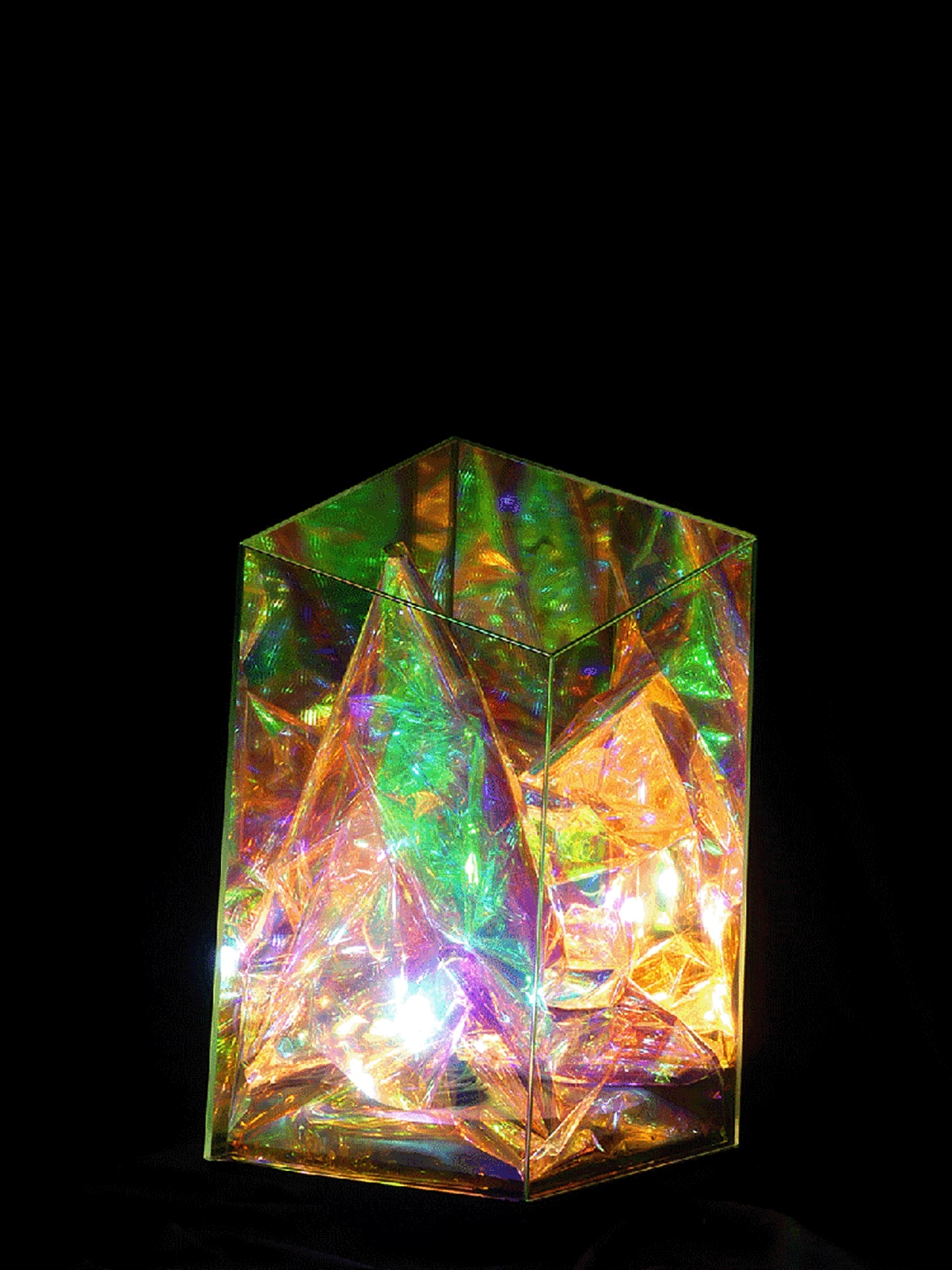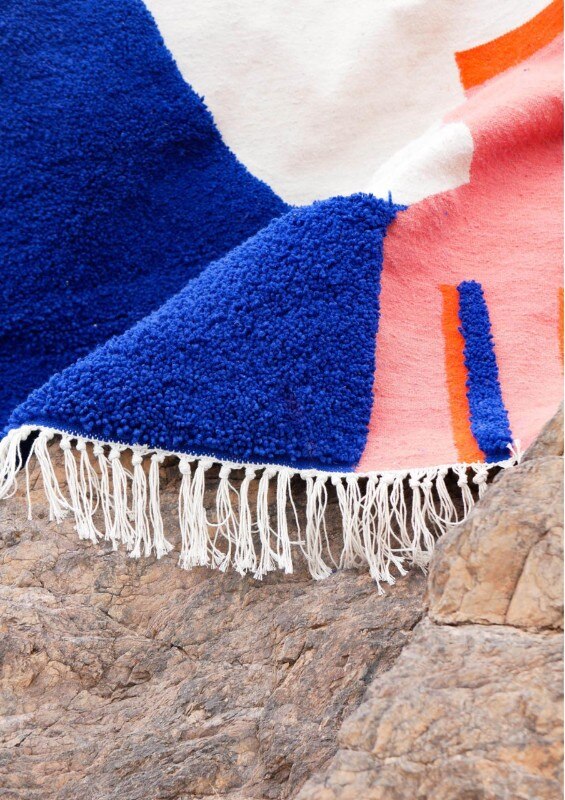 Tinzaline, progetto di Alexia Venot per Kerra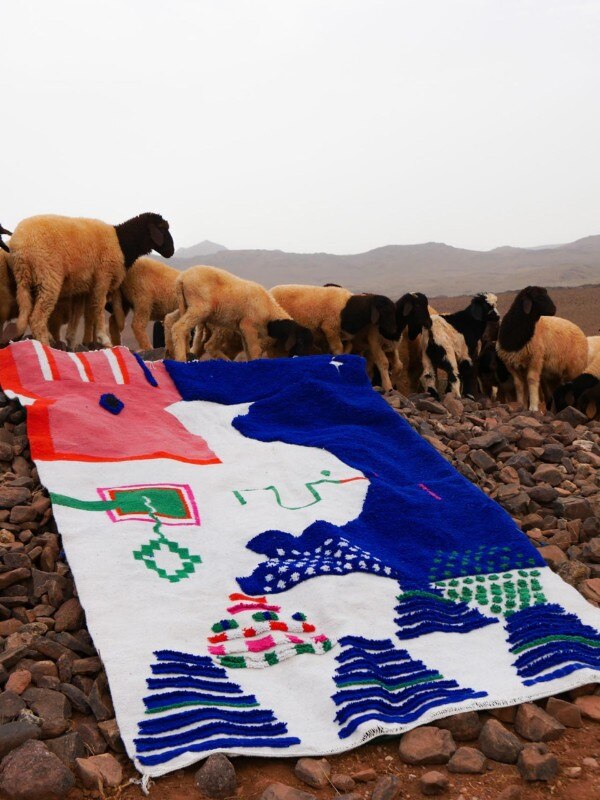 Tinzaline, progetto di Alexia Venot per Kerra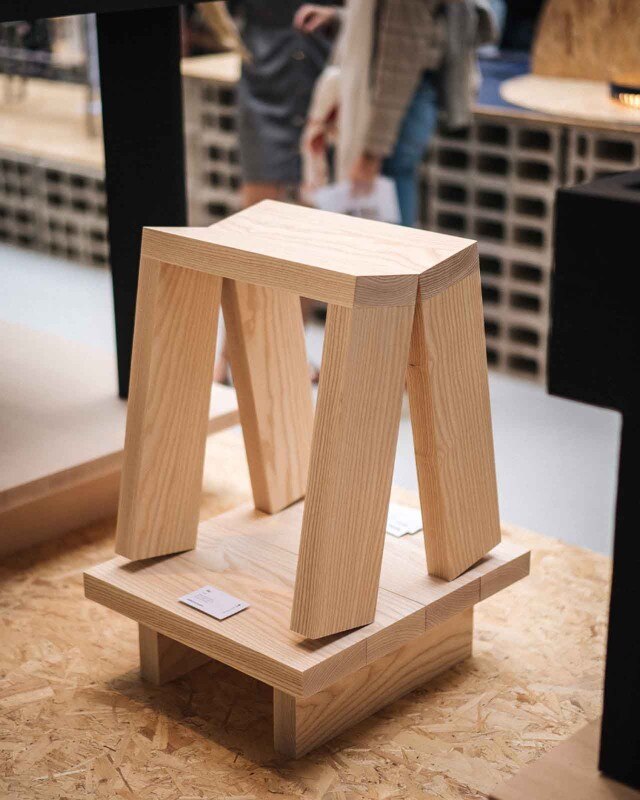 Ito, progetto di Formel, photo Julien Douvier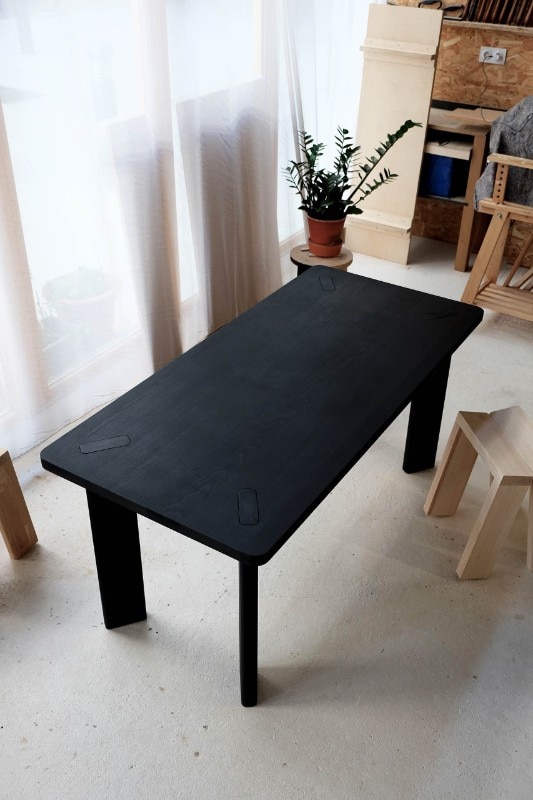 Sugi, progetto di Formel, photo Formel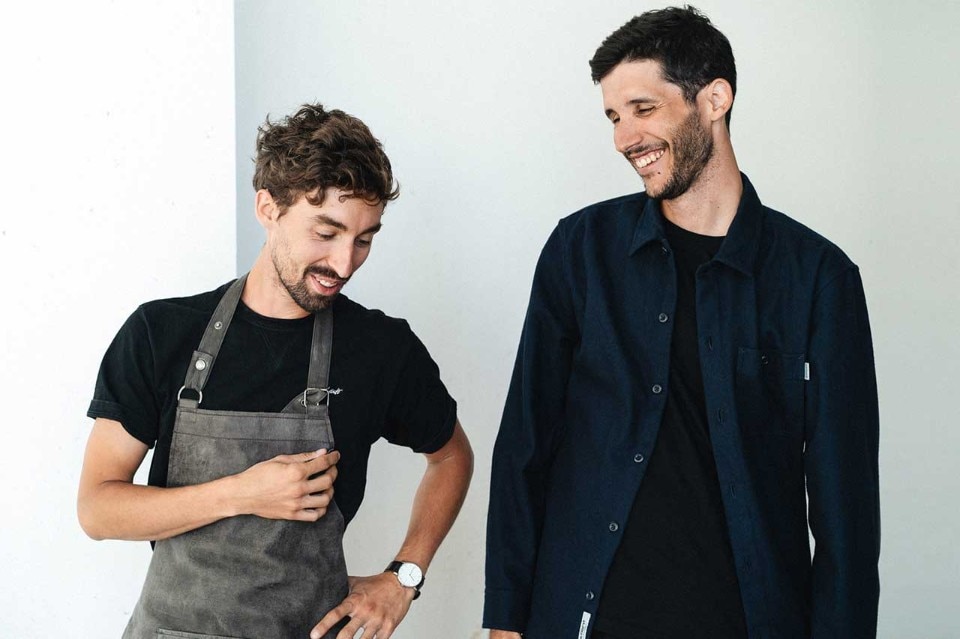 Il duo Formel, photo Julien Douvier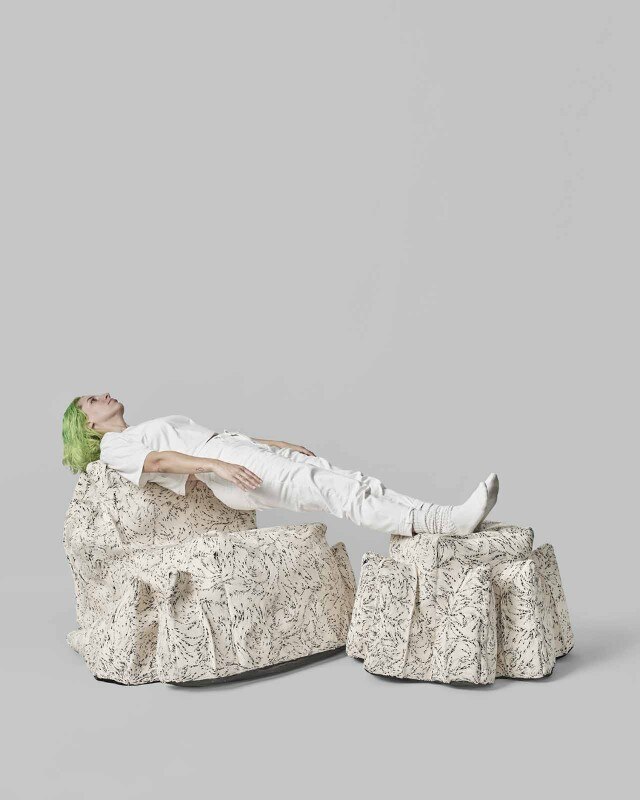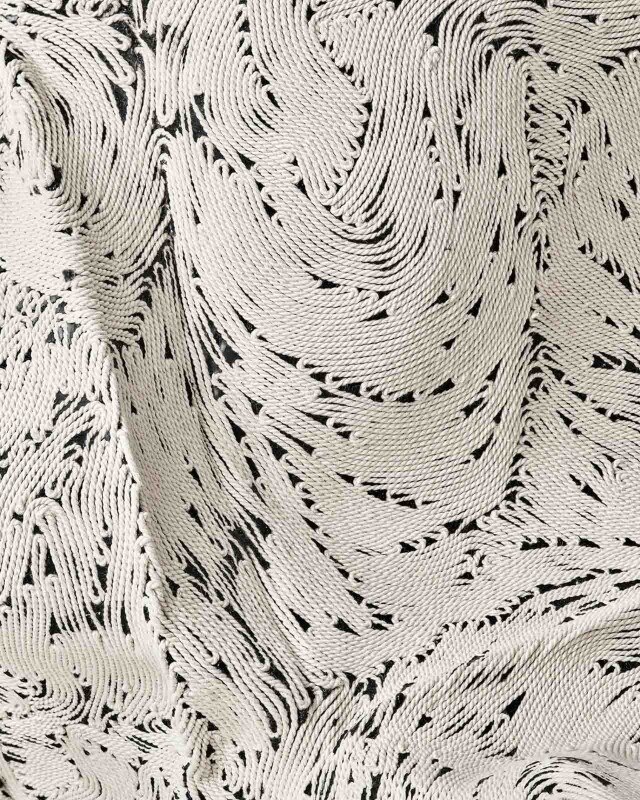 Glitching Lartigue, by Wendy Andreu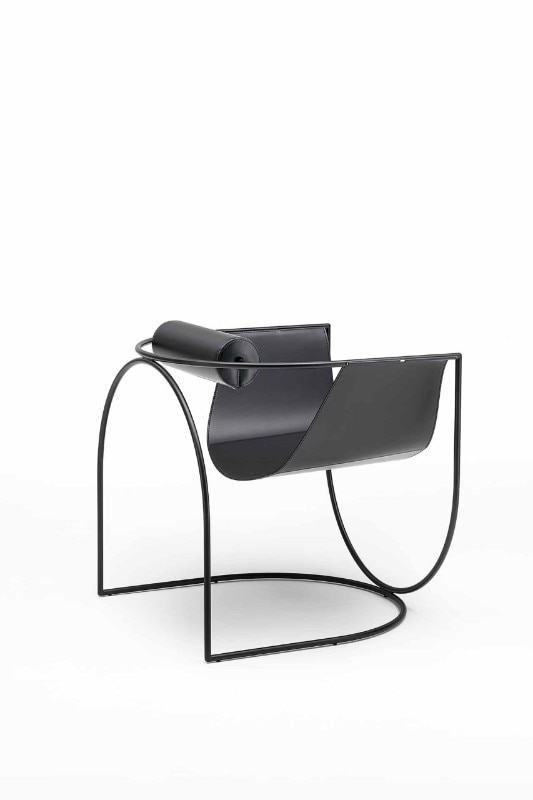 armchair LEMNI, by Atelier Lavit for Living Divani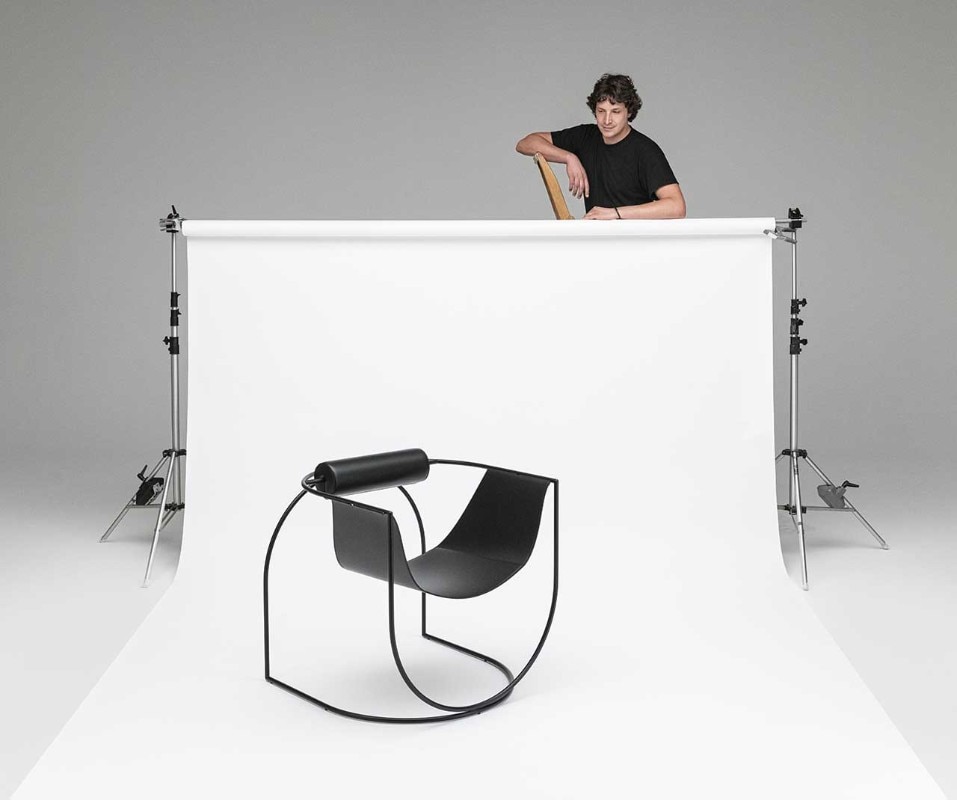 armchair LEMNI with its designer Marco Lavit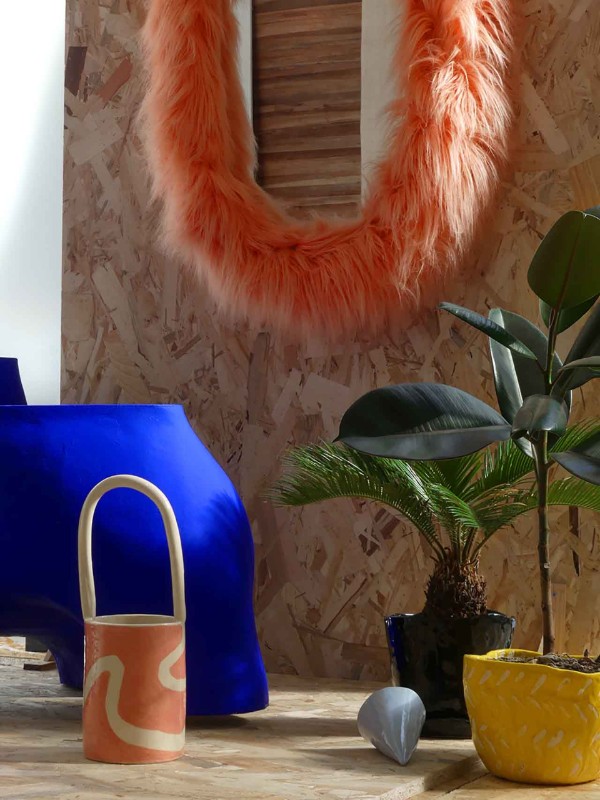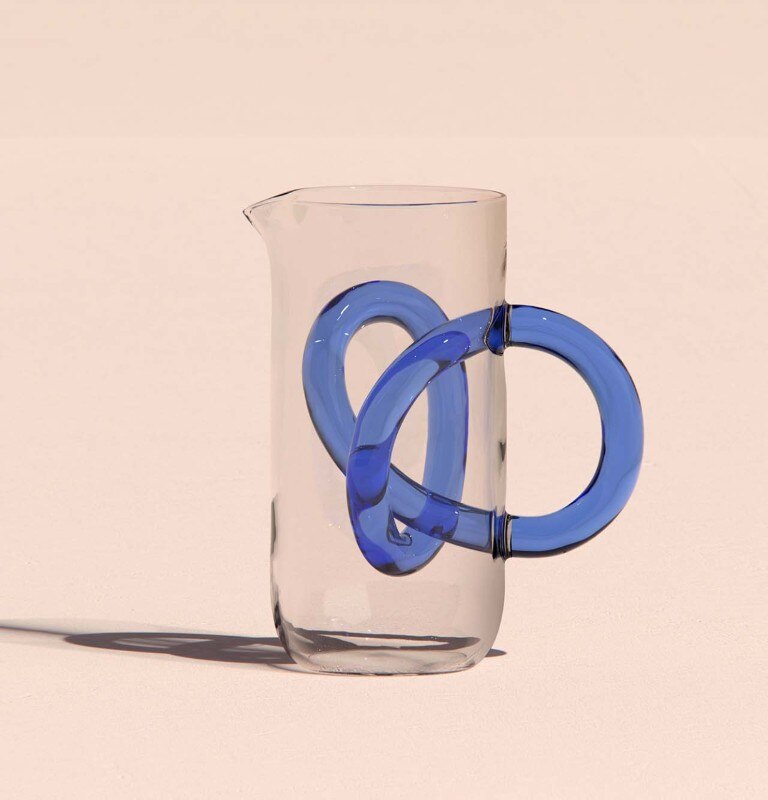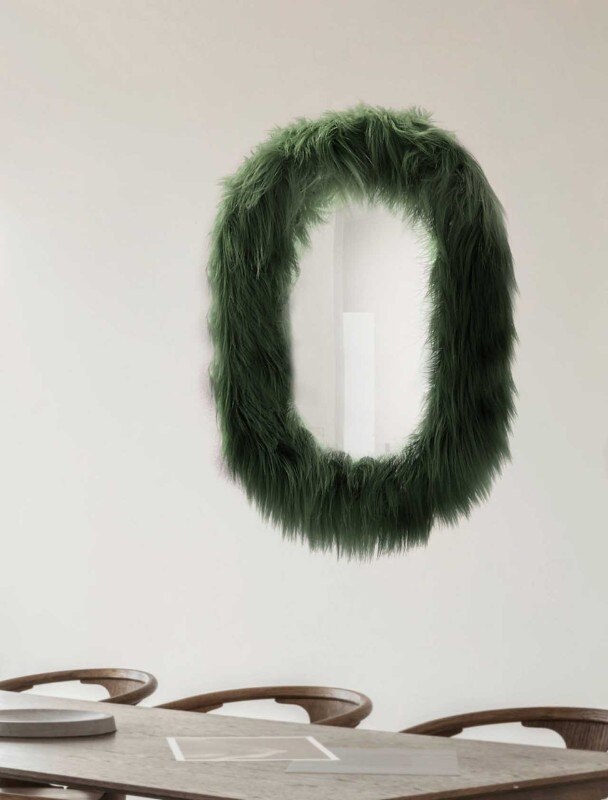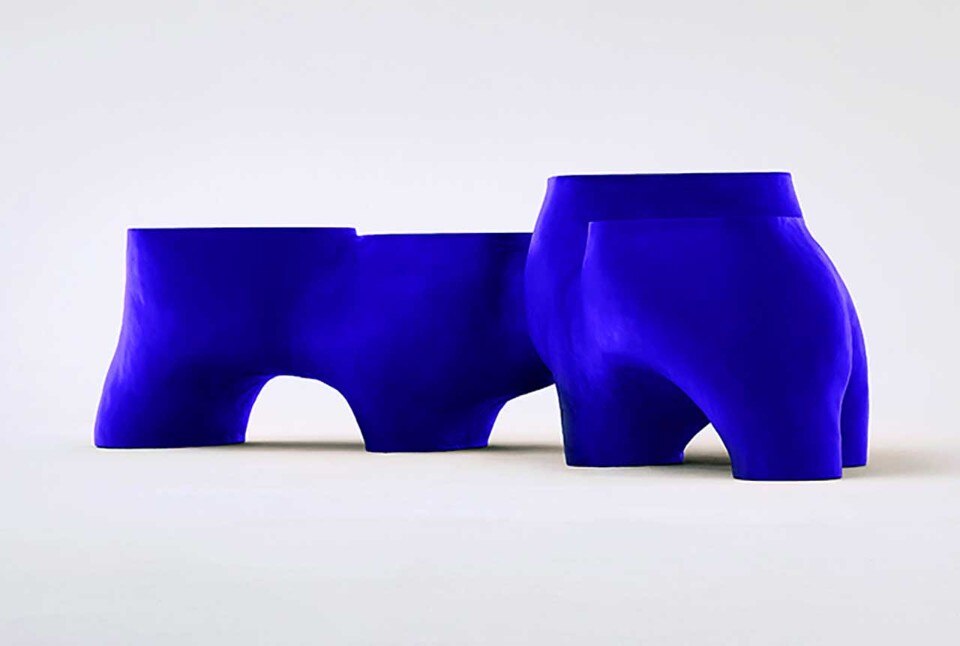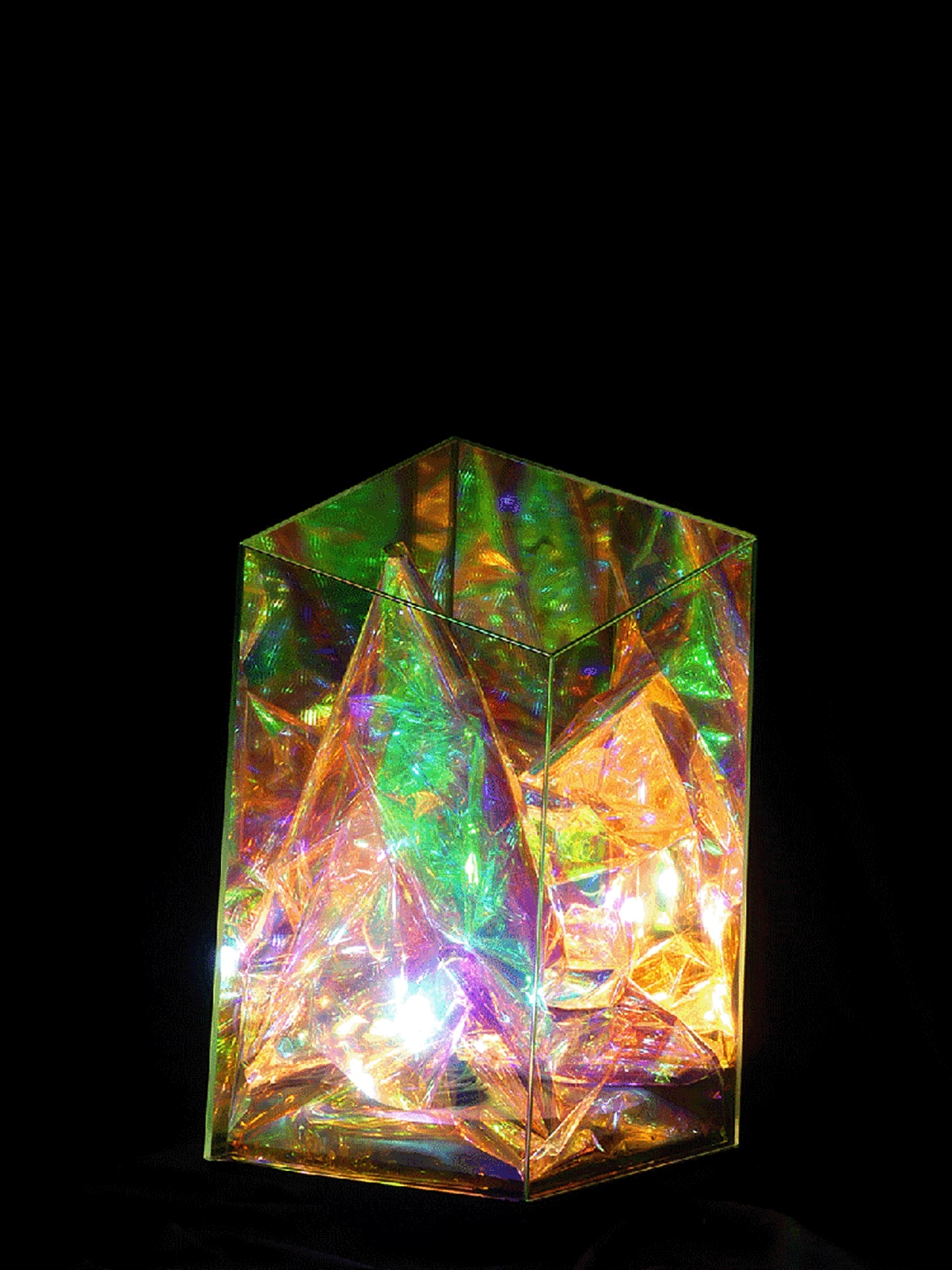 With no substantial previews from big companies, it is mainly young designers and emerging brands who benefit from a renewed attention and visibility. At Espace Commines, a collective show offered representative pictures of the different souls of French design, highlighting how the formal research around sculptural pieces (Atelier Lavit, the art design selection curated by Collectible) coexists with growing attention to the theme of sustainability and circular economy (the new furniture brand Noma, the collective Demain Plus Beau!) and with different personal researches all played on shock and divertissement (Atelier Super, Studio Birgit Severin). The focus on young designers is then strengthened by the projects of schools such as Ensad, Ensci, Boulle, which compensate the deficit of graduation shows during deconfinement by presenting several projects hovering between local craftsmanship, smart objects, and sustainable problem-solving in a low-tech key.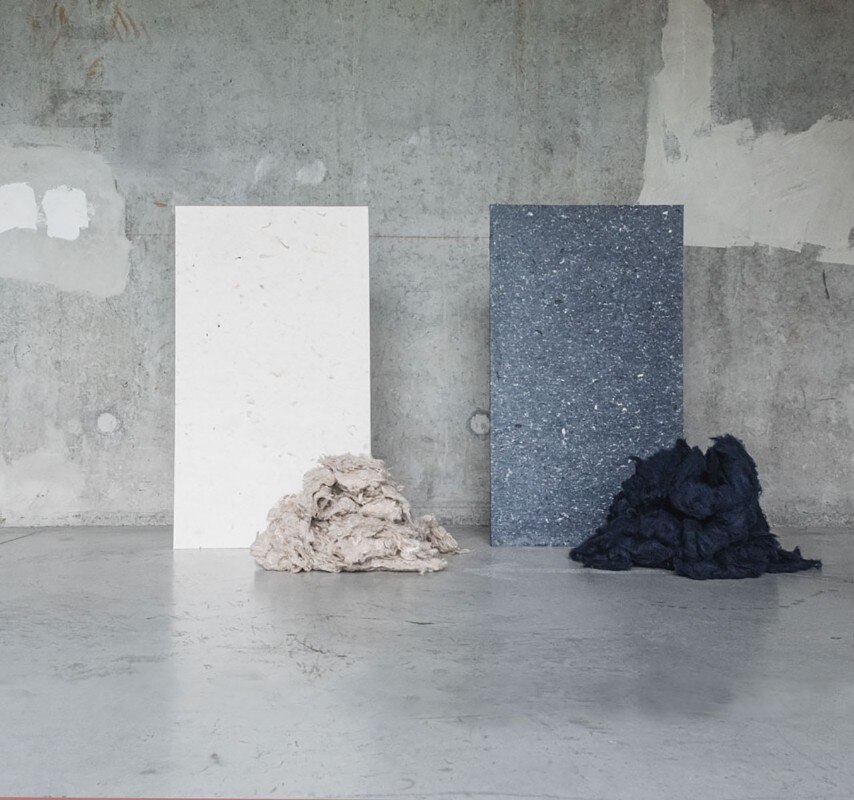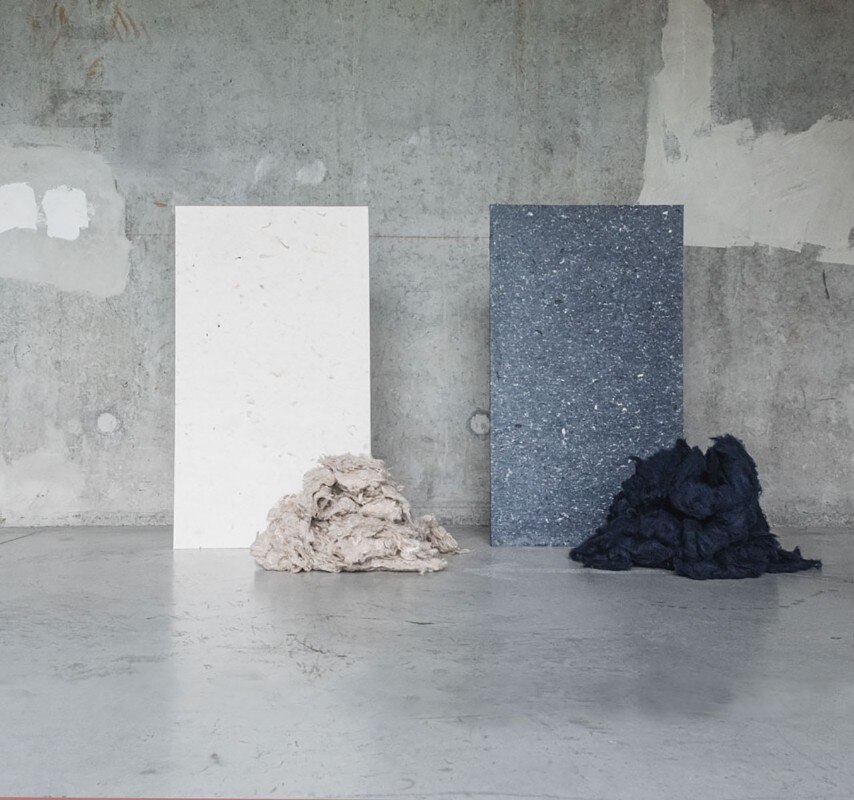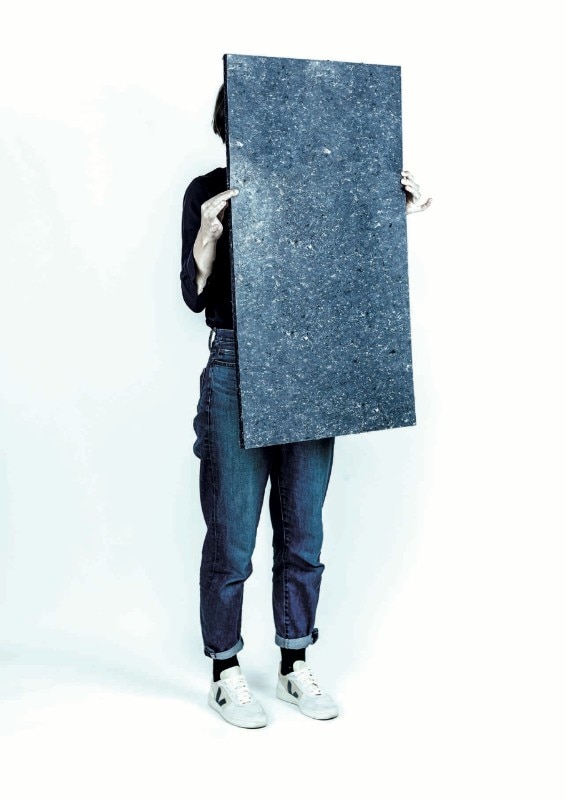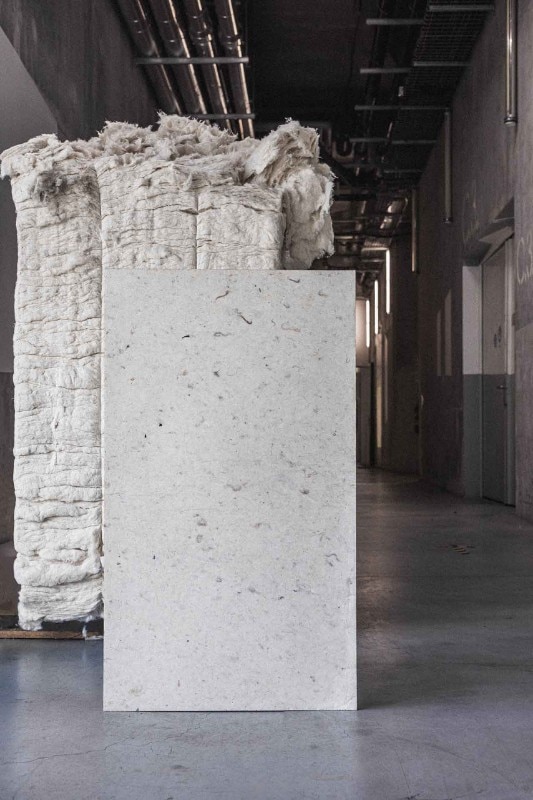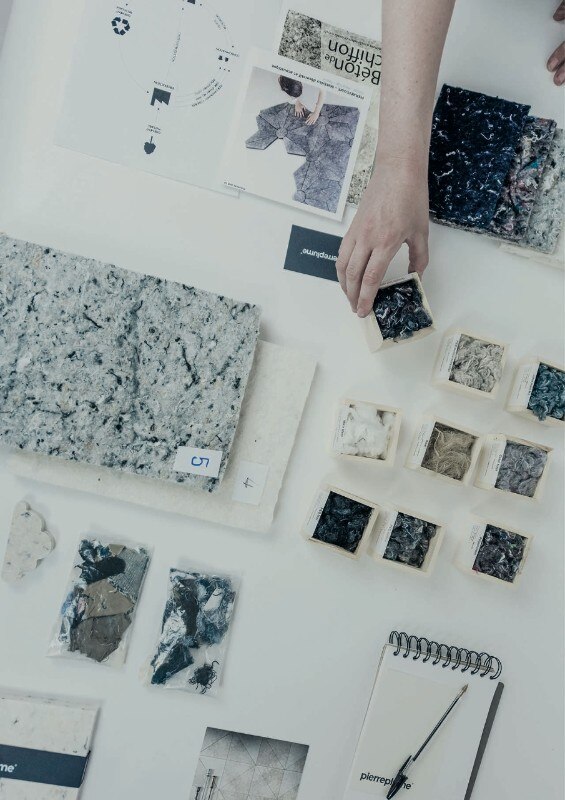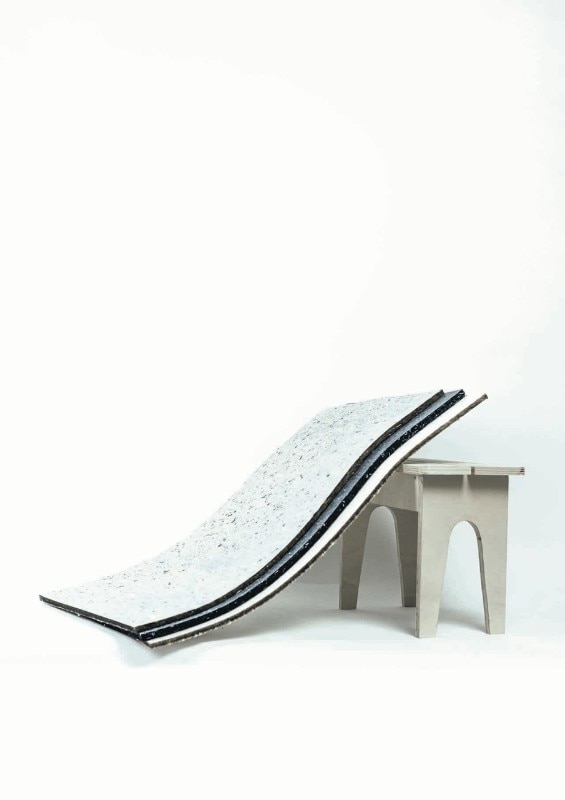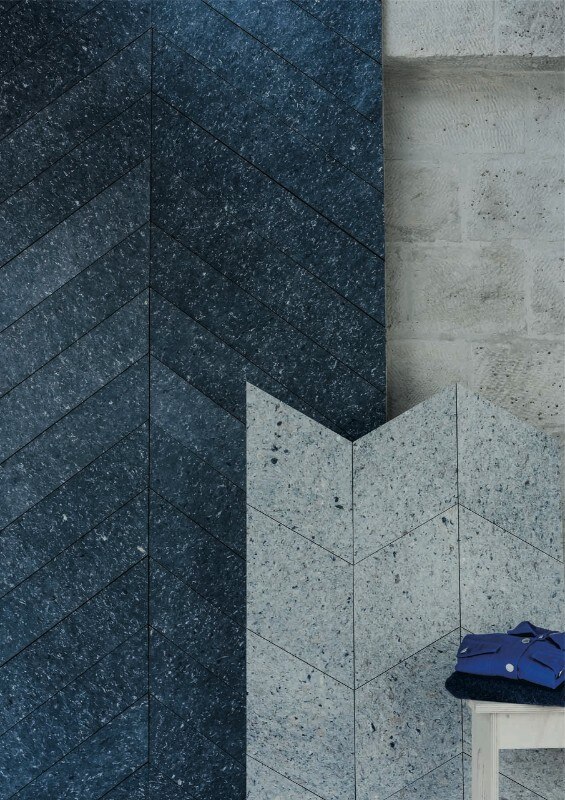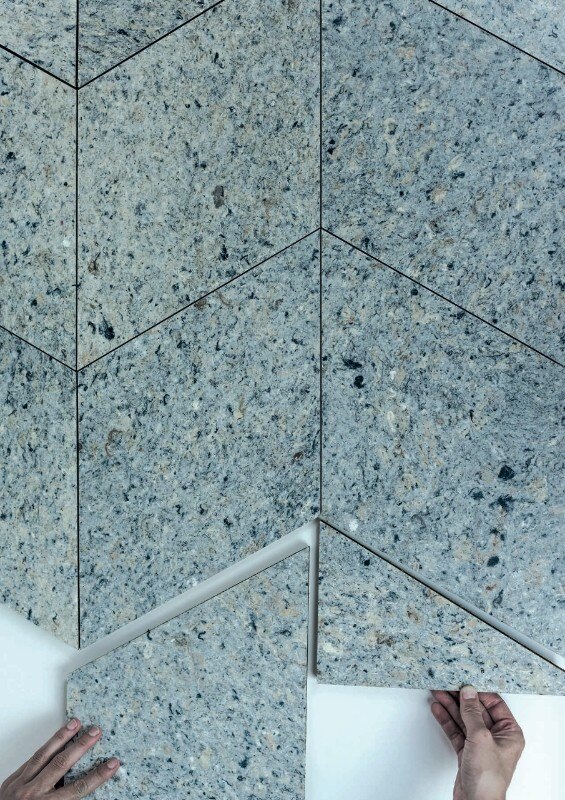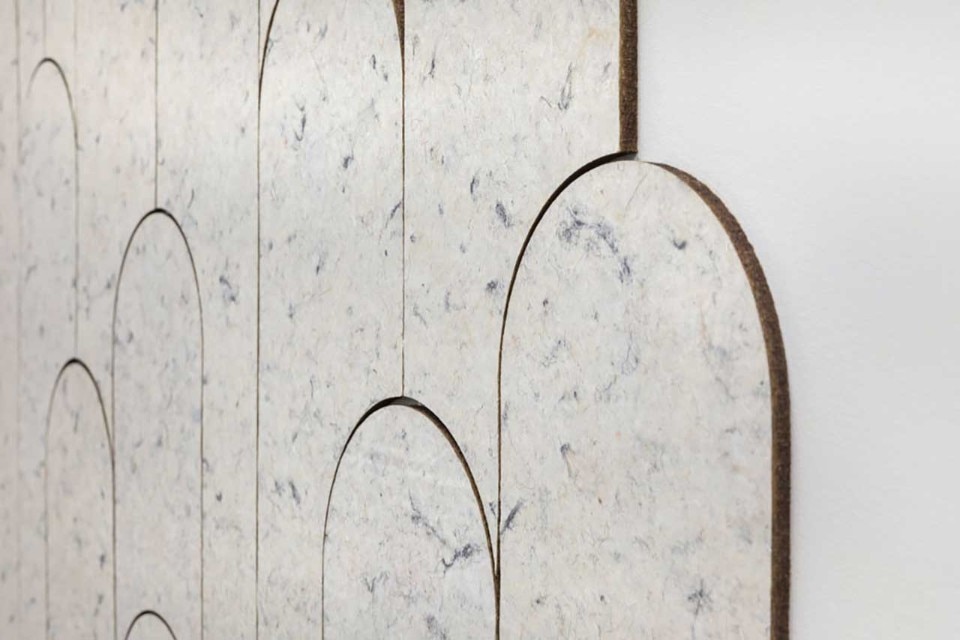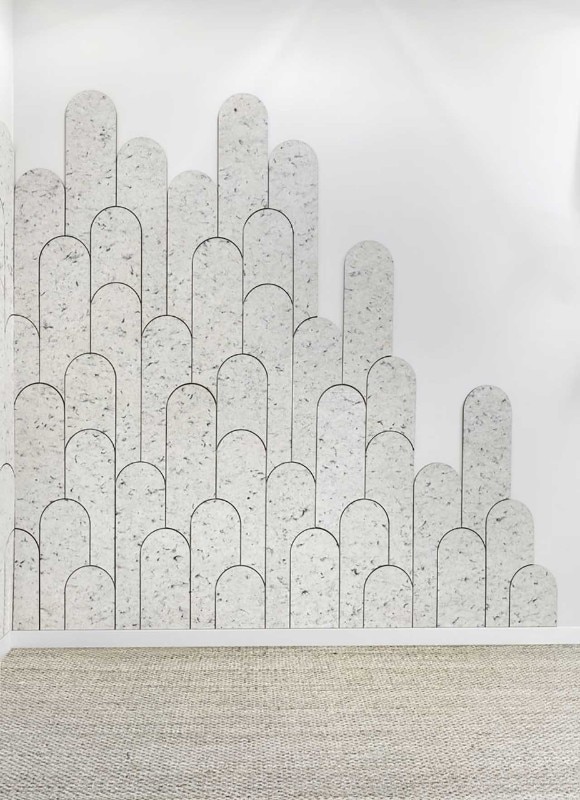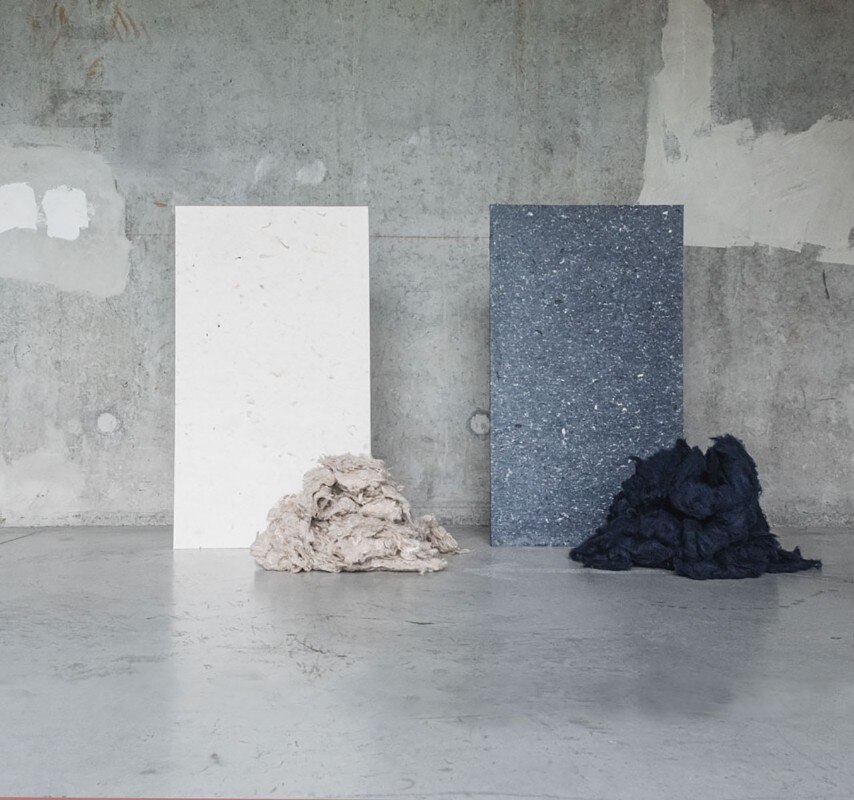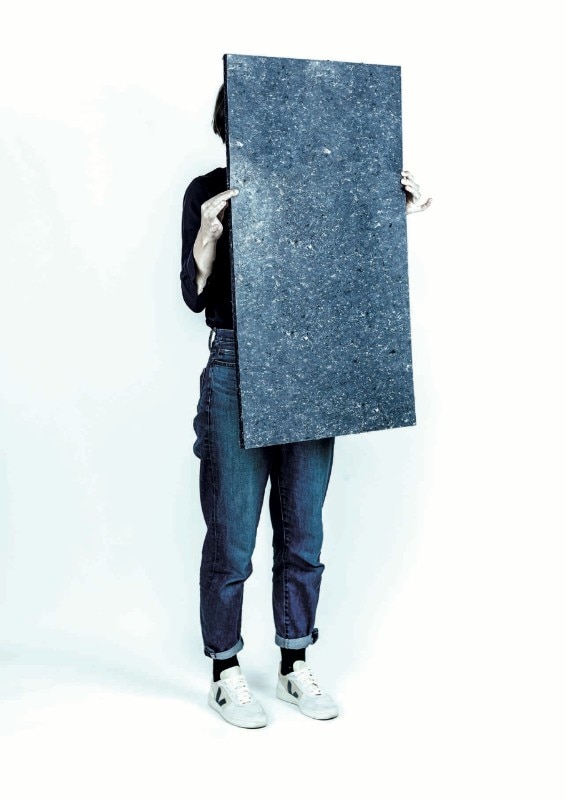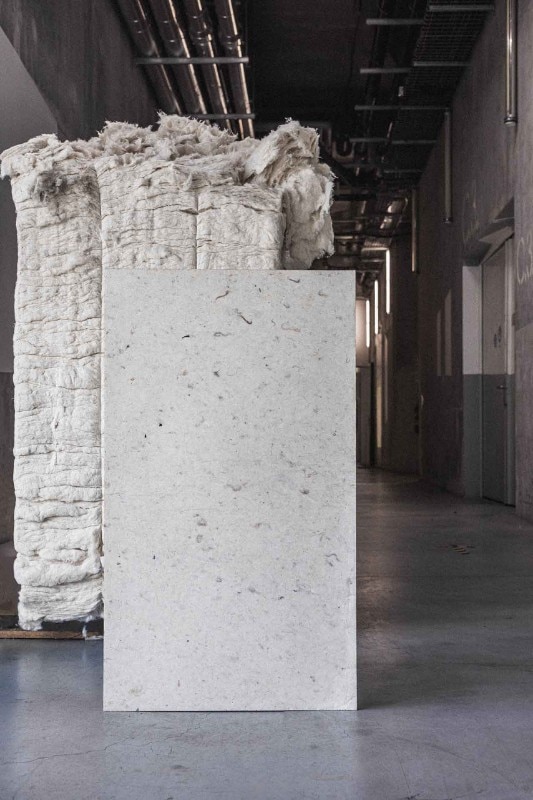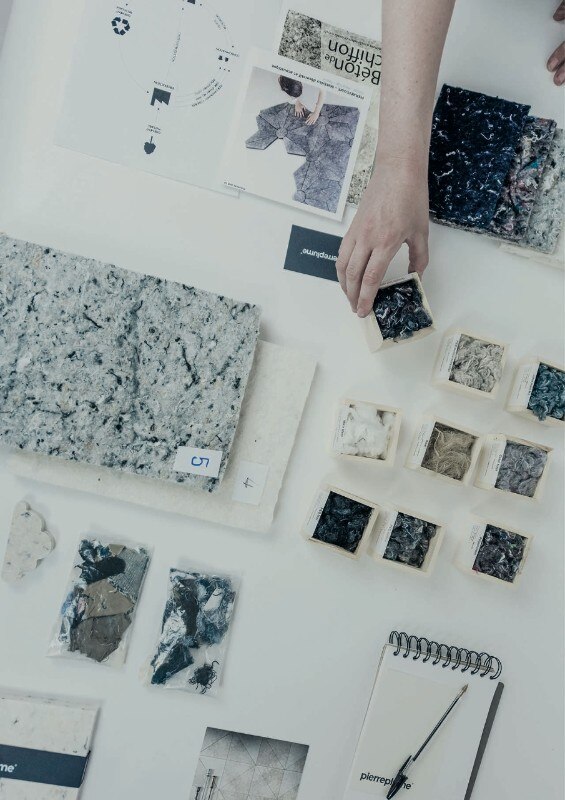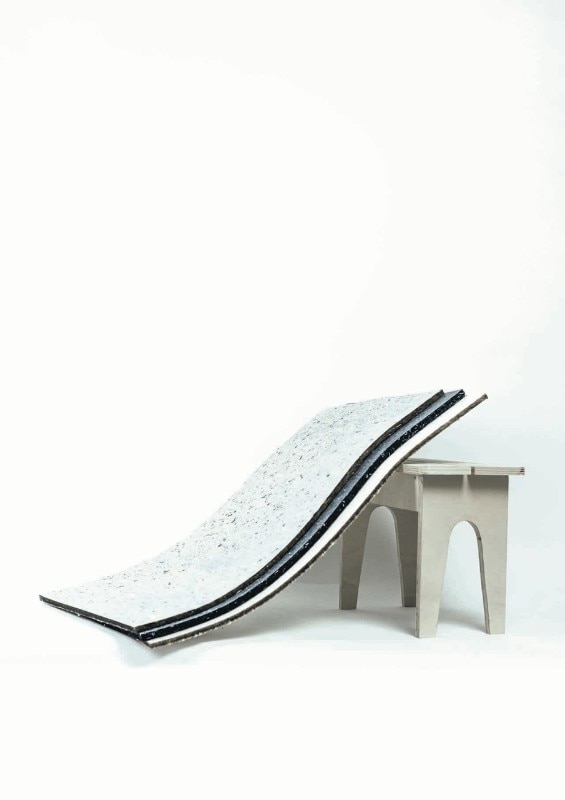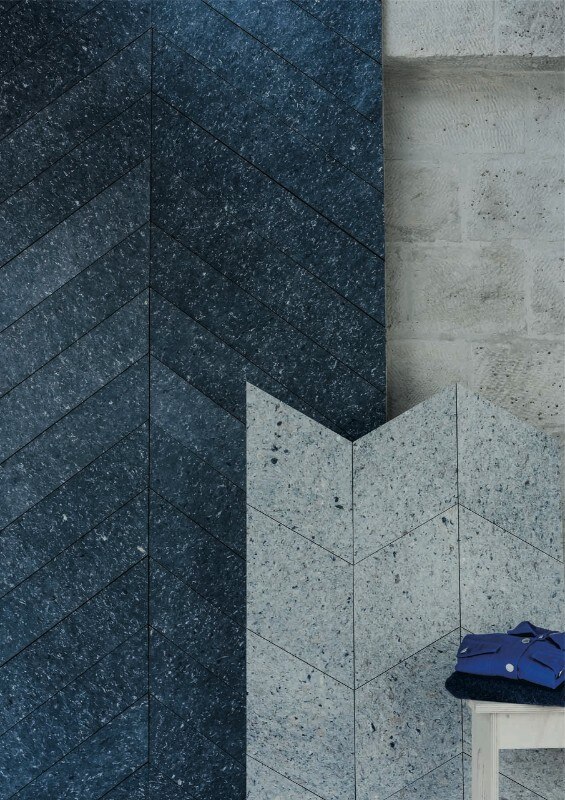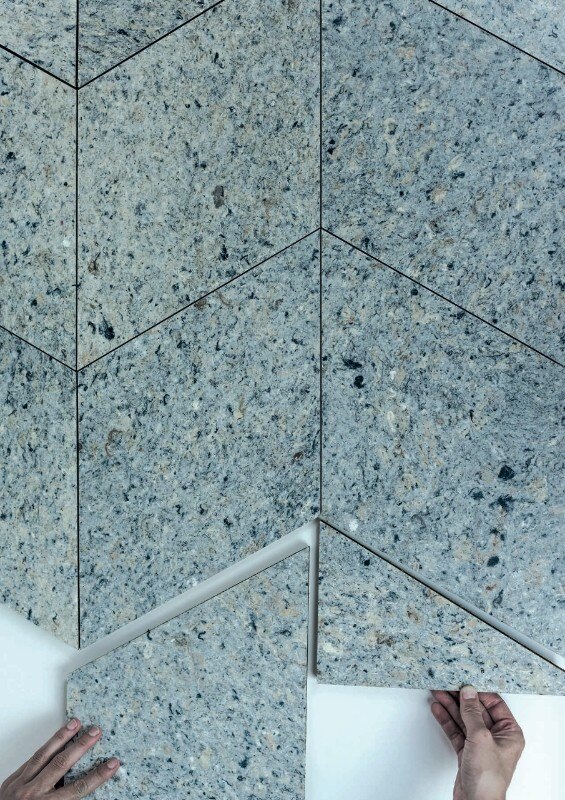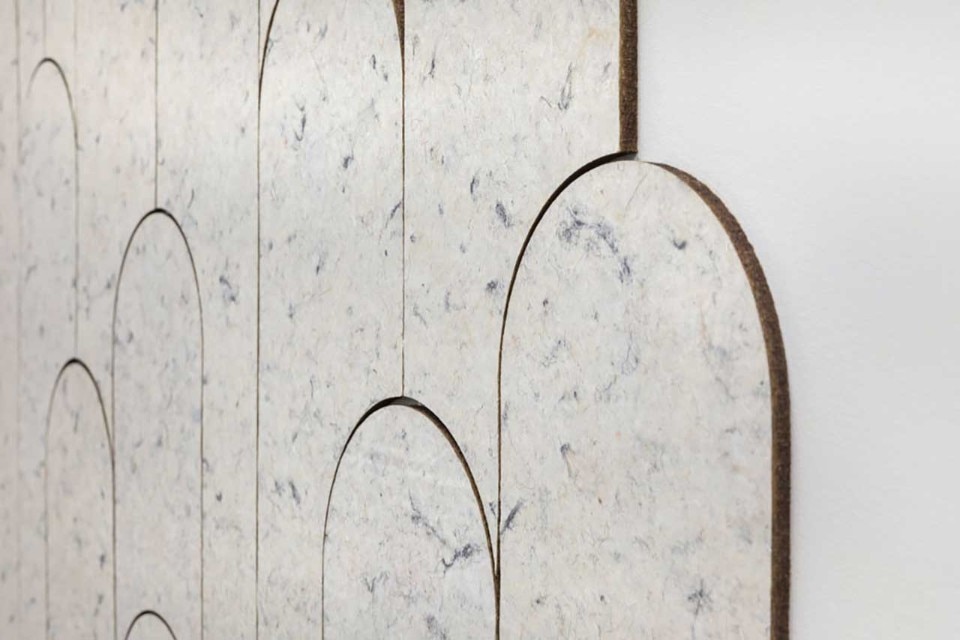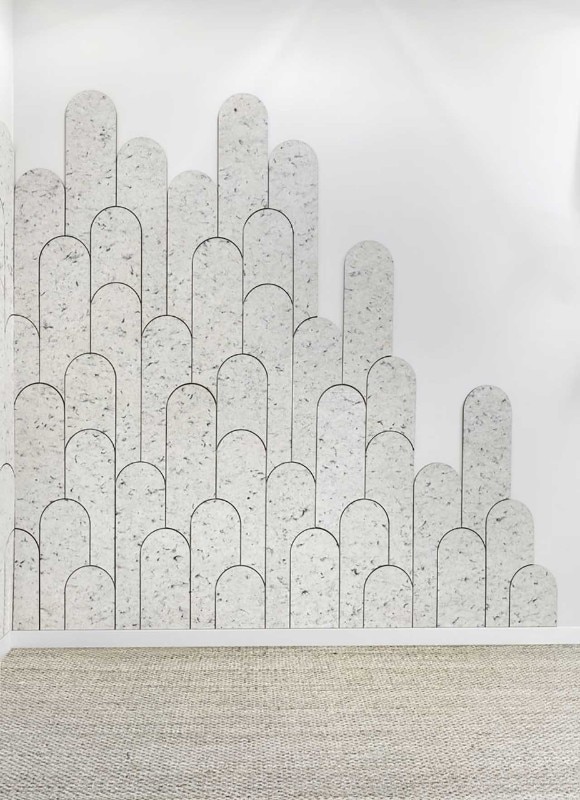 Another platform to showcase young designers that gravitate around the capital has been proposed by BHV Marais department store. This year a little short of breath, its Observatoire dedicated to Rising Talents, the historical platform of Maison&Objet brought here by the Covid-19 contingency, offers us too many names and projects already seen in the same Design Week's district - although valuable, as in the case of the research of Wendy Andreu or the Formel duo, or the pierreplume® panels made from recycled fabric also on display at the Ateliers de Paris – as if to confirm that the willingness to participate at any costs might multiply the chances of a coup de cœur from the wider range of customers, but also highlights - even more in Covid's time – the perverse effects of the format's hierarchy on content.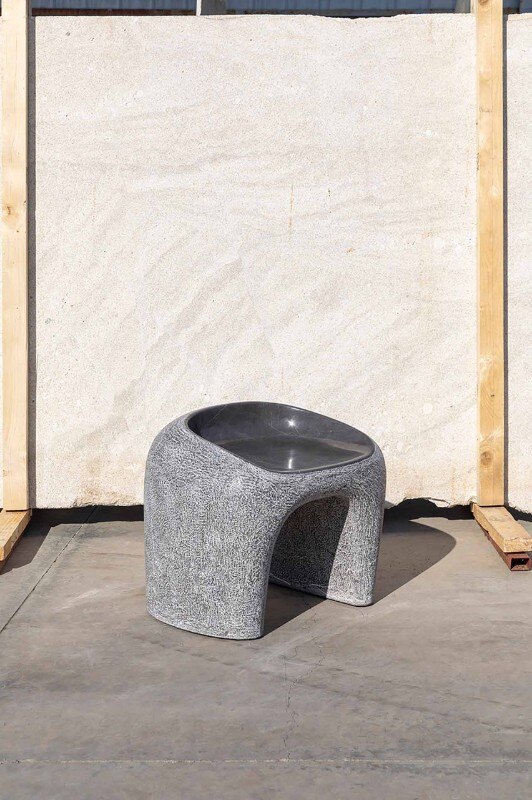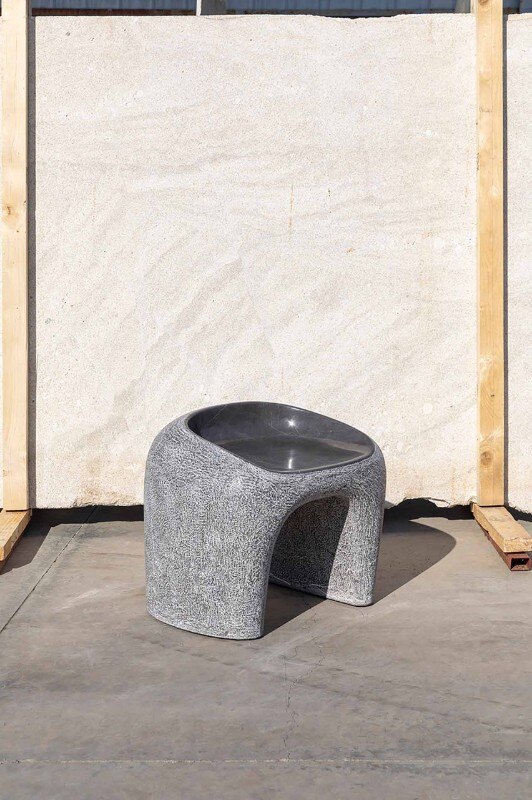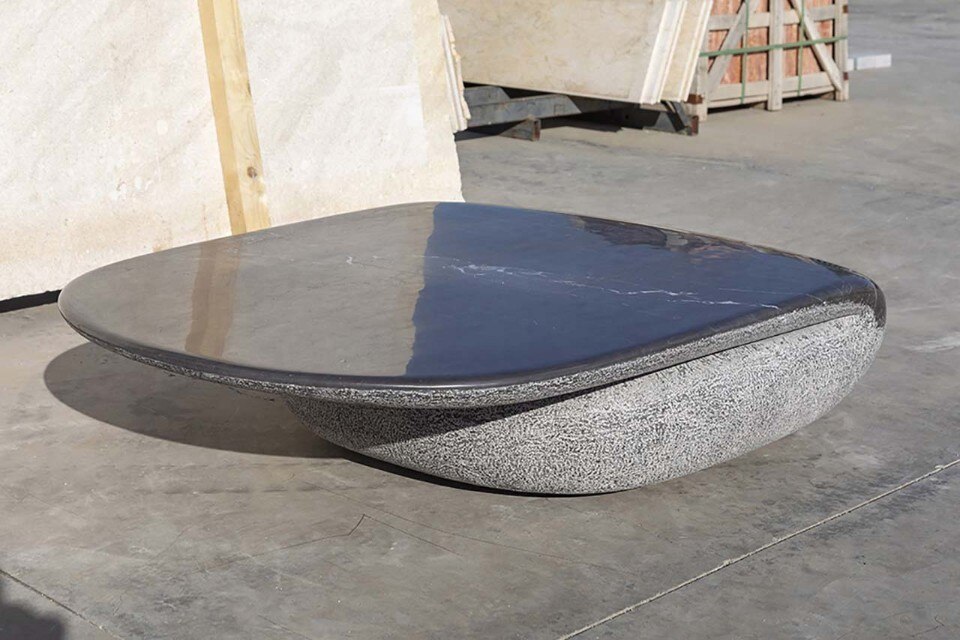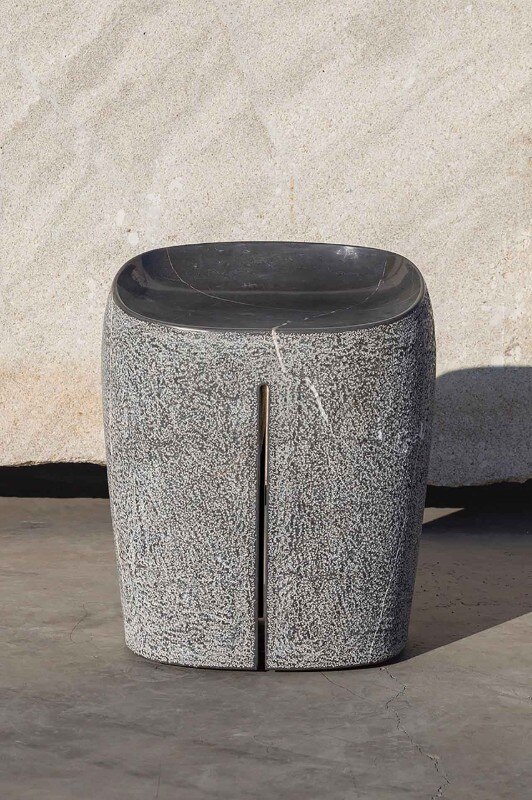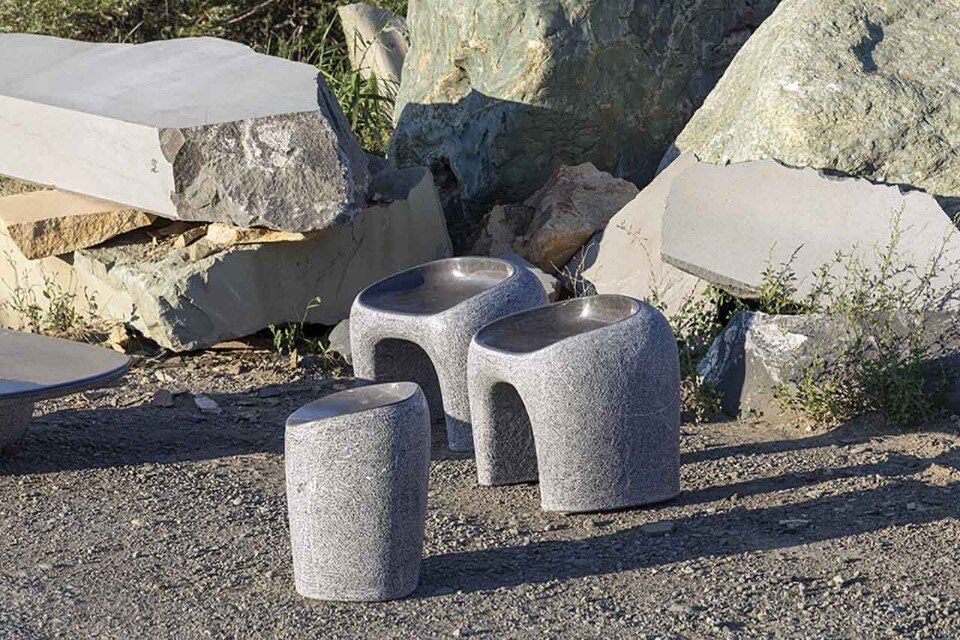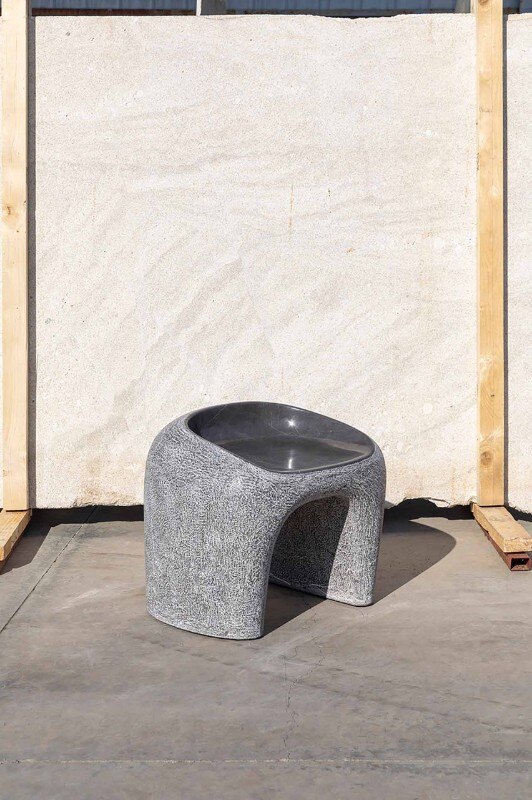 BOON_EDITION n.1 by Pieter Maes - photo Guram Kapanadze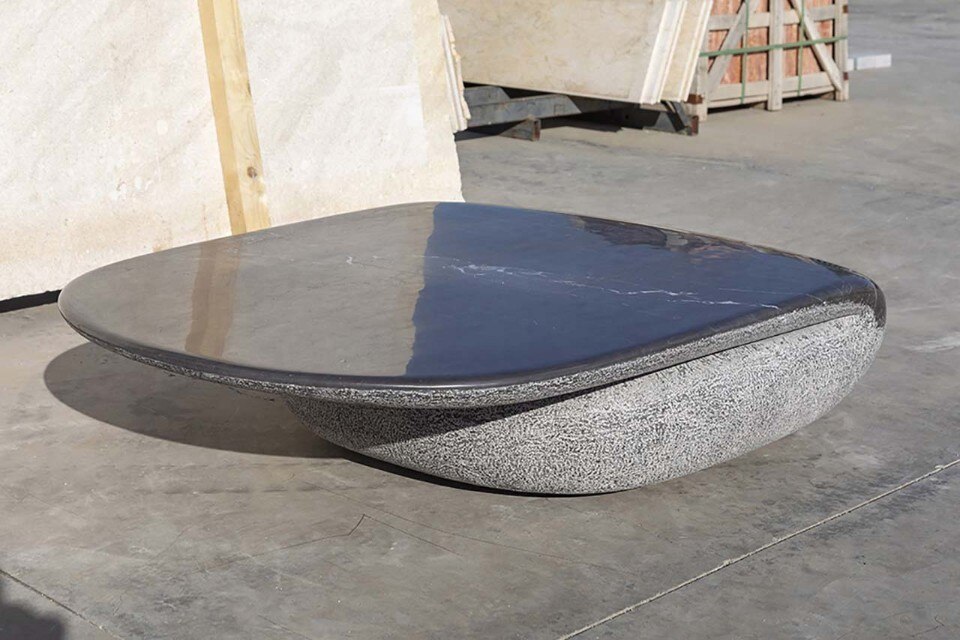 BOON_EDITION n.1 by Pieter Maes - photo Guram Kapanadze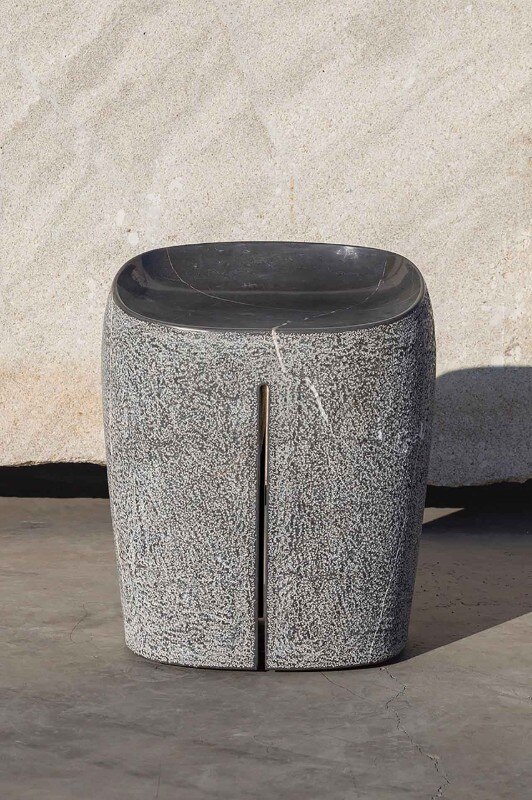 BOON_EDITION n.1 by Pieter Maes - photo Guram Kapanadze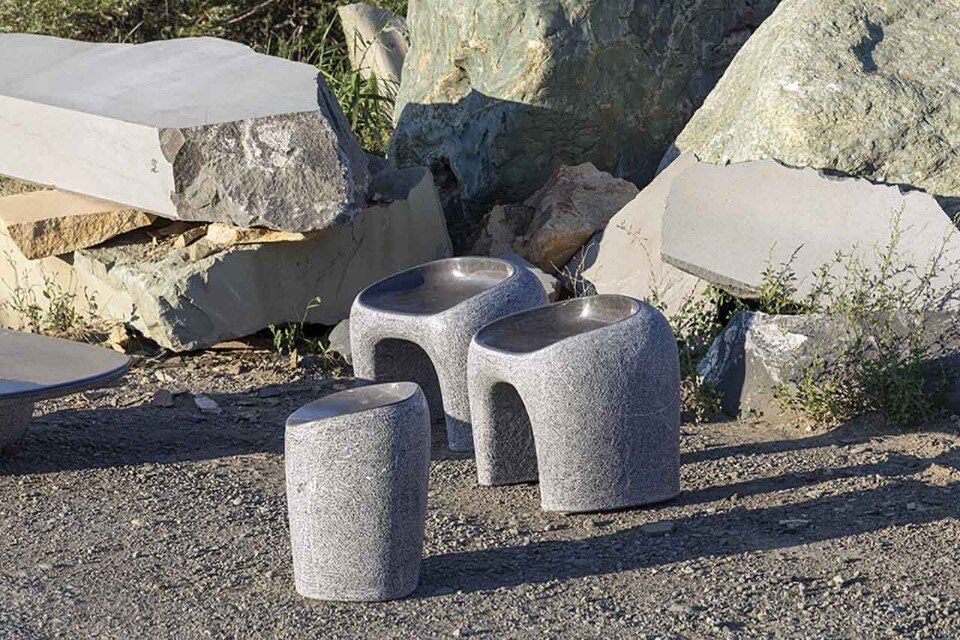 BOON_EDITION n.1 by Pieter Maes - photo Guram Kapanadze
To spot some exciting preview, better to rely on those players that, in recent years, have been able to animate the reinterpretation of French-style luxury with cultured proposals, untied by monumental and showy canons. The installation presented by India Mahdavi in her space in rue de Bellechasse displays the result of a four-handed collaboration with emerging talents - Chris Wolston, Maximilien Pellet, Les Crafties – whose proposals distinguish for a vivid imagination close to fantastic realism and attentive manufacturing. The vitality of the Maison Matisse brand is also reconfirmed with its first collection of furnishings by Cristina Celestino, previewed and inspired - as the DNA of the brand launched only a year ago - by the sensitivity and artistic culture of Henri Matisse. Another address capable of confirming expectations is that of the Boon_Rooms gallery with its first original limited-edition collection, BOON_EDITION nº1, a series of stone seats by designer Pieter Maes straddling totemic pathos and minimalism.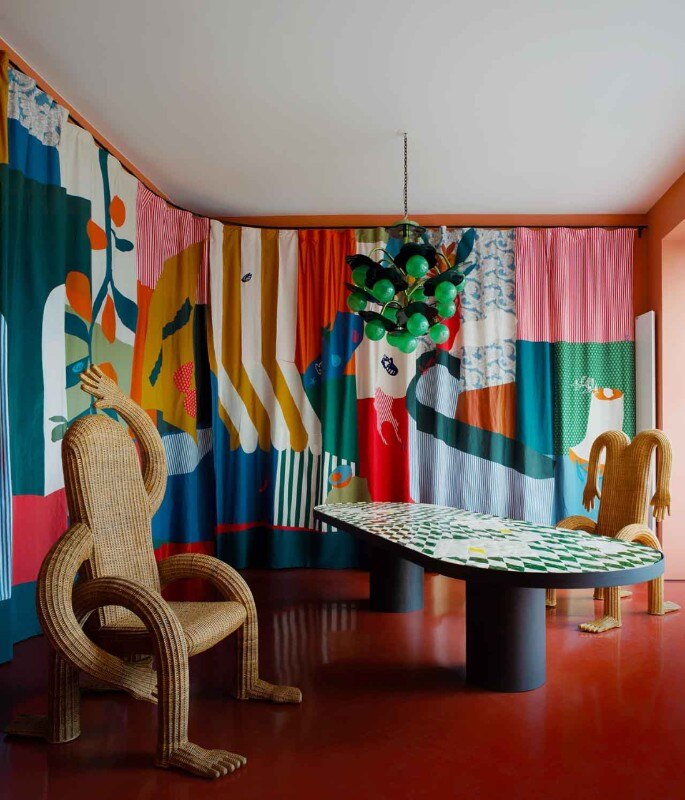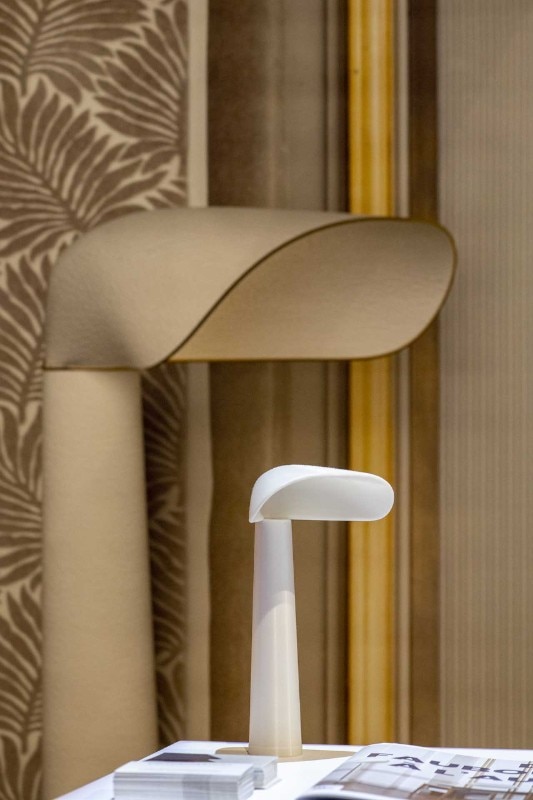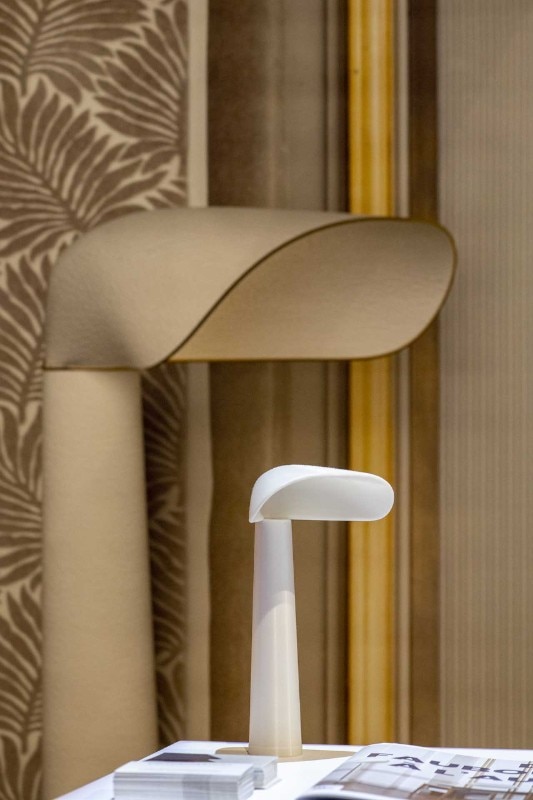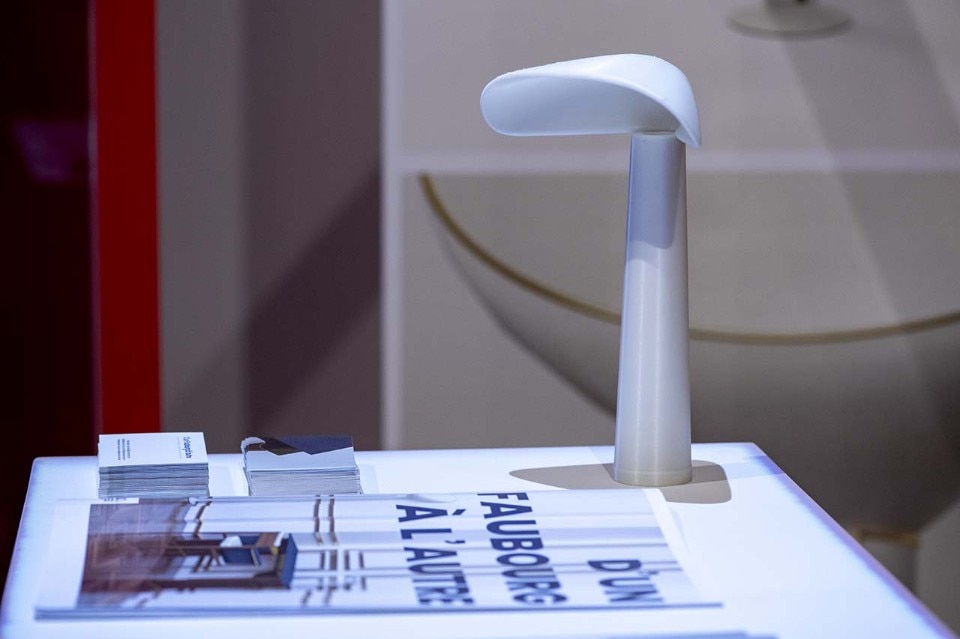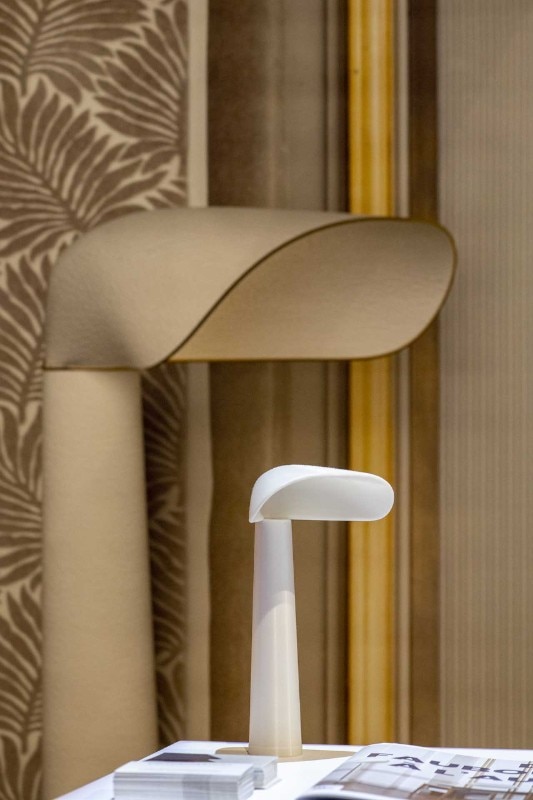 From one Faubourg to another, with Marie-Lou Beaudette-Ross, Julien Cheval, Louna Micheletti, Louise Schouvey della scuola École Camondo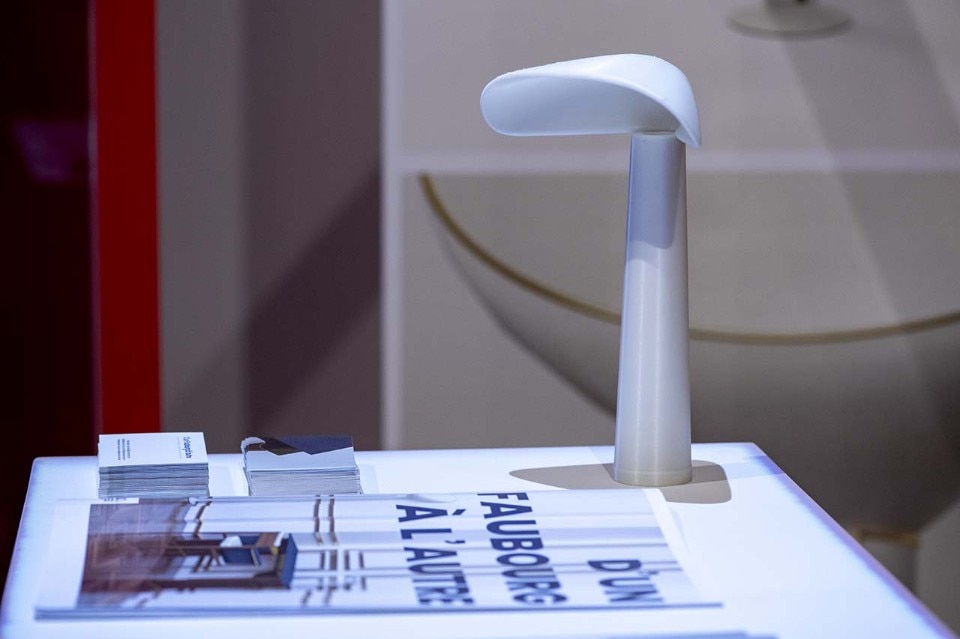 From one Faubourg to another, with Marie-Lou Beaudette-Ross, Julien Cheval, Louna Micheletti, Louise Schouvey della scuola École Camondo
MOBILIER duXXIe SIÈCLE, Le Design du Pouvoir, photo Thibault Chapotot
MEDULLA, with Etienne Bordes, Misia Moreau, Lucille Poous et Julien Roos de l'ENSAAMA
AURA, with Robin Françoise, Hugo Riesenmey et Julien Kudic de l'École Boulle
L.I.-Légèreté et Innovation, with Yanis Bontemps, Victor Galineau et Paul Seiller de l'ENSAAMA
55 Honoré Marigny Elysée, Floriane Berger de l'École Bleue
To support the proposals of the design week - mutatis mutandis, aren't we in the process of rediscovering public welfare? - here come the events promoted by cultural institutions. Representation of political authority and, at the same time, a strictly functional design response, Mobilier du XXIème siècle exhibition is the result of the competition launched for the design of Council of Ministers' table: exhibited at the Galerie des Gobelins, in addition to the five projects of the palmarès, it also displays some historical furniture made over the years for Ministers and Presidents. Again, challenging without success the importance of the container over the content, the exhibition Métal et Art on the second floor of the Eiffel Tower presents a selection of metal furniture from the Mobilier national's archive.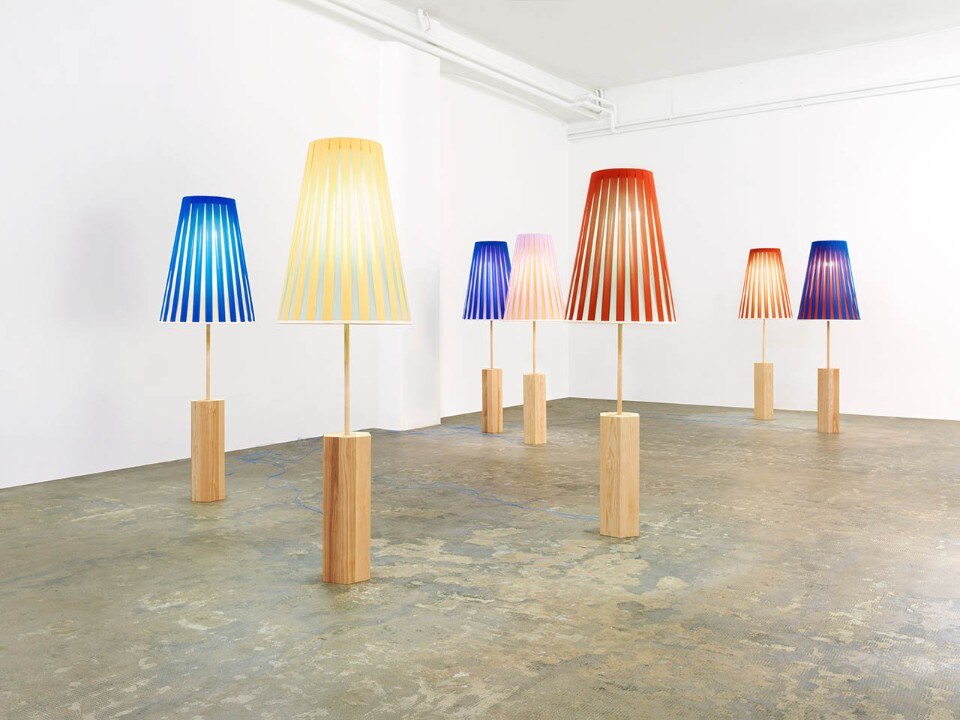 Finally, in a room at the Hôtel de Galliffet, the Parisian headquarters of the Italian Cultural Institute, the installation Haute Couture stages the sartorial savoir-faire of Servomuto, who with the curatorship of Margherita Ratti give an intimist and measured reinterpretation around the theme of the abat-jour. A perfect metaphor for times collected in a forced chez-soi, and at the same time, an evocation of the much-needed ability of light to carry us out of the tunnel.
In the opening photo, Reflet screen and Bianca coffee table by Maison Matisse, Intérieur aux Aubergines collection, project by Cristina Celestino, photo Fabrice Gousset
Location:

Paris

Event:

Paris Design Week 2020