What Design Can Do is a global organisation founded in the Netherlands that promotes the idea that design and creativity can transform society. Through cultivating ideas, finding alternative strategies and provoking discussions, it introduces design innovation to mainstream industries. Its annual conference, to be held this year in Mexico City, addresses topical issues that encourage greater understanding, heightened participation and future collaboration between design thinkers and business minds.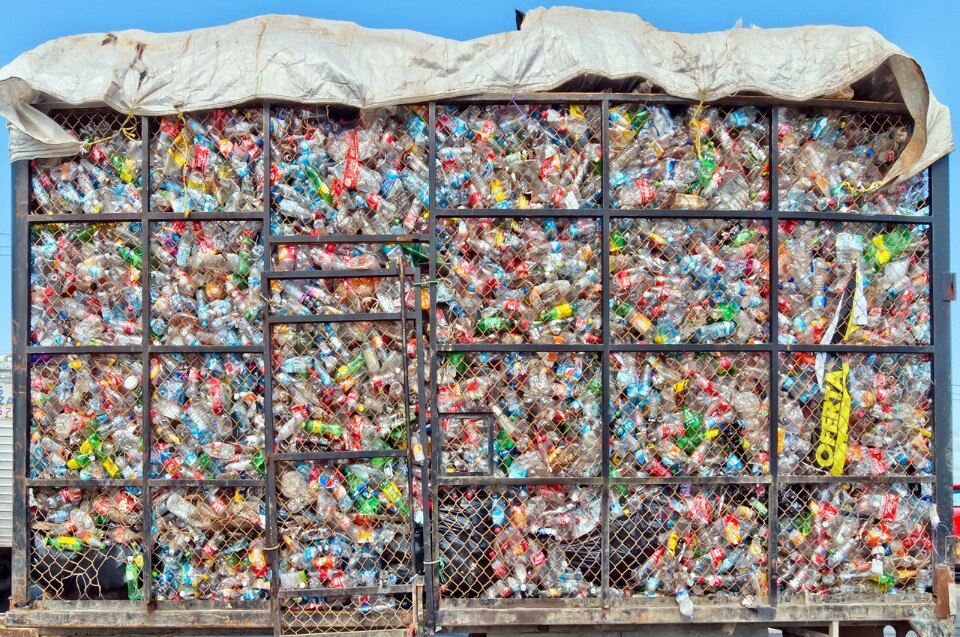 What Design Can Do Mexico City will be launched on 6 May with an opening ceremony at Palacio de Bellas Artes, followed by a two-day conference festival hosted at Frontón México from 7-8 May. The line-up includes over 50 visionary speakers from around the globe, addressing themes such as The Resilient City, looking at architecture that has the ability to remain functional during natural disasters; Designing Activism, highlighting the significance of social, political, economic and environmental protests; New Creative Leadership; Creating Cultural Identity; Humanising Immigrants and Food Will Pacify Us.
Speakers include Deyan Sudjic, Director of London's Design Museum, Marije Vogelzang of the Dutch Institute of Food & Design, Javier Verdura, Director of Product Design at Tesla and Mexican fashion designer Carla Fernández.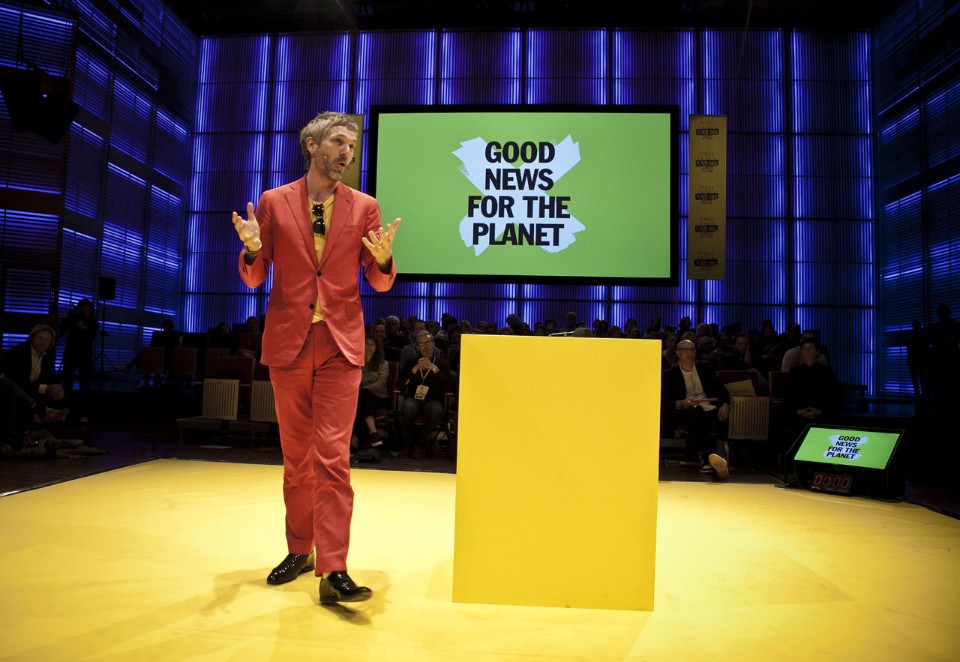 Various interactive breakout sessions are being offered during the conference, allowing for a fully immersive festival experience. Delegates are able to choose between topics that include 'Designing the World Life Balance', which involves participants creating a prototype for a utopian vision of what the world would look like if all designers embraced social responsibility, and 'Change the World… Start With Your Office!', a discussion around how office environments can be used as tools for change.
Conference:

What design can do

Opening dates:

6–8 May 2019

Location:

De La República 17, Tabacalera, CDMX

Info at:

whatdesigncando.com