As happens every year, Paris is transformed into the capital of design. Maison&Objet (18–22 January), the largest event dedicated to interior decoration, design and the "art of living" in all its forms – from decoration, furnishings and design to accessories, fabrics and fragrances – returns with a programme packed with events, workshops and projects. We asked Philippe Brocart, managing director of Maison&Objet, to explain how this incubator of talent, inspiration and trends has innovated this year.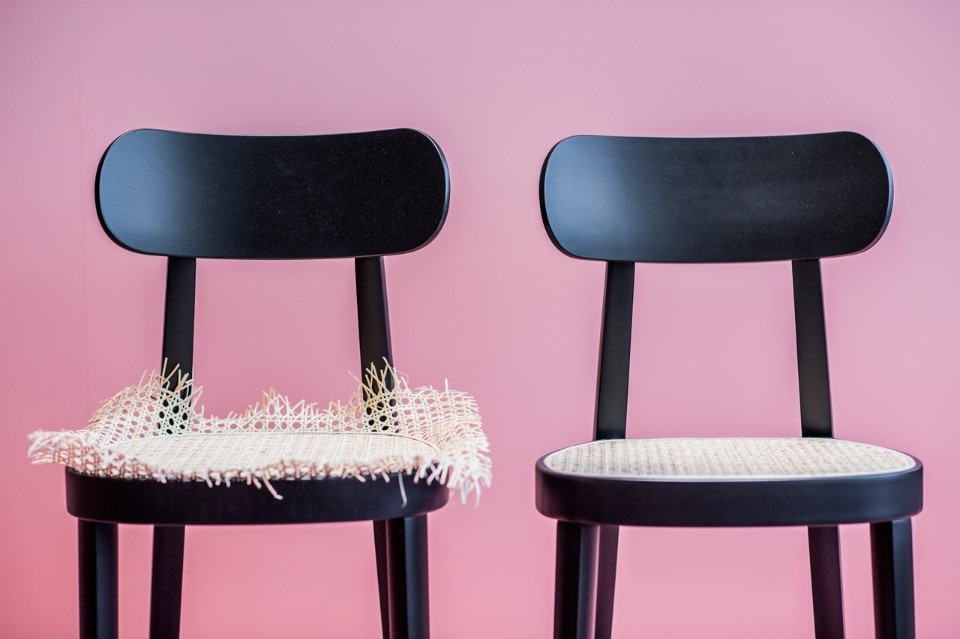 Monsieur Brocart, what's new about this year's Maison&Objet?
A new way of subdividing the trade fair was launched during the session in September and we'll be finalising it during the event this year. The organisation of the fair is now much more rational – it'll allow visitors to make the most of their visits. This year more than 600 new exhibitors will be taking part in the event, and our events programme – as you can see – is even more comprehensive for it.
"Excuse my French" is the theme you have chosen. Can you tell us how it came about?
The fair has become very international in recent years, with over 60% of exhibitors coming from outside France. This is an excellent opportunity to discover international creativity in decoration and design. At the same time, this year we wanted to showcase the features of the new French-style "art of living", putting the spotlight on new French talent, new brands and publishers who have reinvented themselves. One of the reasons international buyers come to Paris is to seek out that "je ne sais quoi" characteristic of French culture.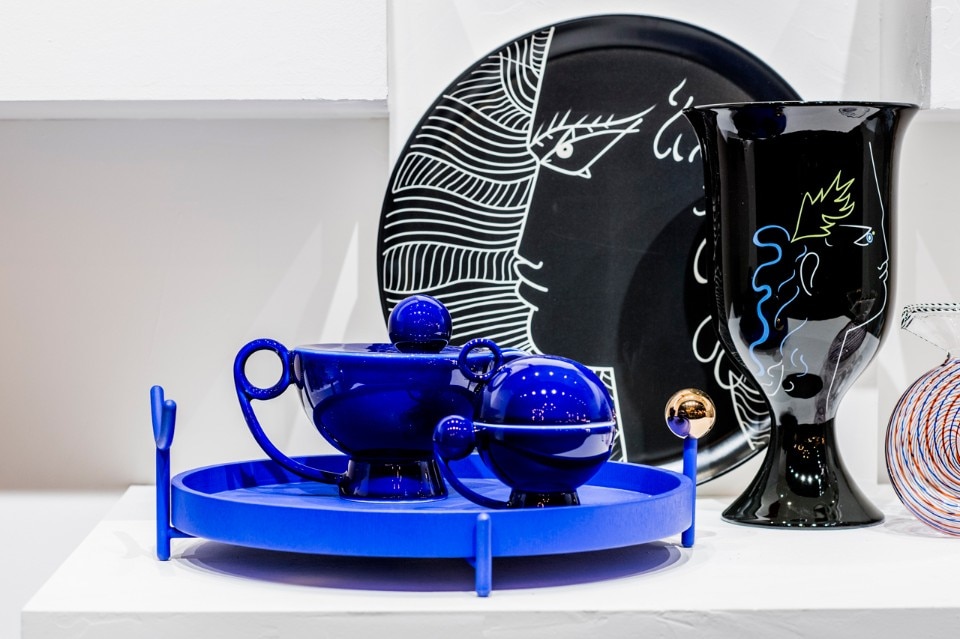 What special initiatives have you developed, and what shouldn't we miss?
There are so many – from "What's New", the inspired themed spaces presenting the main innovations this season, to the lecture programme offering the chance to meet sector experts and discover new and interesting designs. This year, we have over 600 new exhibitors, representing 600 opportunities to discover new brands and truly innovative products.
In terms of innovation, what sets Maison&Objet apart from other fairs in the industry?
The Maison&Objet concept is unique. It offers a selective cross-section of the international "art of living". I think that we are unique as a fair: we offer a panorama of global creativity, harmonising this with the emerging needs of buyers and sector professionals. Our added value goes beyond what our exhibitors bring to the fair. We provide a full programme of events and information and with the support of our experts, we aim to capture and decode contemporary trends and the evolution of the market, and to establish strong links across the design community. That's not forgetting the work we do with our awards to promote the best talent (Design of the Year, Rising Talent Awards, for example).
Moving on to products, what do you see as the most on-trend innovations for furnishing the house this year?
It's always difficult to say because what's on show at M&O is so varied. But it's also true that consumers are looking for brands and products with a story to tell. They're responsive to unique ideas and limited editions, and they're interested in creators whose work meshes with ethical values. This is a key trend that goes beyond the decoration and design industry.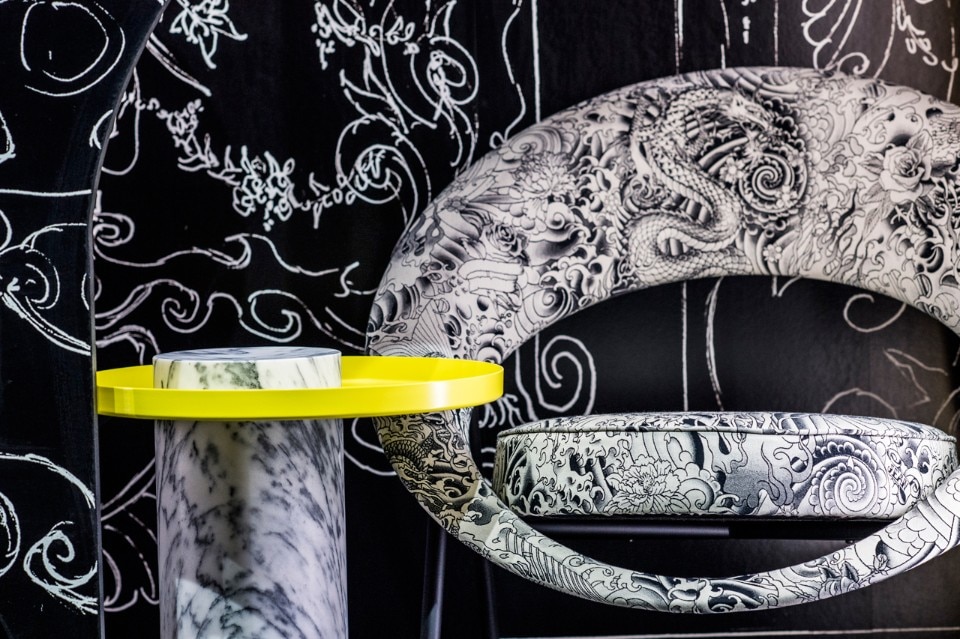 France has long been a global reference point in the art, fashion, design and lifestyle sector. There's renewed interest today in the French and your savoir-faire. How do you explain this fascination?
I think that it's tied to the emergence of new talents inspired by existing designs and able to reinterpret them in a way that's innovative and effective. It's what we've called "classic with a twist" in our Trends Forum. Also, our design schools play a central role in the development of the individuals who will be the stars of tomorrow. That's not forgetting the crucial support of artisans with unique and exceptional abilities.
In recent years there's emerged a Nouvelle Vague of creatives open to multicultural influences – they've shaken off tradition and any French chic snobbery in favour of a more open, hybrid culture. What nourishes creativity, in your view?
There's a whole range of stimuli. Creatives travel, multiplying the number of people they meet and the exchanges they have with them, and their influences are more open (bringing in fashion, contemporary art and gastronomy, for example). The areas they work in are also less compartmentalised. Product designers are involved right across layout and production design, while architects and interior designers create furniture for their projects and manufacture them. This has an impact on creativity, without a doubt.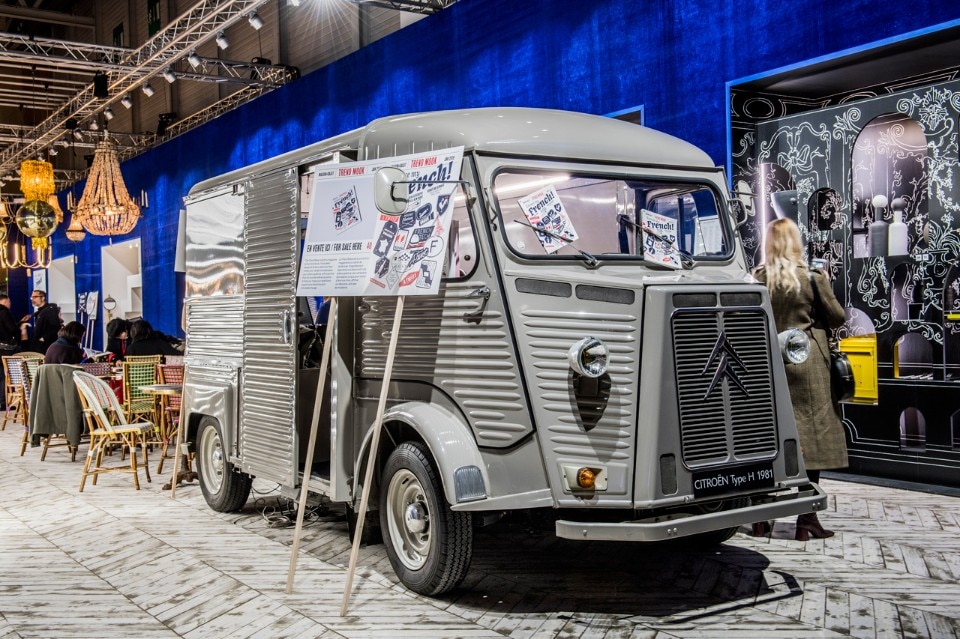 This year you will be giving six emerging designers your Rising Talent Awards. This time it is the turn of China. How did you select the winners?
We are relying on authoritative mentors to promote the young designers. This allows us to select emerging talents with high potential and make sure that they will then be accompanied on their "journey" by individuals who are highly influential and embedded in the market and the industry.
Maison&Objet is an authoritative voice in the art of living, furniture and design sector. How do you see your role internationally and what will be your next challenge?
Our challenge today is accompanying our clients and our community during the fair – but also across the whole year with our MOM digital platform, which we launched two years ago. Then from the September 2019 edition we will be focusing on the new workspaces that are actively evolving in the market, moving closer to the residential sector. We believe that the fair has everything it takes to become a reference point for the development of new hybrid spaces, which like the house, must be creative and stimulating.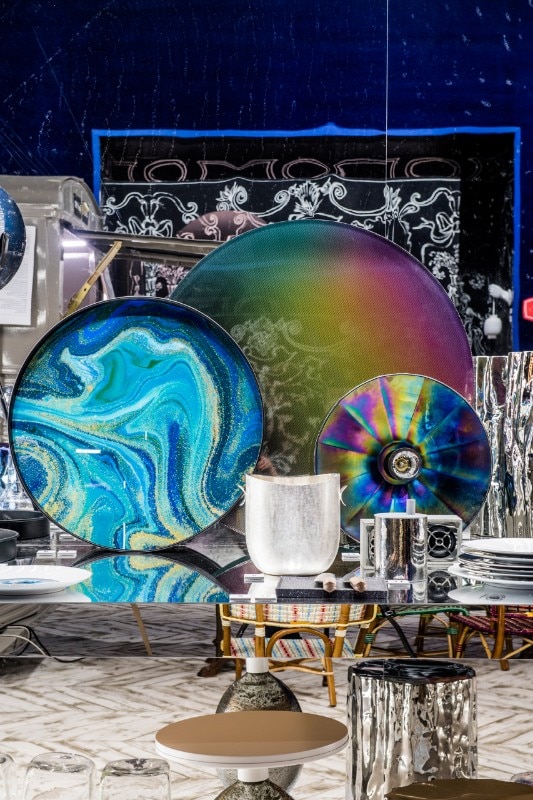 Fair:

Maison&Objet

Opening dates:

18–22 January 2019

Address:

Parc des expositions Paris Nord Villepinte