From 9 to 13 May, London Craft Week will be presenting the finest in craftsmanship. Some time ago I went to a small opening by a very young artist* (who resemantisises maps). One of those little openings without much media appeal. The young Venetian artist said his approach to art was closely bound up with technique: getting his hands dirty, recovering lost craft skills. Maybe it's not new but it's certainly a trend these days to strip art of conceptual superstructures and return to a kind of origin (techne), blending very much with design. The good designer recovers lost craft techniques or invents new ones: this is the secret to producing objects close to contemporary art, so that the two disciplines are ever more closely fused. Hence the return to technique, craftsmanship, has never been more relevant. To illustrate it, we chose some events from the fourth edition of London Craft Week, running from 9 to 13 May. The programme includes 70 exhibitions, 81 panels and, almost more important, 61 live demonstrations. We have chosen the East, enduring neon art, bicycles, special porcelains, some specialities and a multidisciplinary workshop. Running seamlessly from hip East London all the way to the posh West End: making is the watchword.
1. Jochen Holz
Holz was at the 2018 Fuorisalone with his neon lamps, devised using a very personal technique, at the gallery Seeds. He will be hosting a talk about his works on 9 May, and a personal retrospective at Flow Gallery entitled "Superficies".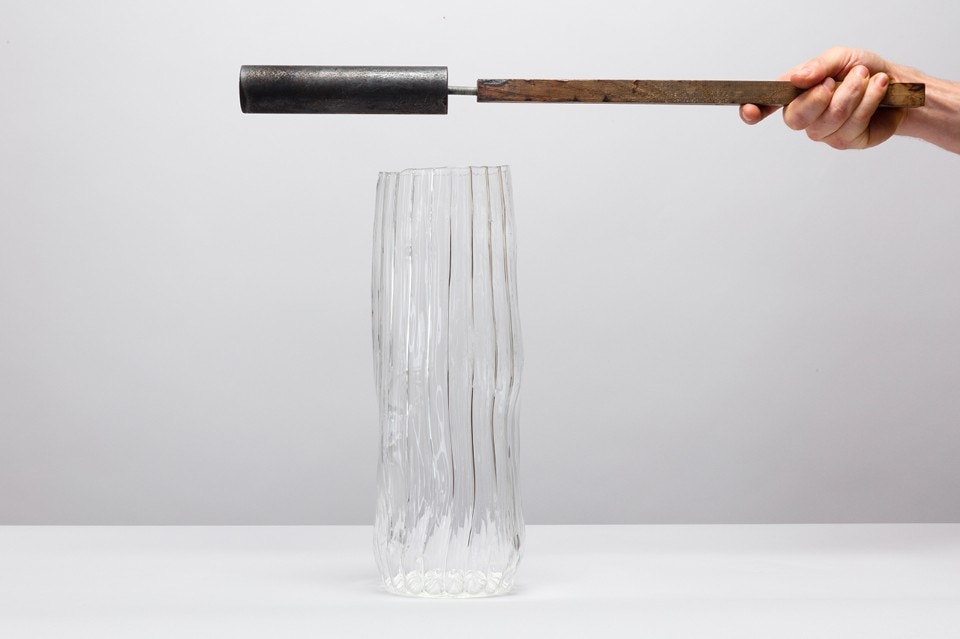 Title:

Superficies

Location:

Flow Gallery 1-5

Address:

Needham Road Londra W11 2RP
2. The tea ceremony. Experience Kyoto
In Shoreditch there is a retrospective on the art of drinking tea, in the true sense of the word. Kyoto was the capital of Japan and artisans gathered at the emperor's court in the imperial palace. In this exhibition, visitors experience traditional pottery made for the art of the tea ceremony, such as Kyo-yaki and Kiyomizu-yaki, rare Nishijin textile silk fabrics, Kyo Yuzen textile dyeing, Japanese Warousoku candles, and traditional Japanese Washoku cuisine.
Title:

Kyoto Experience

Location:

Nobu Hotel Shoreditch

Address:

10 - 50 Willow Street London EC2A 4BH
3. The bicycle
Helio Ascari will be holding two workshops about his bicycles. Also featured will be the leather accessories that go with two-wheelers: Bentleys leather and gloves by Riina Oun.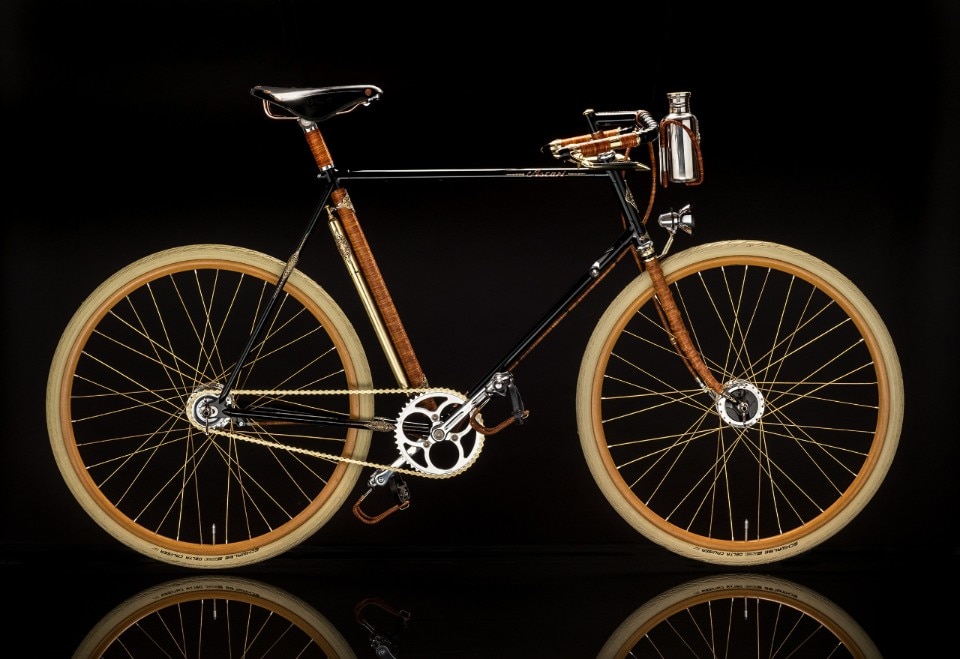 Title:

Handmade Bicycles with Helio Ascari and Bespoke Gloves with Riina Oun at Bentleys

Location:

Bentleys

Address:

1 Lower Sloane Street London SW1W 8DA
4. The foam of Studio Furthermore
Studio Furthermore is in London with an exhibition at the Made in Britaly art gallery in Little Venice. The ceramics on display are made with their "lost foam" technique. Designer duo Marina Dragomirova and Iain Howlett from Studio Furthermore work with an artisan design method focused on technological research, science and culture to create engaging projects. On 12 May there will be a talk, admission free.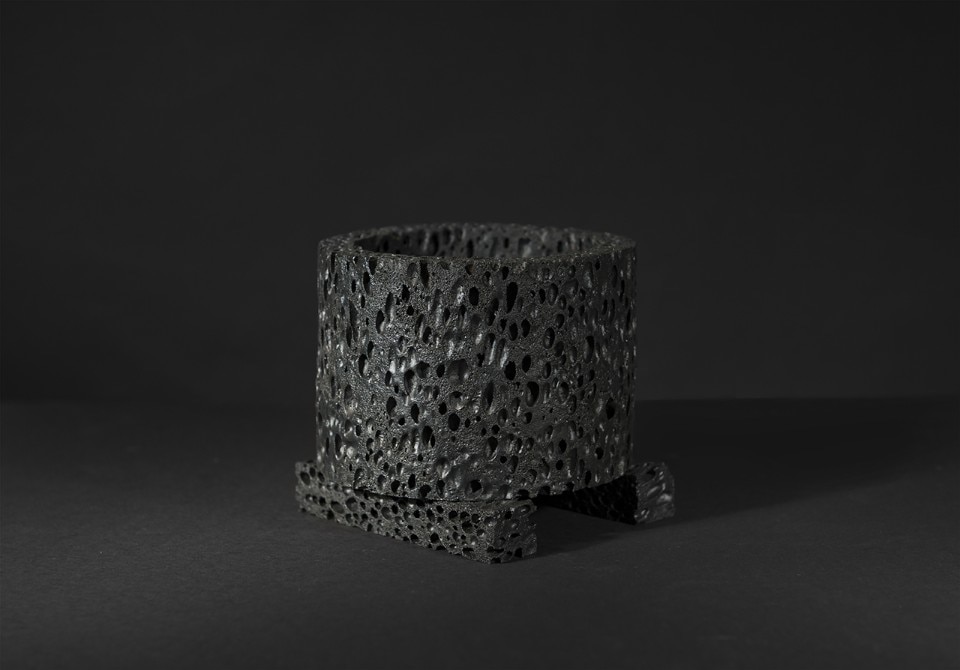 Title:

Superimposition

Location:

MADEINBRITALY

Address:

20 Bristol Gardens London W9 2JQ
5. Amazing China
A feast of Chinese art and culture presenting Oriental craft skills, aesthetics and philosophy. Those involved are Chai Jichang, Miao Yei (ceramic artist) and Kong Nihan watercolourist. The exhibition shows how modern life is influenced and also served by traditional craft techniques, demonstrating the passion of craft workers in every field.
Title:

AMAZING CHINA: An Exhibition of Chinese Arts & Crafts at The Hospital Club

Location:

The Hospital Club

Address:

24 Endell Street London WC2H 9HQ
6. Porcelain from Feldspar at Conran in Chelsea
Jeremy and his wife Cath Brown will give live demonstrations on how they make their innovative porcelain in their country workshop. They will show visitors the craft skills behind their products in a practical workshop.
Title:

Feldspar

Location:

The Conran Shop Ltd

Address:

81 Fulham Rd, Chelsea, London SW3 6RD
7. Assemble at Sugarhouse Studios
Their multidisciplinary studio is open for the occasion with live demonstrations. Winners of the Turner Prize, their creations range from art to crafting furniture. The space will also be hosting clay workshops with Collective Matter.
Studio:

Assemble

Location and dates:

11 -12May; Sugarhouse Studios

Address:

Collett Road, London, SE16 4DJ
8. The strength of paper: Kody Kato
The architect Kody Kato has created an installation with Takeo paper from G.F. Smith using reinforced folds. The architect investigates the volumetric potential of paper, exhibited it here on the street
Title:

Kody Kato

Address & dates:

9 – 12 May; 27-28 Eastcastle Street, W1W 8DH