Half a century ago, Italian radical movements opened a completely new chapter in the 20th century design culture and brough a fresh perspective on design and its place in our society and influenced how we see and understand it even today. Recently-opened "SuperDesign" exhibition at New York-based R & Company gallery surveys the importance of this avant-garde movement and showcases icons as well as never-before-seen archival materials.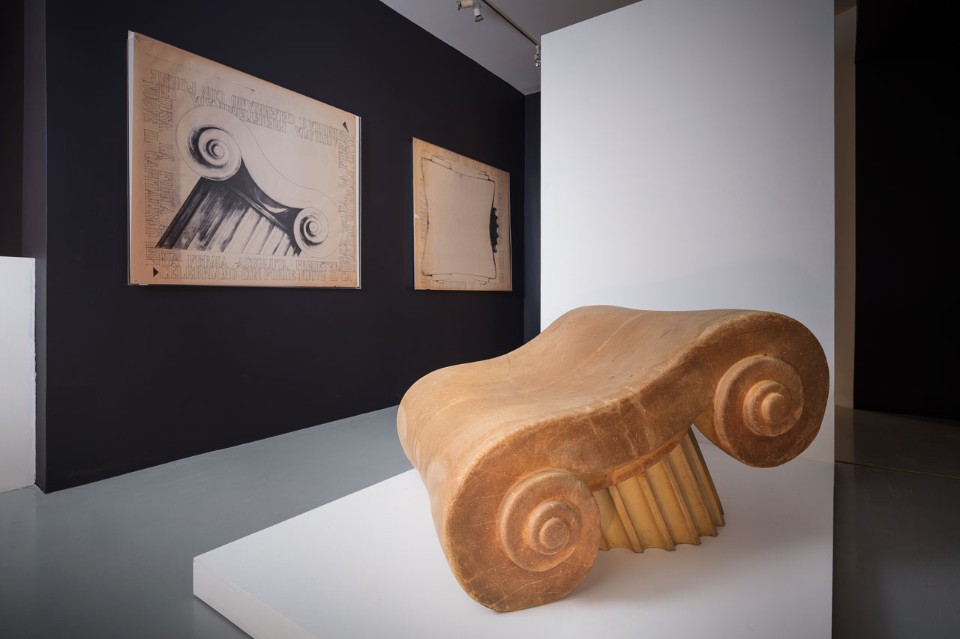 In 1972, young Argentinian curator and architect Emilio Ambasz, curated a seminal exhibition called "New Domestic Landscape" at the Museum of Modern Art in New York. The show presented contemporary Italian design, including both, commerce and experiment. It brough together older modernism-rooted masters with the new generation of the avant-garde, interested in a dramatically-changing nature of the meaning and porpuses of industrial and applied arts. The exhibition became one of the most important design shows ever created and defined a new era of socially, politically and ideologically-driven design.
Radical design movement reflected the dramatic changes in the 1960s world and its modern emancipation. It started from the perspective of forward-thinking students and young designers and architects, revolted against the establishment, modernist rigidity and commercial dimensions of design. Using strategies borrowed from fine art (mainly Pop Art), design became shocking, expressive and individualistic to completely negate its modernist past and believe in new future. Experimental works of design and theories challenged new ways how design can operate in our world and not to be just piece of a practical furniture. Interior object became a democratic tool to express and critisize a variety of problems in our society.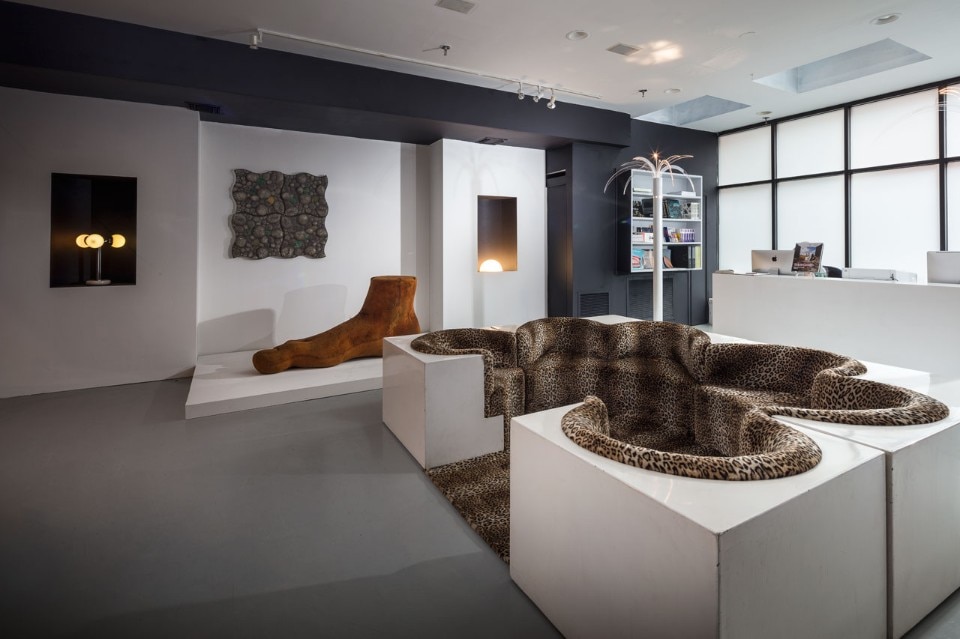 Curated by important Italian design critic Maria Cristina Didero, "Radical Design" invades New York once again. This time in completely different situation, celebrating significant design movement from the historical perspective and showing its relevance for contemporary design too. "A reflection on Radical Design today is therefore not sentimental. On the contrary, in our era, it is interesting to explore why the fact that the Radicals generated hyper-eccentric furniture and objects – as well as their tools, both theoretical and practical – to stand up for civil and political rights still has meaning for us today," says Didero. Now, for the first time, the gallery shows compact collection of radical design, including works by Piero Gilardi, Archizoom Associati, Studio 65, Lapo Binazzi, Ugo La Pietra, Studio A.R.D.I.T.I., Gino Marotta, Superstudio, Ettore Sottsass, Guido Drocco and Franco Mello. Despite they designed some of the most famous pieces of the 20th century design, many of these names still remain relatively unknown.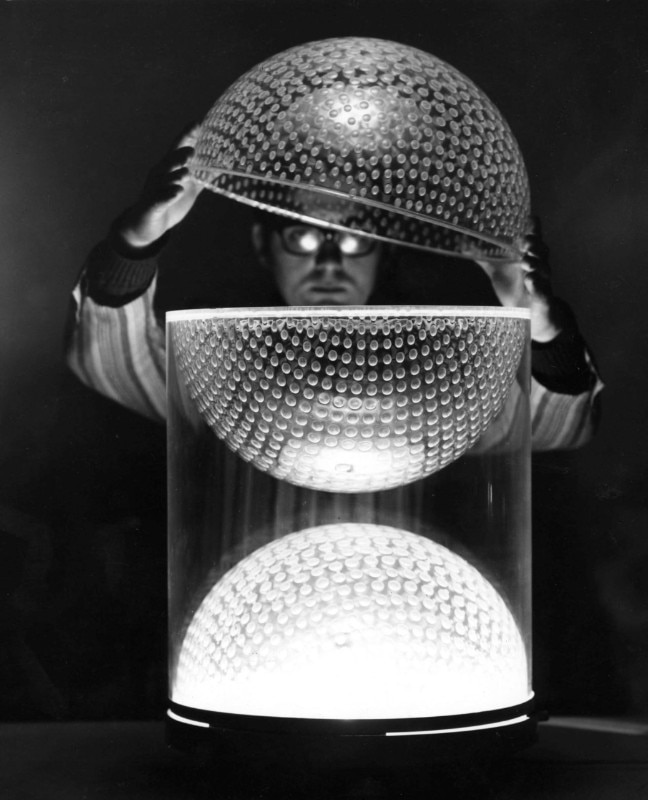 The exhibition also brings completely forgotten materials, in the form of archival photos and other rare ephemera rediscovered over the years and now on view at the gallery for the first time. These include photographs of experimental interior spaces designed by the radicals in the 1960s and 1970s, such as nightclubs, private homes and restaurants, which became total works of art of the endless creativity and formal craziness.  
"SuperDesign" is also interesting in terms of collectible design market. It is already more than 30 years ago, when Italian collector and researcher Fulvio Ferrari sold his 1960s Italian design collection at the Munich-based auction house Ketterer. It was the first time to see such a collection of Italian design from a historical perspective. Since than, the original pieces of radical movements became sough-after and expensive antiques of today. The exhibition is also accompanied by an extensive book published by The Monacelli Press, written by Didero, with an introduction by R & Company principal Evan Snyderman and contributions from Deyan Sudjic and Catharine Rossi, as well as a feature length (62 minute) documentary directed by Francesca Molteni which presents interviews with pioneering designers and rare never-before-seen archival footage.
© all rights reserved
Exhibition title:

SuperDesign

Opening dates:

7 November 2017 – 4 January 2018

Exhibition venue:

R & Company

Address:

82 Franklin Street, New York