The Prix Émile Hermès is a biennial design award from the Fondation d'entreprise Hermès, inviting projects by designers addressing a specific topic related to today's evolving lifestyles.
For the third edition of the award, the Foundation has chosen to highlight new perspectives on a vital need: "Time to yourself". Or how best to secure a moment's peace and quiet, take 'time out' and leave the fast lane, with its unending stream of activity, information, decisions and obligations.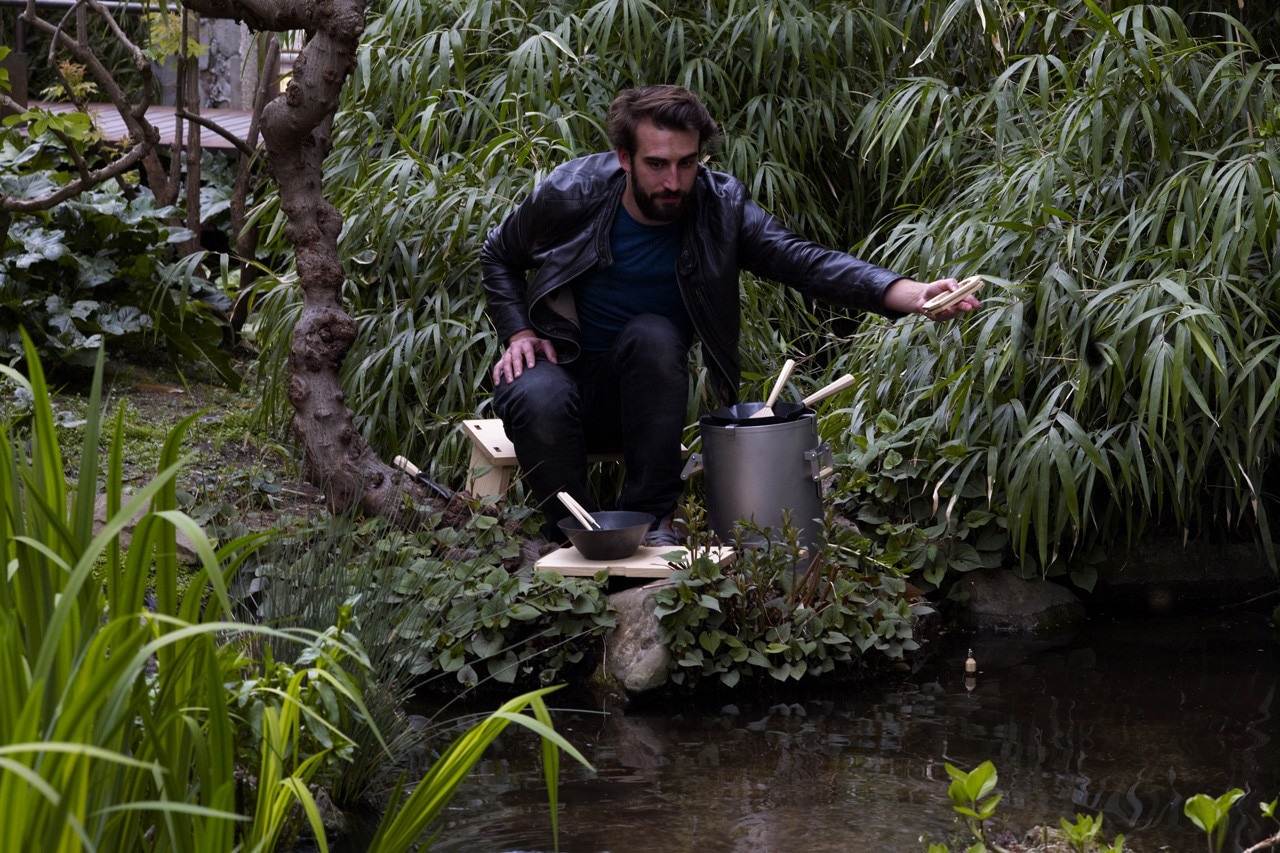 Chaired by Italian designer and architect Michele de Lucchi, the jury of design professionals has selected a shortlist of twelve projects from 700 entries, by designers in 54 countries.
The finalists come from a diverse range of countries – India, Austria, France, Italy, Singapore and Switzerland. All are professional independent designers aged under 40, at early or developmental stages in their careers.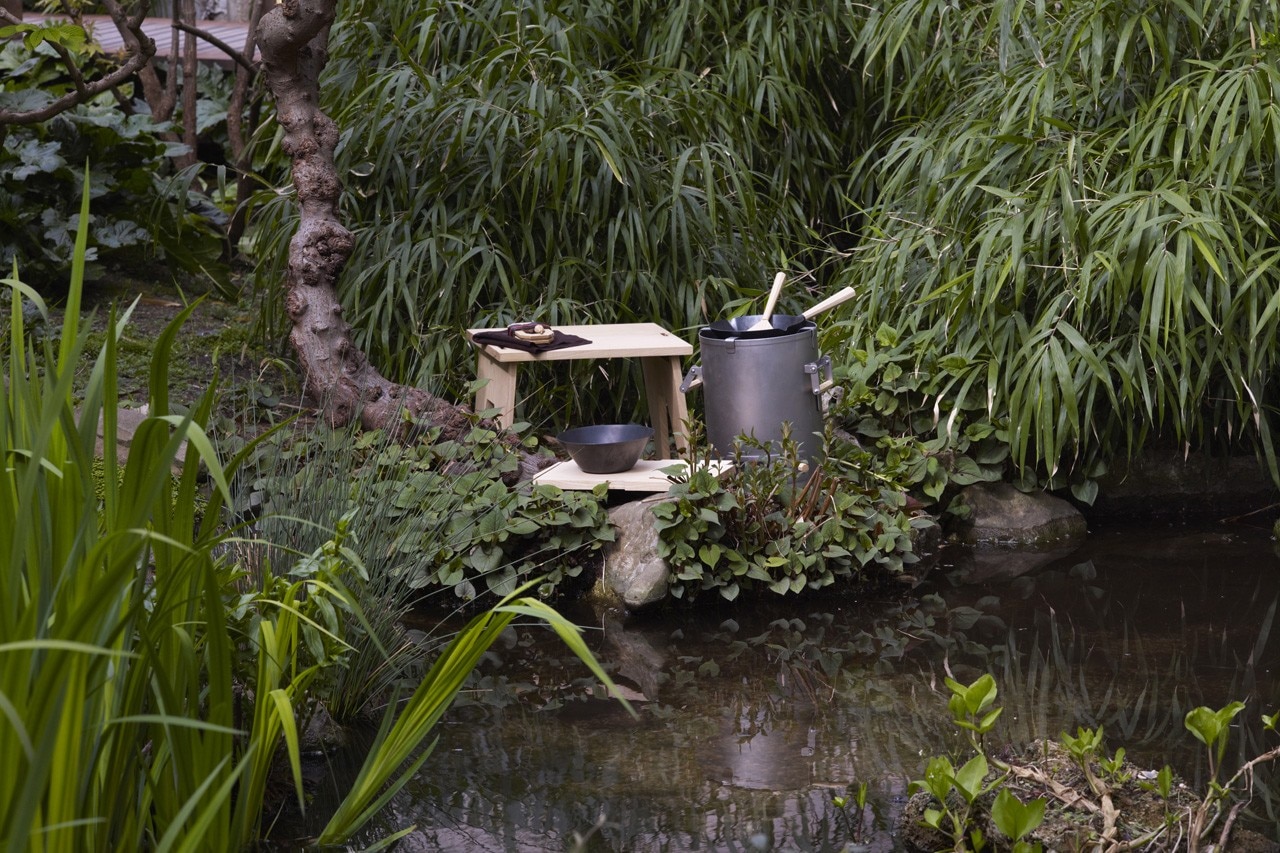 The shortlisted projects are: Anaïs Benoît, Rocking Feet (Switzerland); Suman and Poulami Biswas, Mola (India); Sander Brouwer and Mara Ribone, Solitude (Italy); Johan Brunel and Samuel Misslen (Atelier jes), La Capsule ventilée (France); Maciej Chmara, Moment for Oneself (Austria); Sébastien Cordoleani, Hush (Spain); Antoine Lesur and Marc Venot, Hut (France); Kelvin Lim, Window Seat (Singapore); Colin Peillex, Jeux de mains (Switzerland); Ania Rosinke, A Space to Think (Austria); Paul Tubiana, Leon (Switzerland); Yashesh Virkar, Rocking Lounge (India).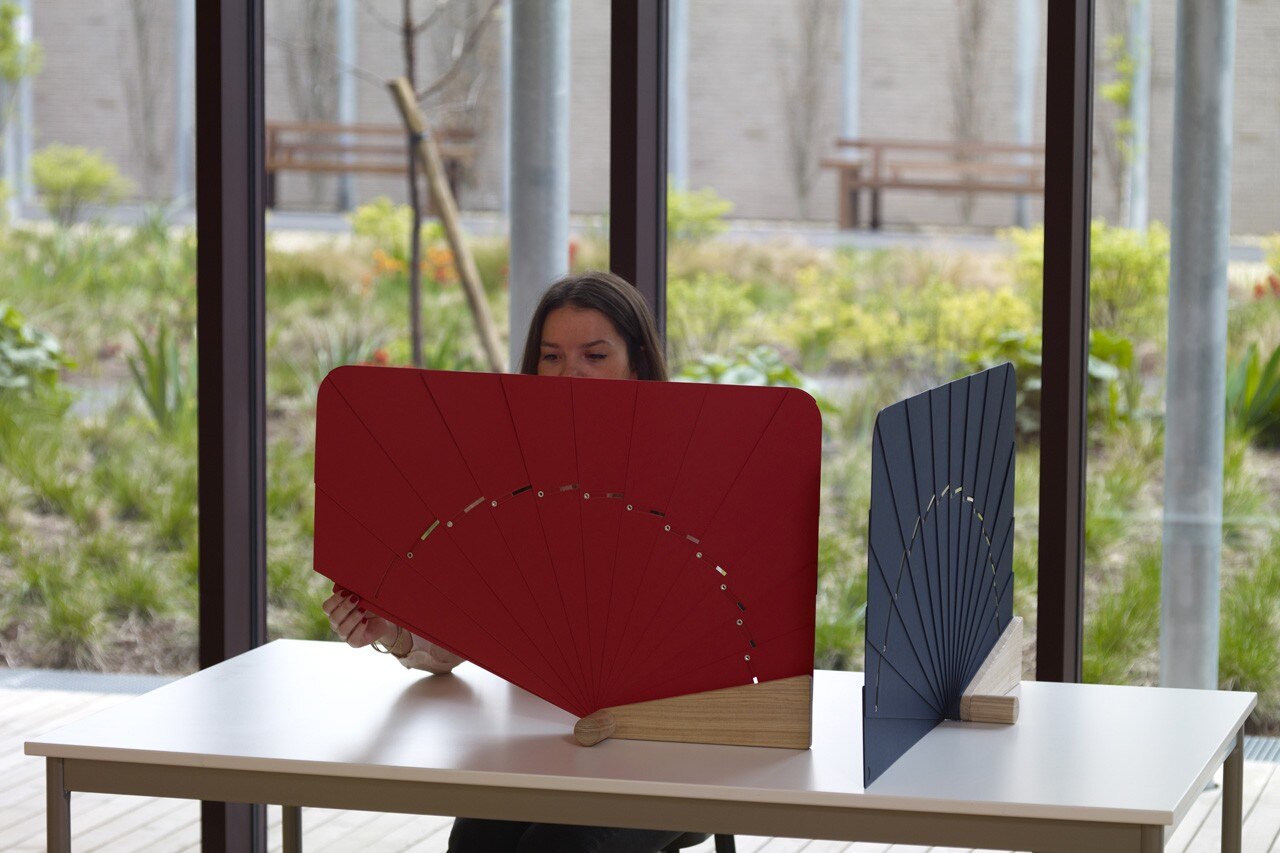 Each has received funding to develop a prototype for their project, moving it beyond the initial concept to engage with practical manufacturing and industrial expertise, and sustainable, eco-friendly production processes. Their varied designs represent as many different ways to suspend the relentless march of time: a rocking-chair, an airy cabin, a fishing kit, a pencil sharpener that doubles as a cup-and-ball game...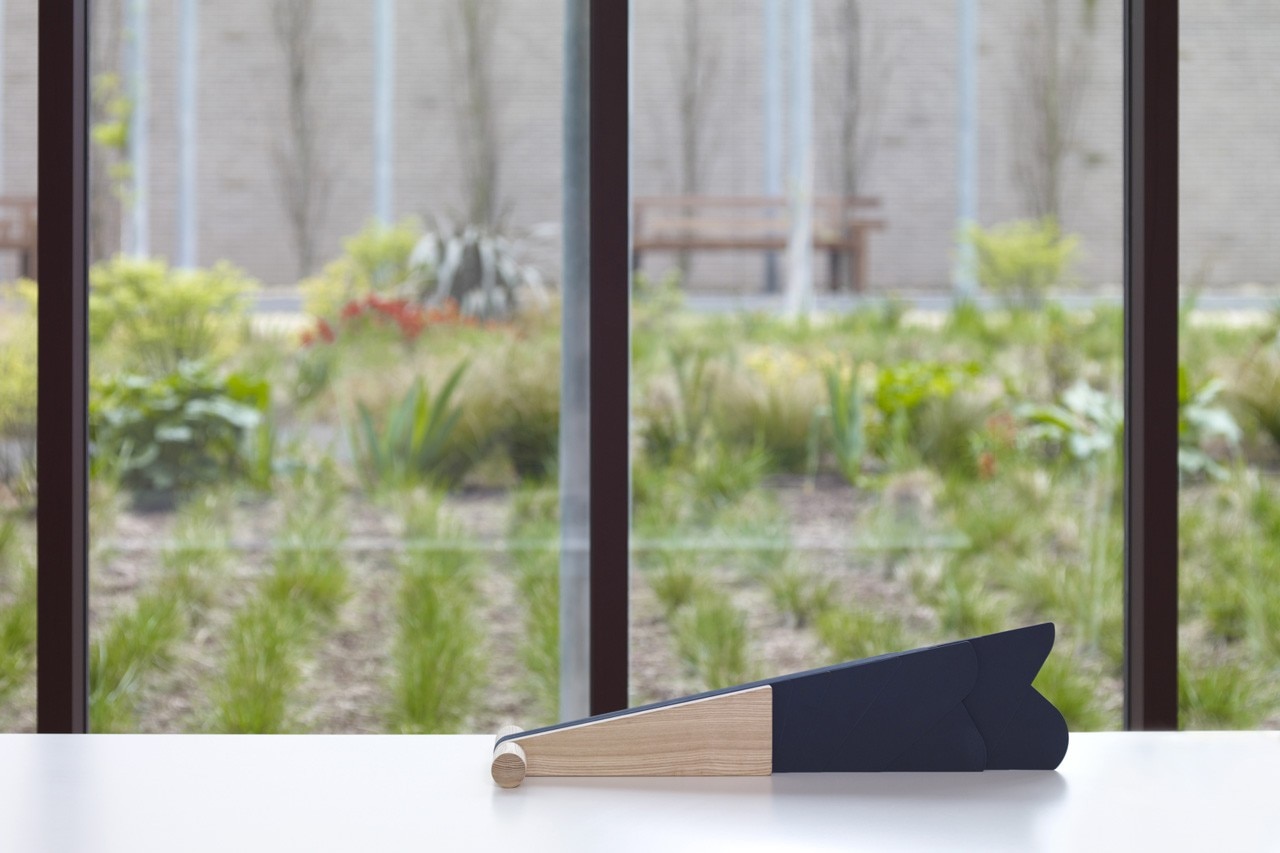 "Being a designer means not only knowing how to conceive and design objects: it means finding ways to help each individual create the setting for their unique life story. It means listening, and understanding. But if we are to dialogue effectively with other people, we must first know how to reconnect with ourselves." Said Michele De Lucchi, president of the jury.