"Ray Eames: In the Spotlight" is a cozy show, which is not an adjective necessarily at odds with the Eames' work, but "cozy" does feel unusual for the environment in which this exhibition currently lives.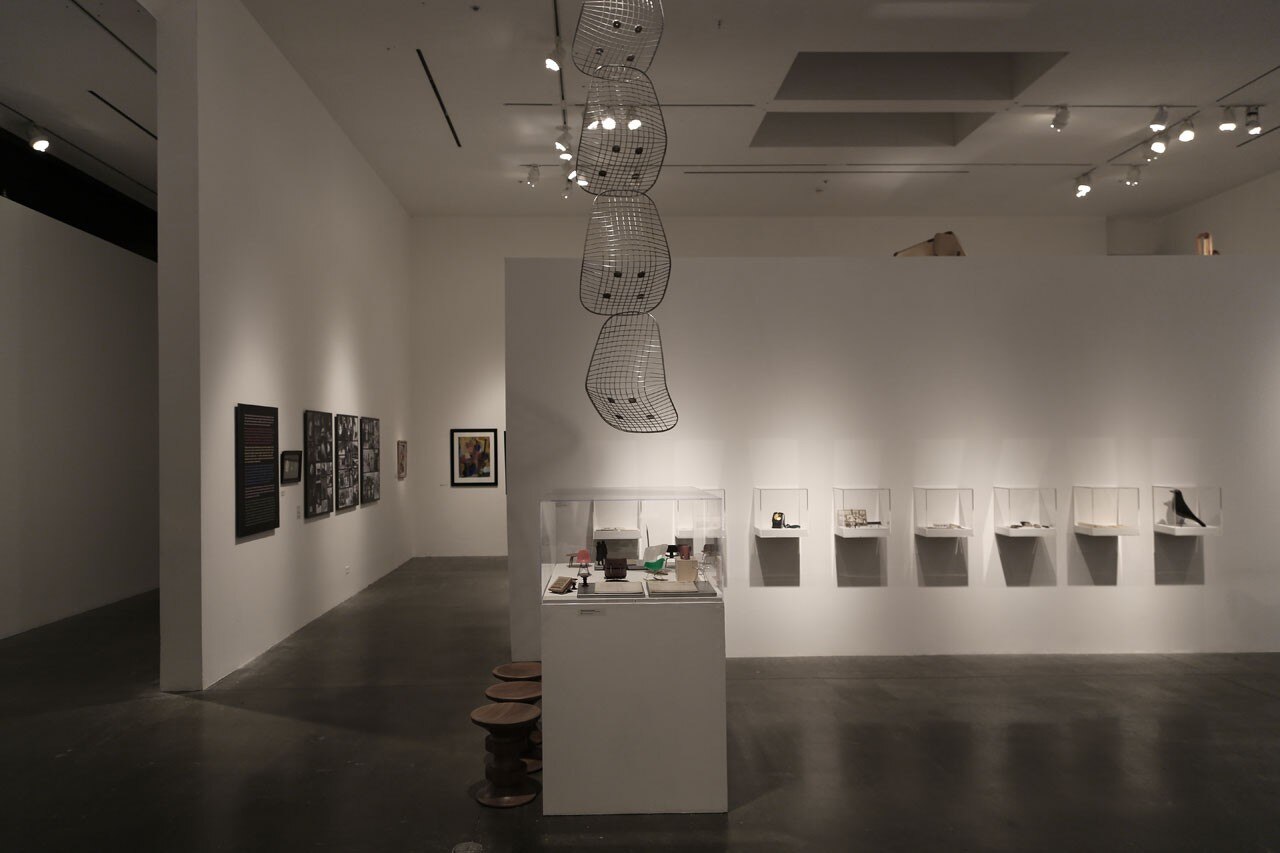 The Alyce de Roulet Williamson Gallery at the Art Center College of Design in Pasadena, CA – with its white gallery walls and contingent of students and professors — is as academic an art setting as they come, in a building designed by Craig Ellwood. And if academic is most often a euphemism for something cerebral, serious and detached, then academic "In the Spotlight" is not.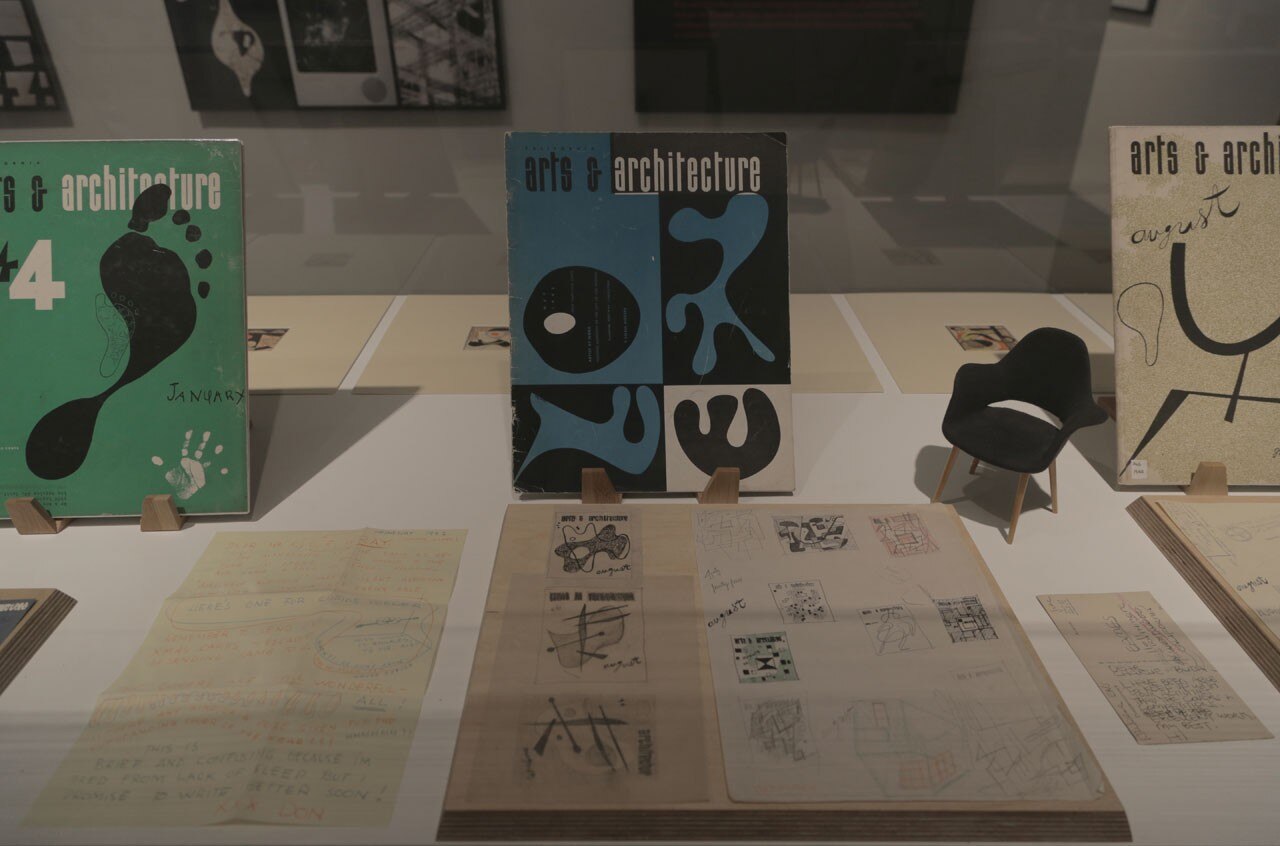 This is a warm show, emotionally and thematically. At its best moments, it is a tactile, analog, physical experience: a show that works cleverly with layers and textures as opposed to flat surfaces or, worse yet, flat delivery. The exhibition is satisfying for the sheer number of evocative and recognizable objects within it, namely it is saturated with designed products that have clear functions and therefore engage the viewer as "aesthetics with purpose." Of course, that credit largely goes to the Eames' themselves, for creating objects that are evocative and engaging.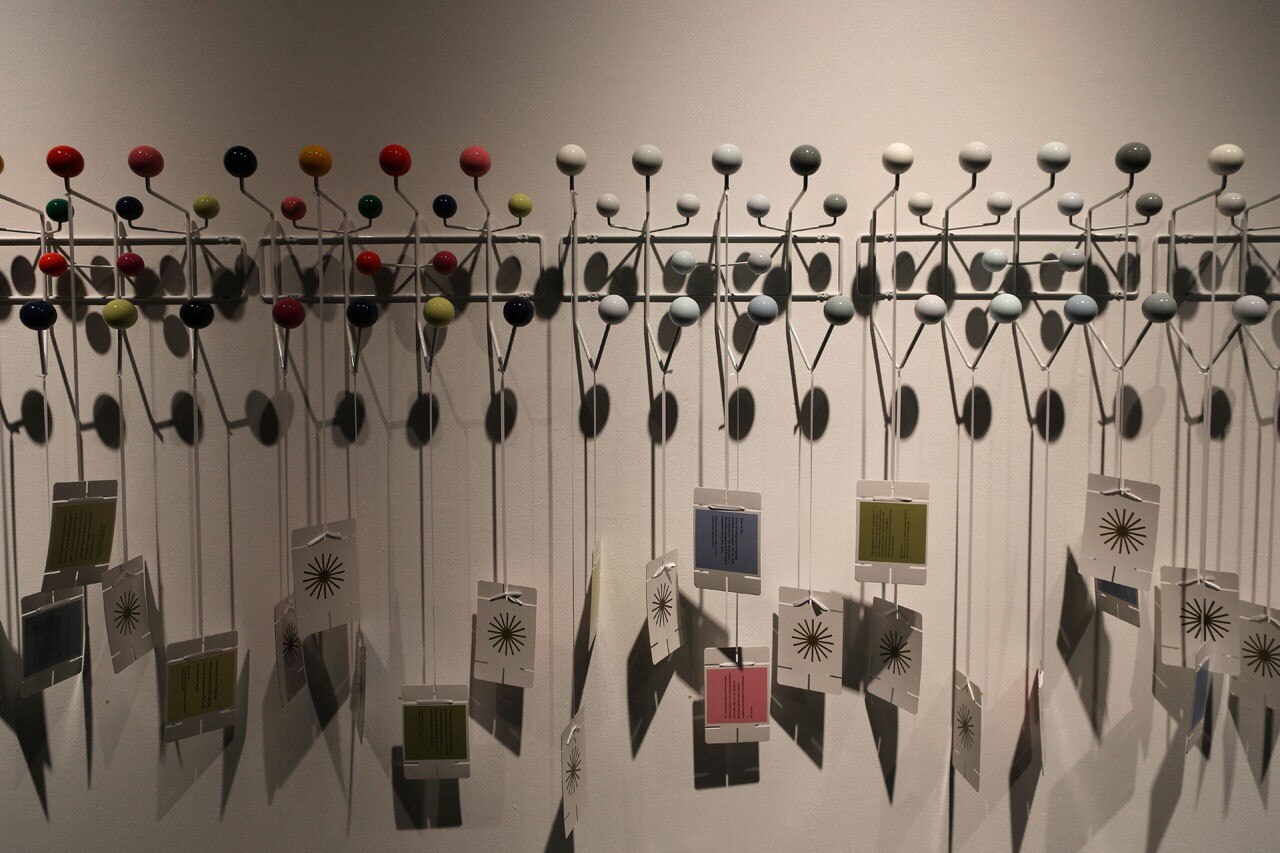 "In the Spotlight" also provides narrative biographical threads for viewers to grab hold of (i.e. the Eames' romantic relationship), allowing entrance points into the stories being told – none of which are really dramas, by the way. The mood here is celebratory. The personalities displayed are vivacious and loving. Clearly, this is a design and architecture exhibition that invites a wide swath of people to "get it" and "like it," as opposed to the alternative, which often amounts to cross sections and renderings — not that there's anything wrong with that. How many other design or architecture shows have a participation section (apparently meant to connect with families), in which viewers are called upon to, for example, 'create your own paper Eames Elephant'?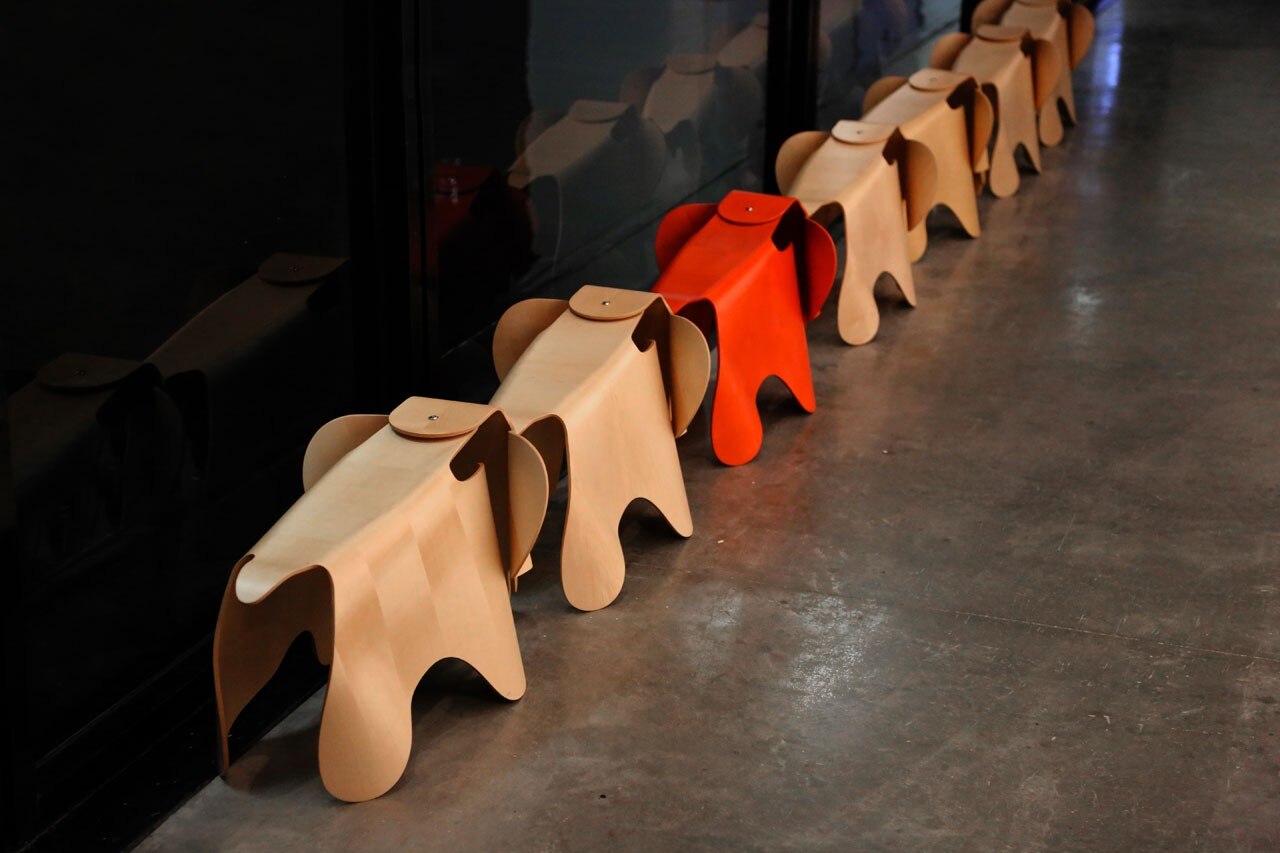 That said, the exhibition sometimes errs on the side of familiarity. Domestic and professional wires most certainly crossed for Ray and Charles Eames in real life, but maybe for a show of this nature, editing out some of the stuff meant for Eames family diaries would have done well to venerate or better examine the works they created for the public. Displaying the Eames' artistry side-by-side with their personal correspondences, family photos and rudimentary tools (e.g. buttons and Ray's crafted and cut-out hearts), takes the so-called 'spotlight' away from their remarkable and refined professional output.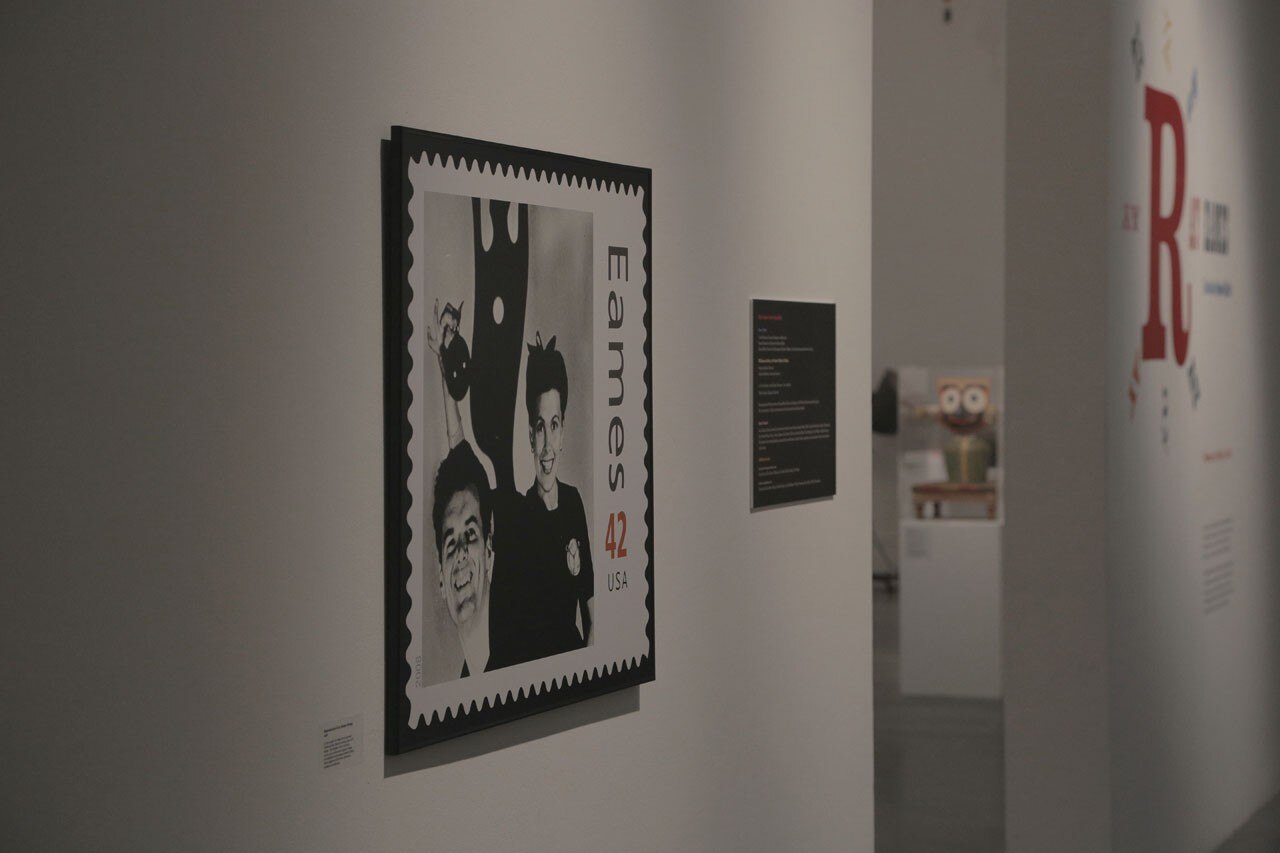 Now, Devil's Advocate doesn't have to work after-hours to counter this criticism. Love letters, hearts, and more generally, intimacy, do certainly fit within the Eames' ethos of "way-it-should-be-ness" and their aesthetic. Presumably, the letters, photos, and other artifacts typically hidden in personal drawers are there to paint a more human picture of the Eames', to demonstrate how that humanness bled into comfortable, optimistic, functional, still-relevant design. Nevertheless, that lede is buried under private leftovers. Displayed as they are, these everyday resources that likely inspired the Eames' dilute the exceptional outcomes of that inspiration.

As the title suggests, "Ray Eames: In the Spotlight" is an exhibition that aims to draw attention to Ray, who, in many references, is inextricable from the 'Charles' sharing her last name. It's an exhibition well worth having. Of course, there would be no show if the familial and professional relationship she had with Charles went unaddressed, and knowing something about her personal biography may indeed contribute to understanding her approach to design. But what would the exhibition look like if it had instead been called "Charles Eames: In the Spotlight?" Or even "Ray and Charles?" Much of the same work would be on display – they were a team, after all – but would the other bells and whistles (that is, buttons and wedding photographs) be given quite as much time under the light beam?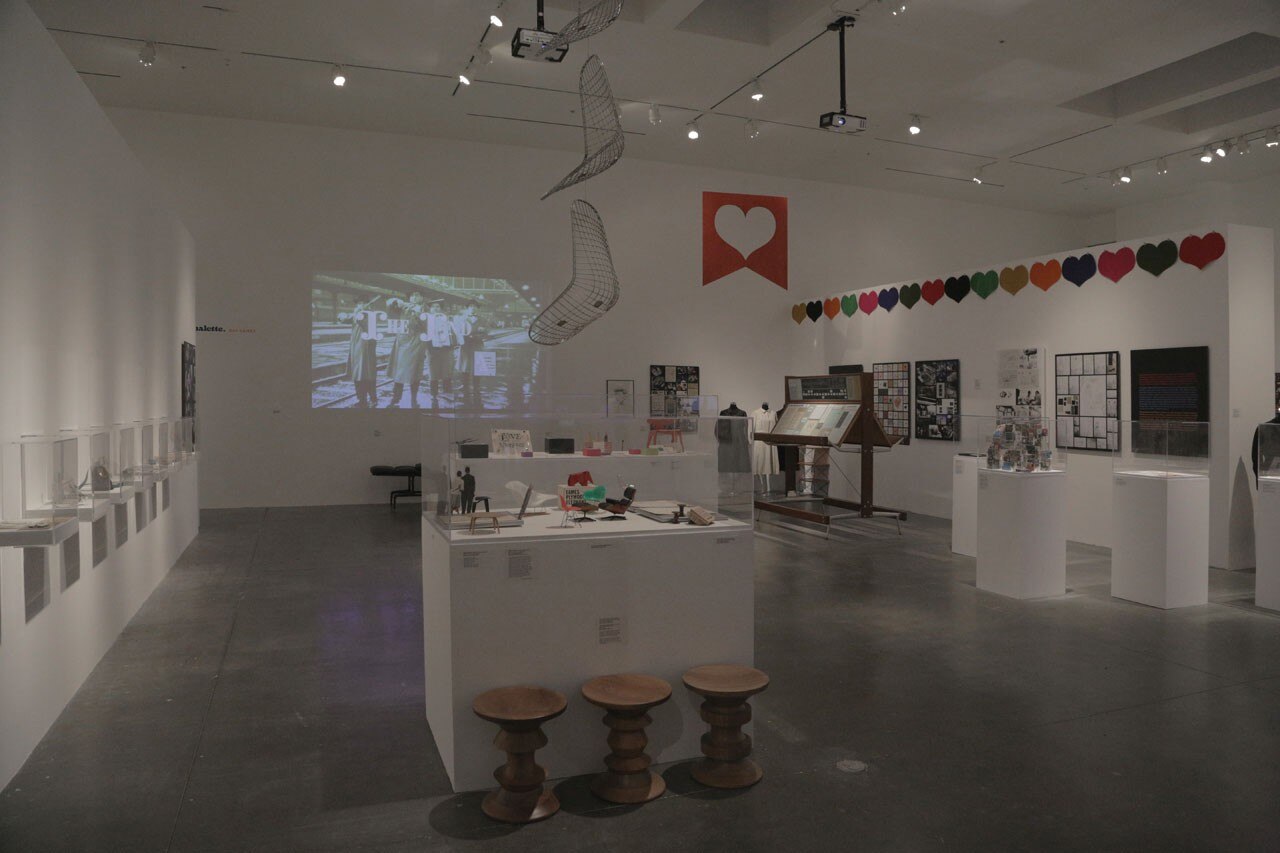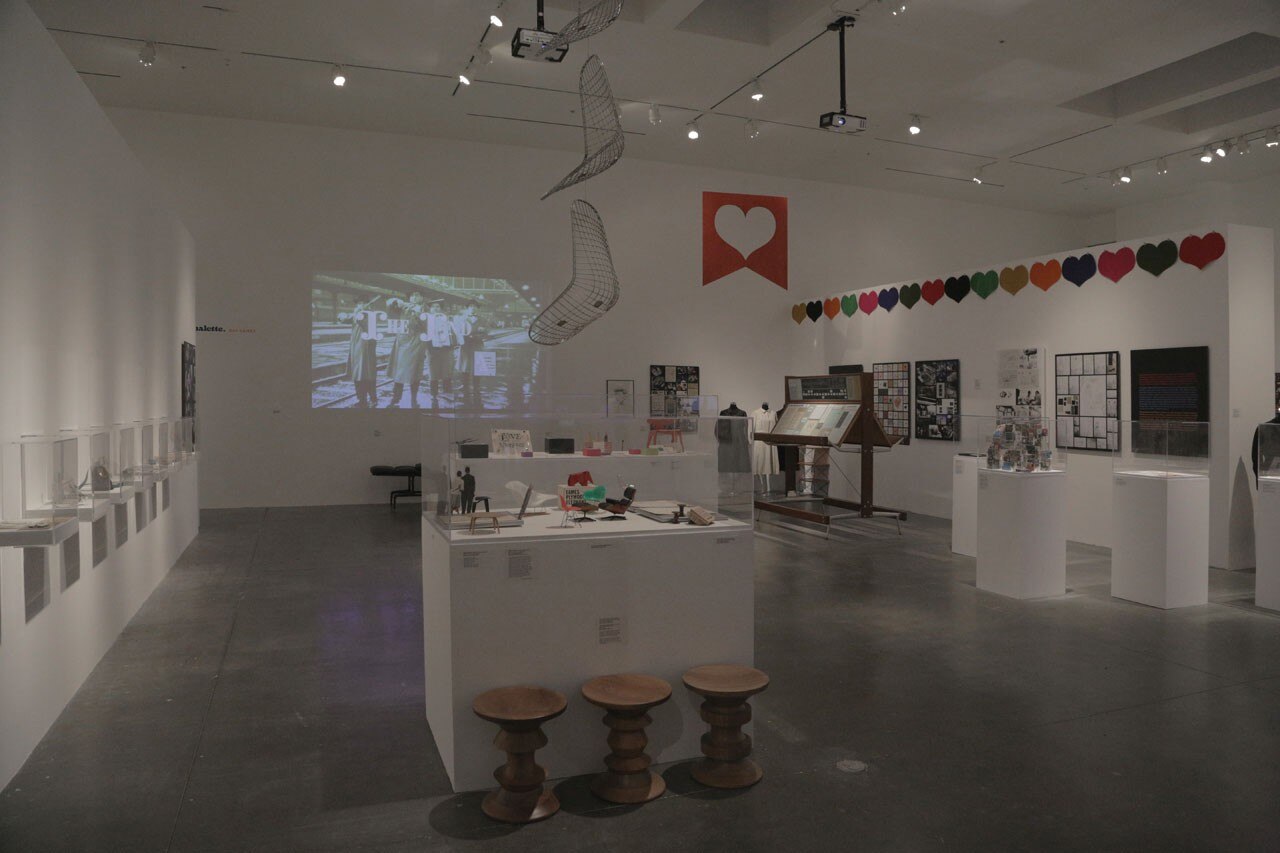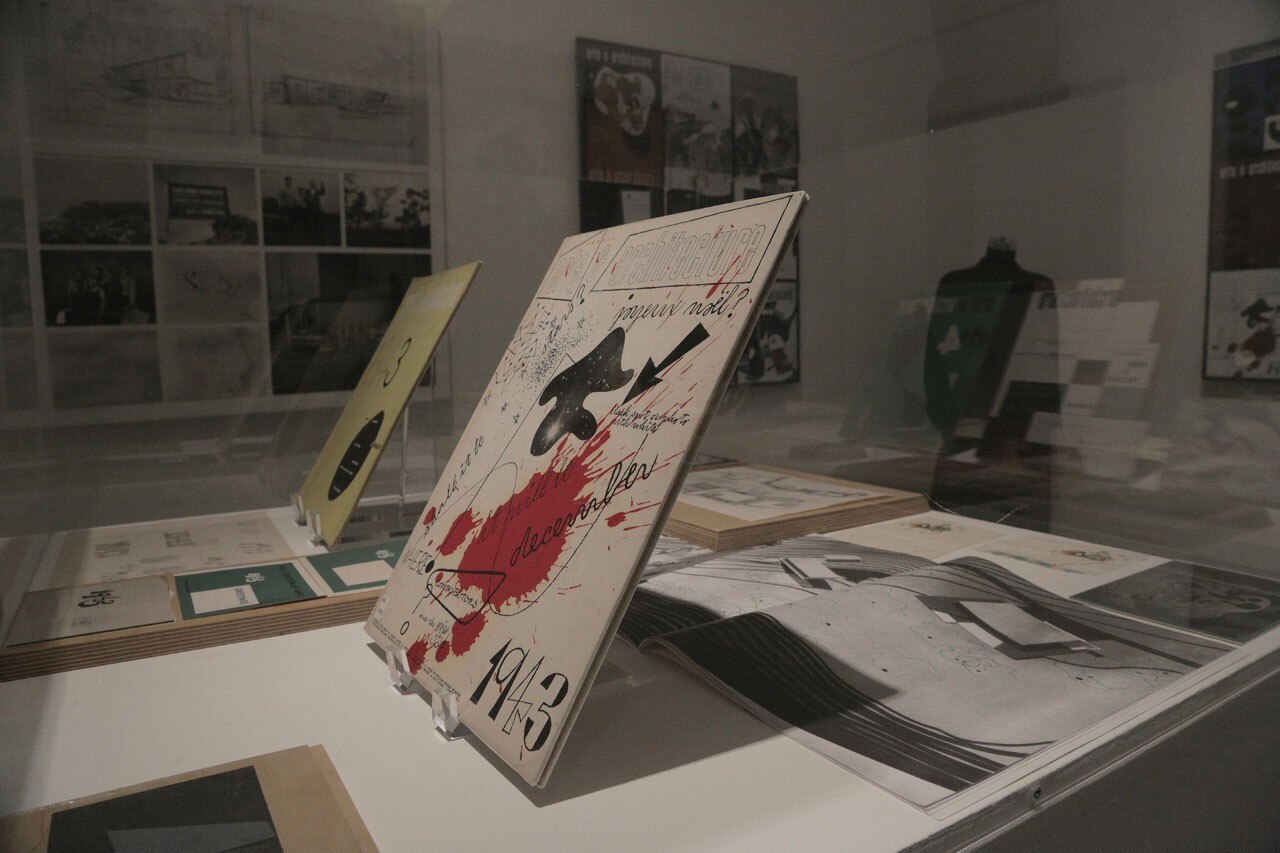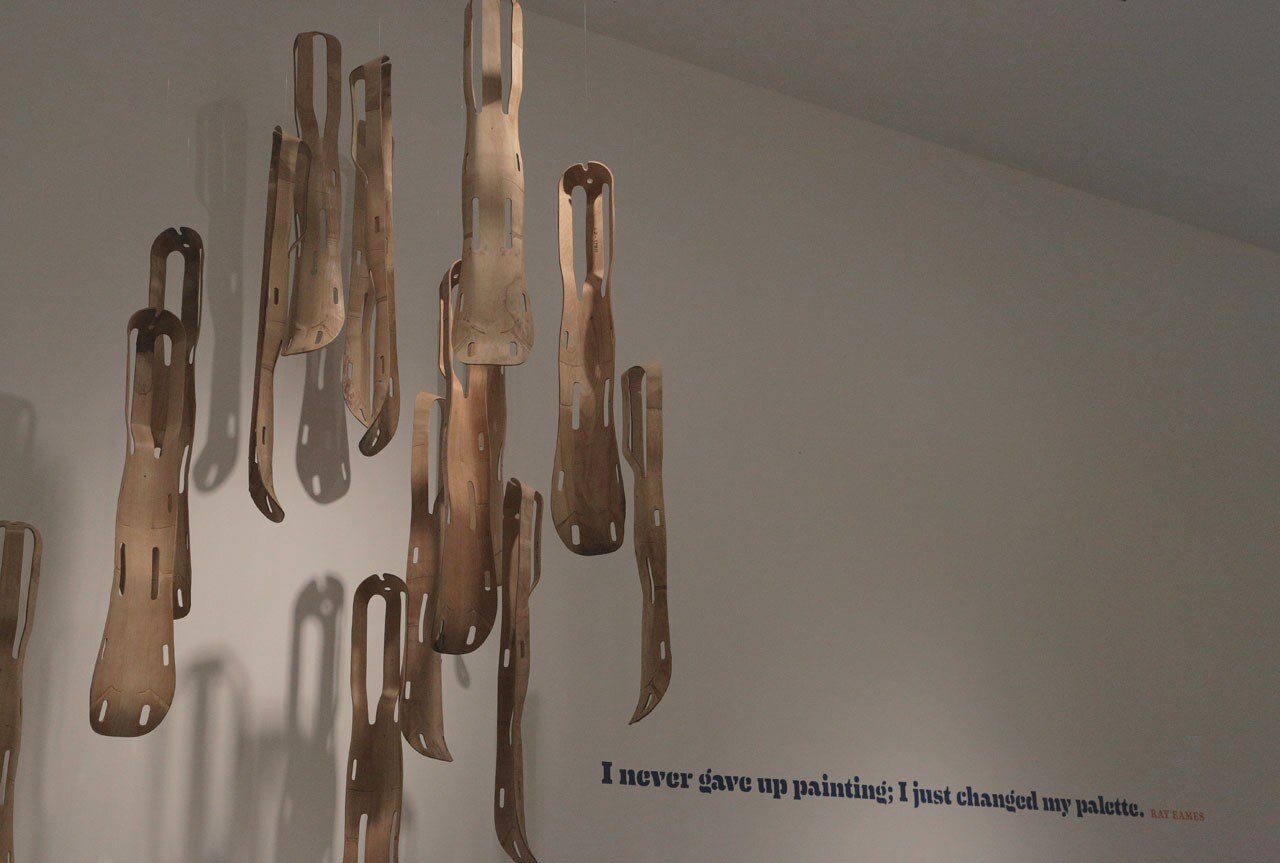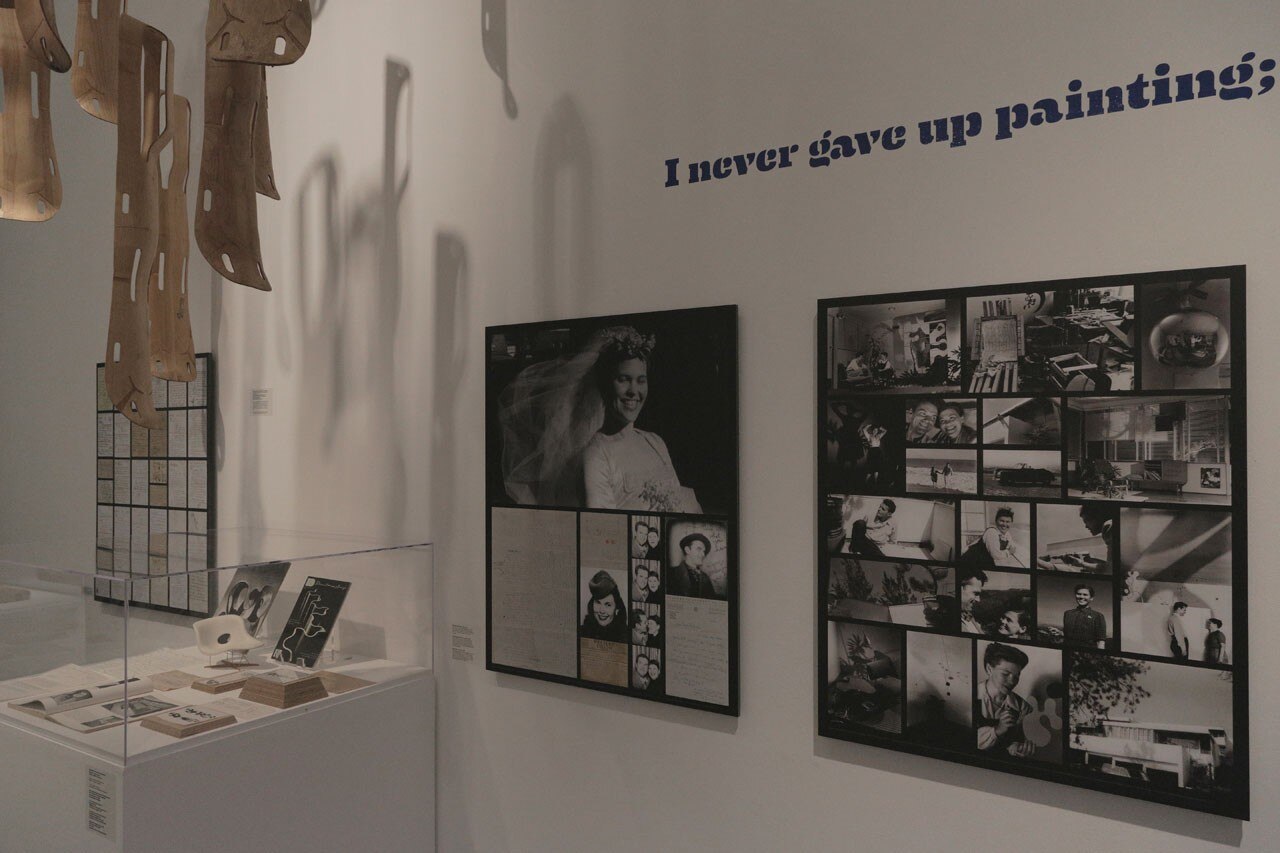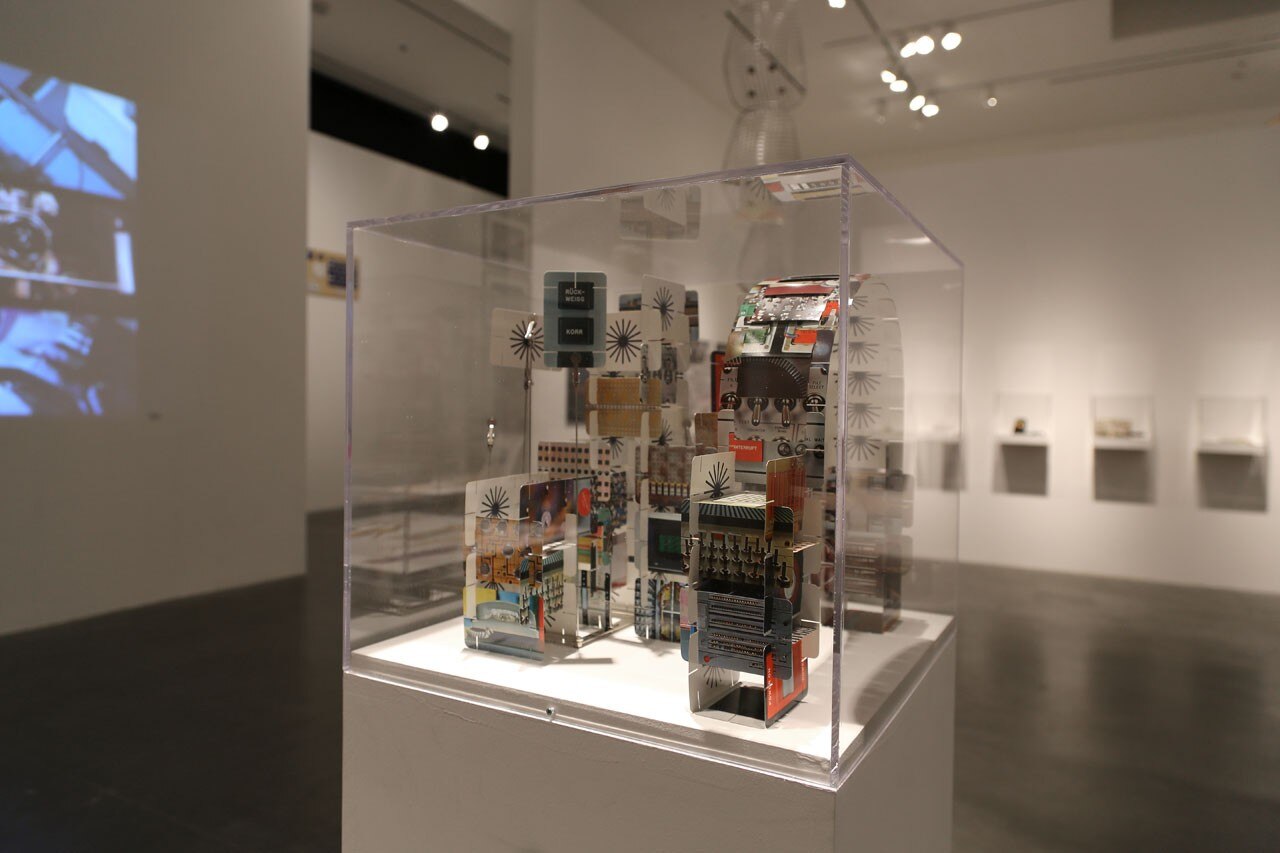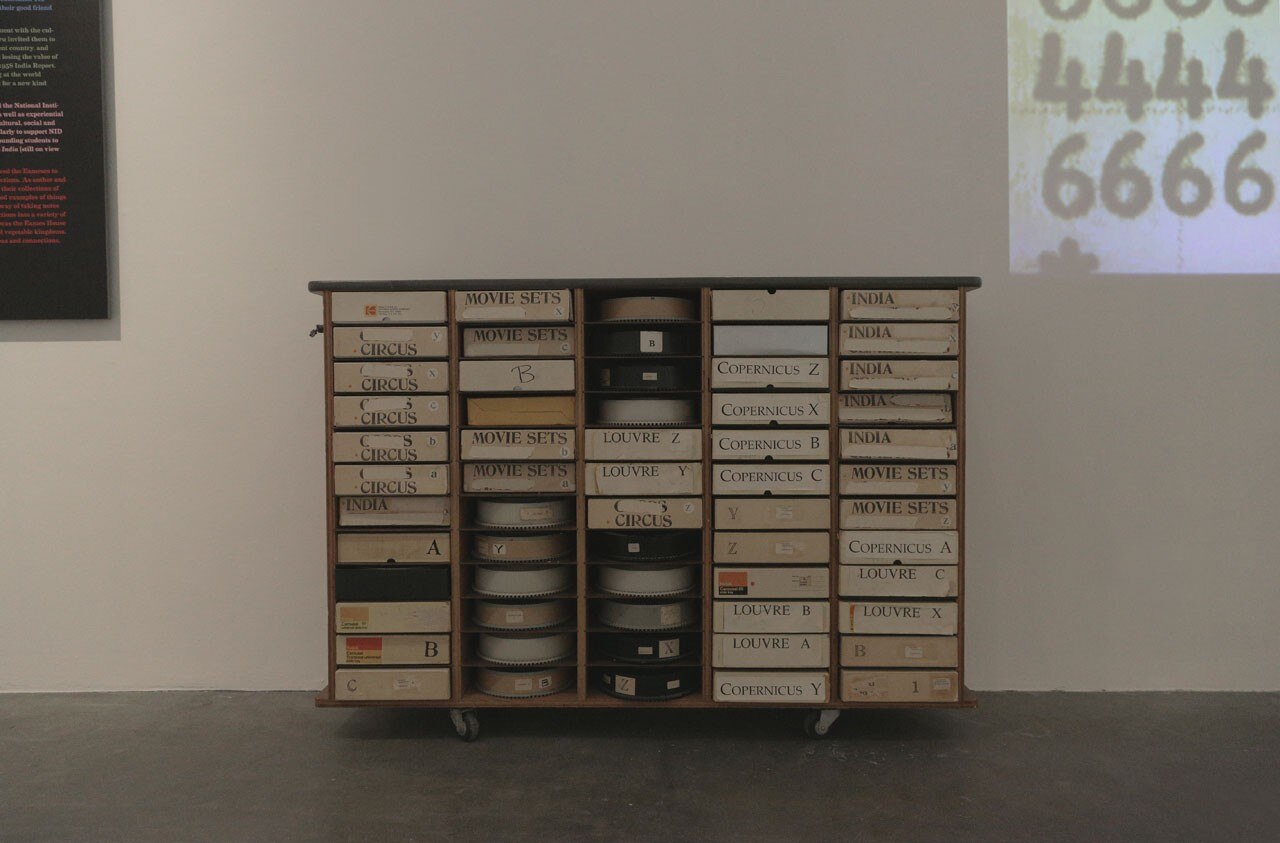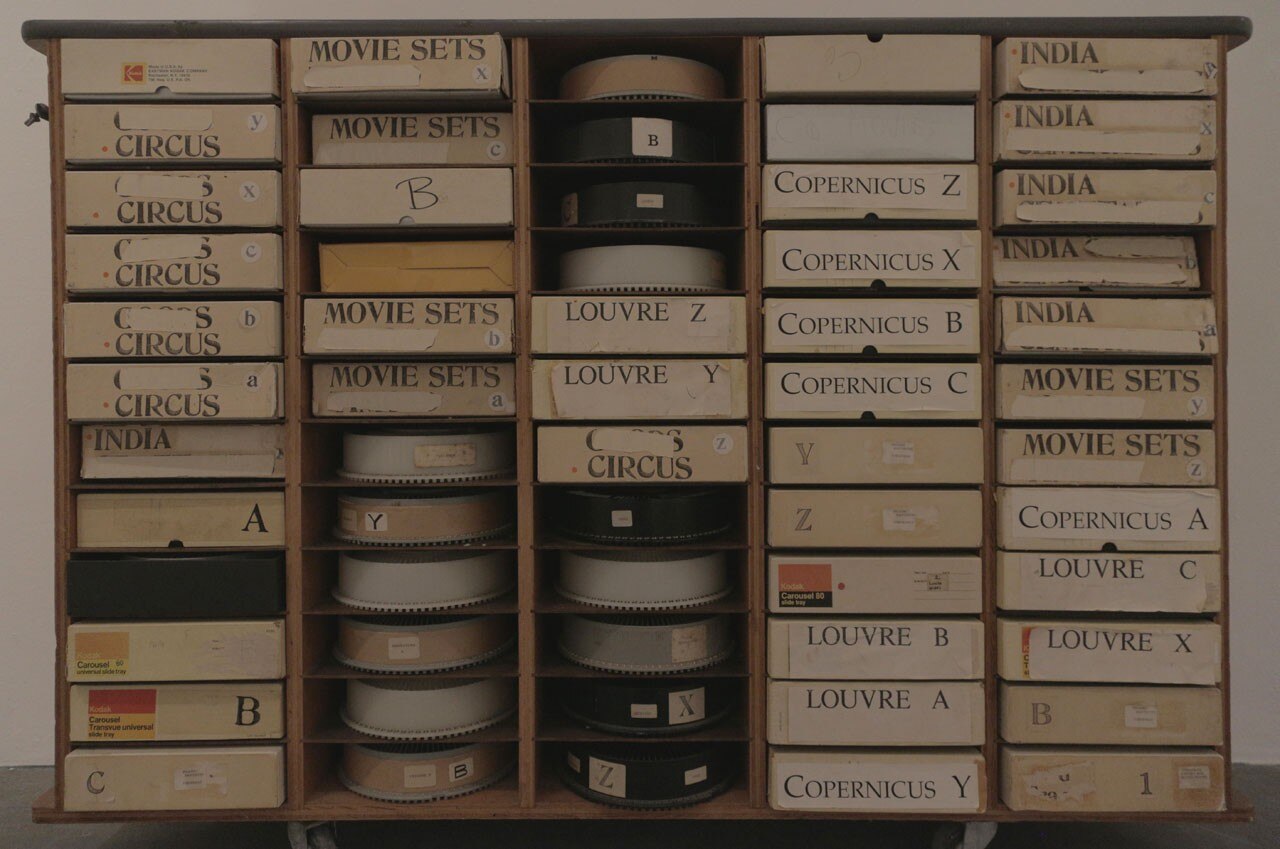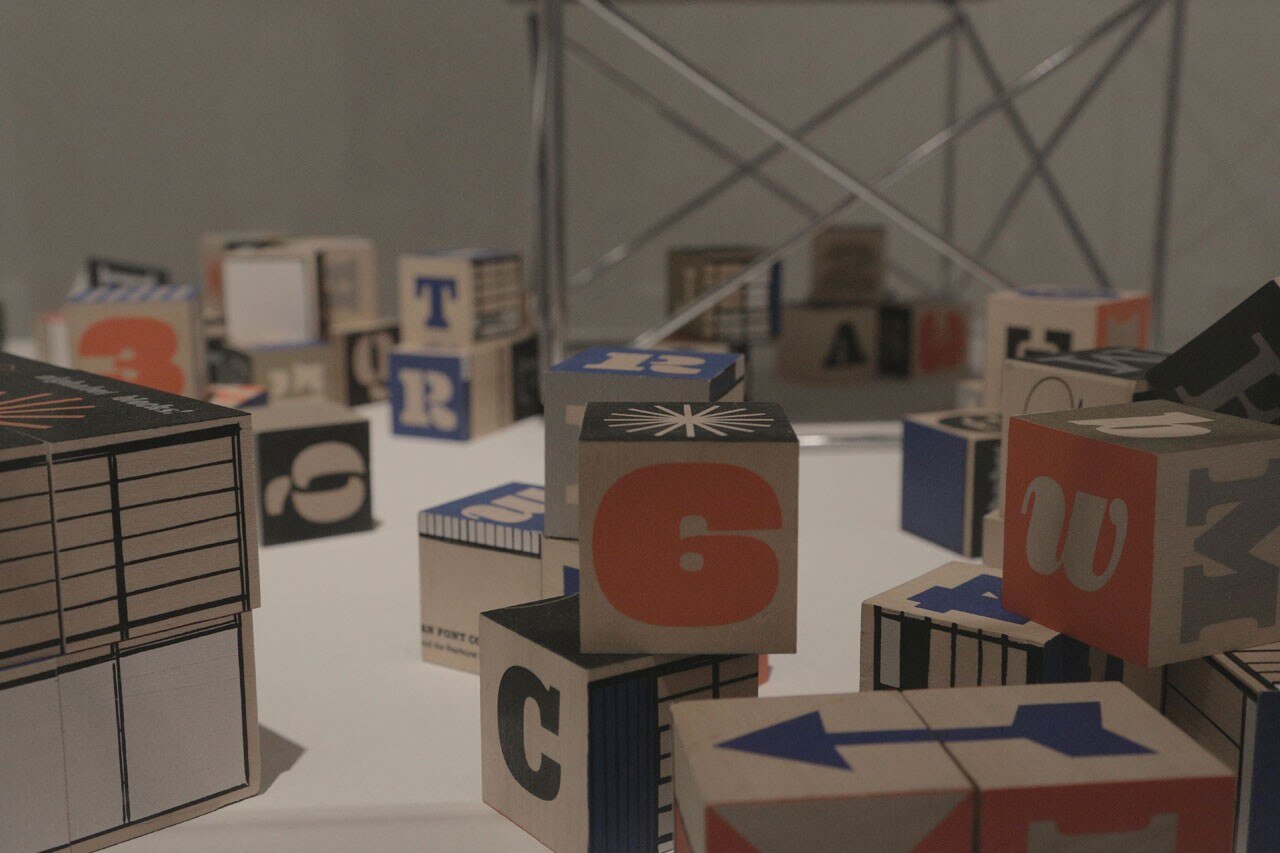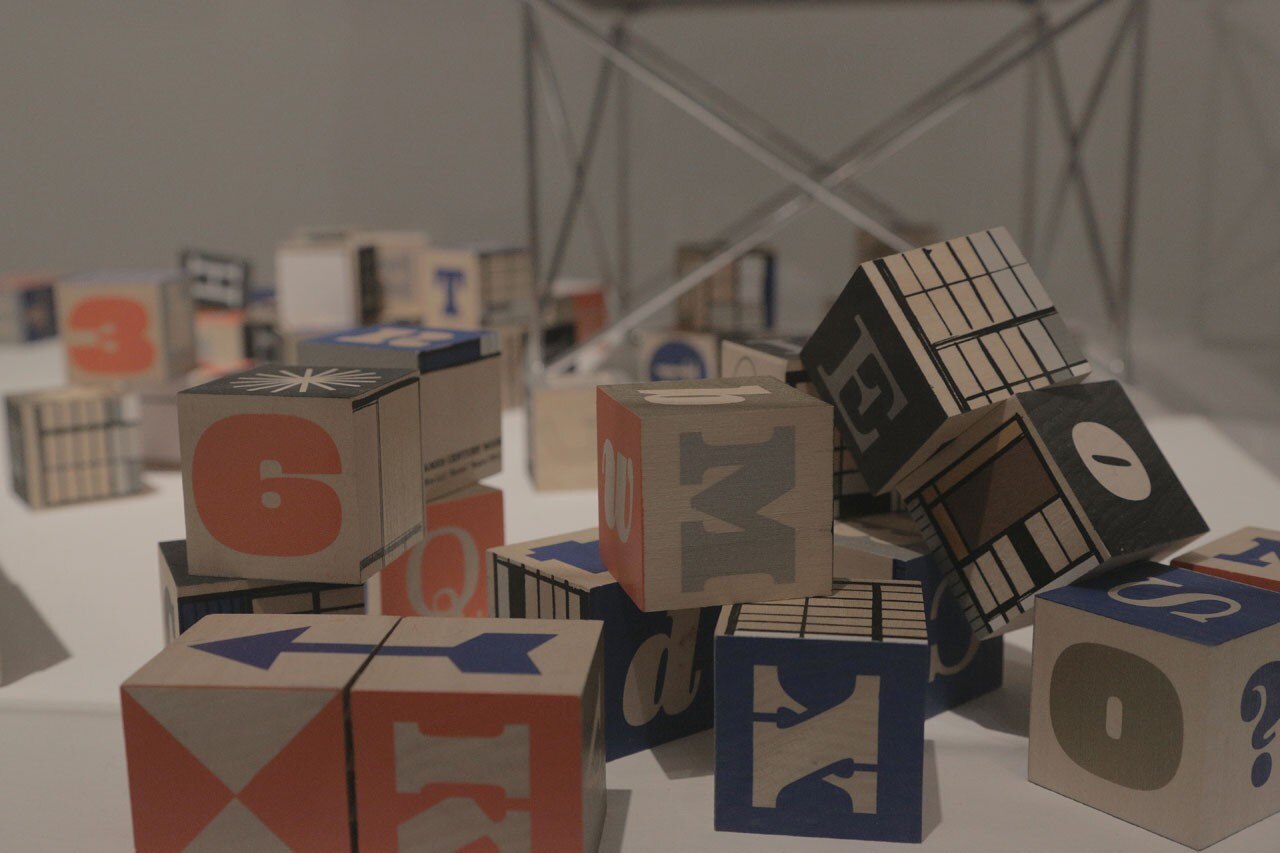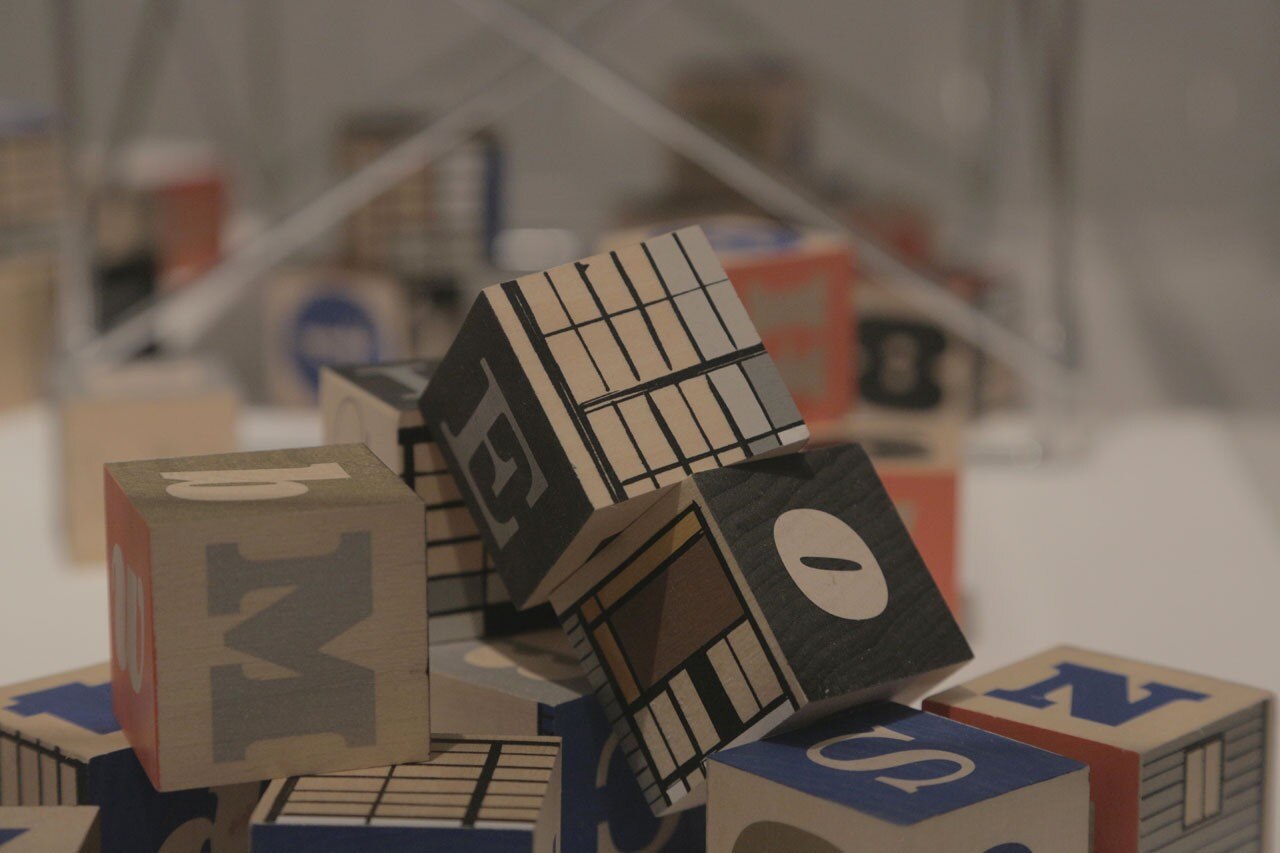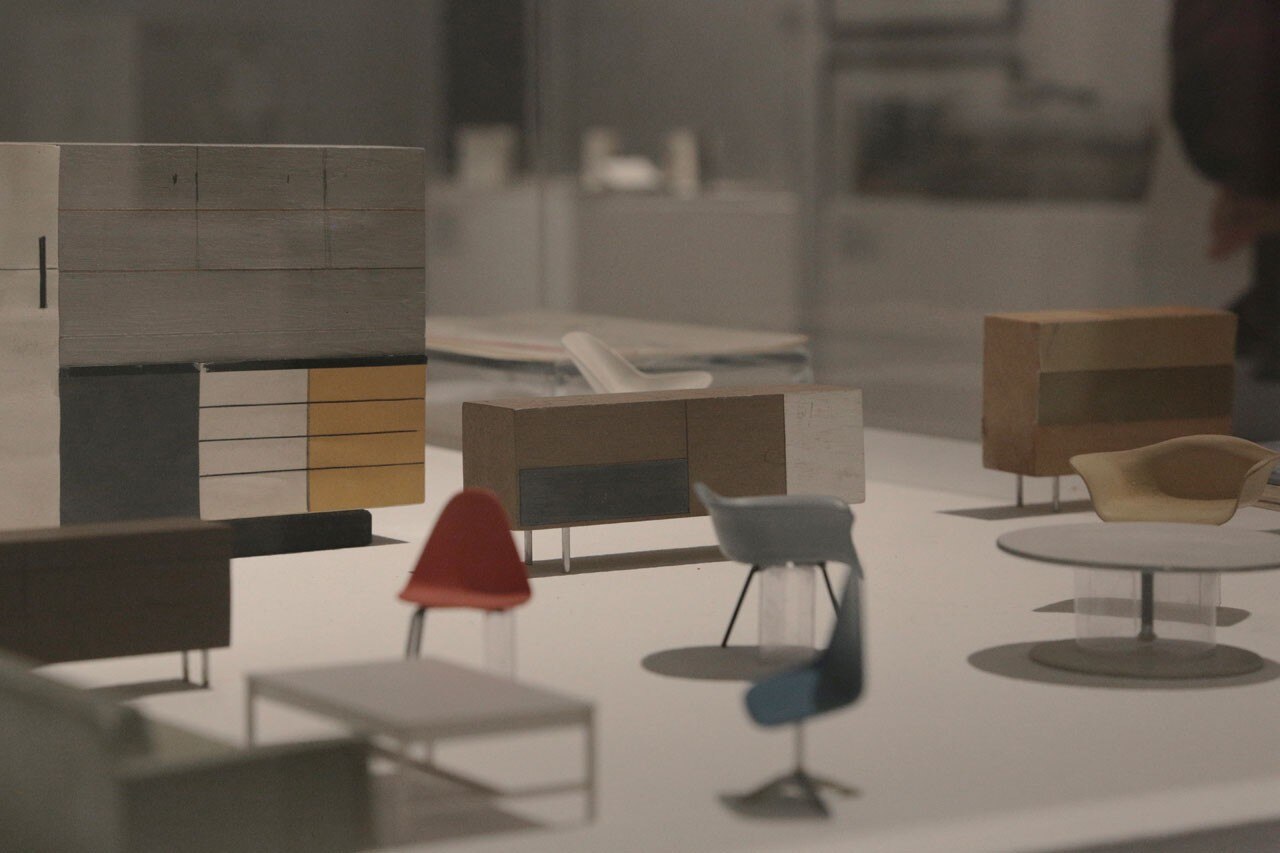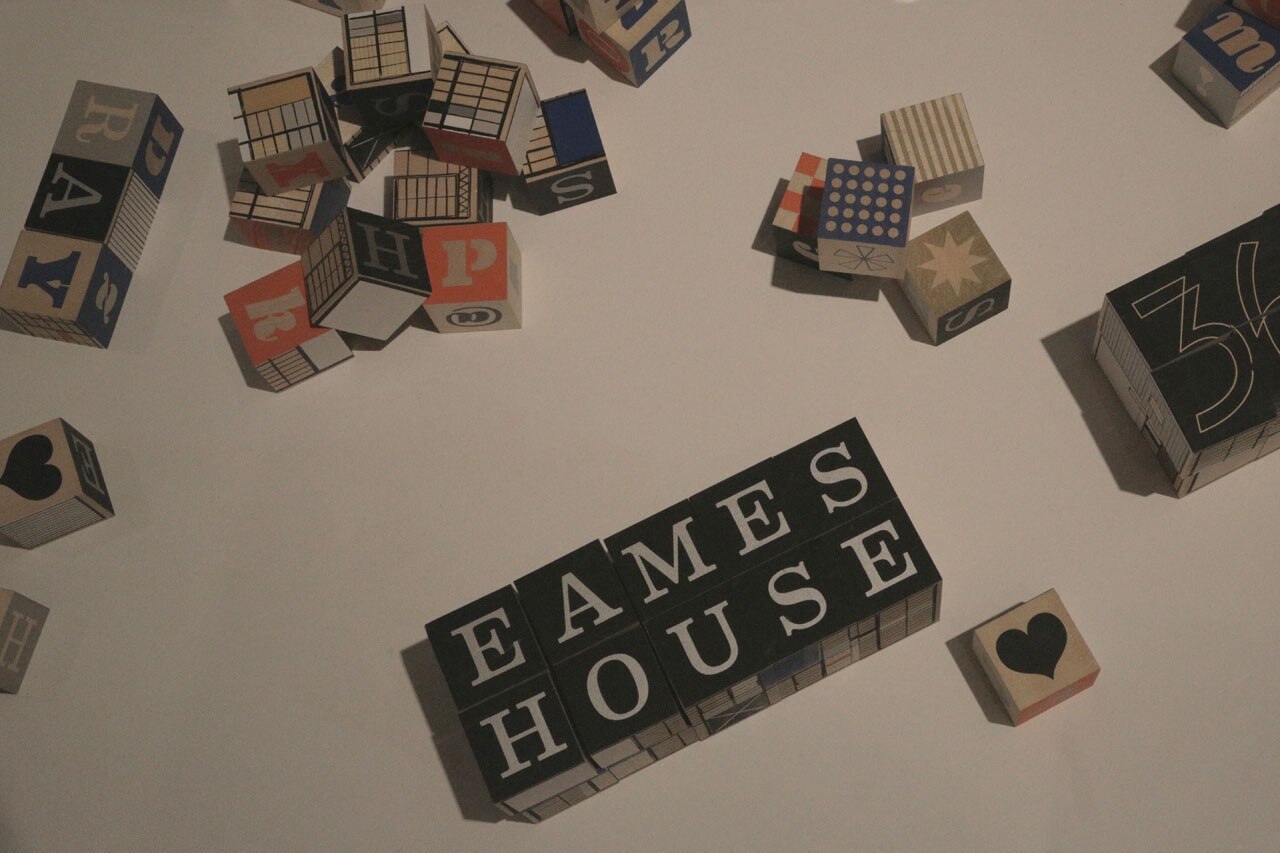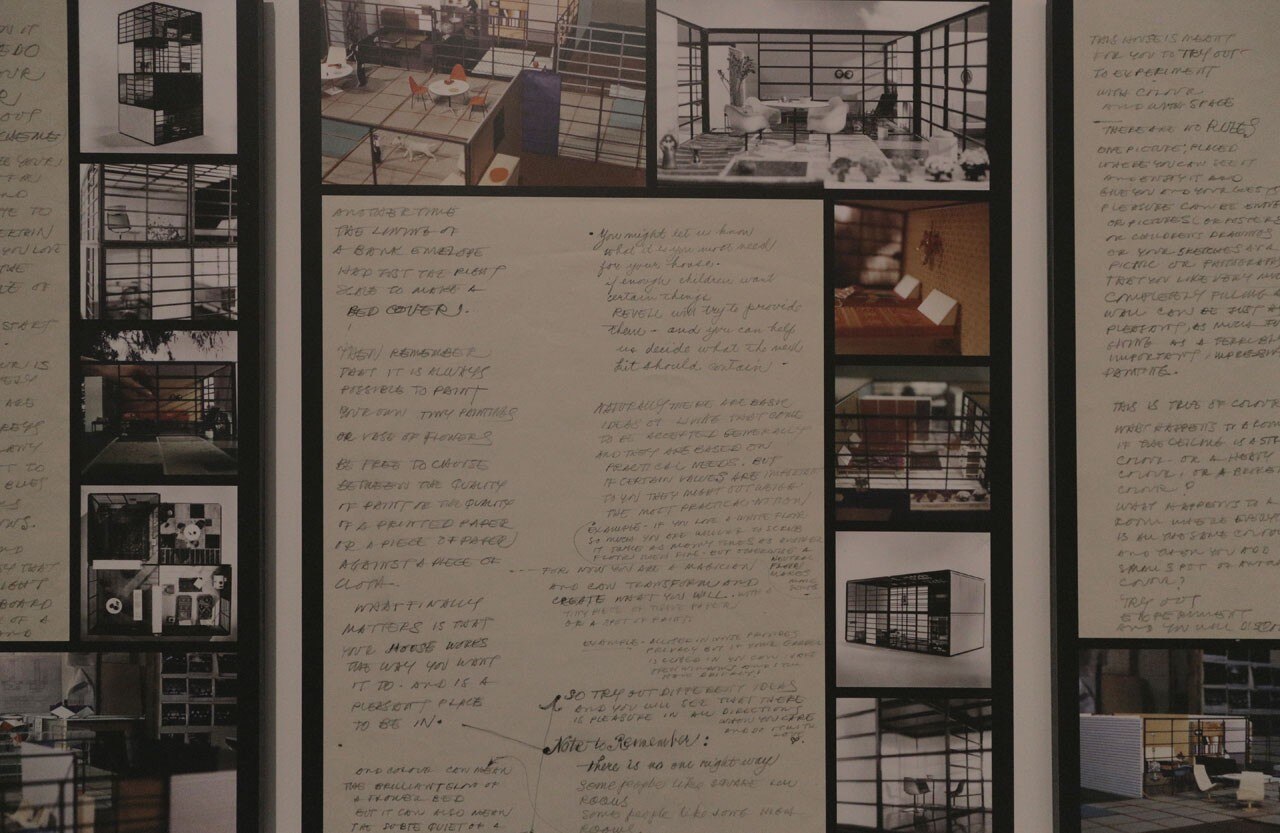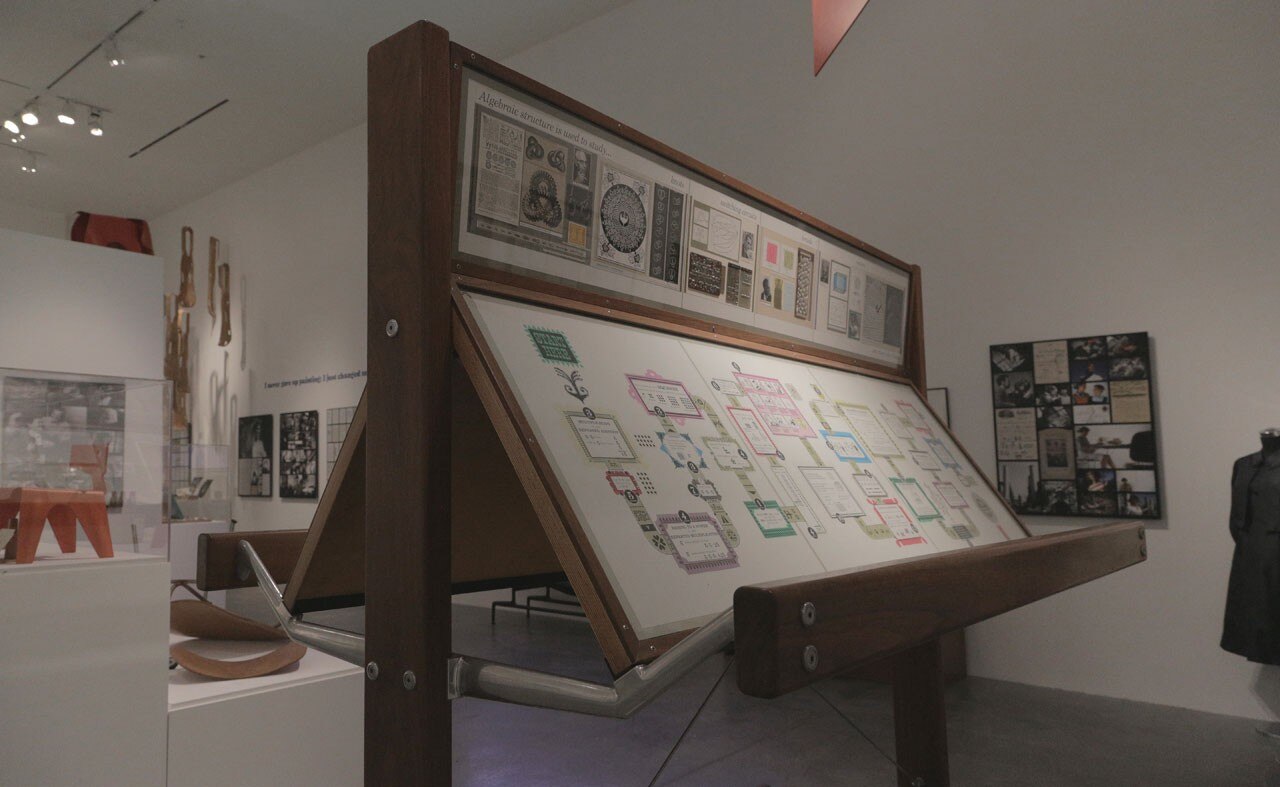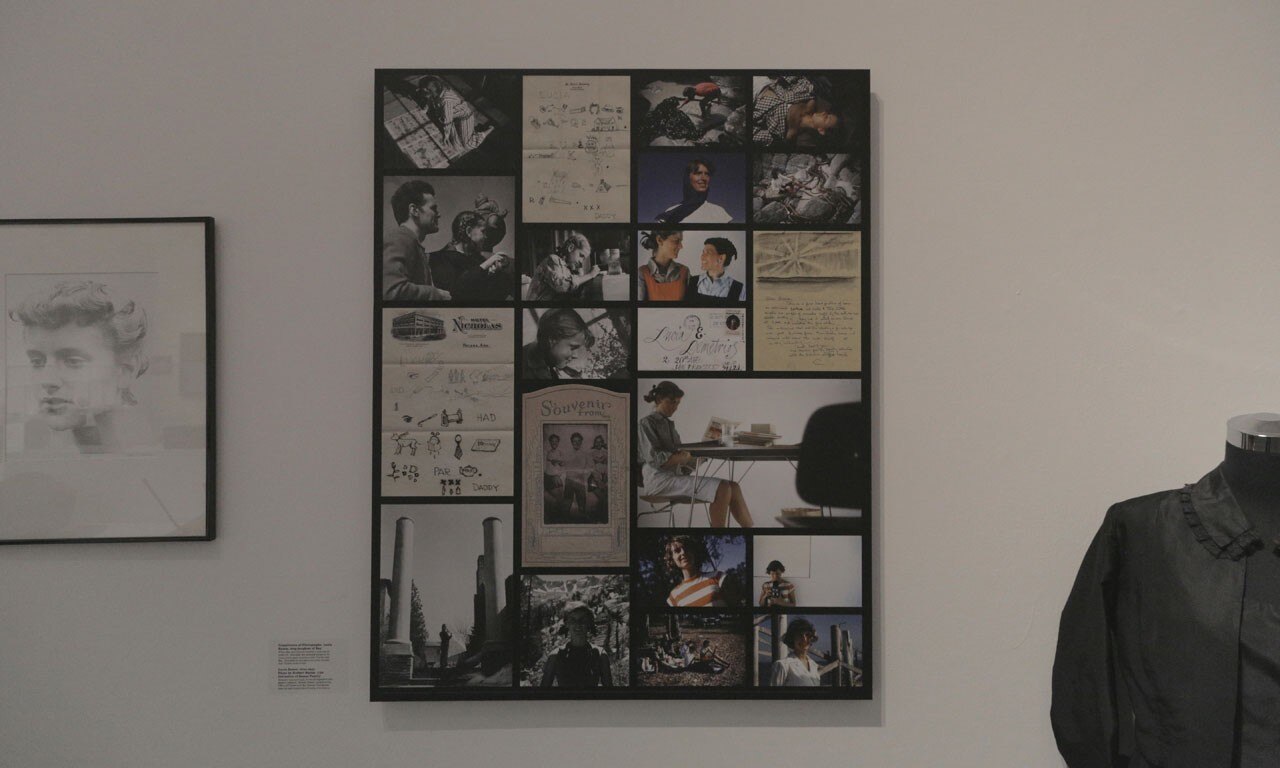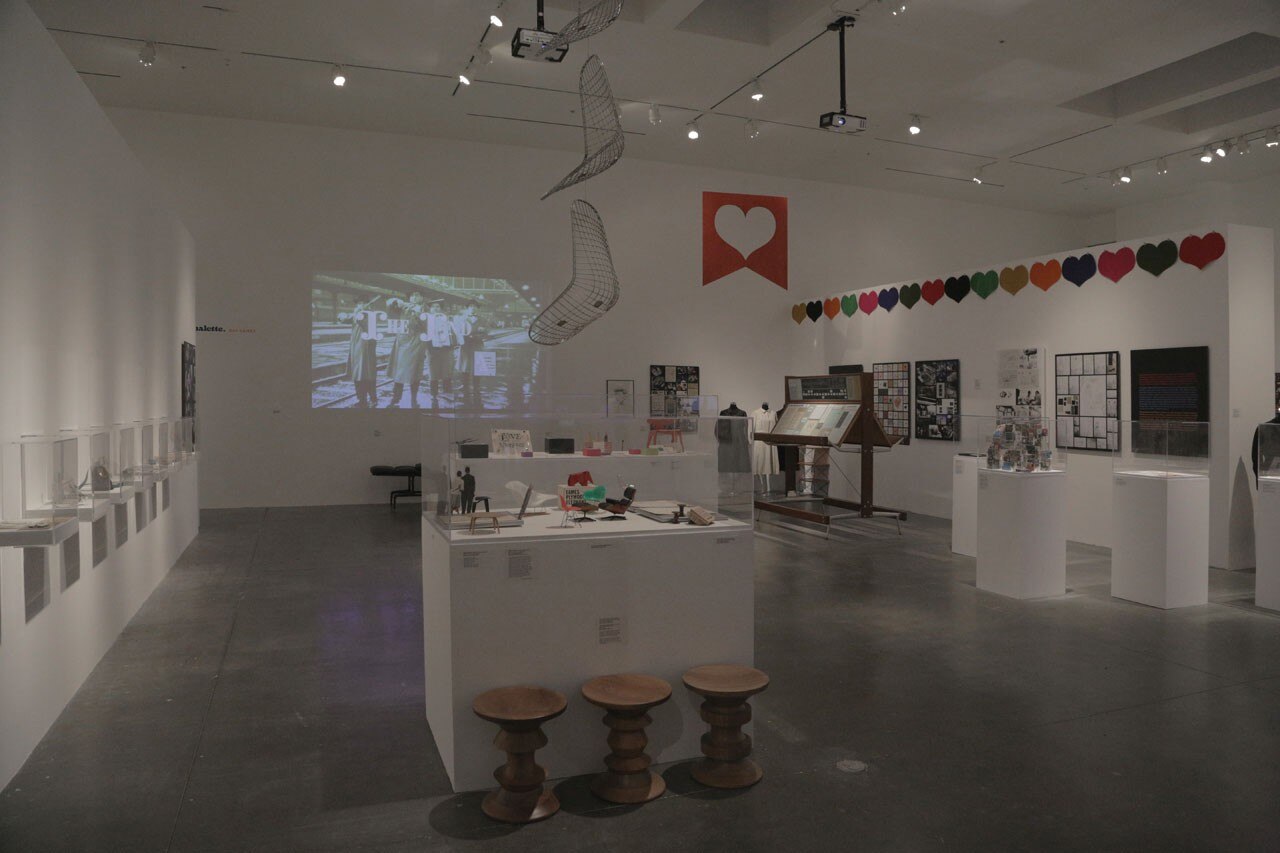 Ray Eames in the spotlight, Pasadena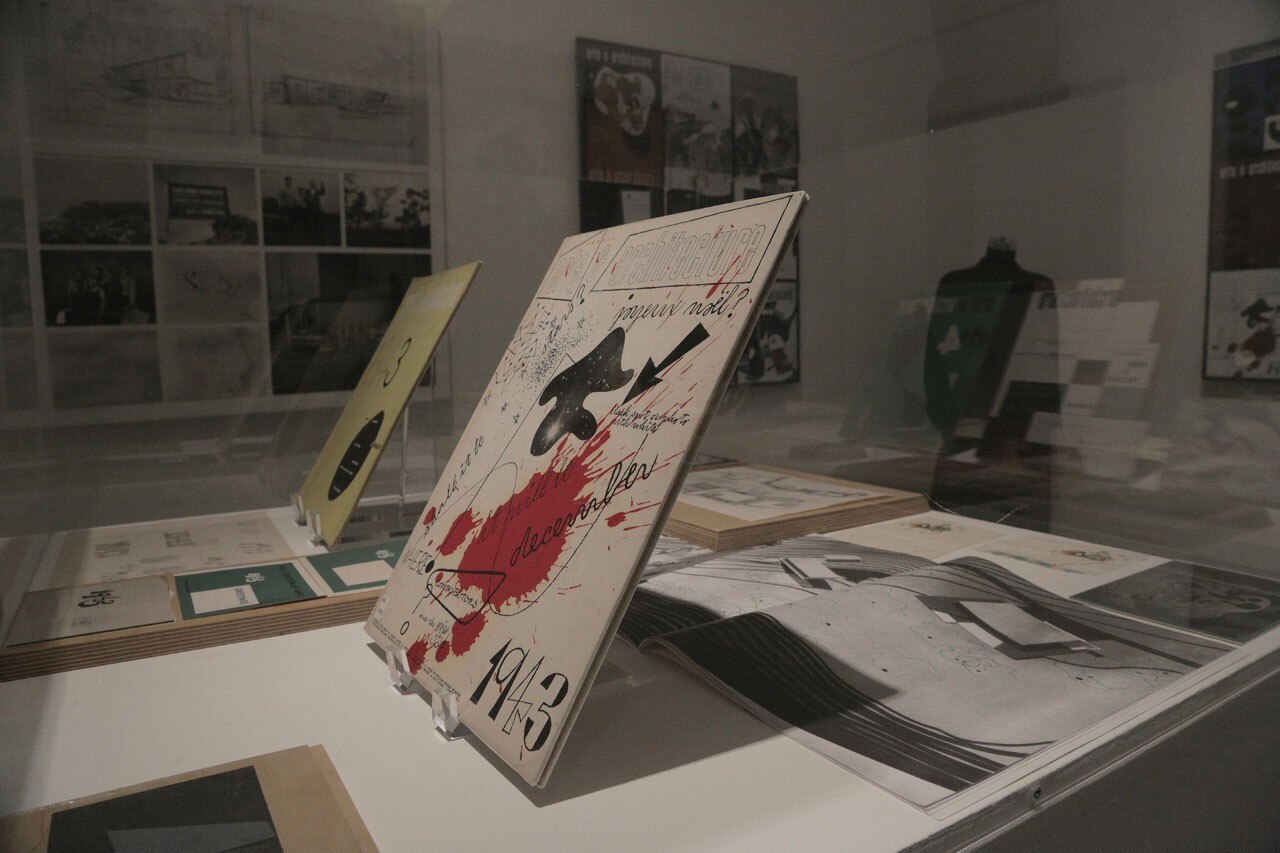 Ray Eames in the spotlight, Pasadena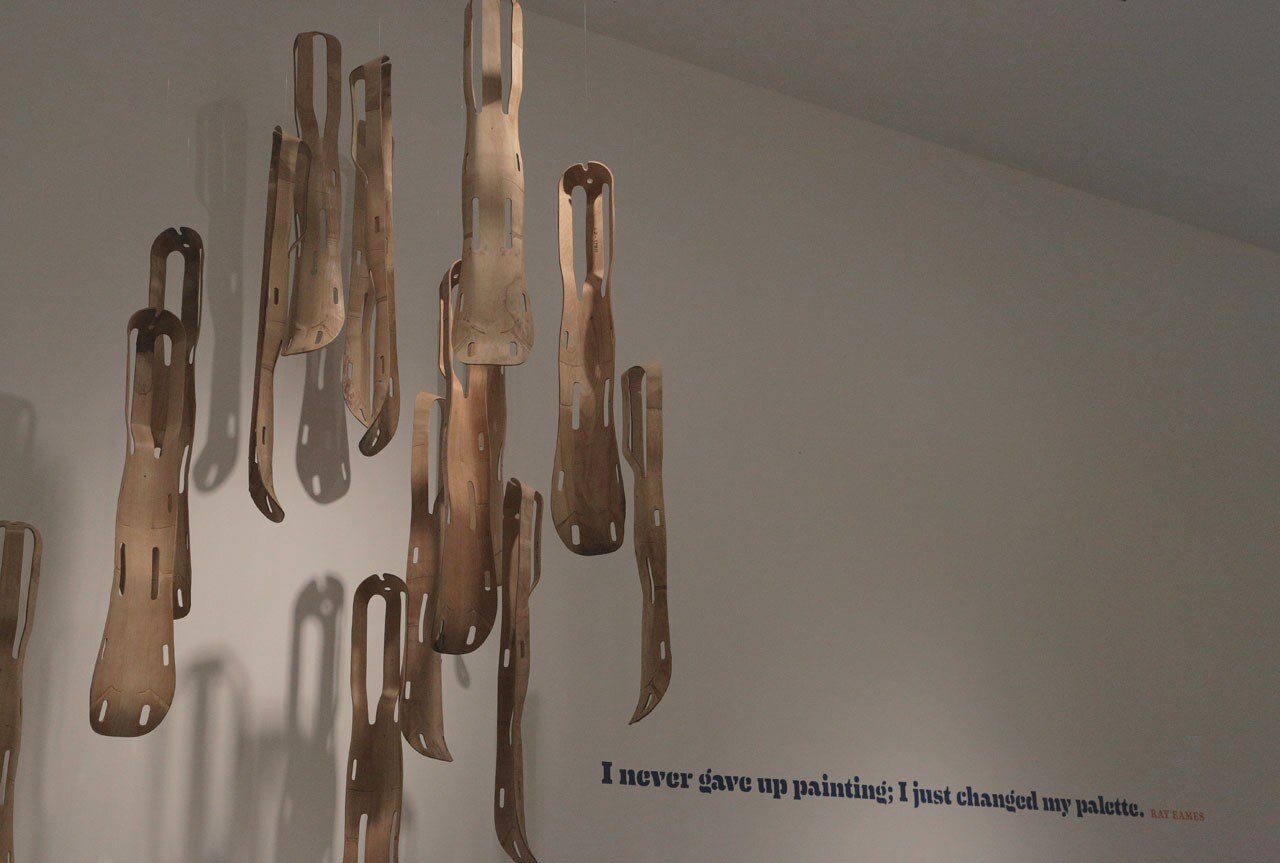 Ray Eames in the spotlight, Pasadena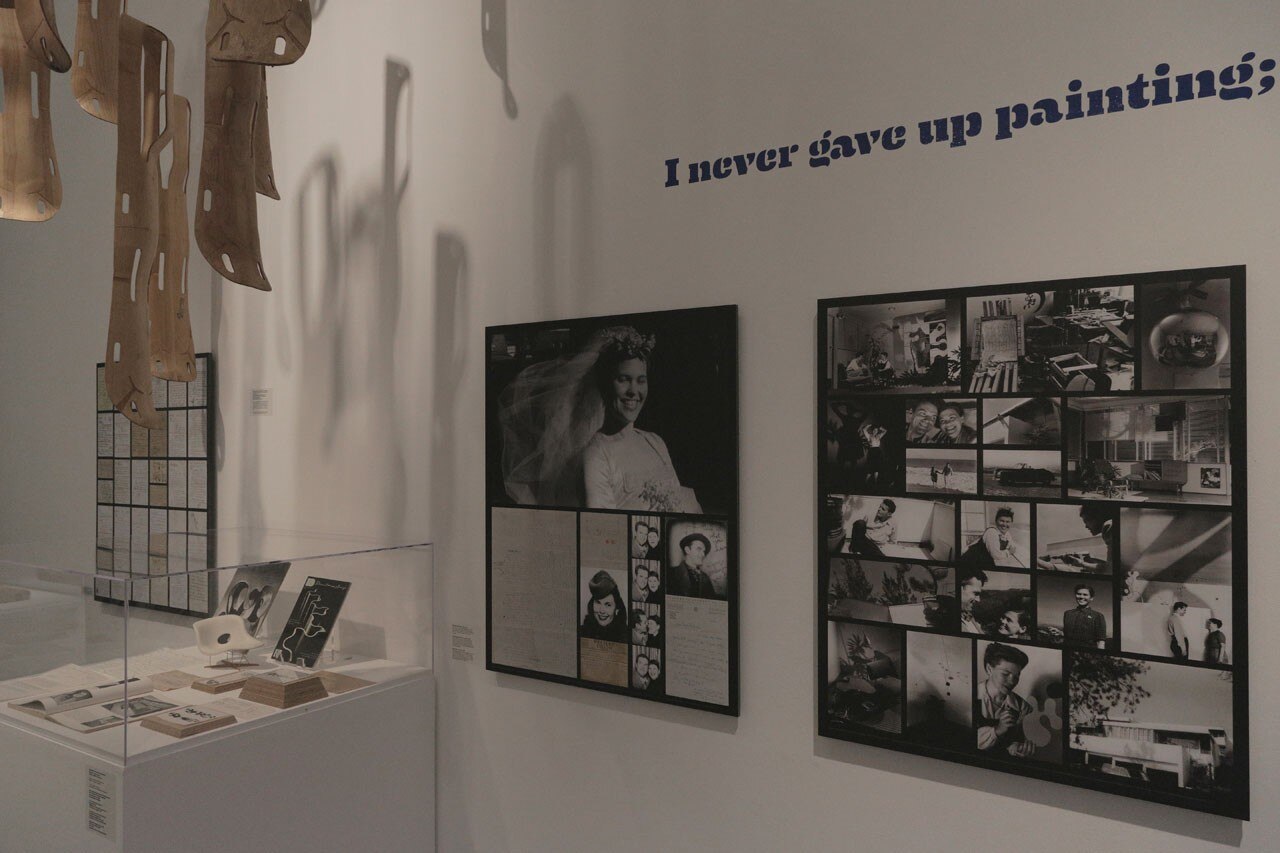 Ray Eames in the spotlight, Pasadena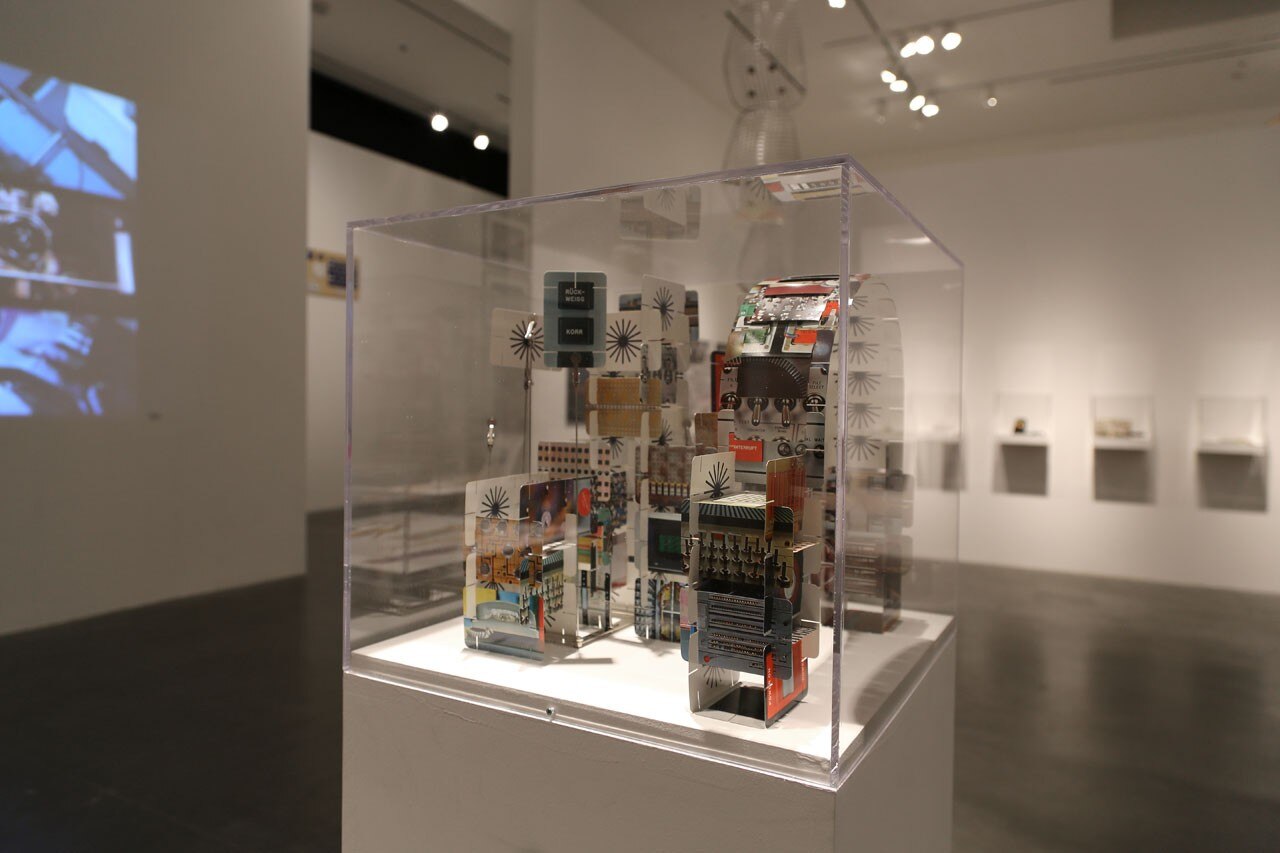 Ray Eames in the spotlight, Pasadena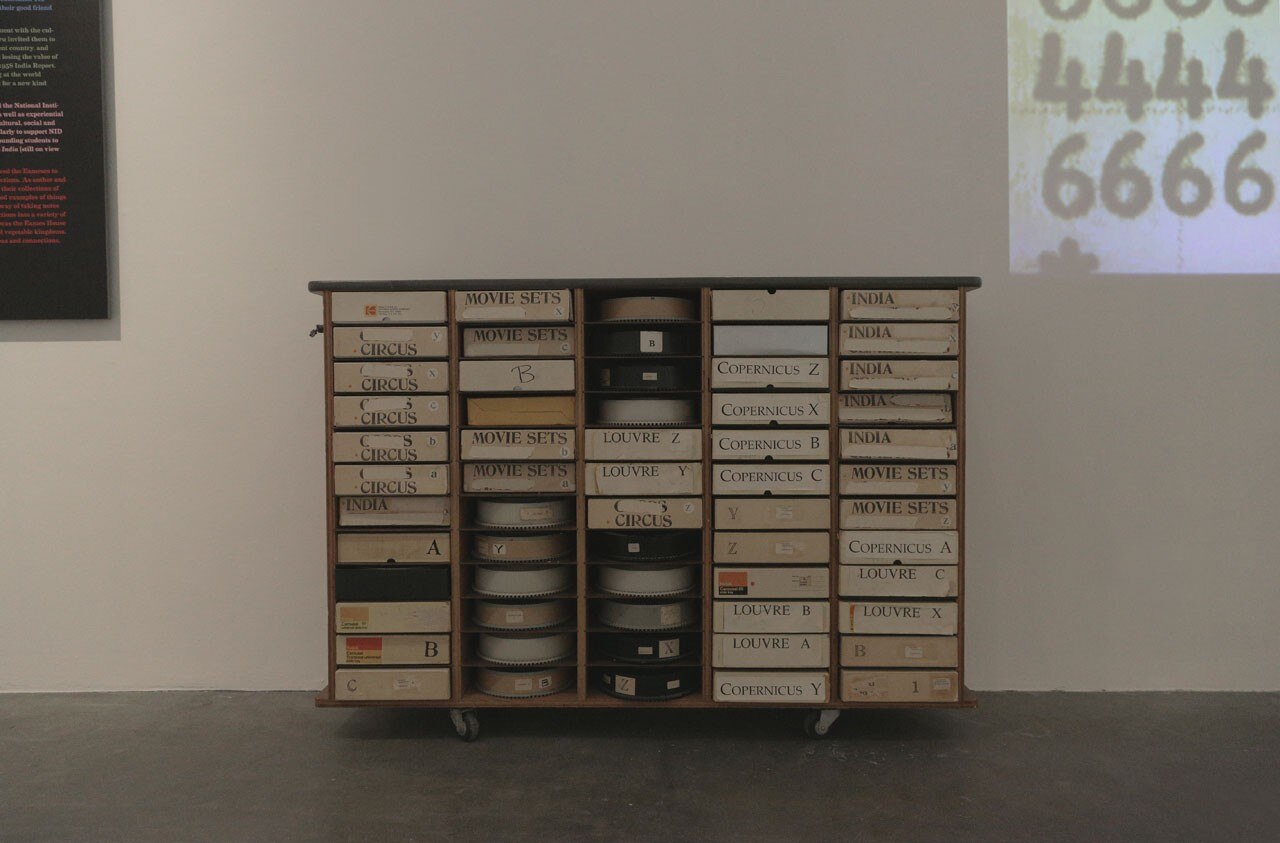 Ray Eames in the spotlight, Pasadena
Ray Eames in the spotlight, Pasadena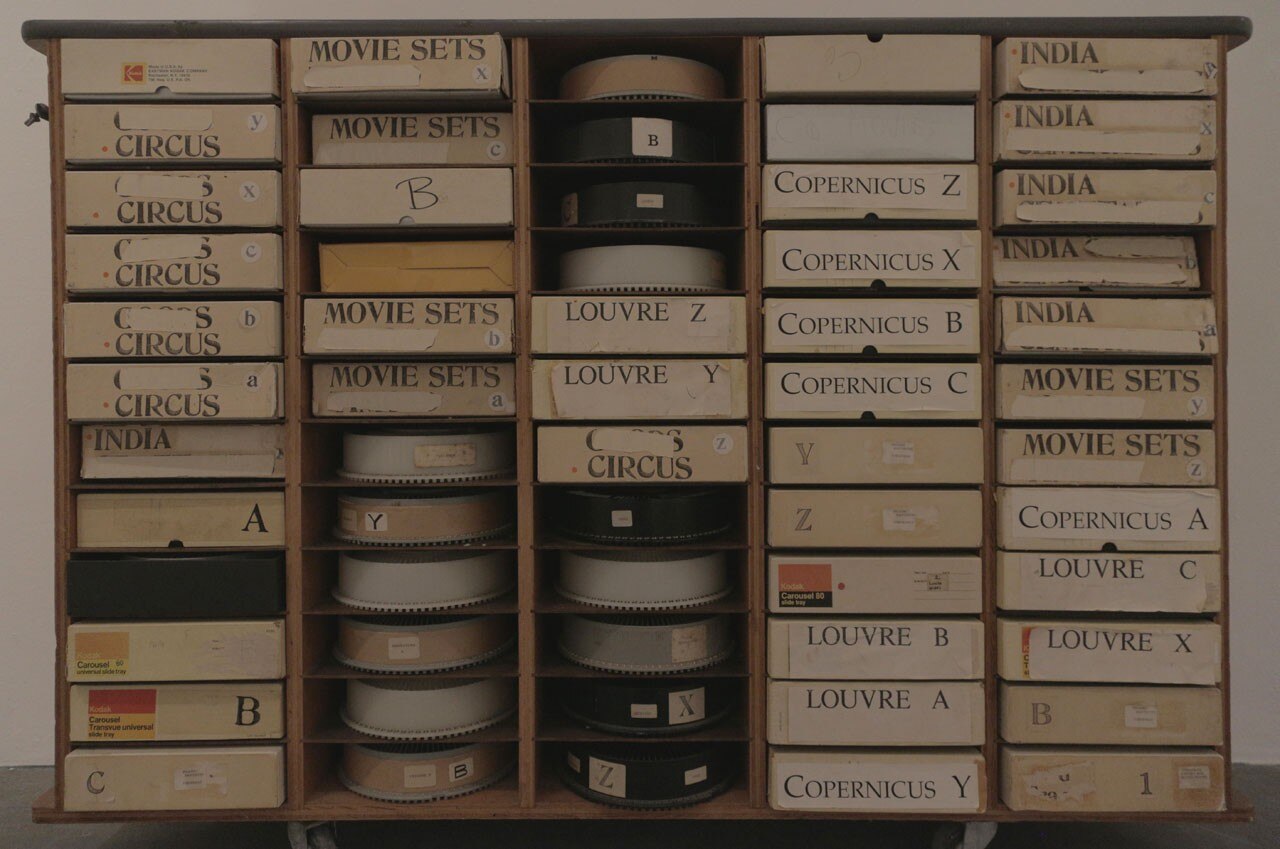 Ray Eames in the spotlight, Pasadena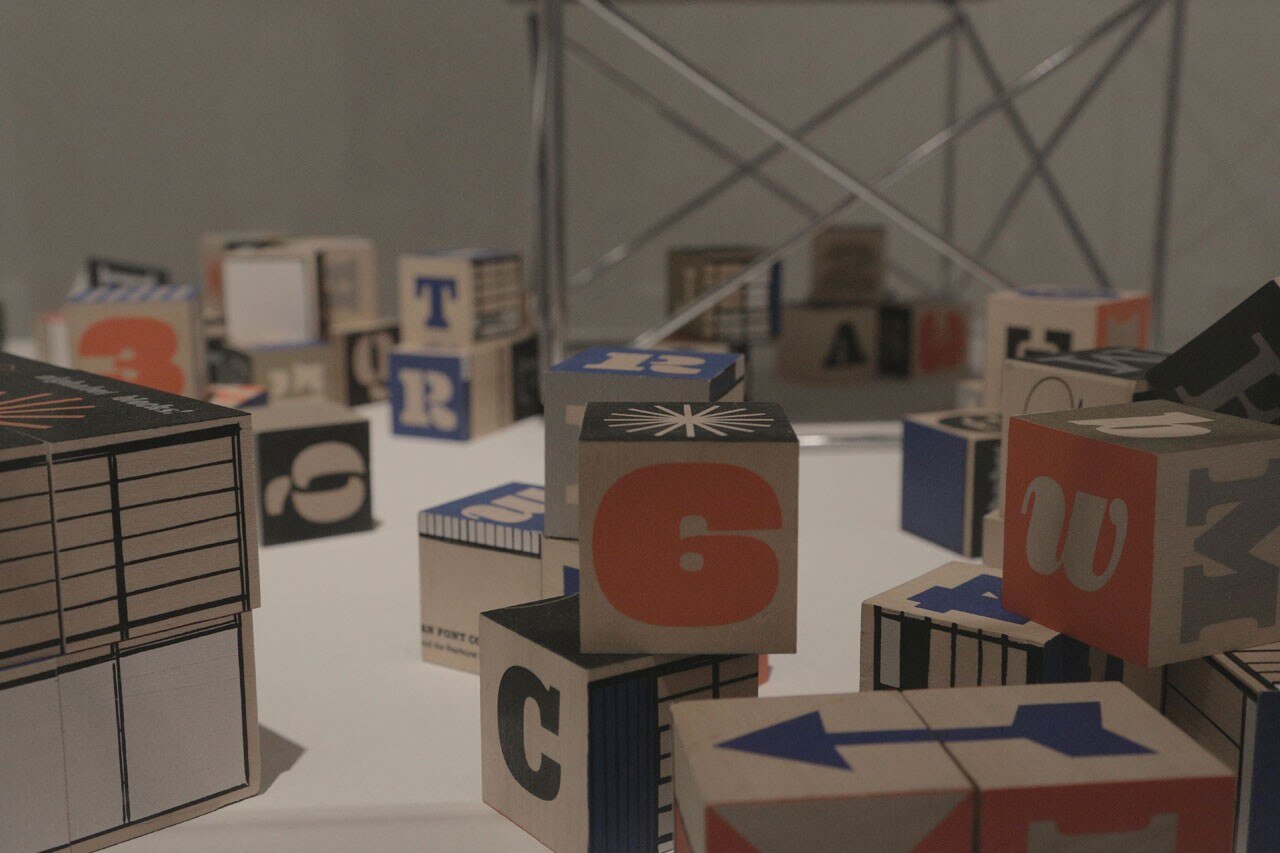 Ray Eames in the spotlight, Pasadena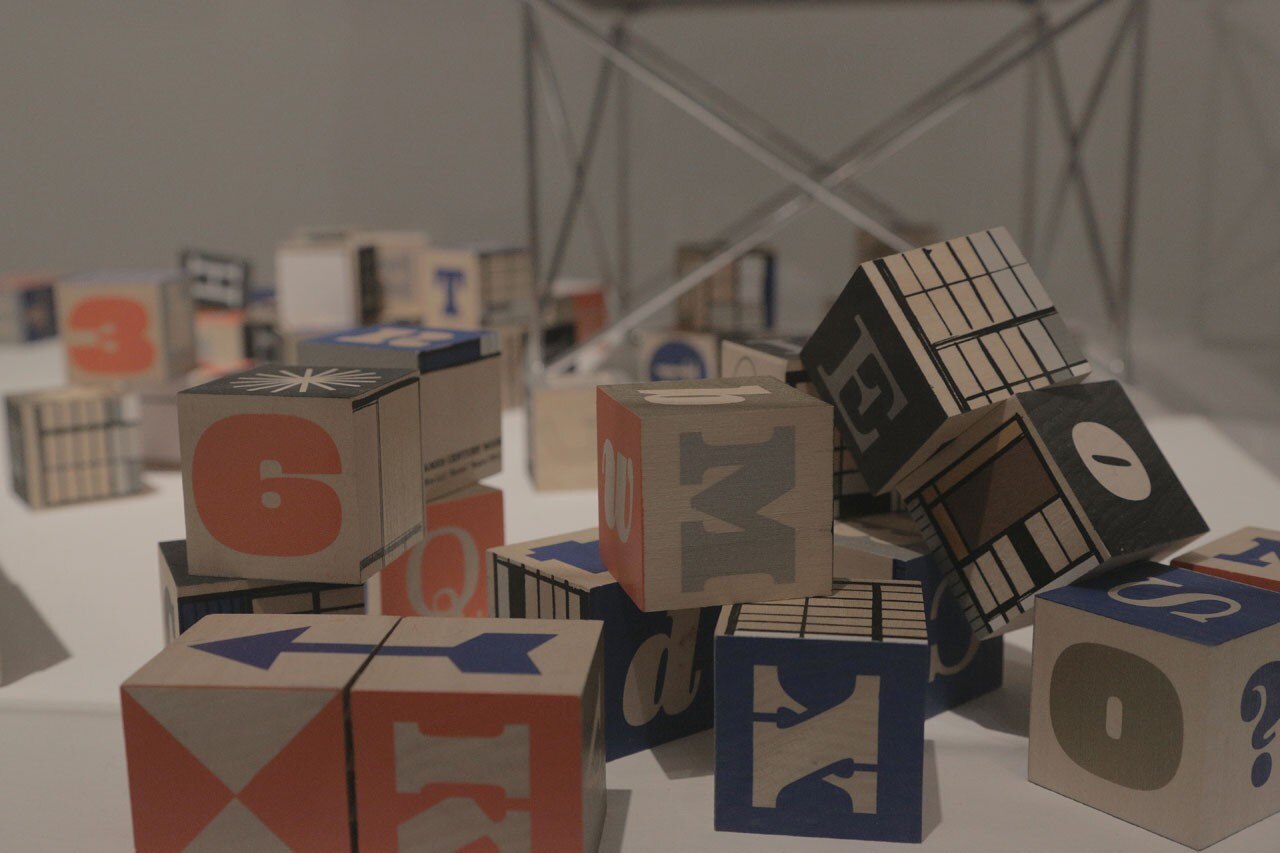 Ray Eames in the spotlight, Pasadena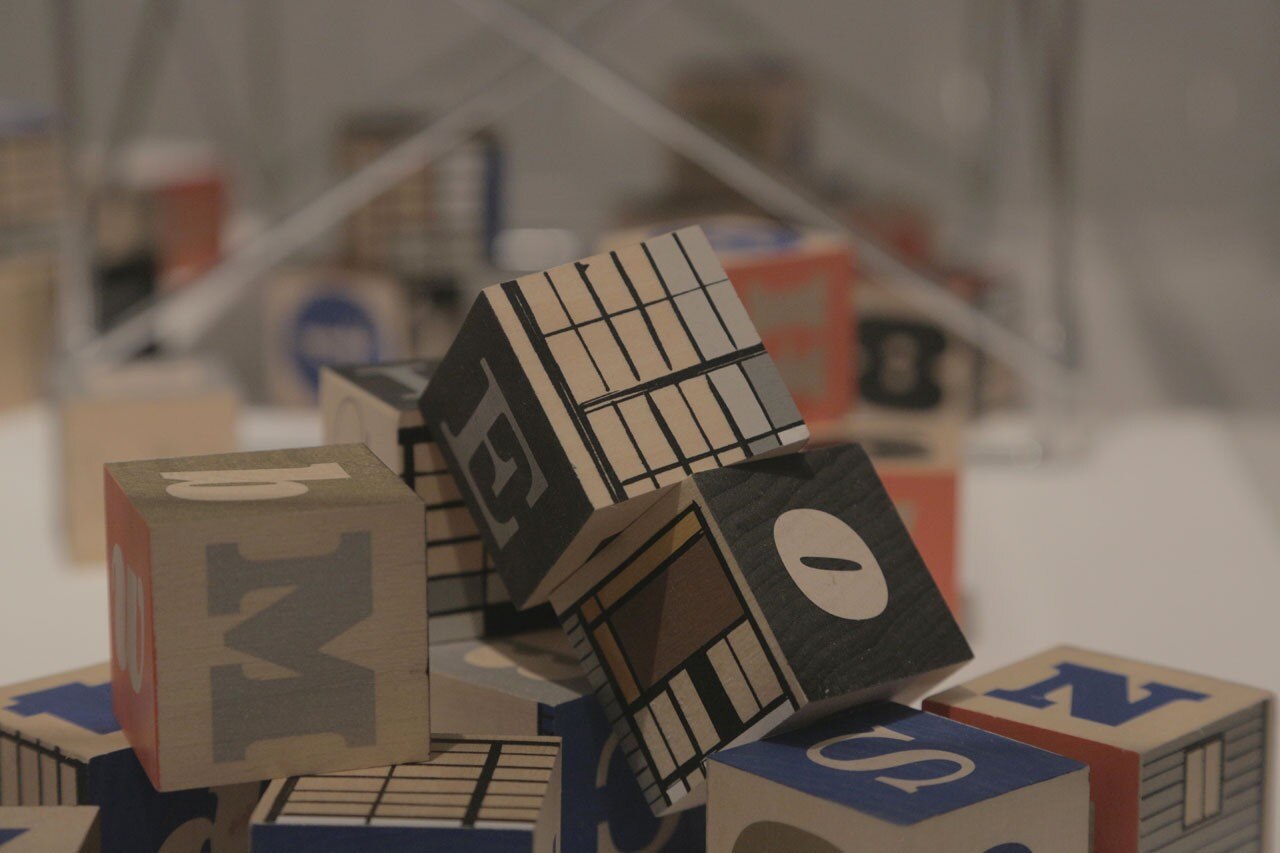 Ray Eames in the spotlight, Pasadena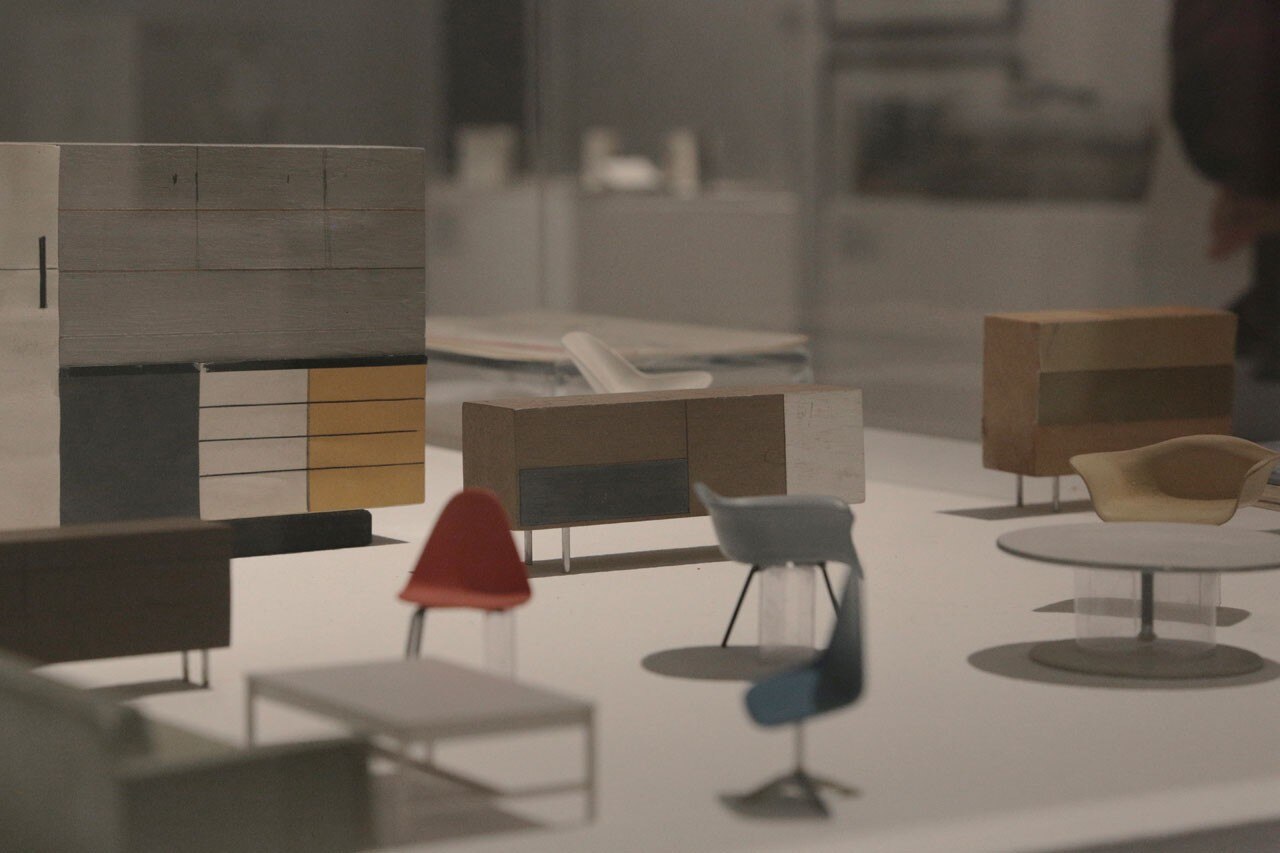 Ray Eames in the spotlight, Pasadena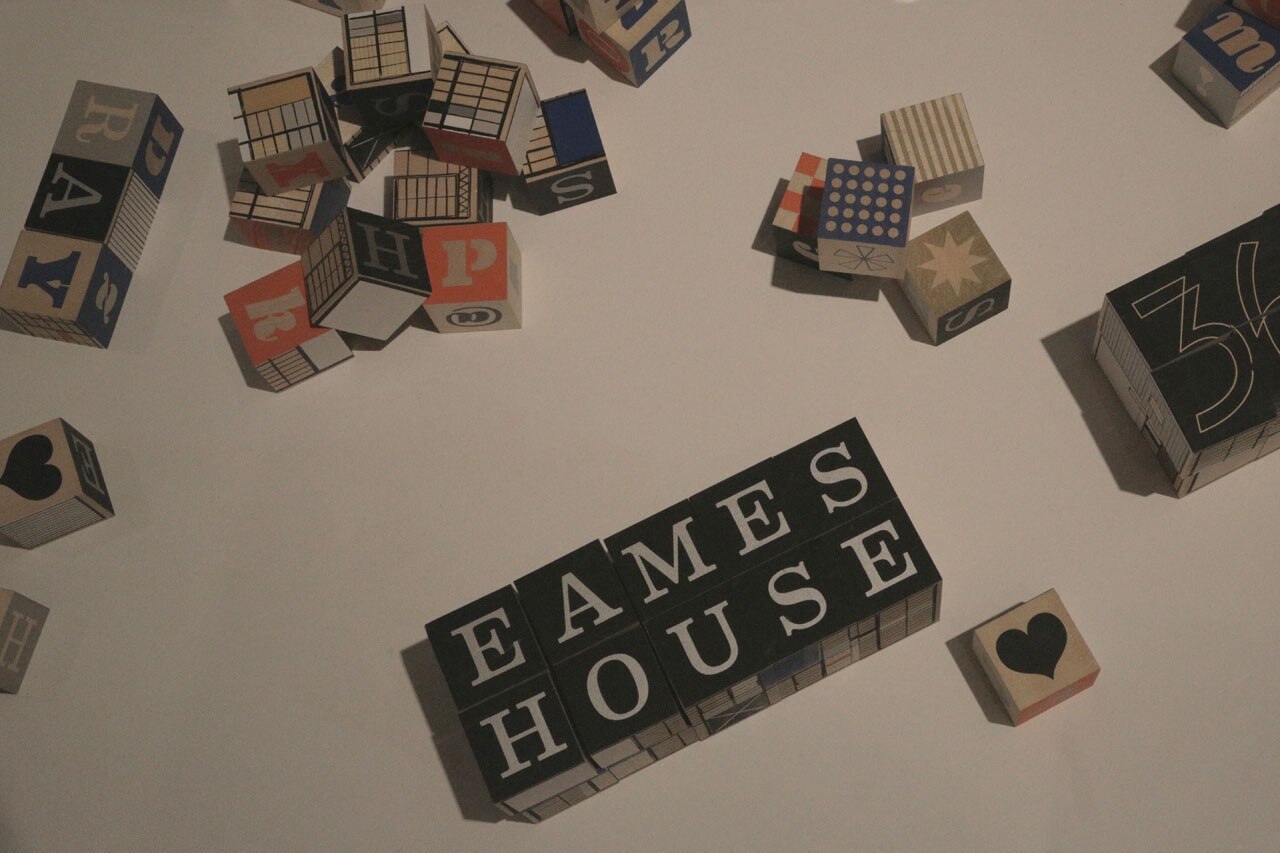 Ray Eames in the spotlight, Pasadena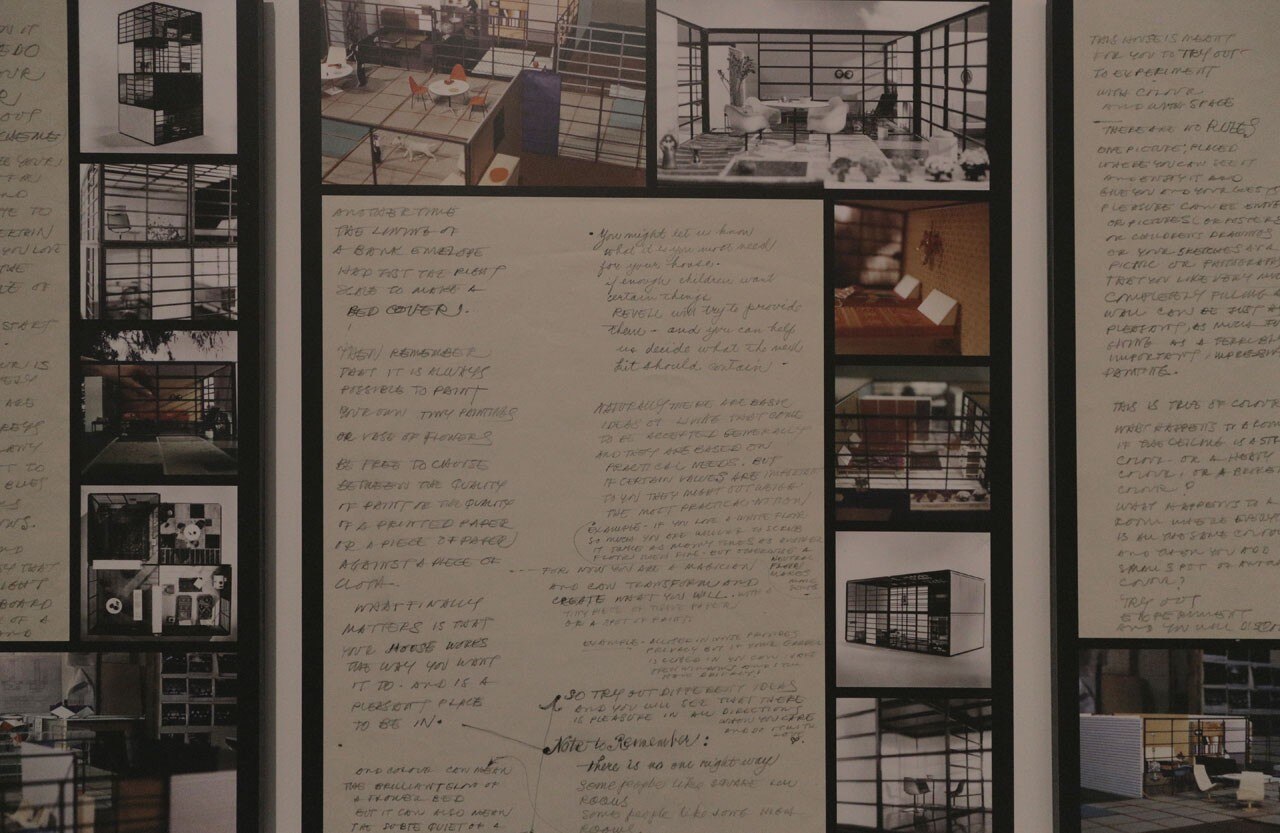 Ray Eames in the spotlight, Pasadena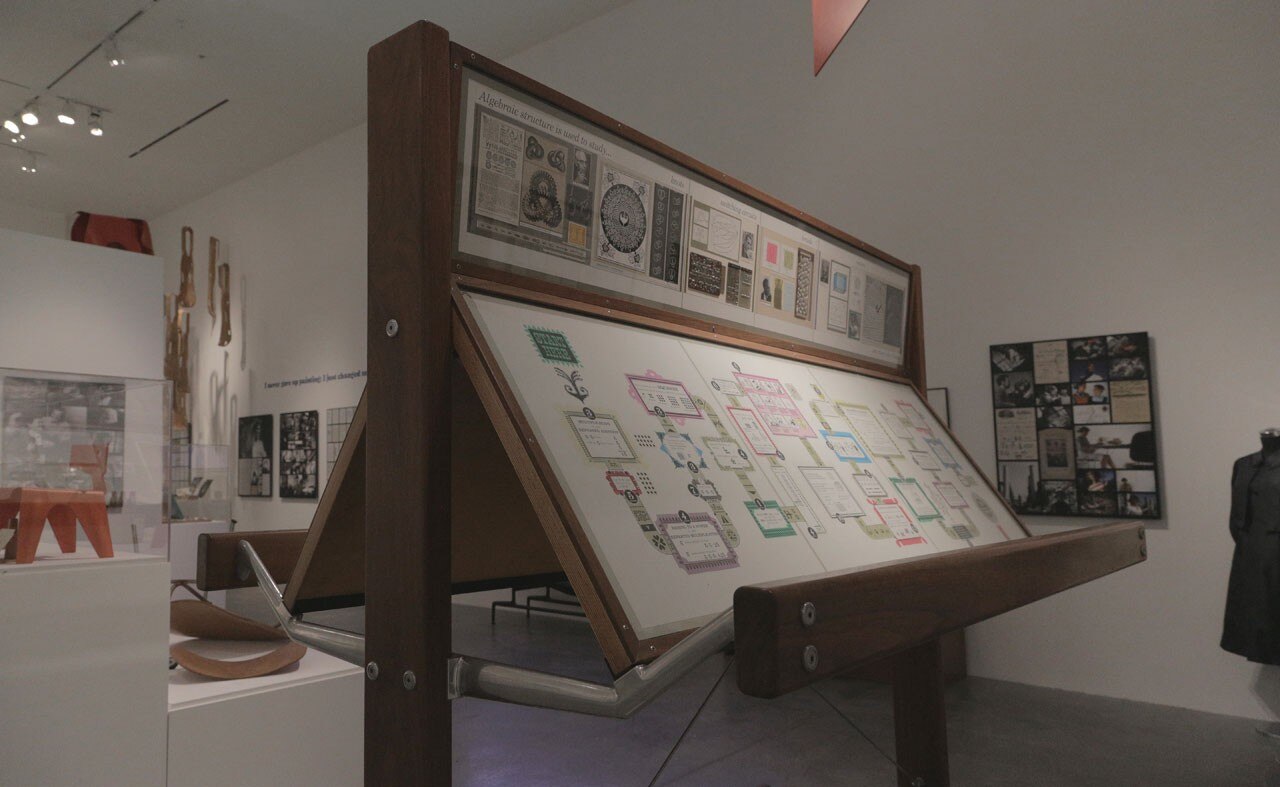 Ray Eames in the spotlight, Pasadena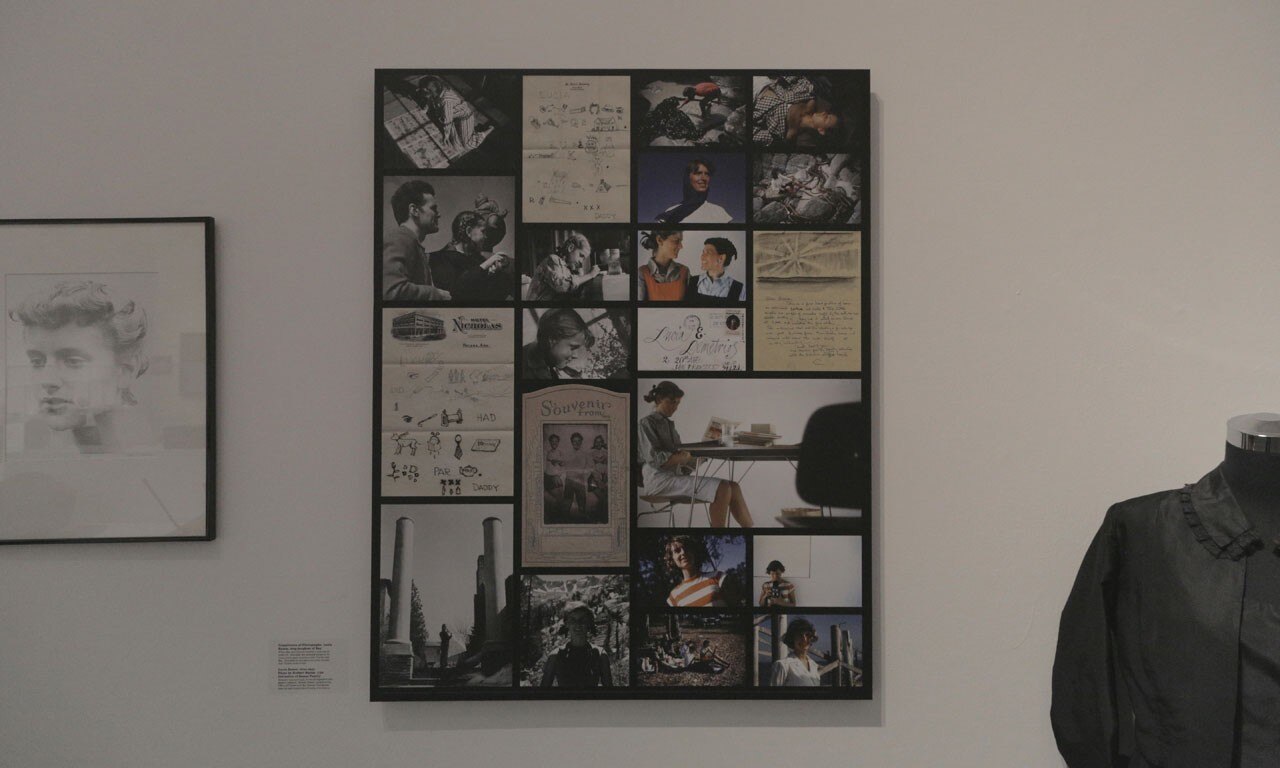 Ray Eames in the spotlight, Pasadena