The Sucabaruca coffee set is rich in cultural and formal references that come from the influences of several people involved in the project.
The main cone-shaped body is reminiscent of Carmencita, the famous character created by Armando Testa in 1966 for the tv show Carosello. The patterns, hand-engraved in the ceramic, are meant to emphasize the uniqueness of the pieces, as well as for the tray, manufactured using material such as Canadian maple wood, which always reveal new and unique patterns when carved.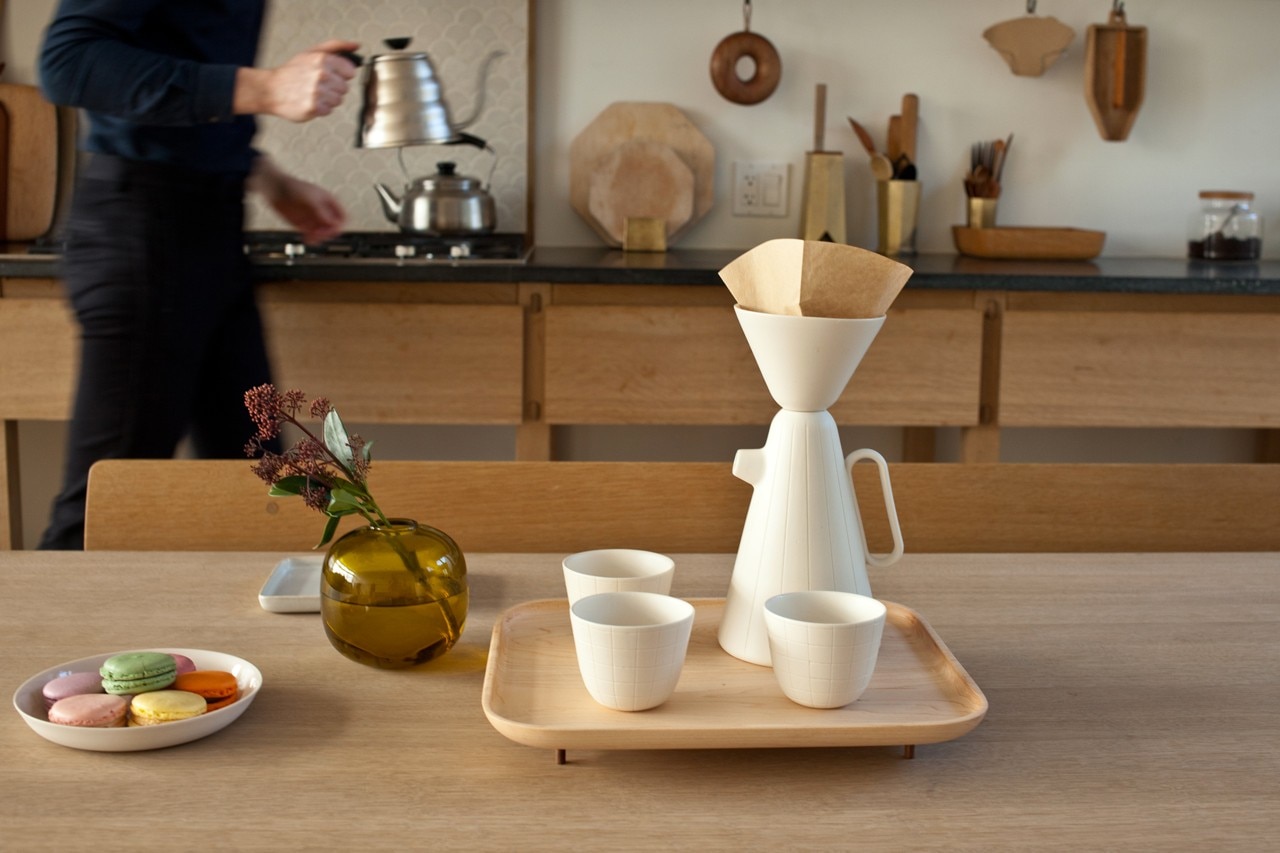 Just like in a game, the set elements can be stacked and combined as desired, indulging in the different personalities offered by 3 colour palettes, from total white, inspired by the fashion designer Martin Margiela, to pastel tones, characteristic of Japanese architectures, and eventually pop colours, a tribute to the eclectic artist Jean-Paul Goude.
Sucabaruca is a project that, from the start, has been involving people from different cultures and countries: the two gallery owners; the Canadian ceramist Alissa Coe; Lera Moiseeva, designer and artist of Russian origin, but New Yorker by adoption; and Elena Freddi, collaborator at the studio in Stockholm.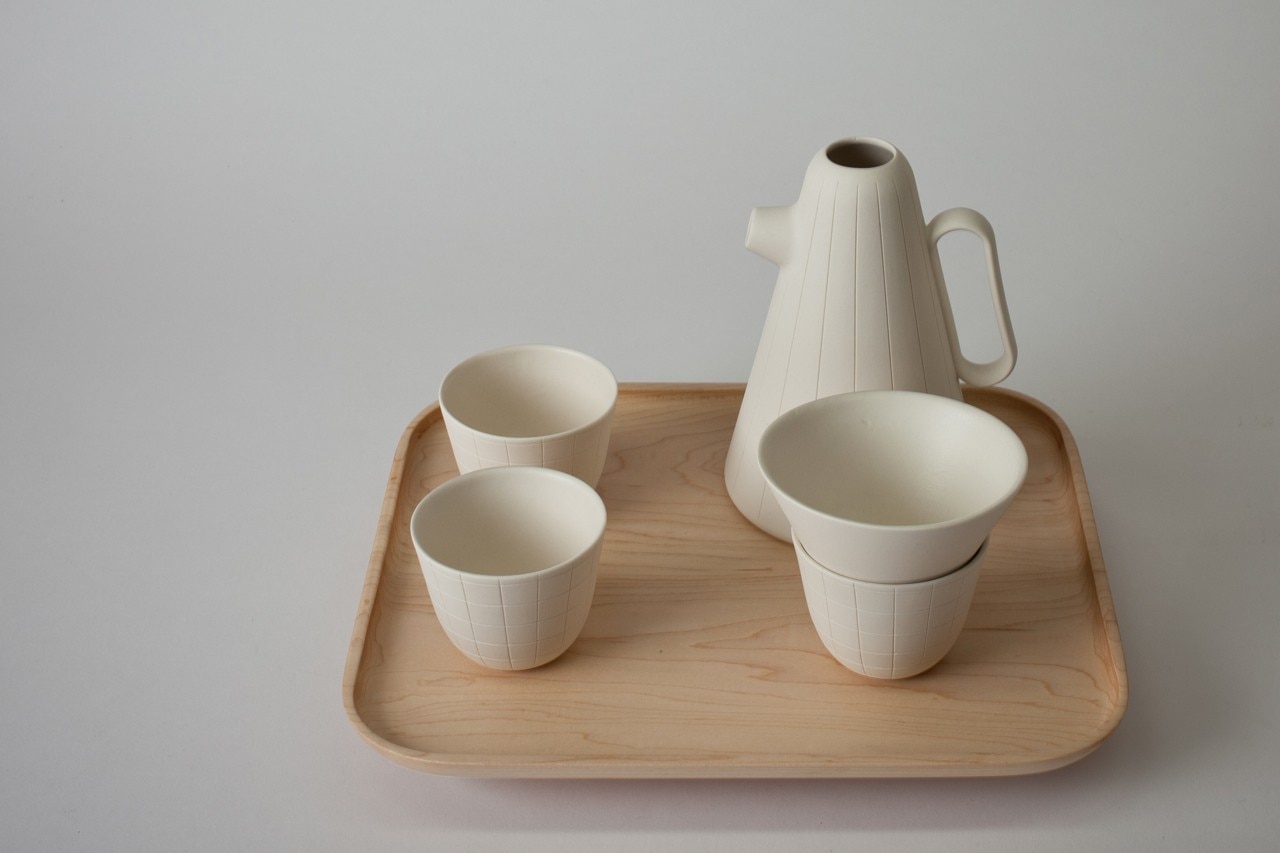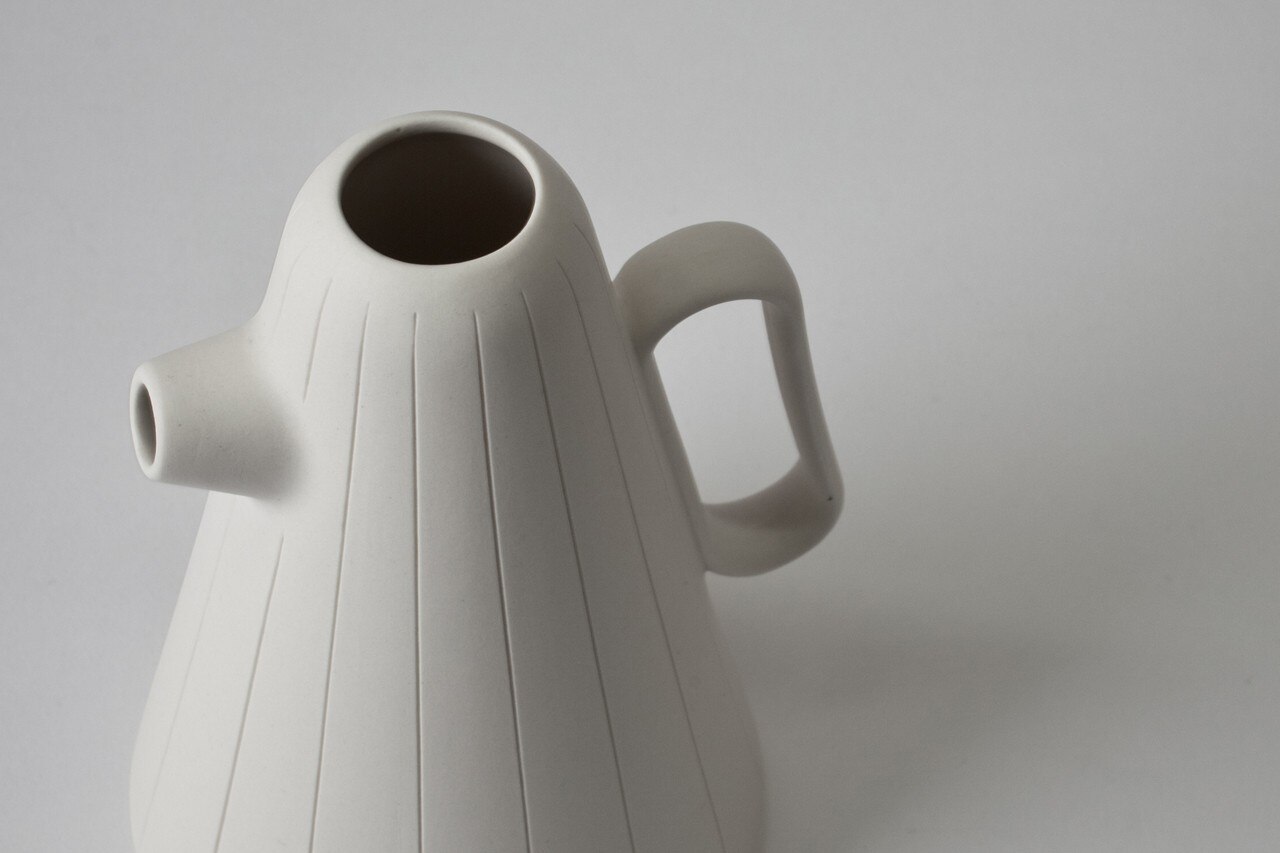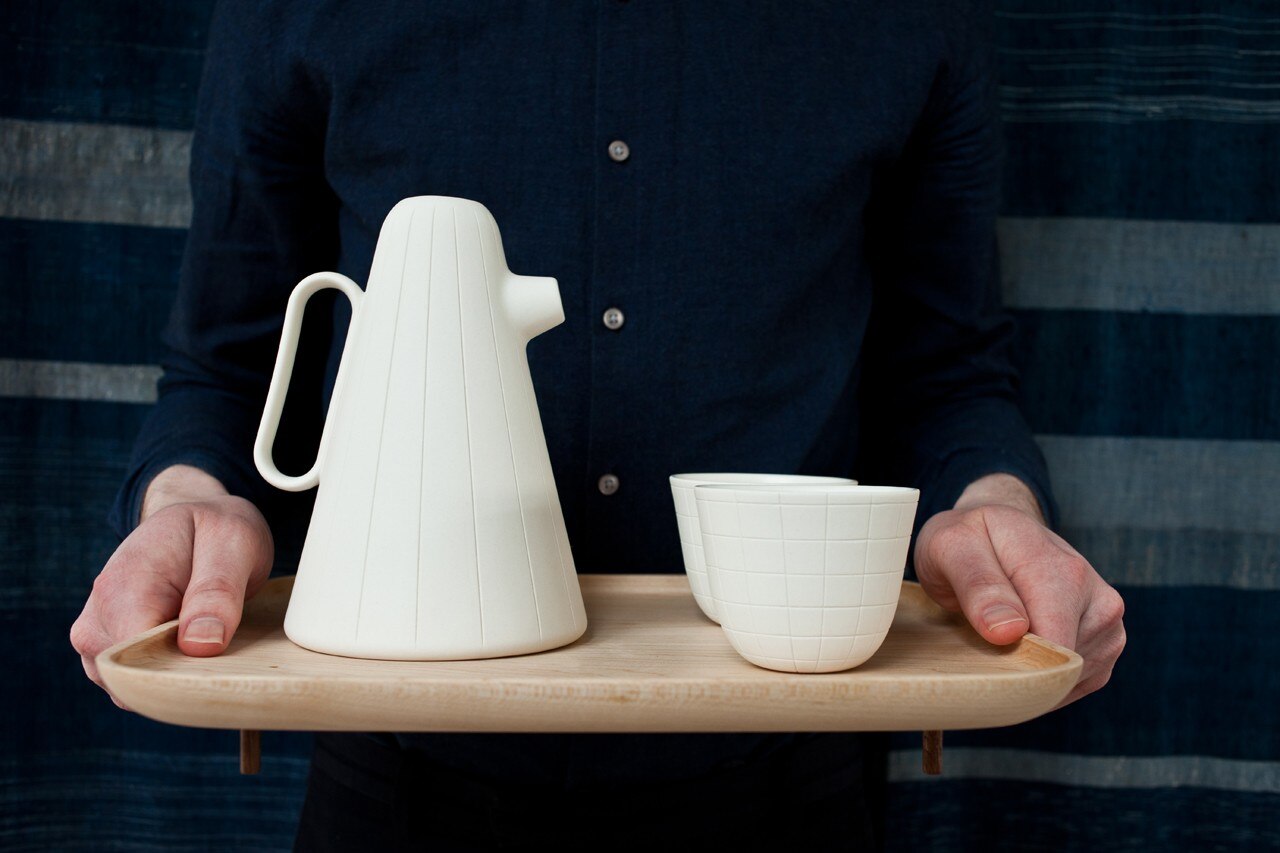 Luca Nichetto + Mjölk, Sucabaruca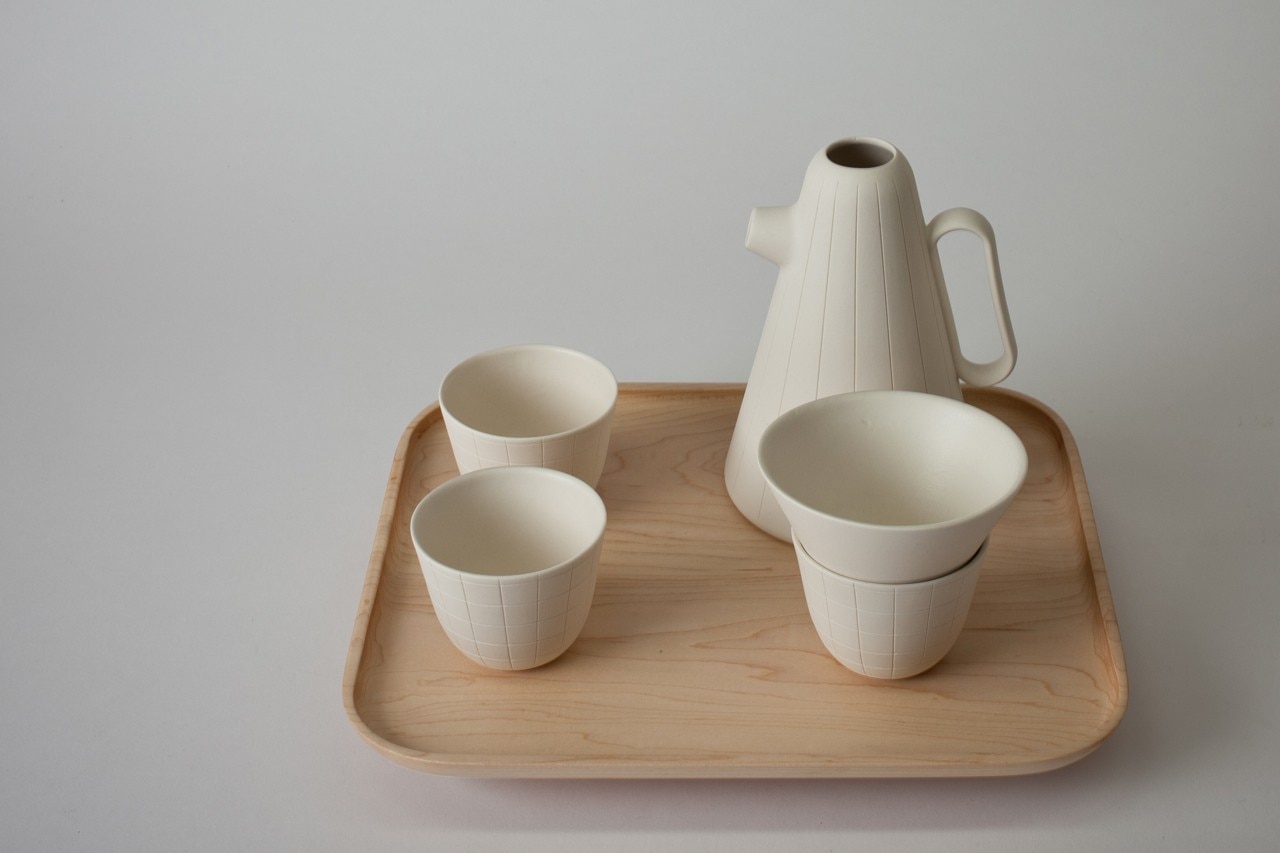 Luca Nichetto + Mjölk, Sucabaruca
Luca Nichetto + Mjölk, Sucabaruca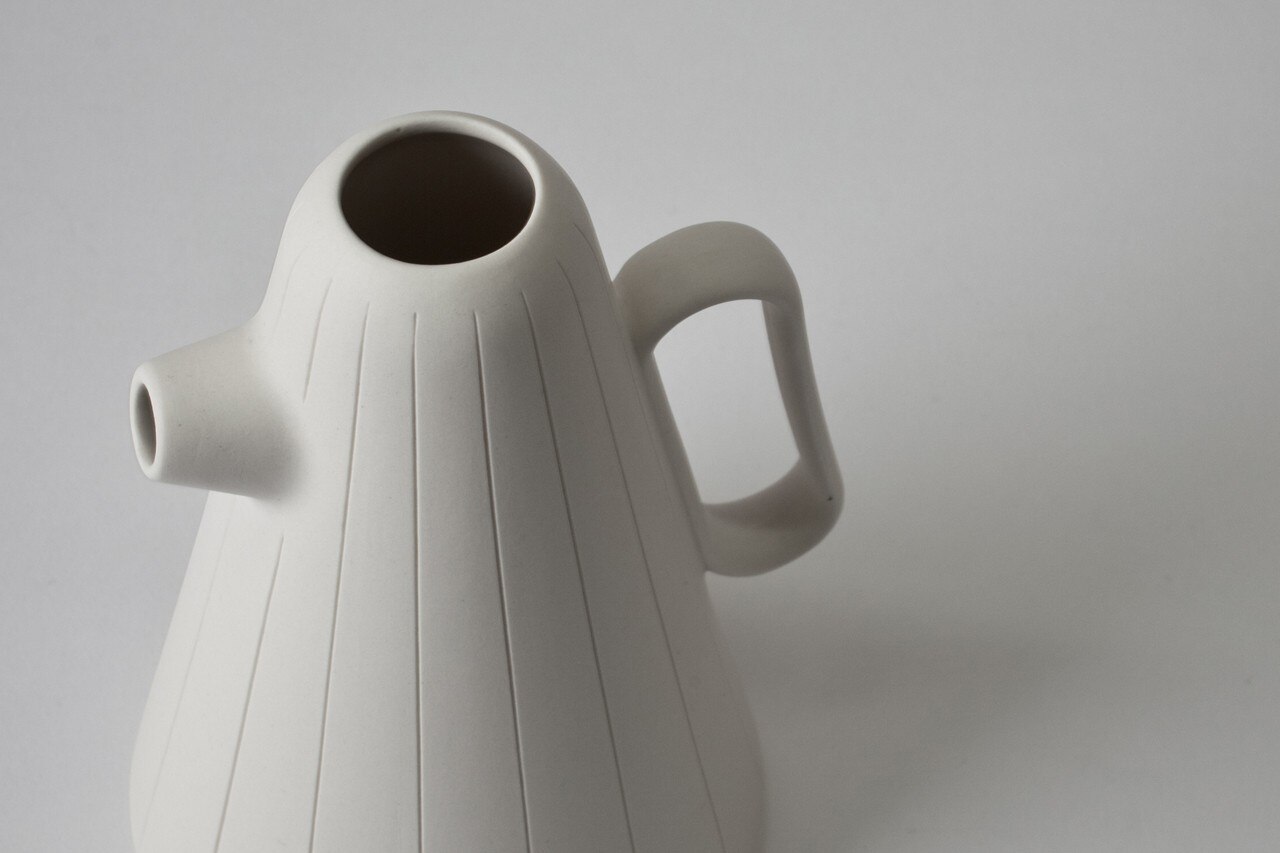 Luca Nichetto + Mjölk, Sucabaruca
Luca Nichetto + Mjölk, Sucabaruca
Luca Nichetto + Mjölk, Sucabaruca
Luca Nichetto + Mjölk, Sucabaruca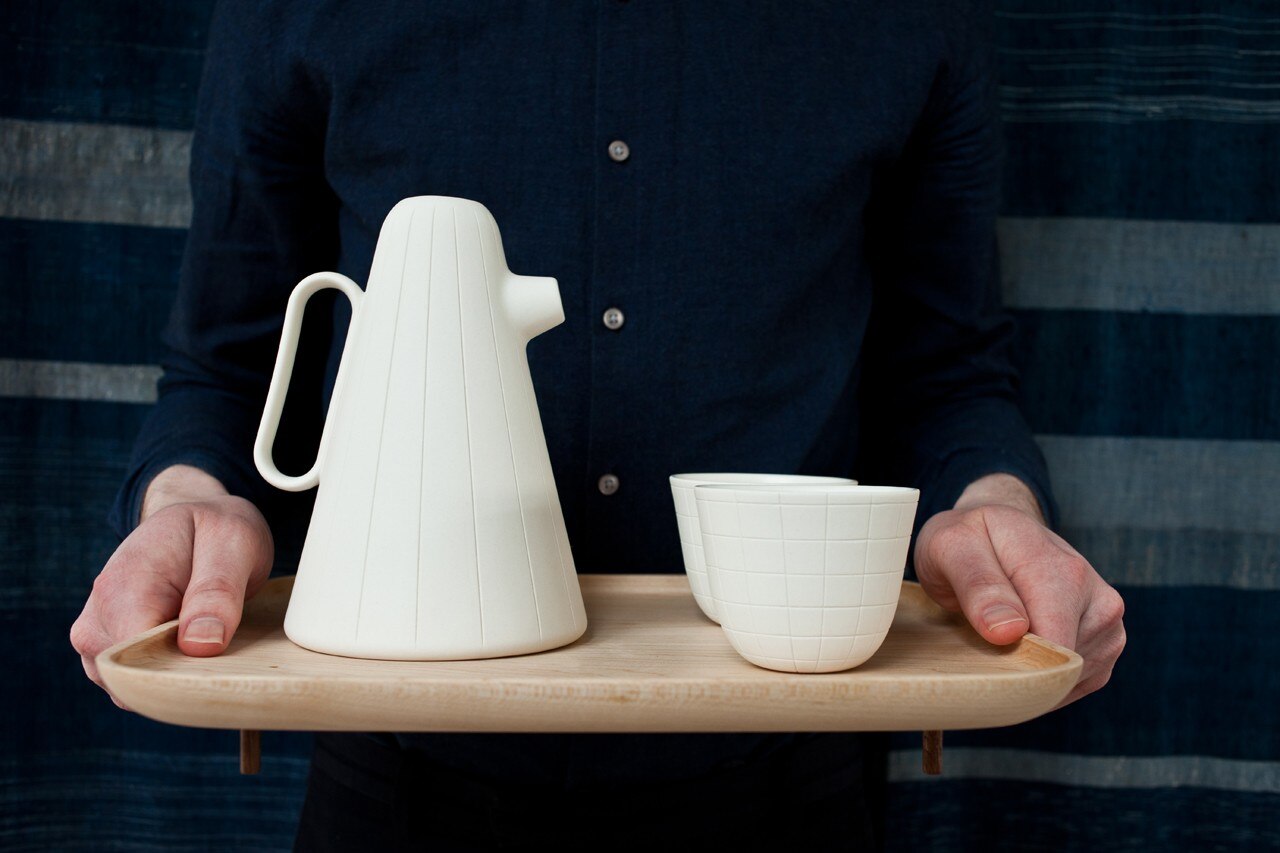 Luca Nichetto + Mjölk, Sucabaruca
Luca Nichetto + Mjölk, Sucabaruca