The projects by Francis Alÿs have included pushing a massive block of ice around Mexico City until it melted. He persuaded five hundred Peruvian volunteers to move a huge sand dune by shovel; traced a line along the portion of the 'Green Line' (the 1949 armistice line between Israel and Palestine) that runs through the municipality of Jerusalem, with a leaking can of green paint. The celebrated artist-architect Francis Alÿs is now back with a solo show titled "Knots'n dust", on view at the Beirut Art Center until 9 April, 2018 – his first solo exhibition in Lebanon, and in the region.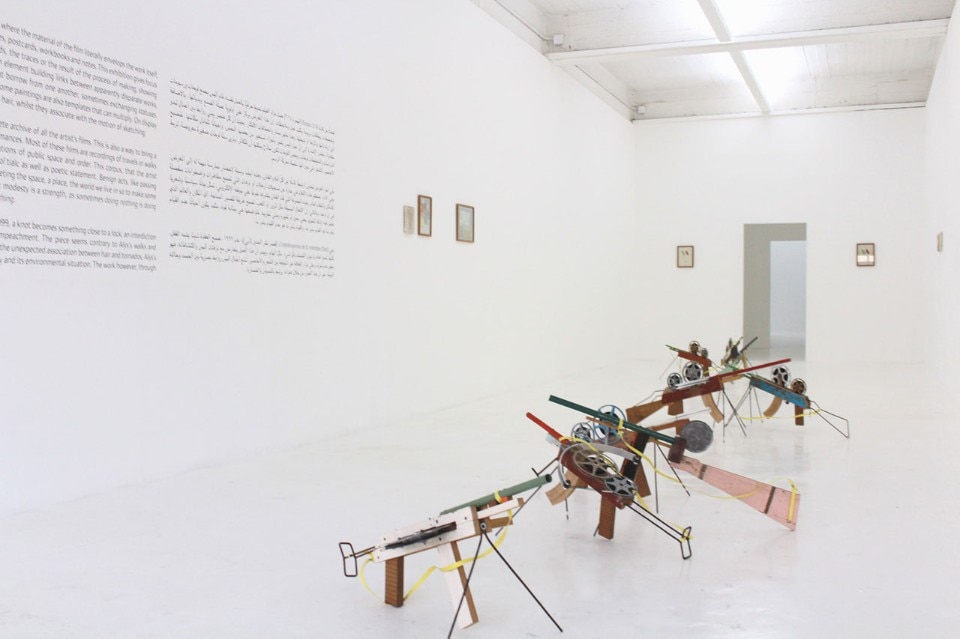 "Knots'n dust" is the result of a two-year collaboration with Marie Muracciole, Director of Beirut Art Center, and features both early and recent works, including the video projection "Tornado 2000-10", a selection of photographs taken in the streets of Beirut in 2015 during a sand storm, and a new animation film titled "Exodus 3:14" (working title) about a female character in the act of knotting her hair, a beautiful gesture transformed into a task impossible to complete. At the core of the exhibition is the notion of "turbulence": from the minuscule to the monumental, from instability to total chaos, from weather phenomena to geopolitical manifestations.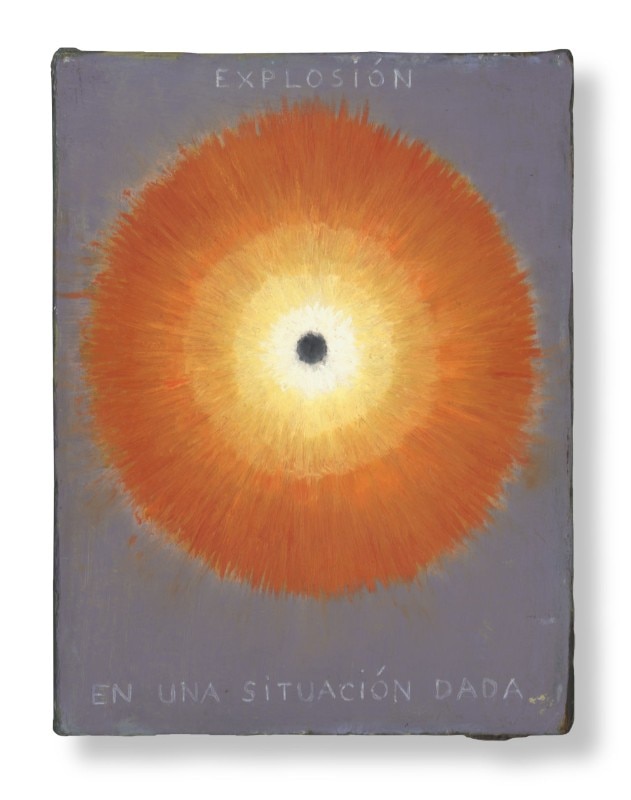 Born in Belgium in 1959, Alÿs moved to Mexico City in the mid 1980s at a time of political unrest. Both ephemeral and poetic story-telling gems, his works are characterized by a strong aesthetic power and ceaseless, playful curiosity.

Title:

Knots'n dust

Artist:

Francis Alÿs

Opening dates:

31 January – 9 April 2018

Gallery:

Beirut Art Center

Curator:

Marie Muracciole

Address:

Jisr el wati – off corniche an nahr building 13, street 97, zone 66 adlieh, Beirut, Lebanon