If the triangle as a symbol of the return to primordial unity and of the relationship with the transcendent belongs, with its respective variants, to all traditions – from the Pythagorean Tetraktys, to the Christian trinity, to the esoteric-Masonic symbolism – sometimes for architects designing a triangular layout can be less evocative.
This is the case of interventions set between road junctions and existing buildings, or in general in areas strongly conditioned from a planivolumetric point of view and often considered residual and less attractive to the market just because of their singular conformation.
Although the triangle is widely used in architecture as both a compositional and structural element (think of lattice girders), a triangular plan implies irregular and unusual spaces, sometimes to the detriment of functionality, which might bewilder the designer.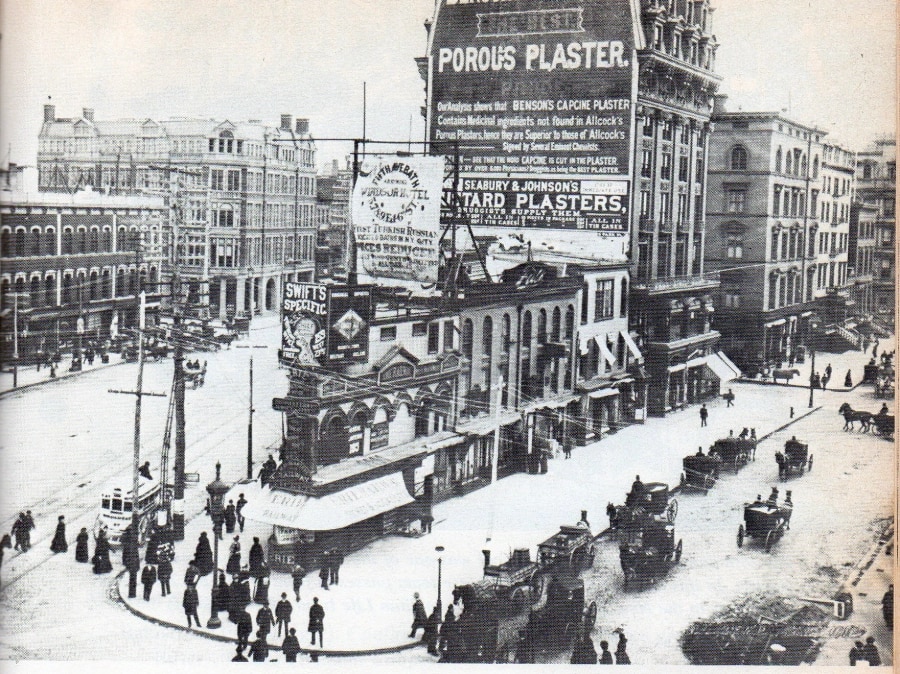 However, as the history of architecture demonstrates, works arising from strong constraints have often been emblematic of a design ability in effectively circumventing obstacles, becoming strongly recognisable icons in the urban landscape despite (or thanks to) their peculiarities. This is the case of some of the "flatiron" buildings – gathered in a family named after Burnham's most famous one overlooking Madison Square in New York City – we propose below which, since 19th-century (Antonelli, Robert jr, Février, Hudec) to contemporary works (Nagy architects, Durbach Block Jaggers Architects, Eastern Design Office, LAN Architecture, STARH) have been able to transform difficulty into opportunity and enhance the dynamic qualities of an imposed triangular shape, be it through rounded corners or accentuated acute edges.