Generally speaking, a gallery and a performance space are introverted functions, because of the need to monitor the levels of light, humidity, temperature and noise that their content and users are subject to.
Therefore, the client of Sydney's Phoenix Central Park, which is comprised of both and gather them around a central courtyard, decide to involve two different firms, virtually leaving them complete formal and linguistic freedom.

The gallery, designed by John Wardle Architects, is made of an alternate sequence of decidedly enclosed and suddenly oversized spaces. Amongst the others are a small underground room, whose ceiling is perforated by a single skylight, bringing in light from the internal court, and an open space on the top floor, crowned by a continuous surface of deep, almost monumental skylights, flooding the interior with diffused natural light.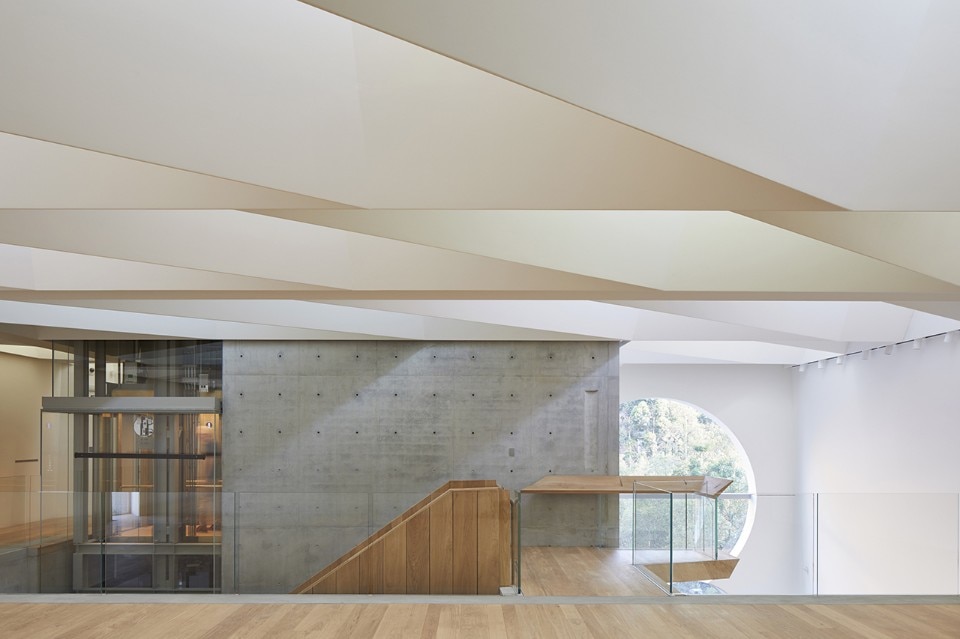 Durbach Block Jaggers's performance space is a single bell-shaped clearing, made by stepped and countered timber ribs, and conceived as an Elizabethan theatre, with the scene visible from different vantage points. Distribution spaces break into the auditorium, just to become themselves observation platforms.
Designed jointly by both offices, the building's skin is entirely made of flat, elongated brick, with a thin veil of mortar washed over them to emphasize their continuity. Their solid mass, though, is relentlessly warped, twisted, pierced. This envelope under tension, which reacts to the conformation of its interiors and stresses it, "staging" it as a spectacle offered to the city, is probably the most interesting element of Phoenix Central Park's design.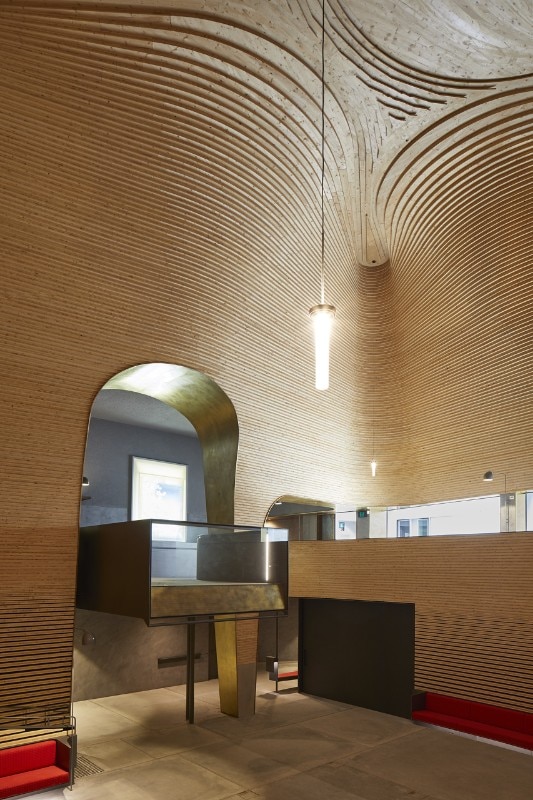 Project:

Phoenix Central Park

Program:

gallery, performance space

Location:

Sydney, Australia

Architects:

Durbach Block Jaggers Architects (performance space); John Wardle Architects (gallery)

Area :

717 sqm

Completion:

2019