This article was originally published in Domus 1050, November 2020.
Civilisation is built on an aqueous footing.
A world that is in a constant flux,
a culture continually in an ebb and flow.
Air, light and water is our essential construct. Man in Nature – Nature in Man is indivisible.
Bijoy Jain
The physical world that we inhabit is a palimpsest of our cultural evolution. Immediacy of material and immediacy of actions, of doing and undoing, is a way to negotiate uncertainty. Spontaneity allows us to be agile and adaptable to circumstances beyond our control. Temporality, then, is not consequential but intentional and can absorb dis-balance. There are moments of epiphany, however fleeting, in the space in between.
Our notion of the world is formed through continual engagements with diverse landscapes. We traverse these terrains physically and metaphorically to continually expand our world. Discovering phenomena which are discreetly present but non-extant in our collective consciousness. A repository of tacit knowledge, a haptic resonating energy field made from water, air and light.
Water
(n.) A colourless, transparent, odourless liquid which forms the seas, lakes, rivers and rain, and is the basis of the fluids of living organisms.
Air
(n.) The invisible gaseous substance surrounding the earth, a mixture mainly of oxygen and nitrogen.
Light
(n.) The natural agent that stimulates sight and makes things visible.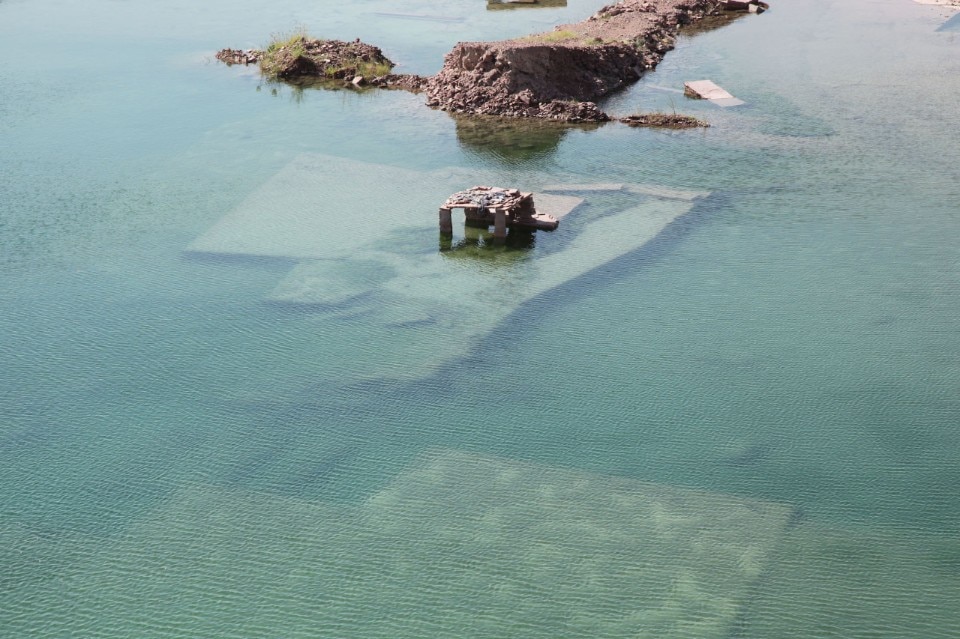 Constellation
(n.) A group of stars on the celestial sphere, forming a pattern traditionally named after its apparent form

(n.) An assemblage, collection or group of usually related entities, qualities or things.
Azimuth
(n.) This is the horizontal angular distance of a celestial object, measured clockwise around the observer's horizon from north.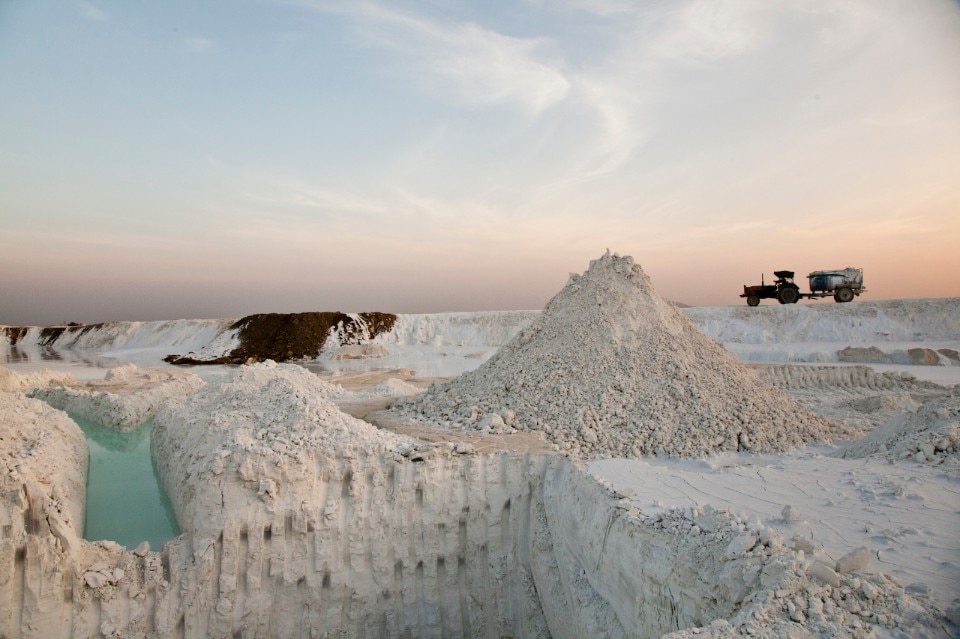 Ir-reverie
(n.) A state or entity which has the character of a dream, but which is rooted in reality.
Posture
(n.) The word comes from the Latin verb ponere, which means "to put or place".
To observe this concept implies an implicit understanding of the carriage of the body as a whole, its approach, attitude or the positioning of the arms and legs in relation to the object which is being manipulated.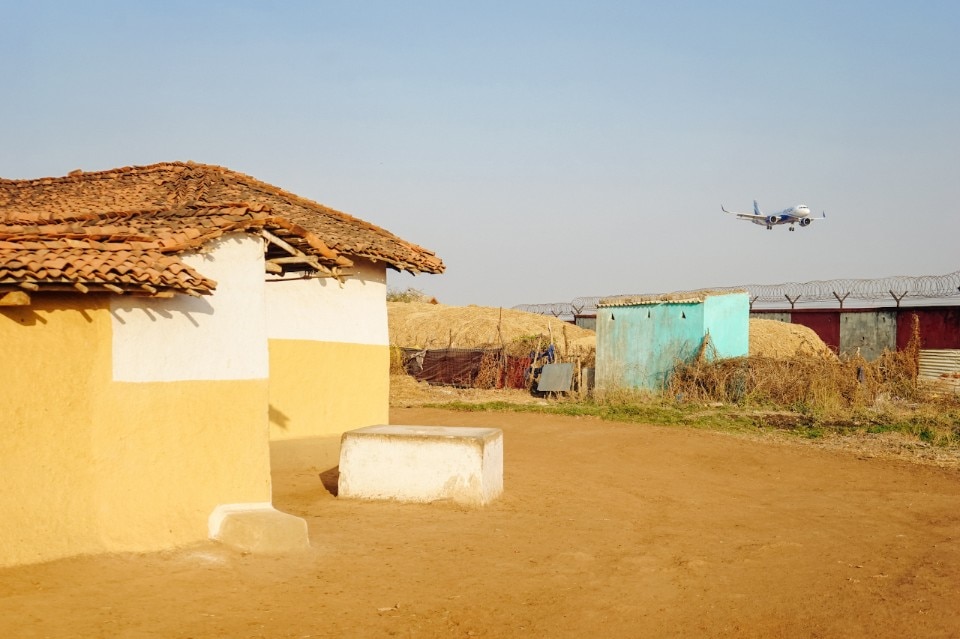 Dwell
(v.) To live or endure in a given condition or state.
(n.) A slight regular pause in the motion of a machine.
Manner
(n.) From the French manière, substantivised use of the adjective meaning "done with one's hands".
(n.) A notion which reveals a method of execution, or a way of doing, especially with regards to the outward manifestation of an embodied process.