Ashtree Road is a new residential complex of 24 apartments for rent in Pollokshaws, Glasgow, located on the site of demolished Victorian public baths.
The two buildings, identical in design but different in size, develop longitudinally along the lot following the axes and rebuilding the street front. This arrangement creates an open courtyard between the two volumes and a view of the nearby Ashtree Park.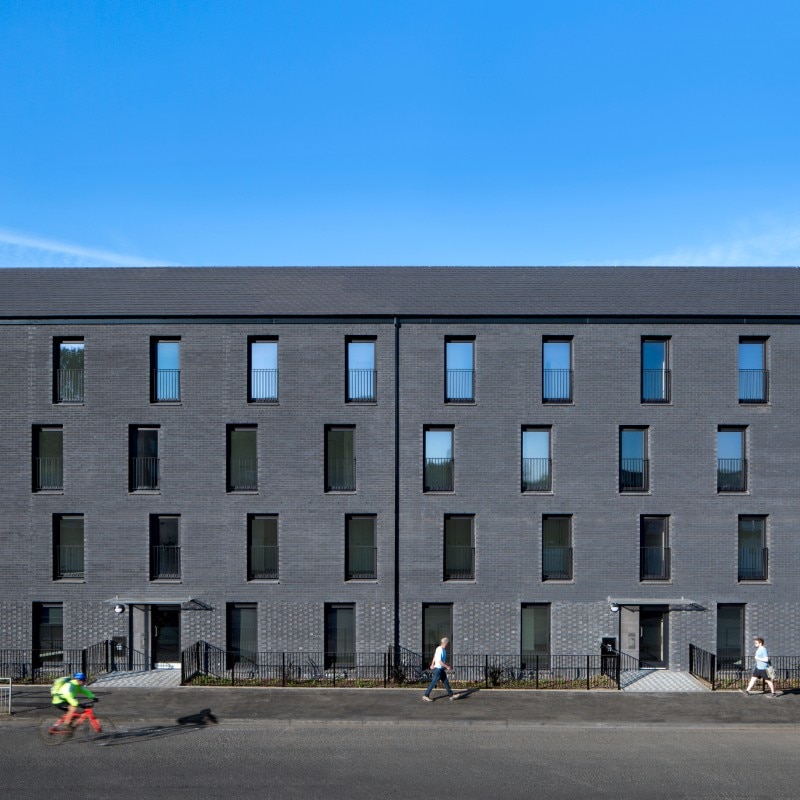 The elements and materials adopted are those of local architecture, compact volumes, pitched roofs, brickwork and high windows, but interpreted and reformulated. The intention of the designers was to create a strongly narrative architecture, specific to the context and able to create a real sense of belonging for its inhabitants.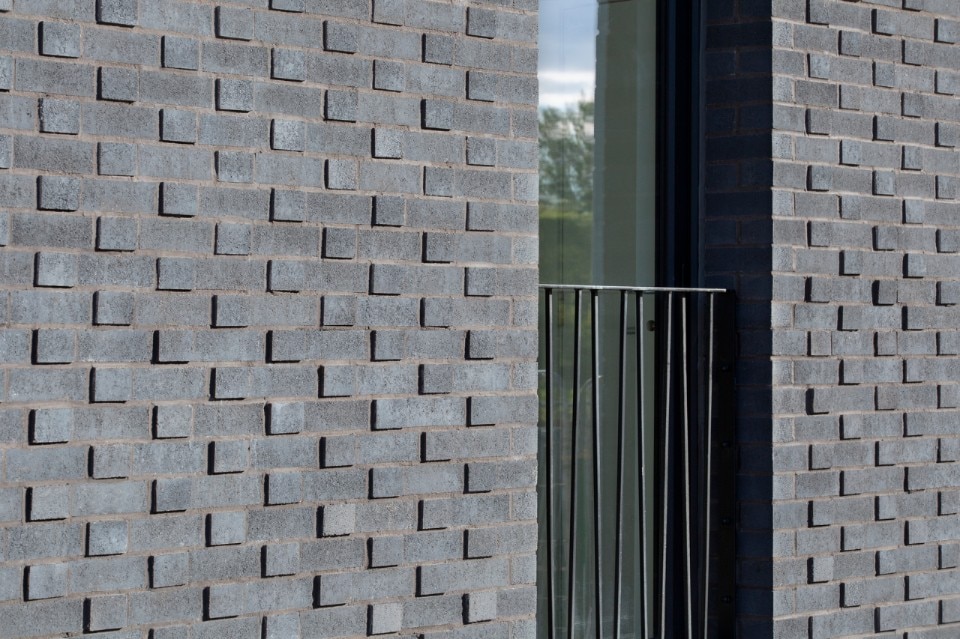 "At Ashtree Road we became fascinated with the neighbourhood's historical associations with the weaving industry. The early 19th century saw an influx of Flemish weavers to the area to provide the skilled workforce required for the emerging textile mills. We made a connection between this unique local history and and the theories of Gottfried Semper". Both architect and well known 19th century German theorist, Semper theorises the importance of cladding in monumental art, suggesting the idea of cladding a façade like a tapestry hanging from a load-bearing wall.
The weaving motifs are displayed in several ways on the two buildings: in the staggered configuration of the windows that create a "woven" pattern on the fronts, in the staggered laying of the facing brick on the ground floor as opposed to the regular one on the other floors or in the stepped vertical rails of the balustrades which create a kinetic visual effect, evoking the idea of a loom in operation.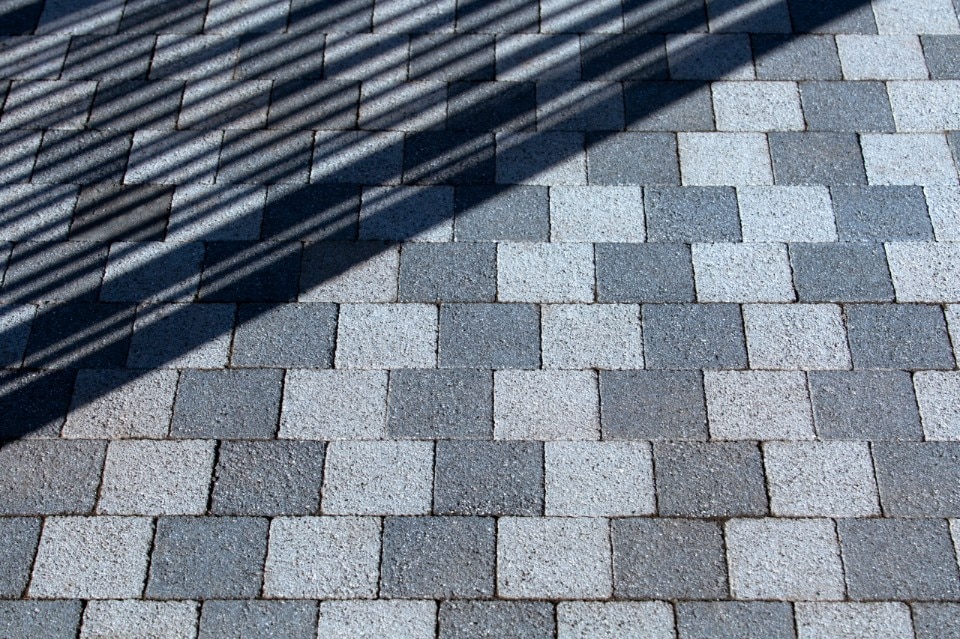 Project:

Ashtree Road

Program:

Residential building complex

Architects:

Graeme Nicholls Architects

Location:

Pollokshaws, Glasgow, UK

Area:

2140 sqm

Completion:

2019