"The dialogue between an architecture collection, and architecture in its making": this is the specificity, in comparison with other similar events, of the young Orléans Architecture Biennale, in the words of its curators Abdelkader Damani and Luca Galofaro.
In fact, in Orléans the Biennale stems directly from the FRAC Centre-Val de Loire, the remarkable regional museum directed by Damani, which hosts the third largest collection of experimental architecture in the world. The curators claims that "while the collection nurtures the Biennale, the latter participates in a virtuous circle and enriches, in its turn, the collection".
Opening to the public on October 11, the second edition of the Biennale is introduced by a title which is in some ways, unexpected: Our years of solitude. This notions, "simultaneously feared and longed for", is the thread link connecting all of the shows and the activities of the Biennale, and in particular the six "landscapes". These are the main exhibitions, organized by the associate curators Nora Akawi, Hernan Diaz Alonso, Cornelia Escher, Frida Escobedo & iii, Pierre Frey and Davide Sacconi.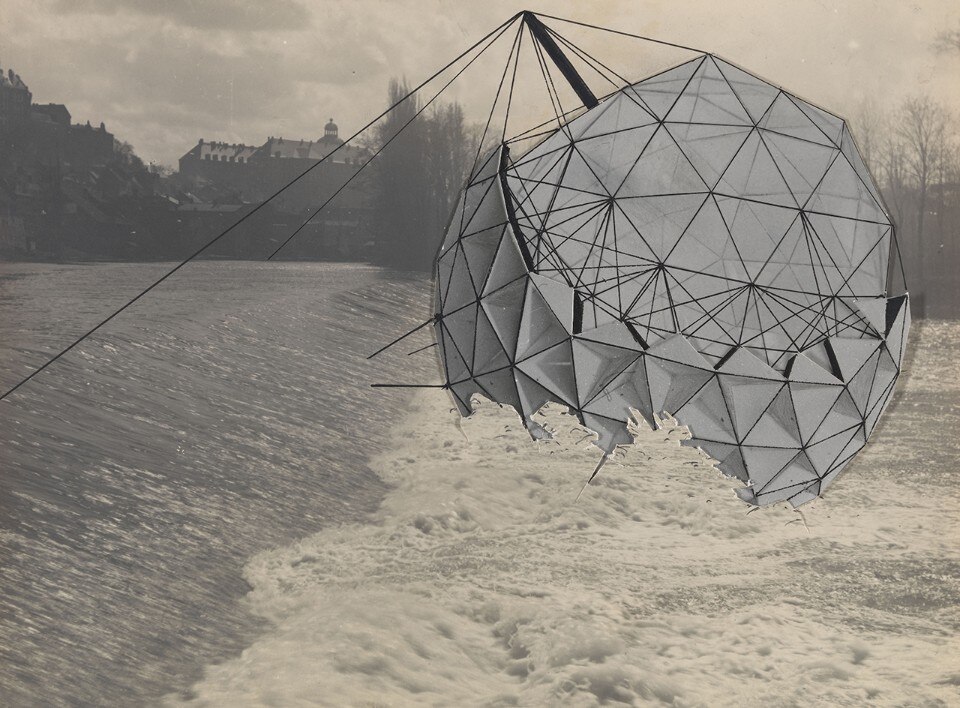 The topic of solitude is investigated through a dialogue between on the one side the thoughts and the works of renowned figures from the past (such as the Brazilian collective Arquitetura Nova, Fernand Pouillon, Lina Bo Bardi e Günter Günschel, the latter rediscovered from the FRAC's archives), and on the other side the manifold contributions and installations conceived by contemporary architects and artists. Amongst them are Ila Bêka & Louise Lemoine, Santiago Borja, Lacaton & Vassal, Laure Tixier & Hervé Rousseau, TAKK, USINA_Ctah and Beniamino Servino.
The Biennale spreads well beyond the boundaries of the FRAC, and occupies a few crucial locations in Orléans, including the 19th century axis of the rue Jeanne d'Arc, leading to the famous city's cathedral. A few high-profile partnerships have been established for this edition, including Los Angeles's Southern California Institute of Architecture (SCI-Arc), and the MAXXI museum of Rome, which contributes on the event by lending a substantial portion of its collections.