On the occasion of its 20th edition, the Serpentine Pavilion brings voices across time and geographies into dialogue, with an installation celebrating  London's tapestry of traces and stories carried by different communities.

Opening on June 11th in Kensington Gardens, this year's Pavilion was designed by Johannesburg-based practice Counterspace, a collaborative architect studio led by Sumayya Vally.

Chosen for her "unique approach extending the boundaries of what architecture is", Vally is the youngest architect to be commissioned for this internationally renowned programme, turning the Pavilion into a window for much younger generations.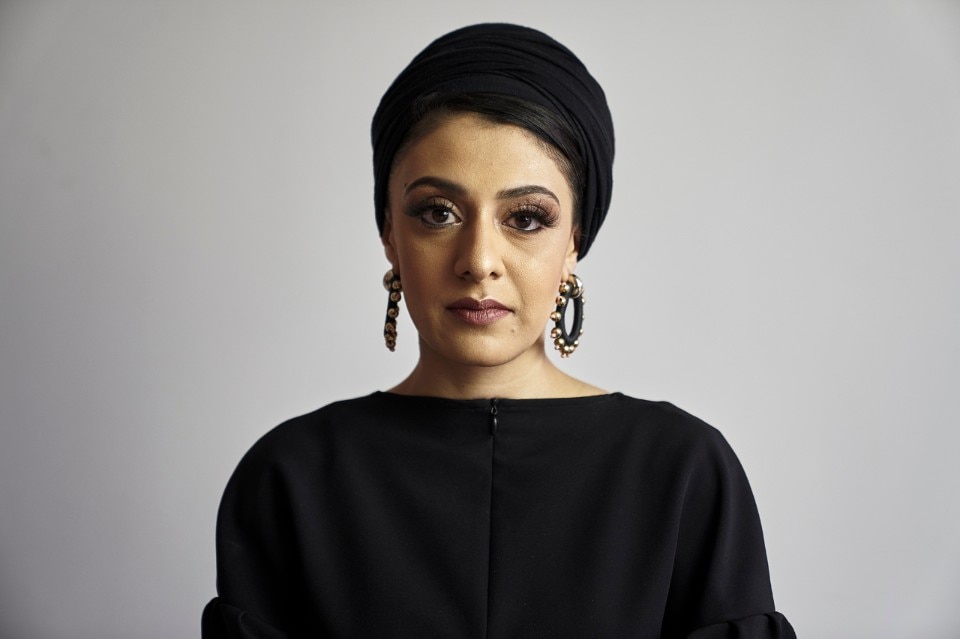 Using the city as a laboratory of different design languages, Vally found inspiration in everyday rituals of gathering from street fairs and restaurants to moments of street performance and chose to bring up different narratives, those that have been too long ignored, in order to create a piece of work that listens and reflects London's diasporic and cross-cultural communities.

"My practice, and this Pavilion, is centred around amplifying and collaborating with multiple and diverse voices from many different histories; with an interest in themes of identity, community, belonging and gathering," the architect commented.

The Pavilion is built of reclaimed steel, cork and timber covered with micro-cement with varying textures, and different hues of pink. A sound installation completes the structure bringing voices coming from different communities across London to the Pavilion's visitors.
Aiming to offer expression for contested territories and hybrid identities, this year's commission references and pays homage to several neighbourhoods across the city, including Brixton, Hoxton, Tower Hamlets, Edgware Road, Barking and Dagenham and Peckham. Also, for the first time, four "Fragments" of the Pavilion (a shelf, a stage, a seat, a podium, a table) were dispersed throughout the city, placed as a public offering in partner organisations whose work has inspired the design of the Pavilion.

Thanks to the support of the Culture Recovery Fund, a full programme of activities and exhibition is already in place for this summer. Visitors can book a free visit to the Pavilion on the Serpentine's website.
Opening image: The Serpentine Pavilion 2021 designed by Counterspace. Photo Iwan Baan.