The Israeli studio was asked to design the 1,500 sqm workspace for Nuvo, a company dedicated to the development and research of wearable sensor-based technology for health during pregnancy. 
Located in the Alon Towers in Tel Aviv, the research and development  centre is an open, dynamic and multi-purpose space. Technical laboratories, "cabins" for solo working and formal meeting rooms alternate with places for sharing and collaboration, stimulating the birth of new collective ideas.

A fluid space, divided by sinuous glass walls and multi-purpose custom-designed furniture is designed to guarantee on the one hand extreme functionality (with writing surfaces and storage areas) and on the other, a division between the different work stations.

Everything here is intended to work in sync, more linear elements dialogue with soft lines of furniture and large windows, the ceiling reveals all the technicalities related to an interior and acts as a counterbalance to a carpet designed with signs and abstract colors. Each element is in its place, as in a perfect scientific formula.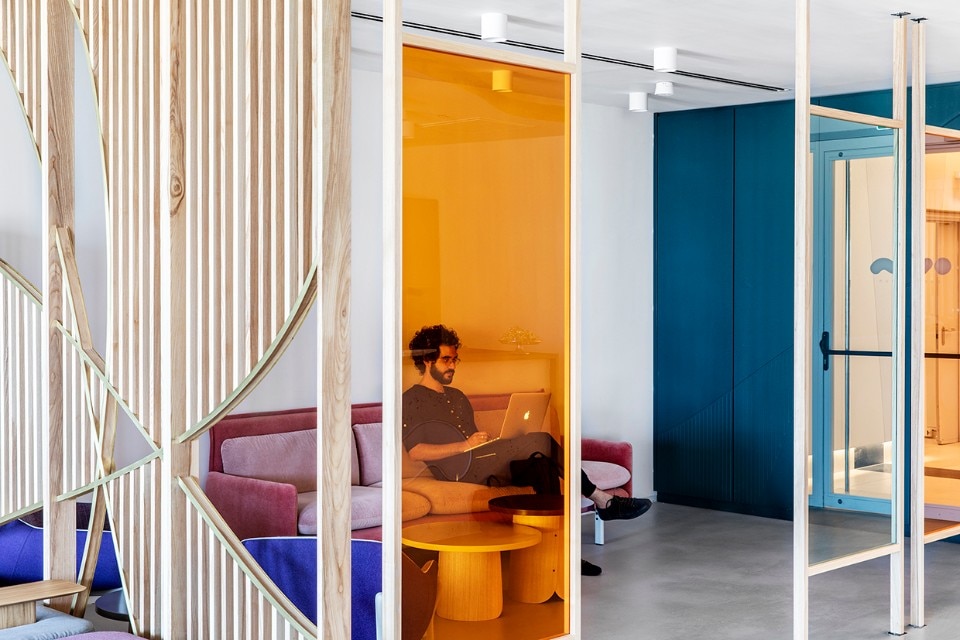 A new hub in Tel Aviv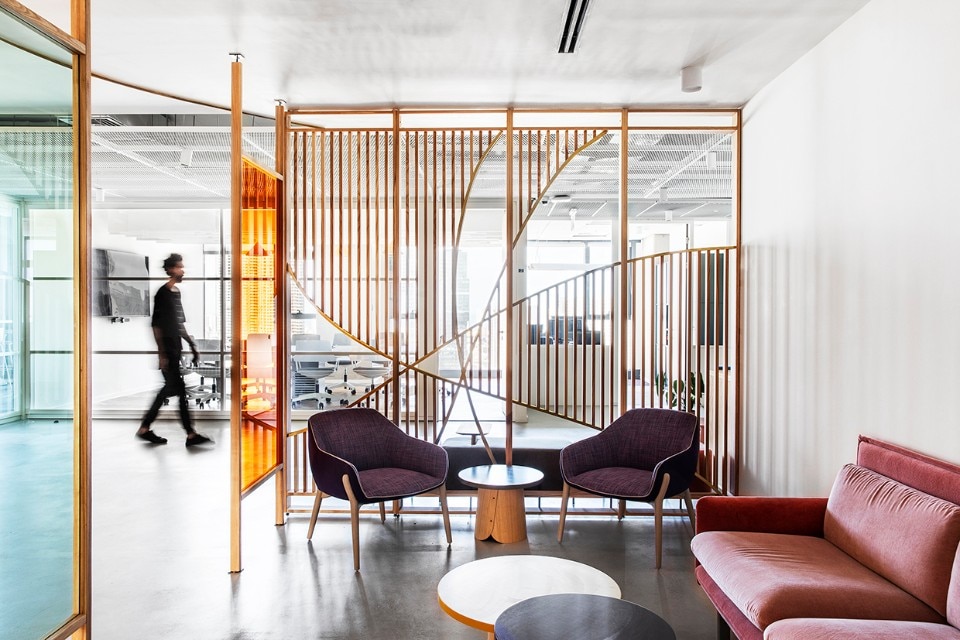 A new hub in Tel Aviv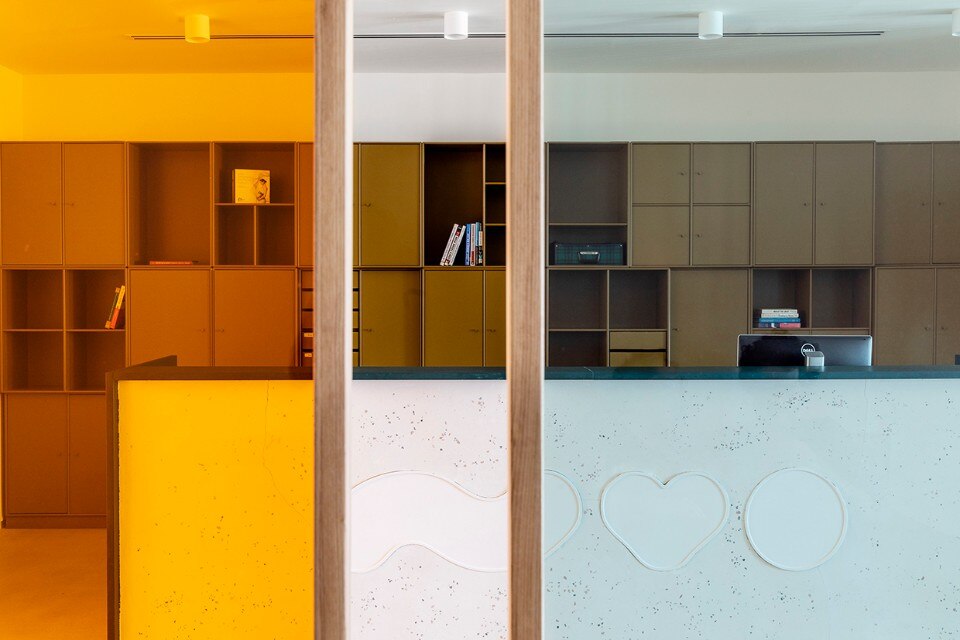 A new hub in Tel Aviv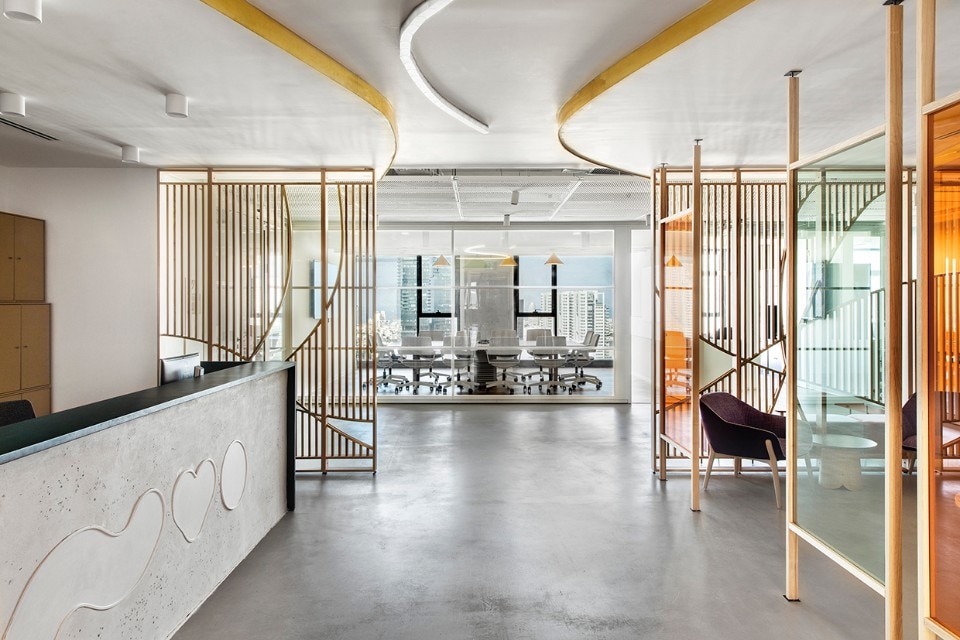 A new hub in Tel Aviv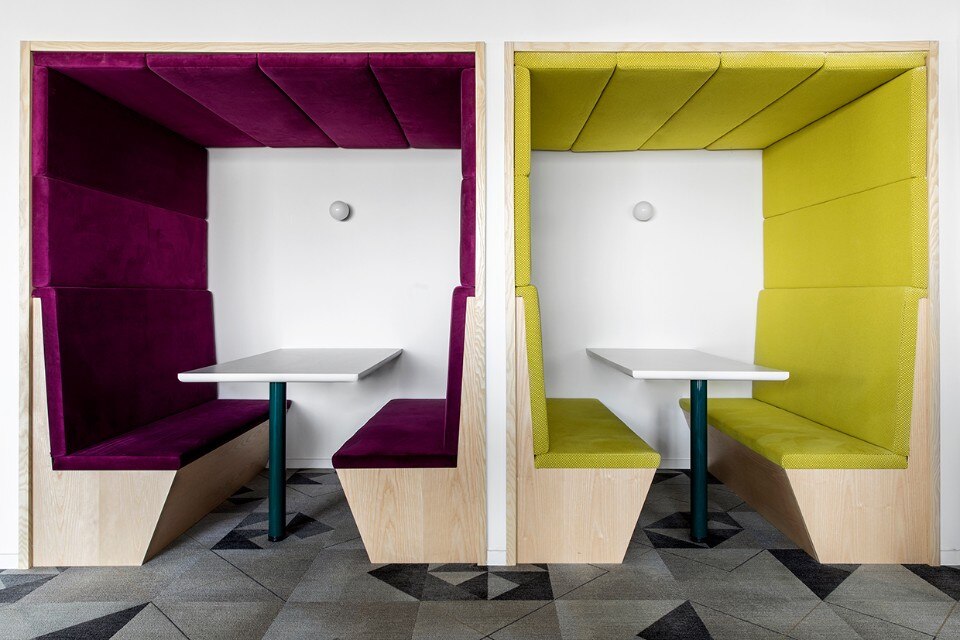 A new hub in Tel Aviv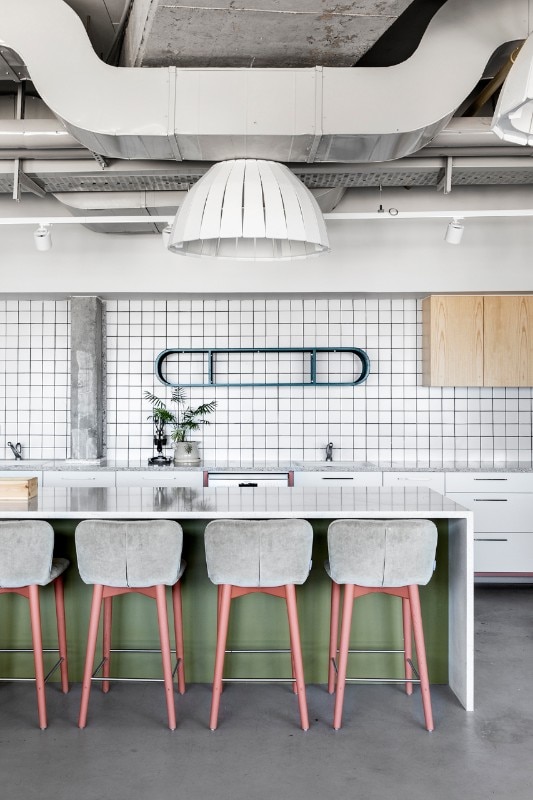 A new hub in Tel Aviv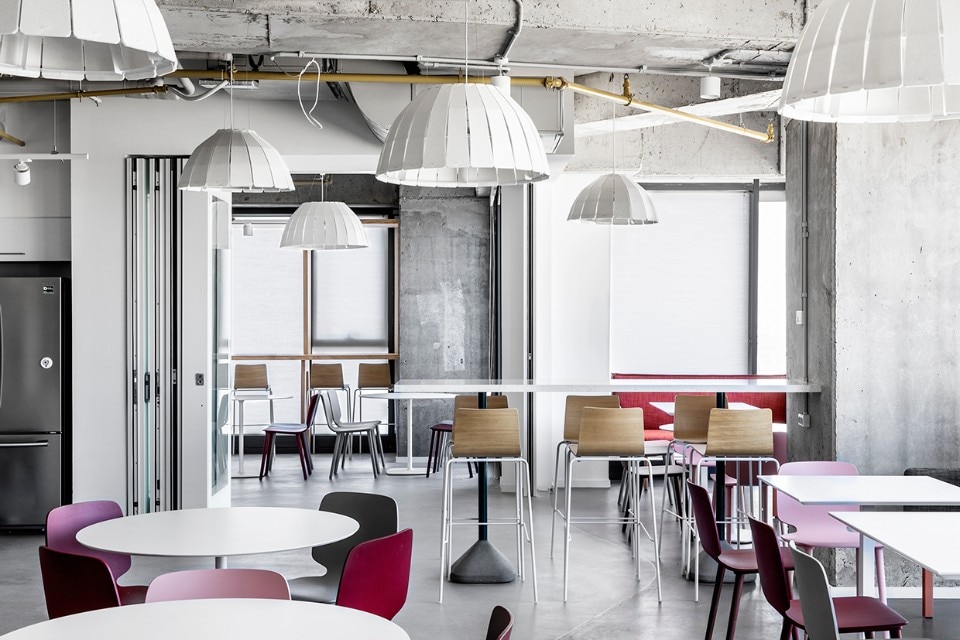 A new hub in Tel Aviv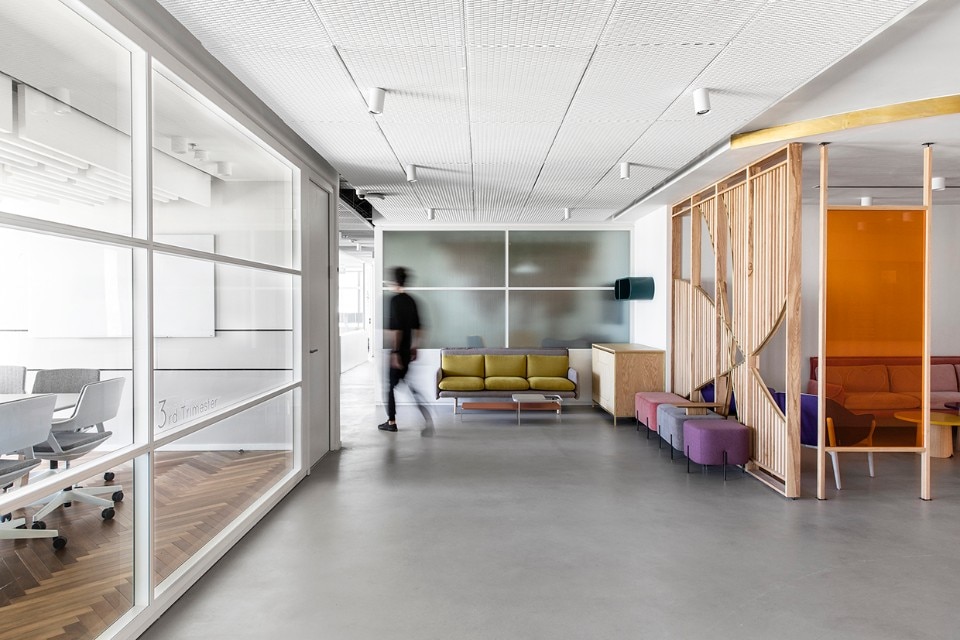 A new hub in Tel Aviv
A new hub in Tel Aviv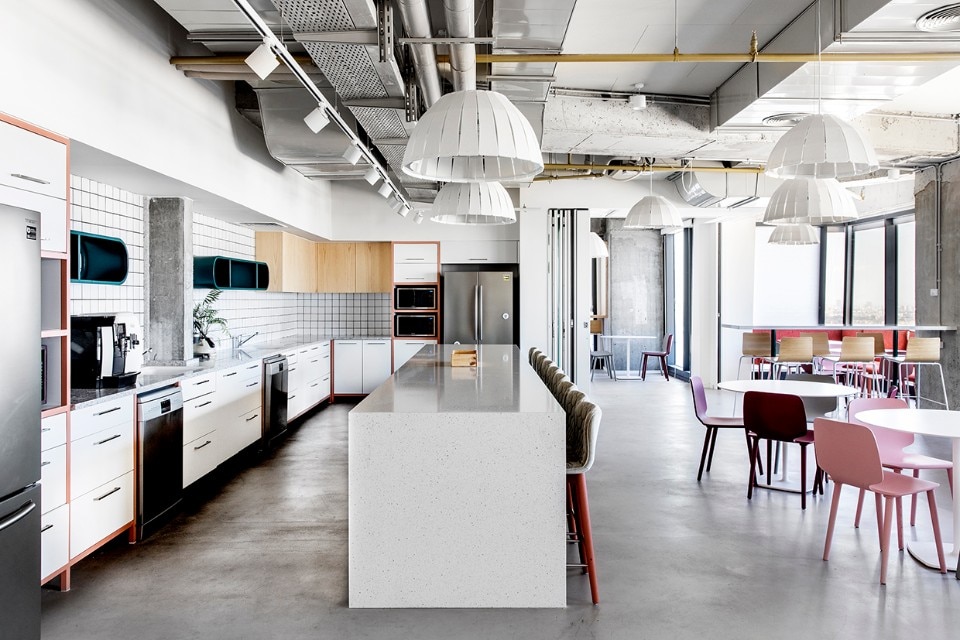 A new hub in Tel Aviv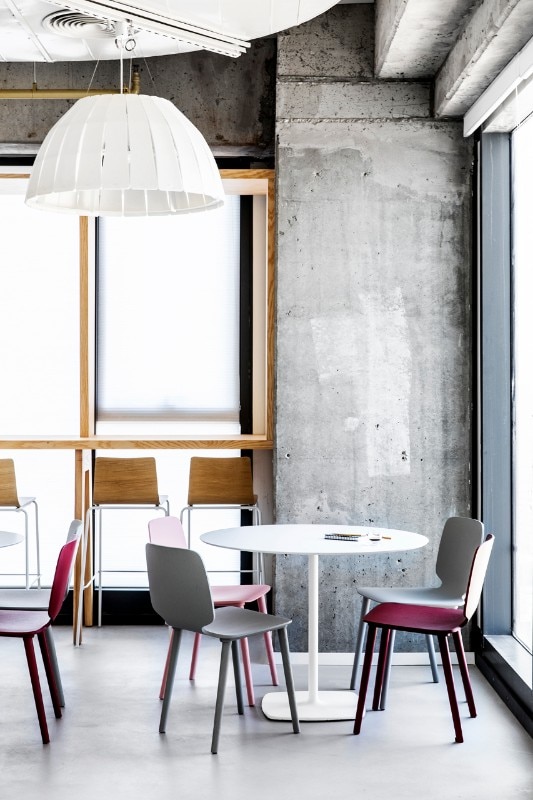 A new hub in Tel Aviv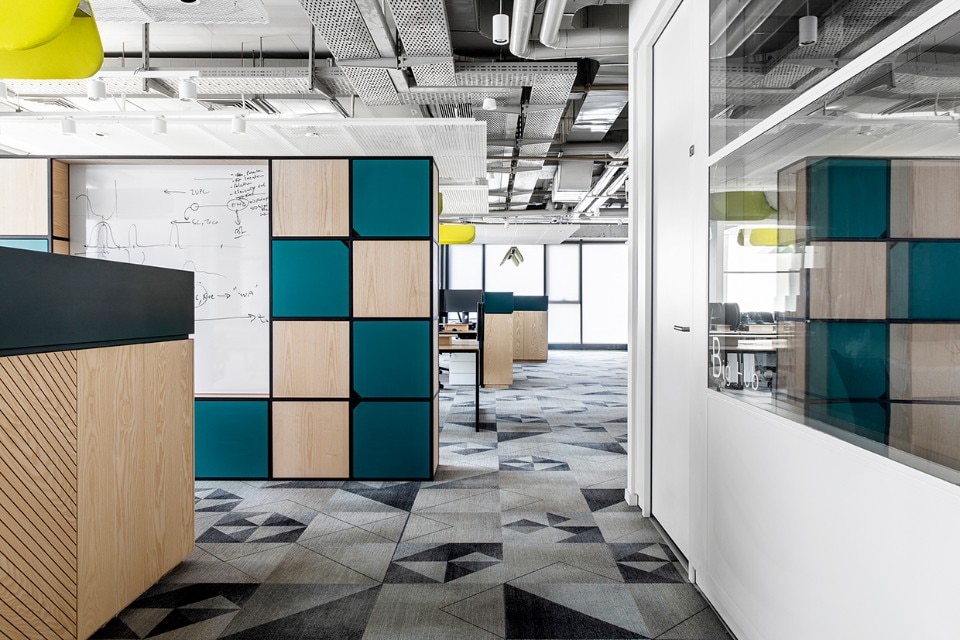 A new hub in Tel Aviv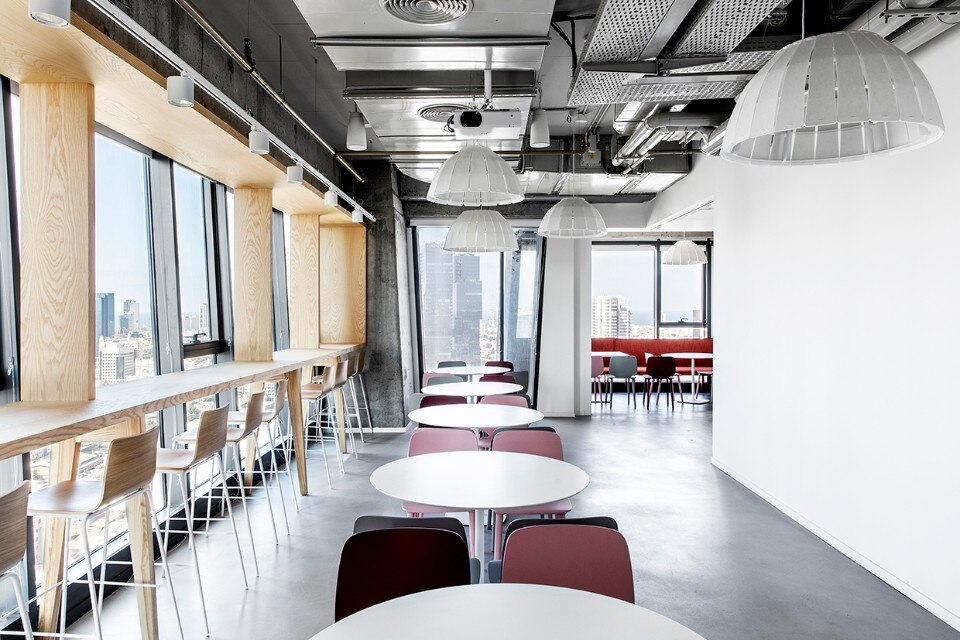 A new hub in Tel Aviv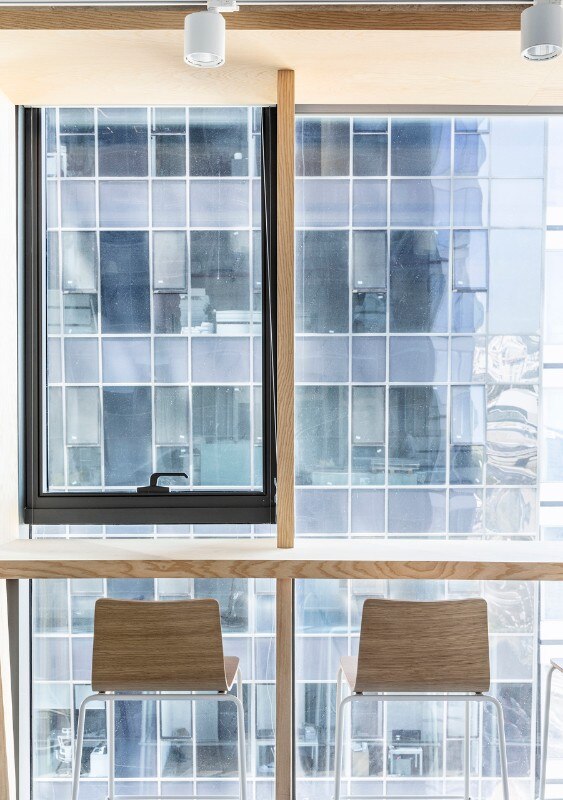 A new hub in Tel Aviv