In the heart of Île-de-France, just 20 kilometers south of Paris, the vast expanse of Saclay's plateau is a disputed territory: amongst the most fertile plains of the region, a place of highly-productive agriculture, it is also where some of the most prominent French institutions in the field of research are concentrated. Launched in 2006, the program for the implementation of the huge Paris-Saclay techno pole plans to centralize here more than 20 percent of the national scientific activities, endorsing a trend towards functional specialization dating back to the Sixties.
Woods, cultivated fields and ongoing working sites are the multifaceted context of a city in the making, where sit the new premises of the ENSAE ParisTech – the acronym for a prestigious Grandes Ecole of statistics and economics – a design by the architectural firm CAB Architectes, founded in Nice in 2002 by Jean-Patrice Calori, Bita Azimi and Marc Botineau.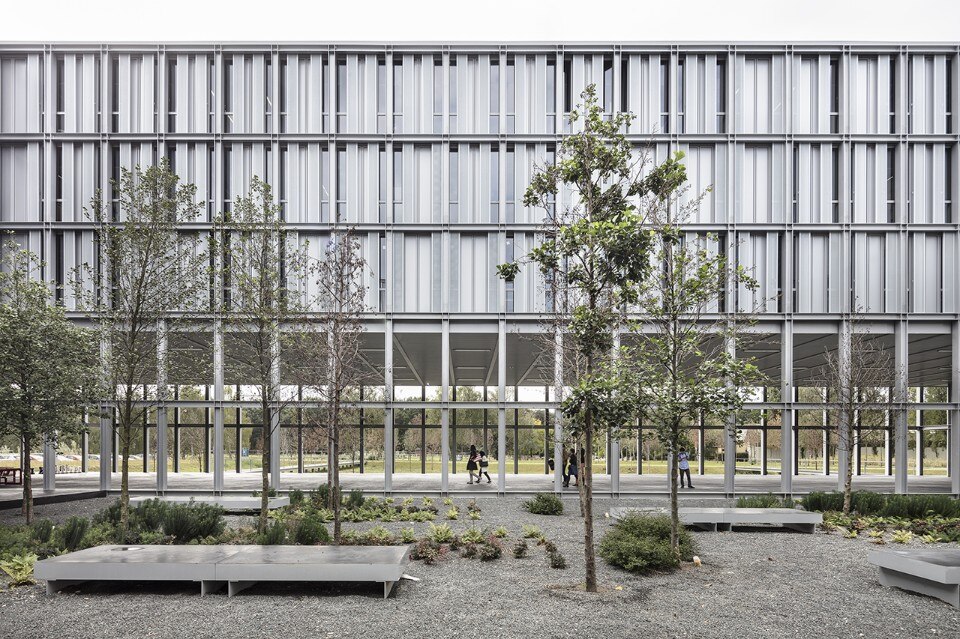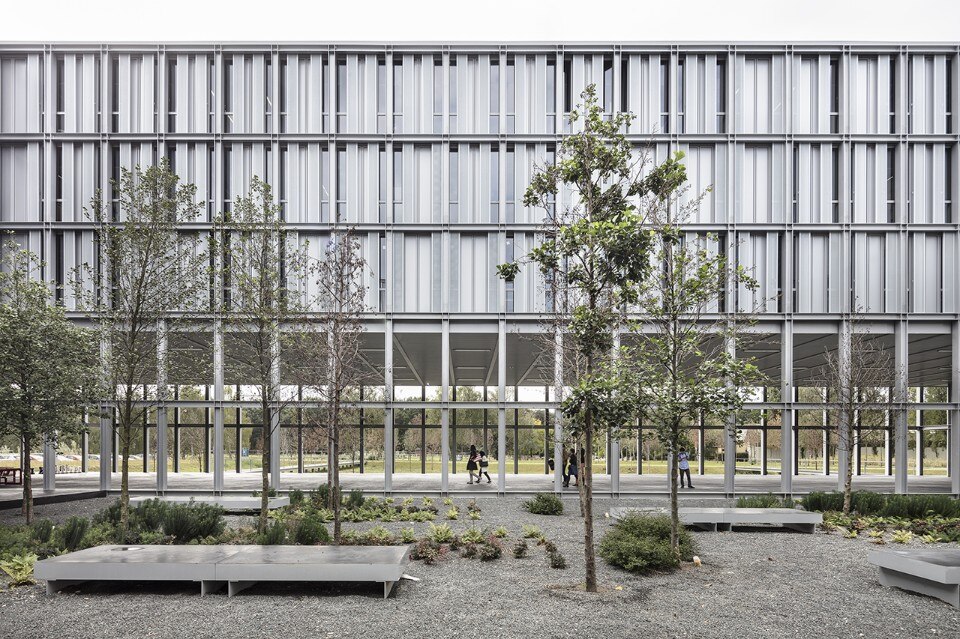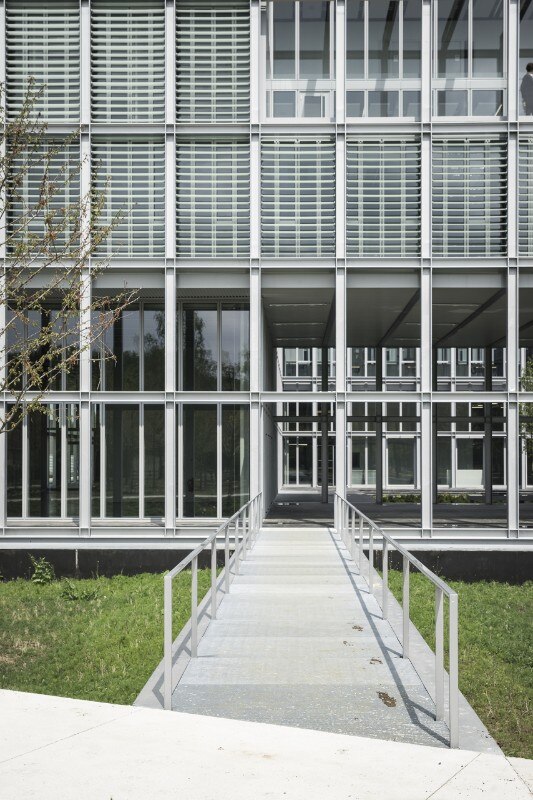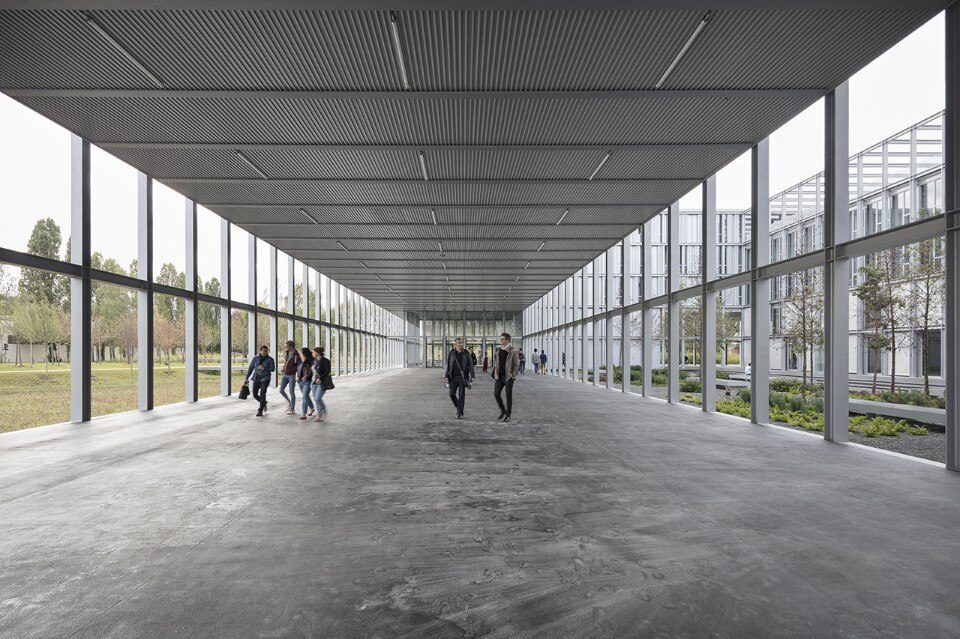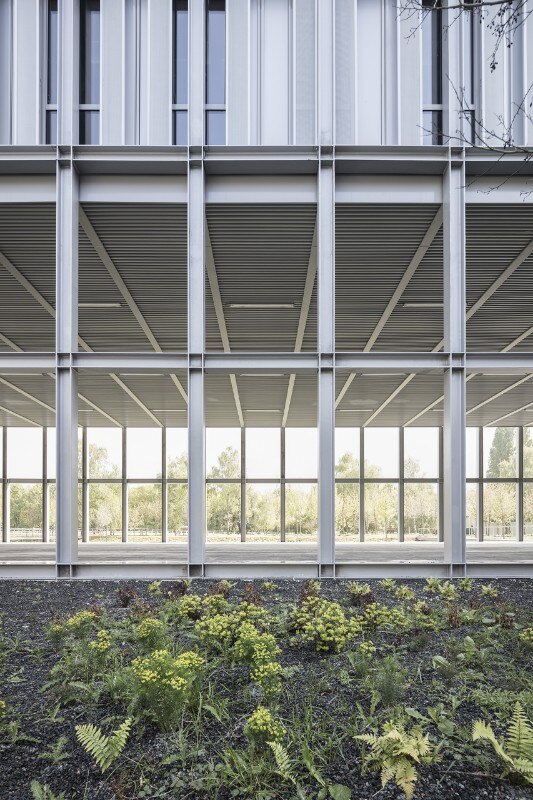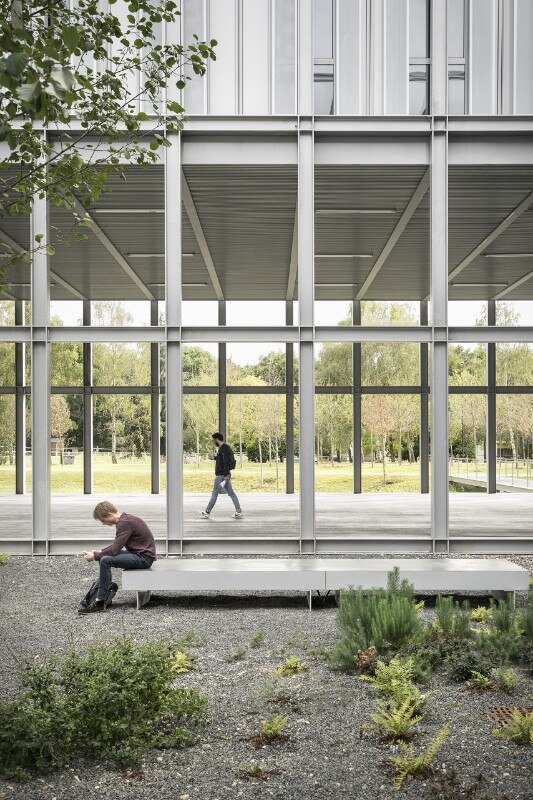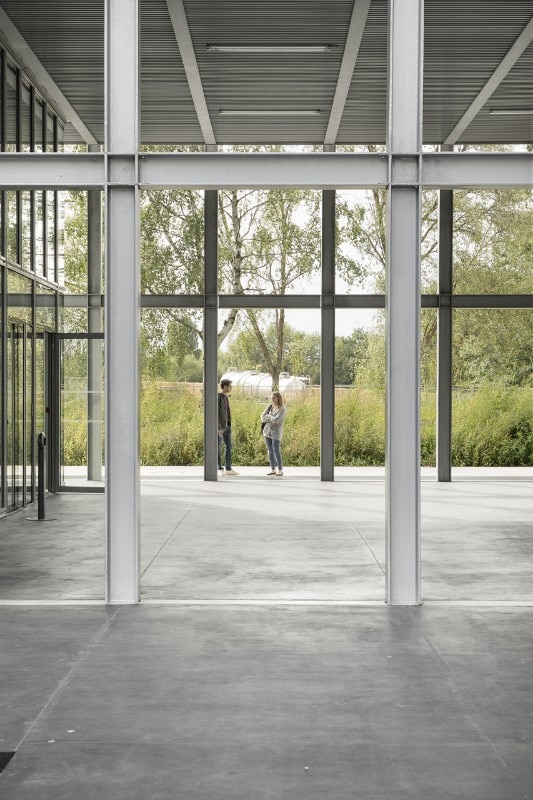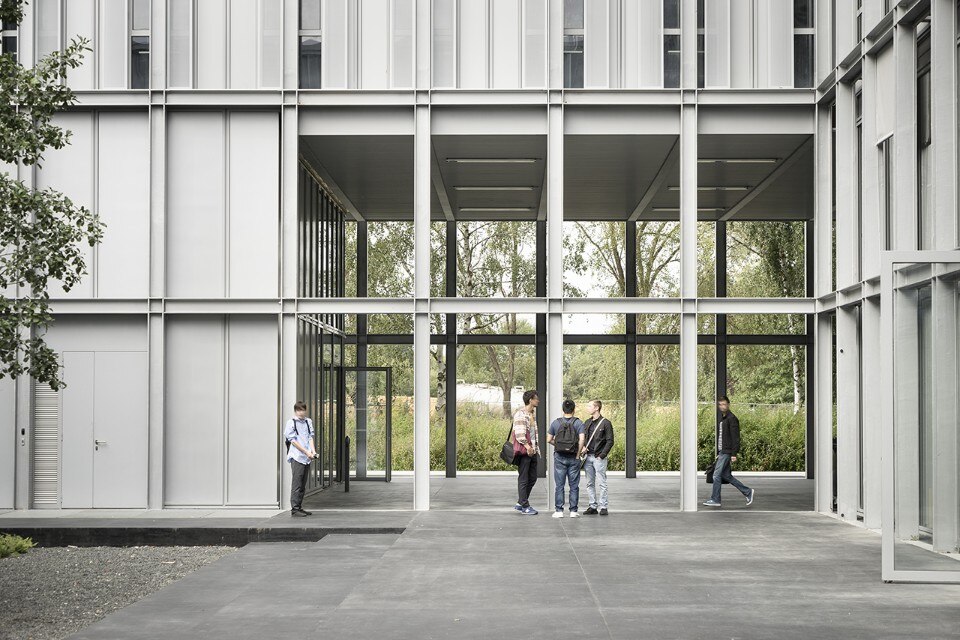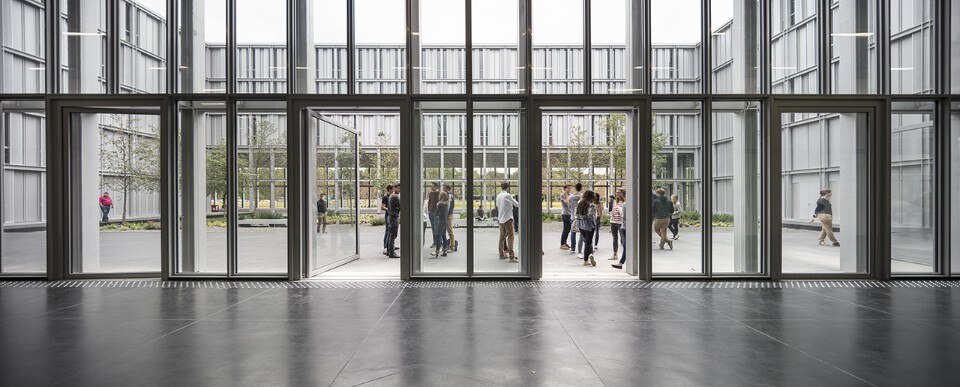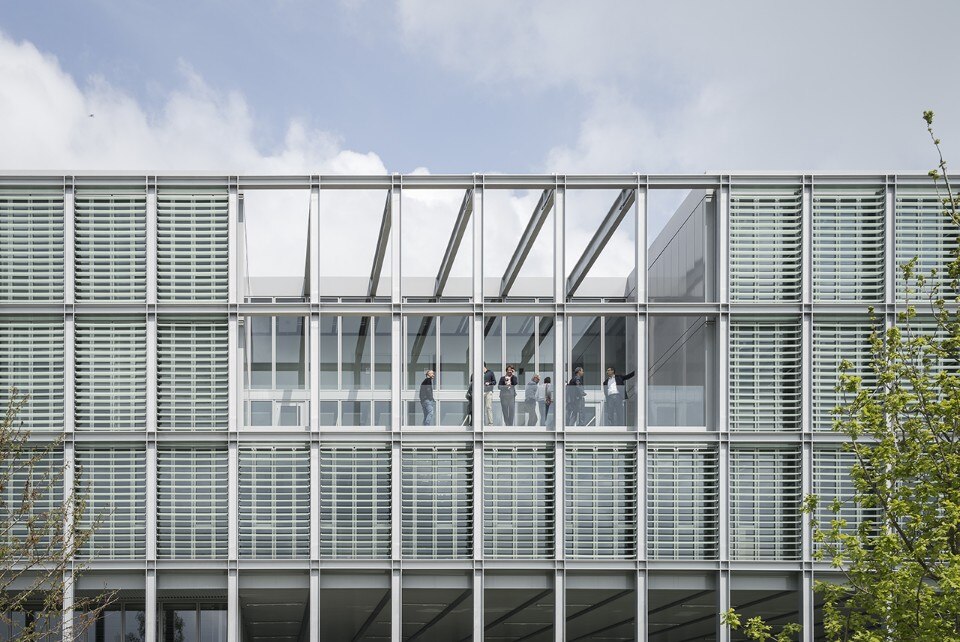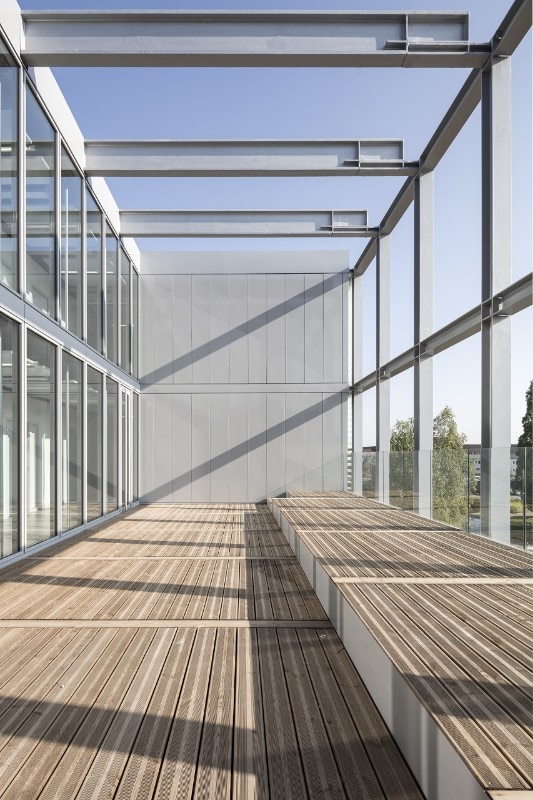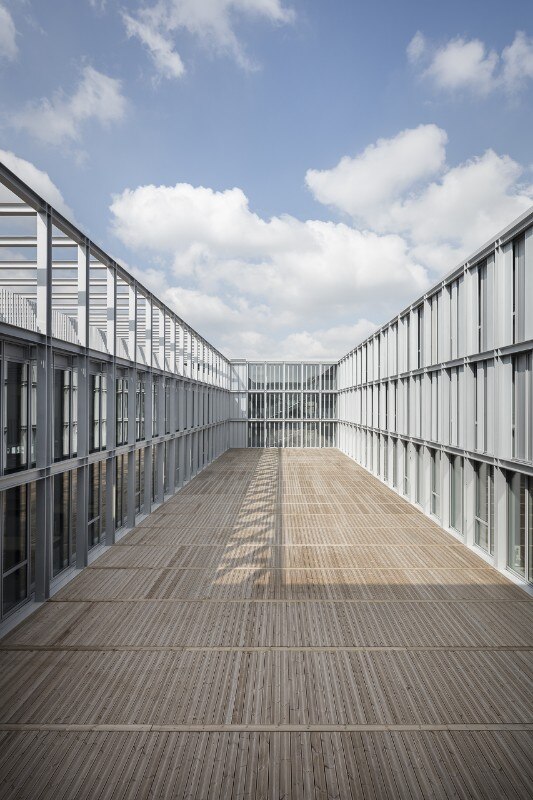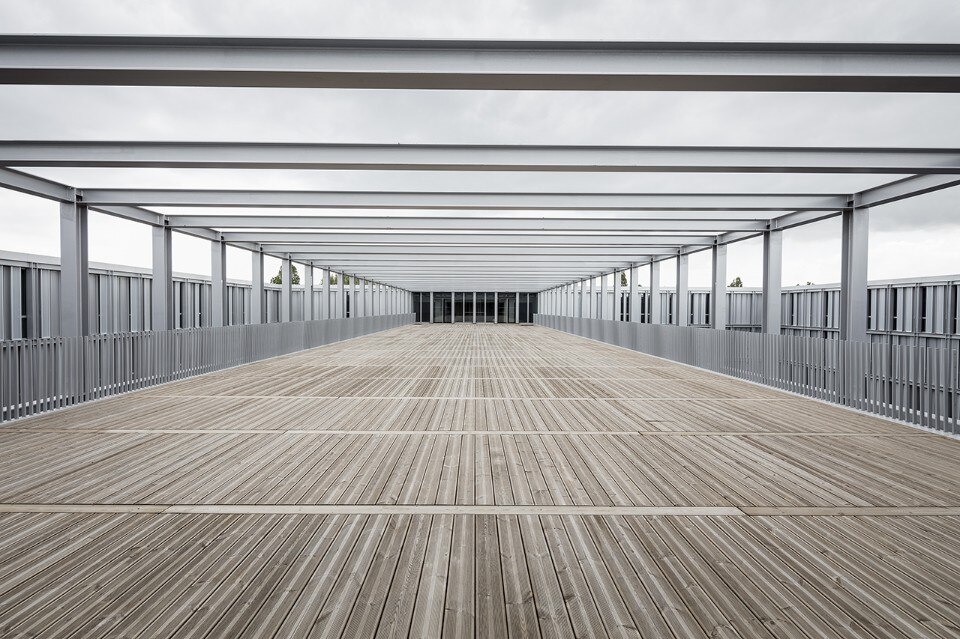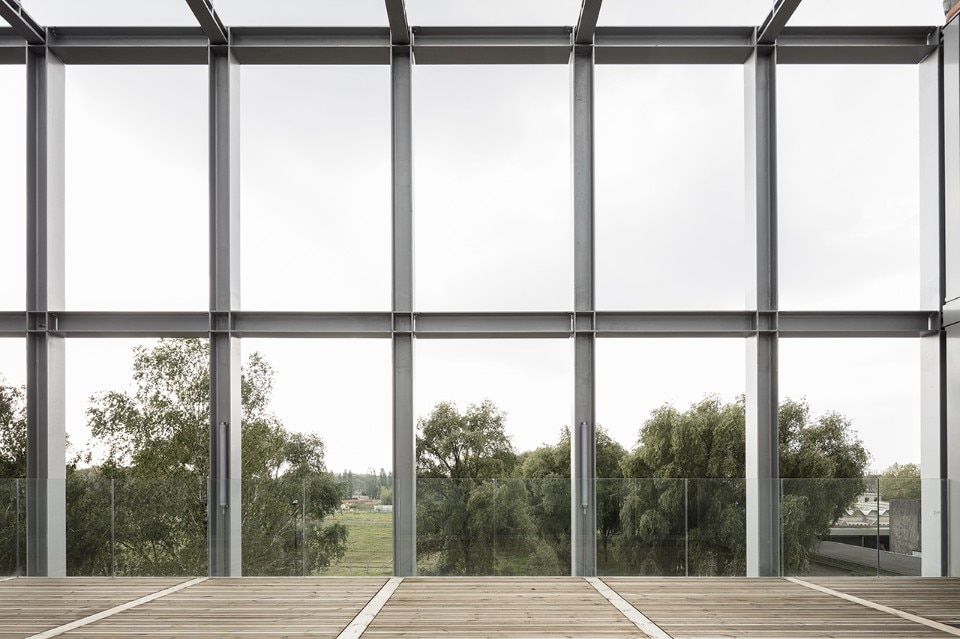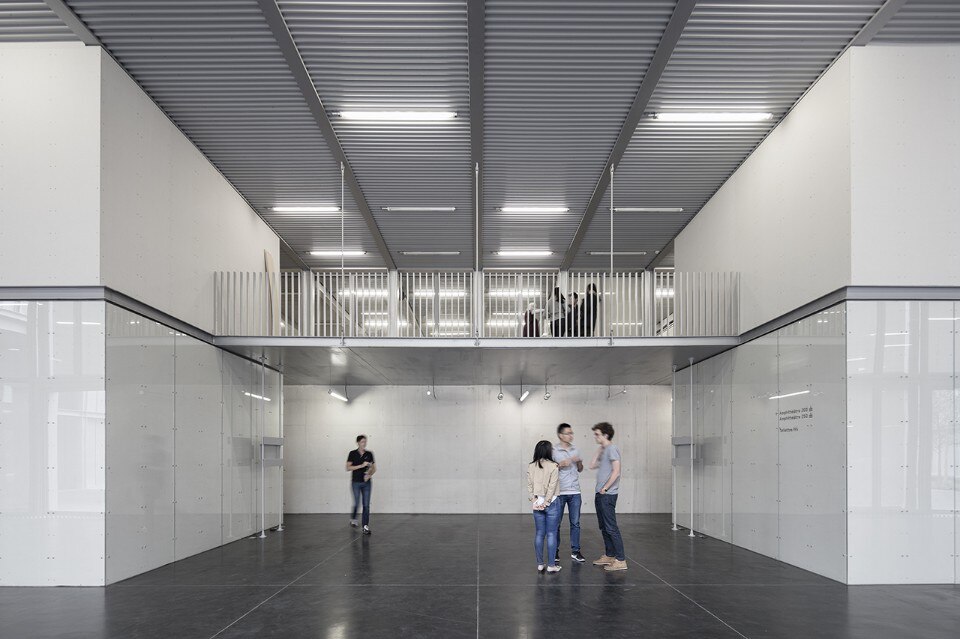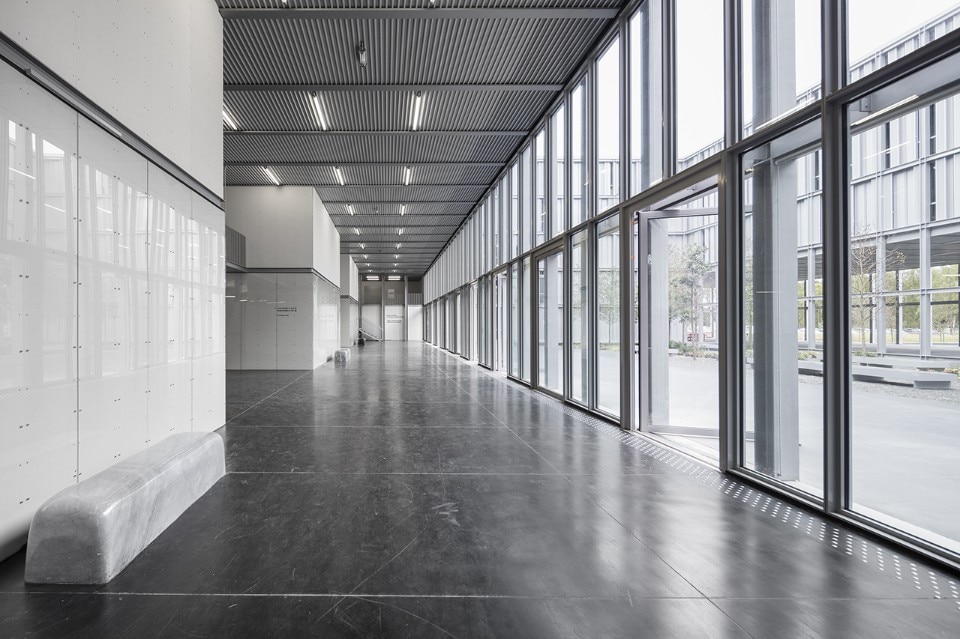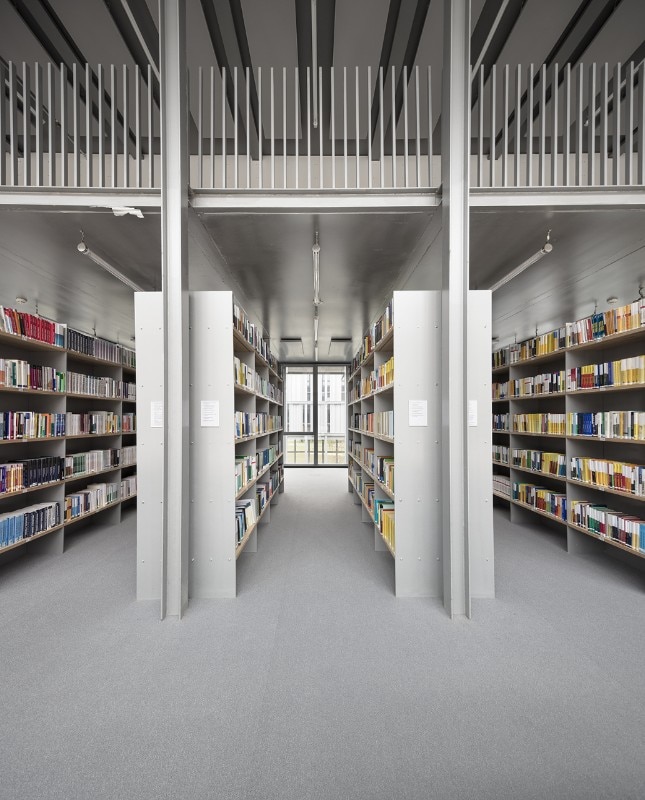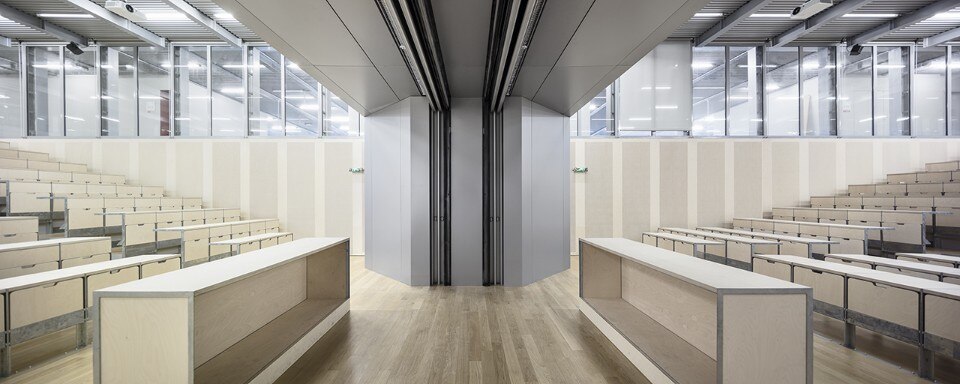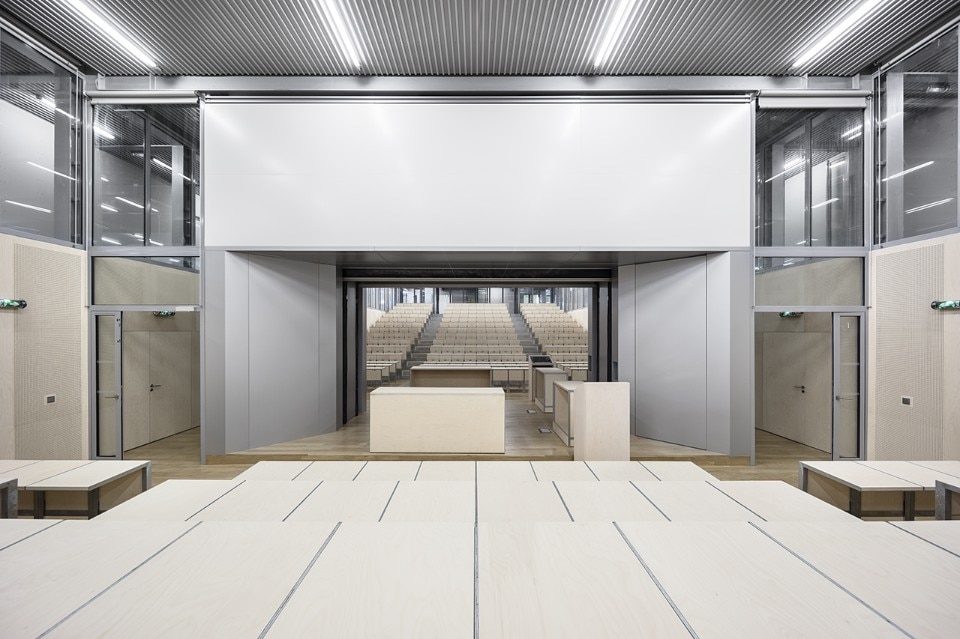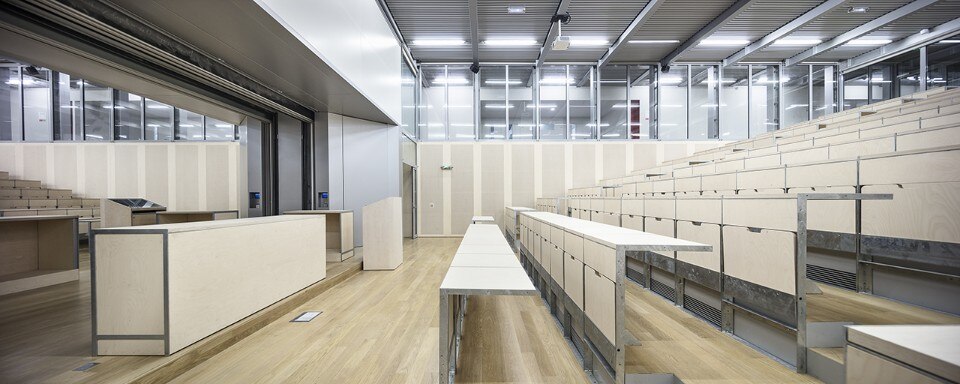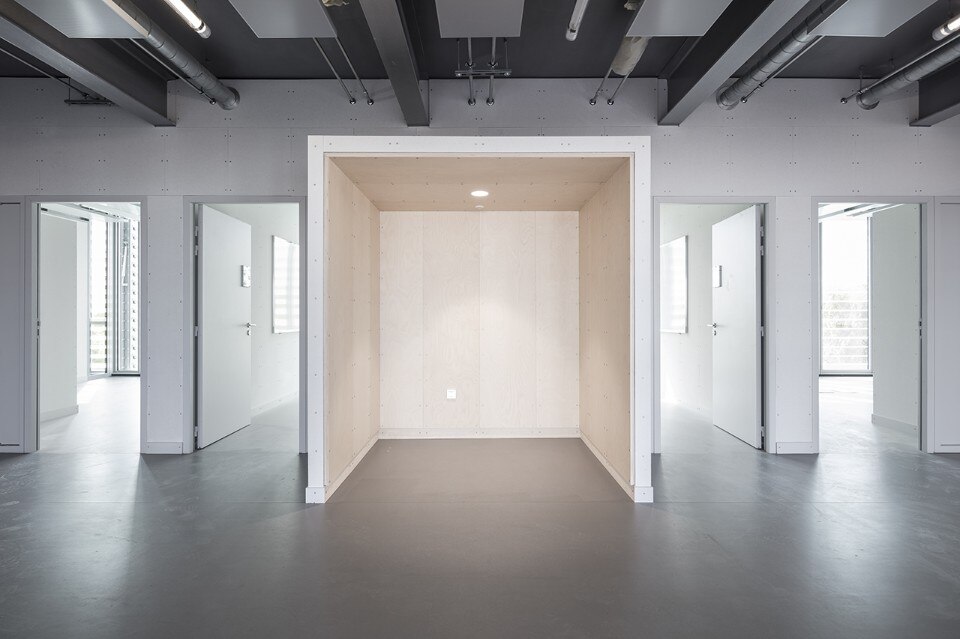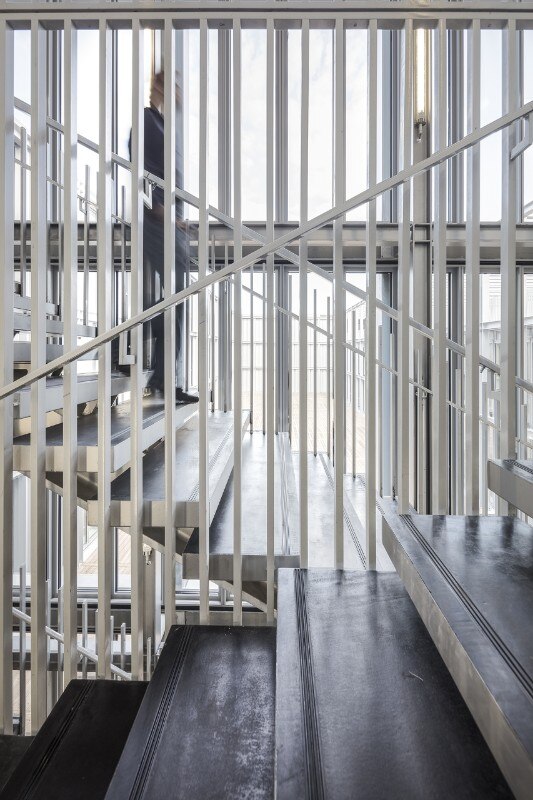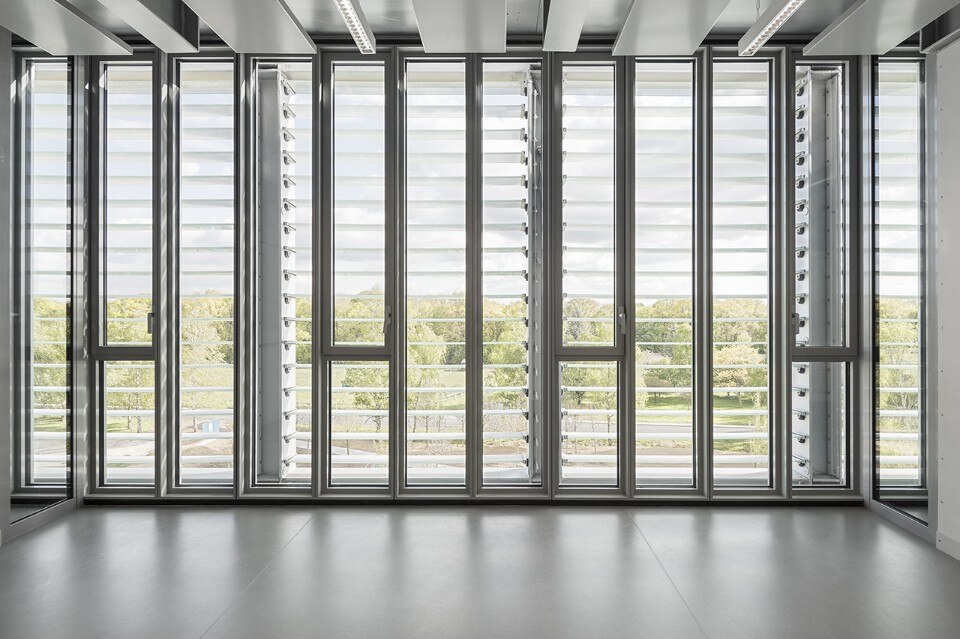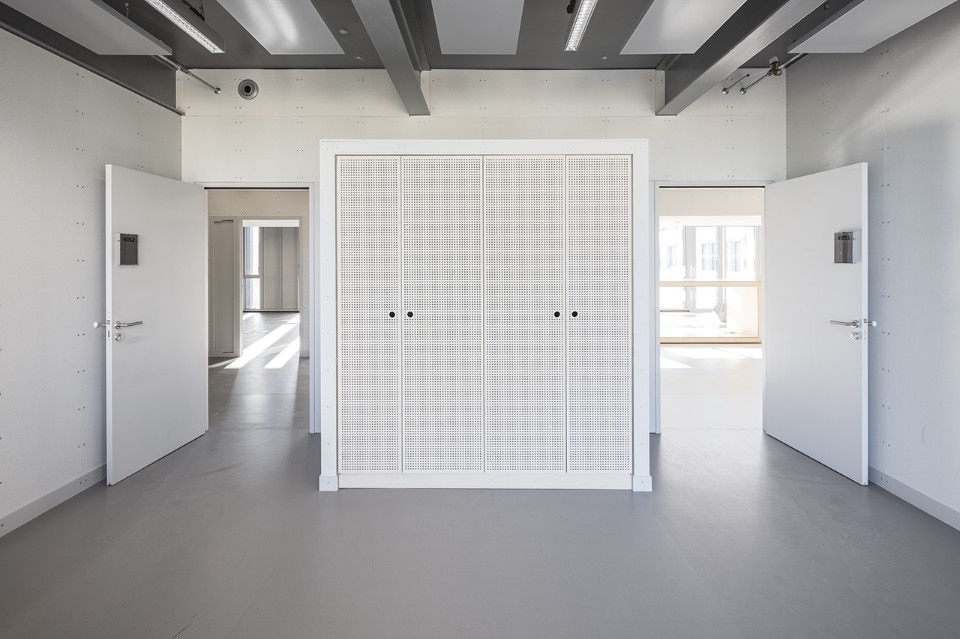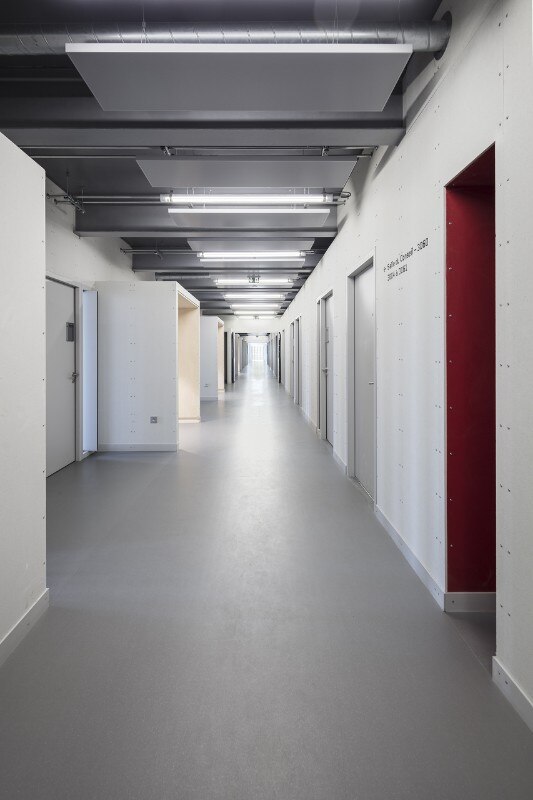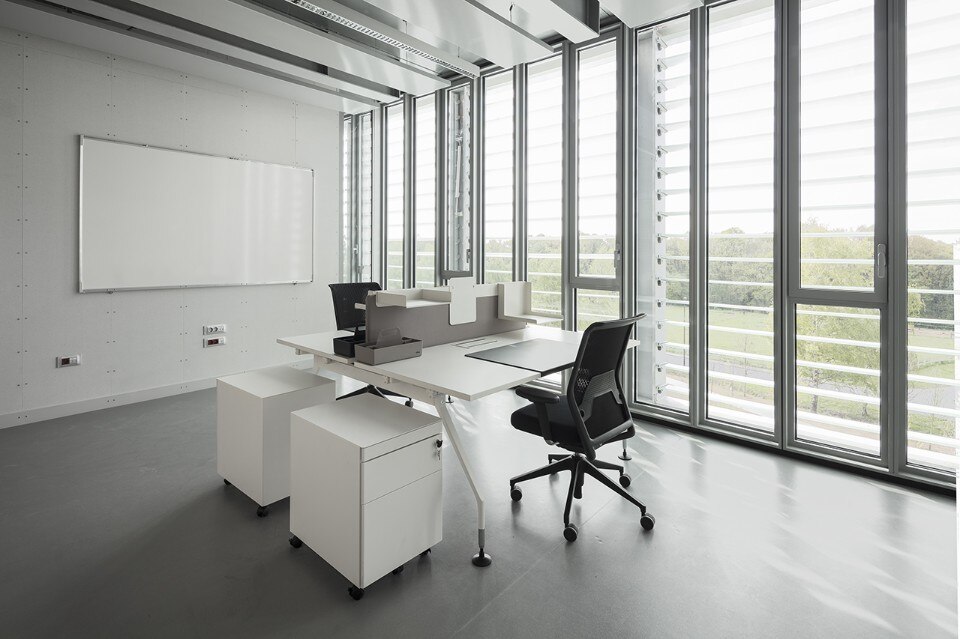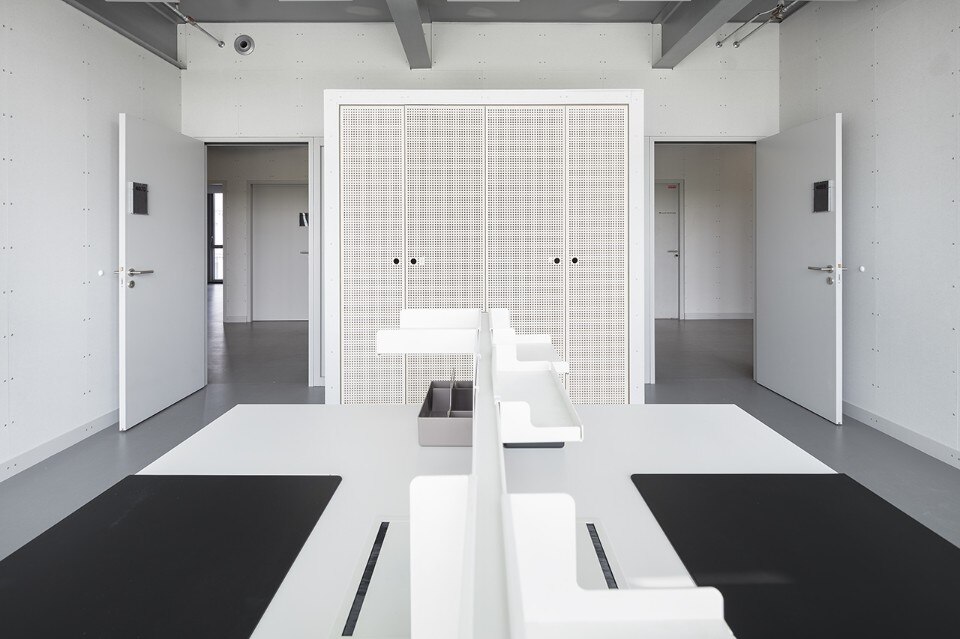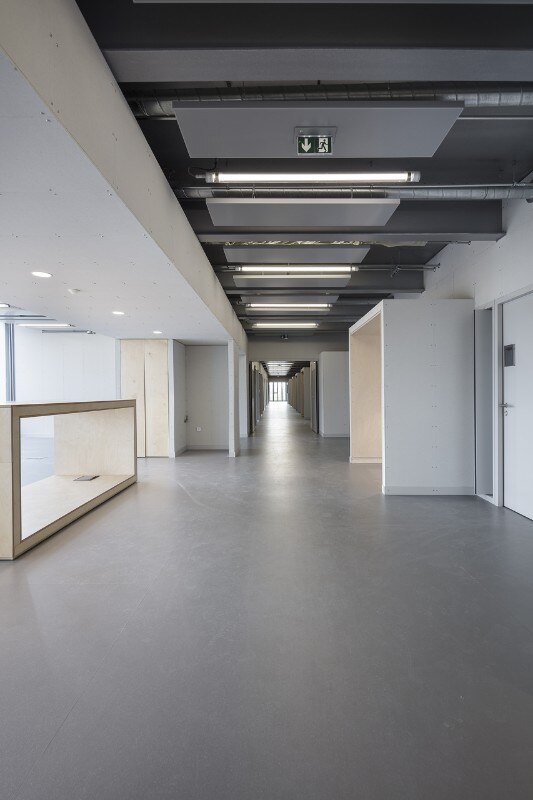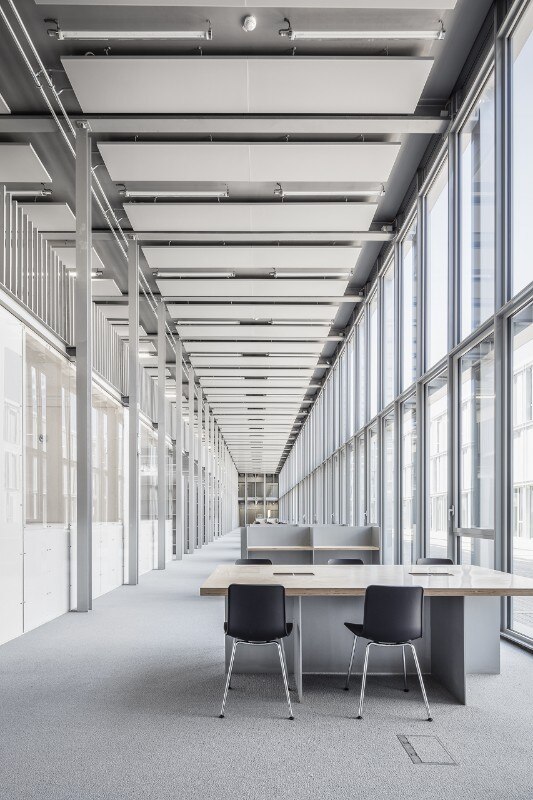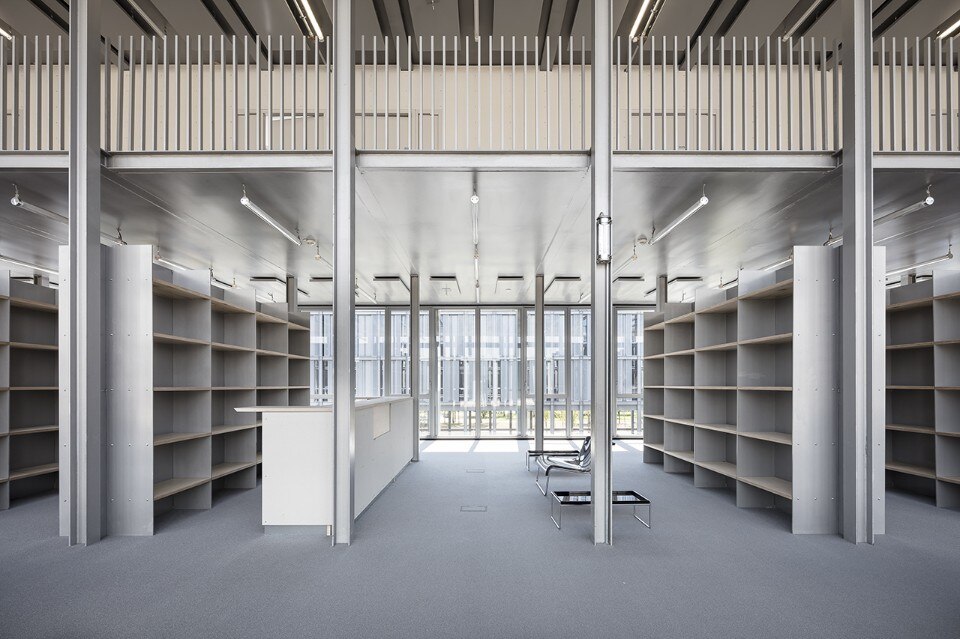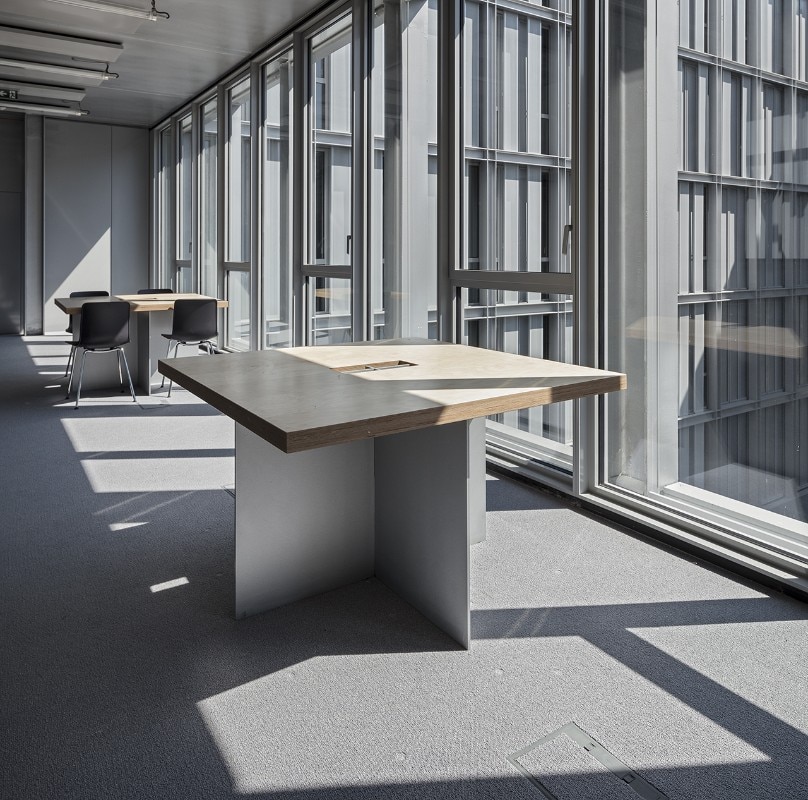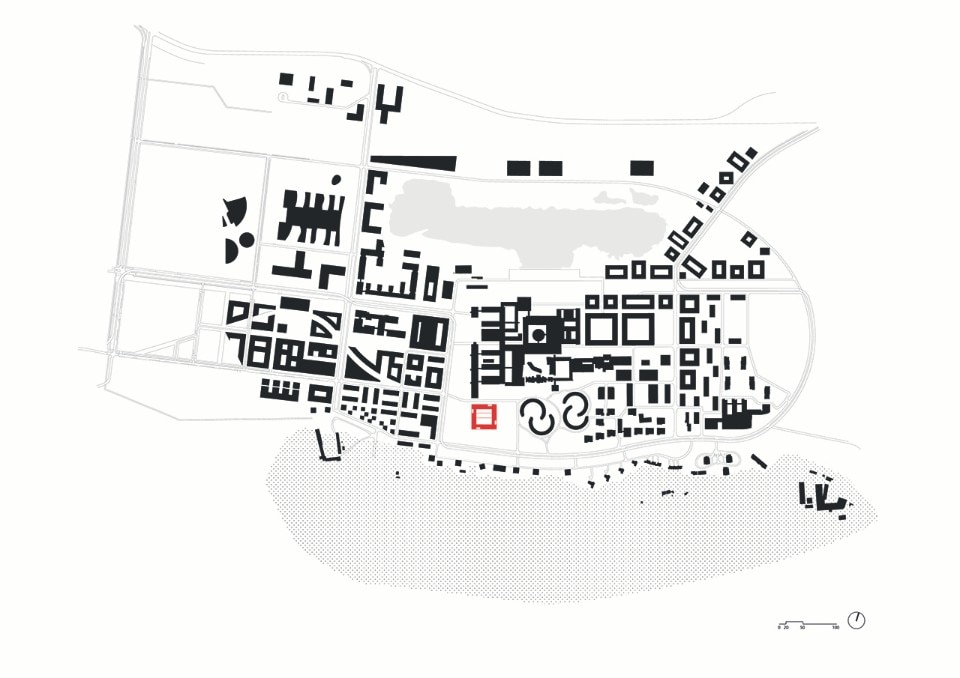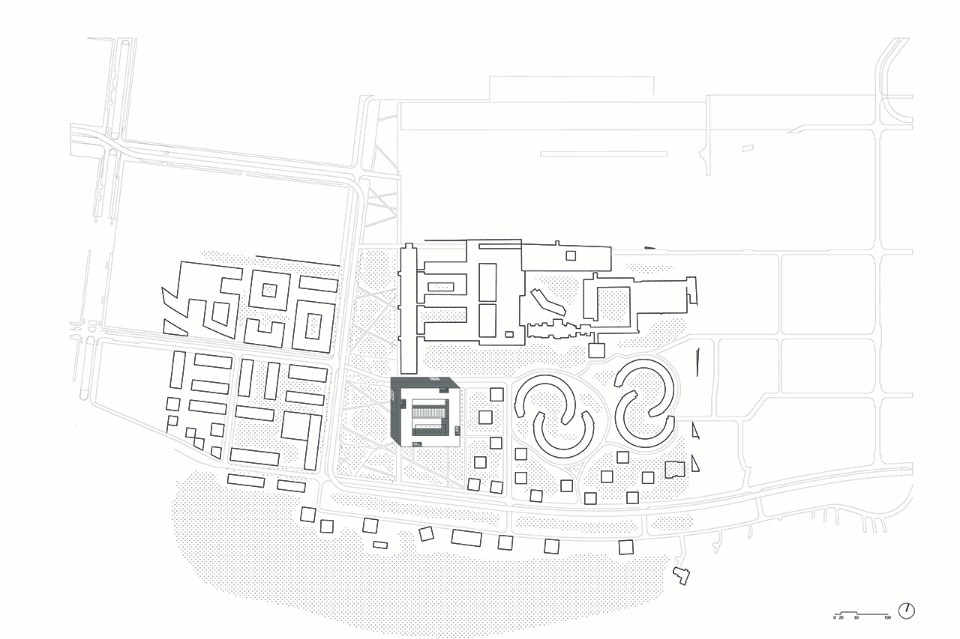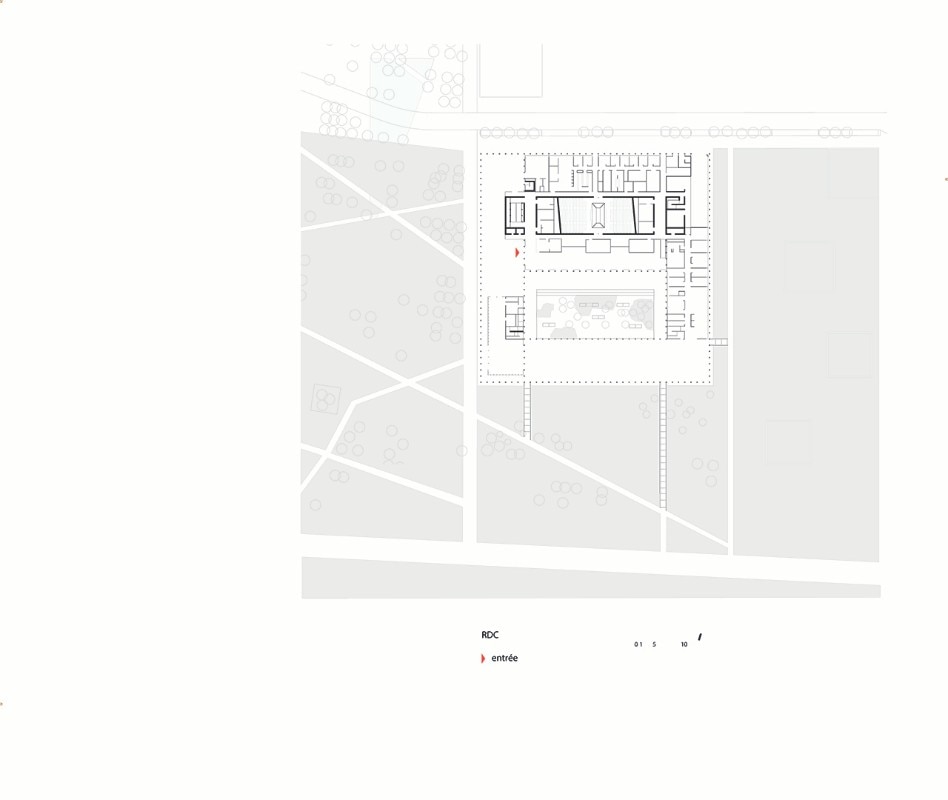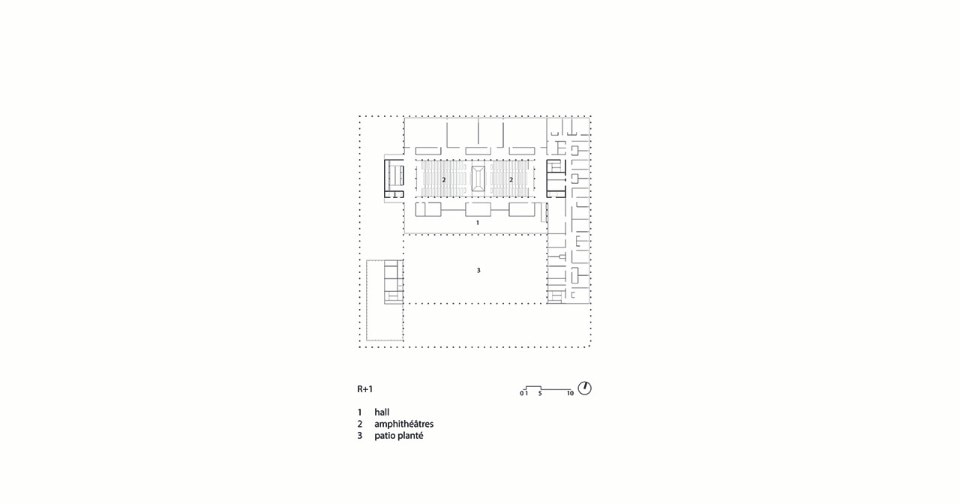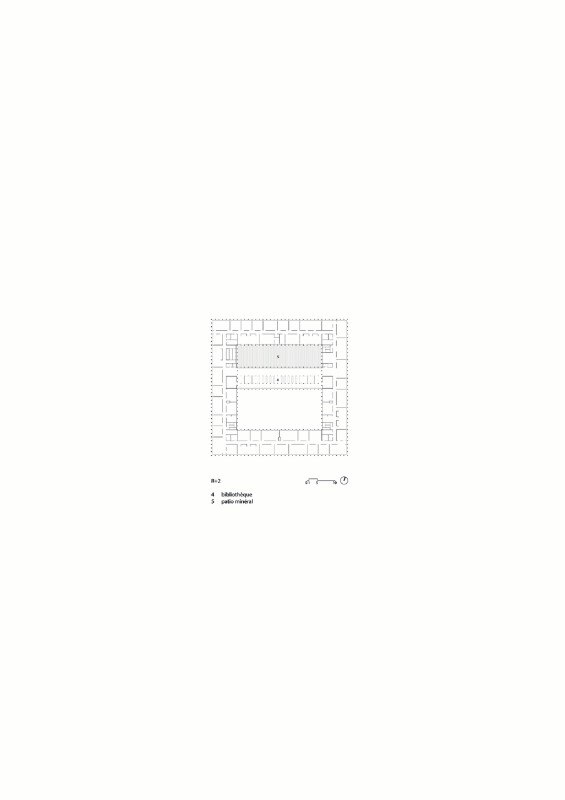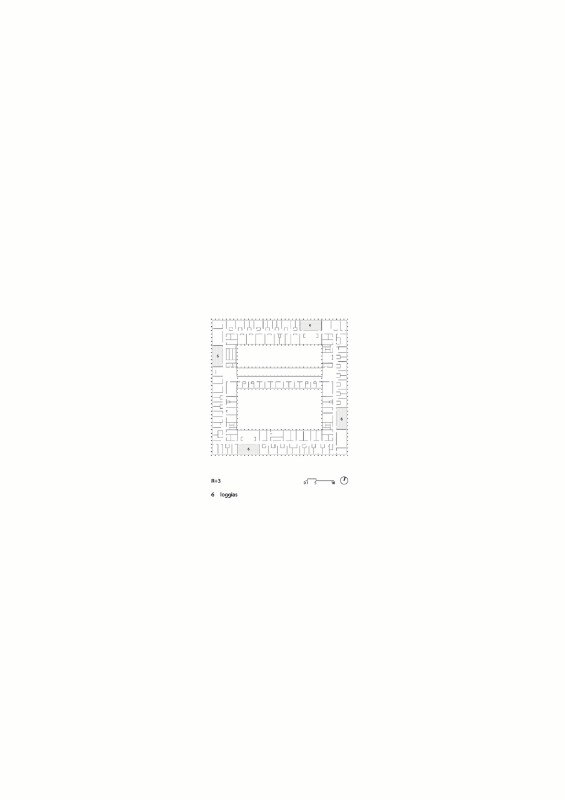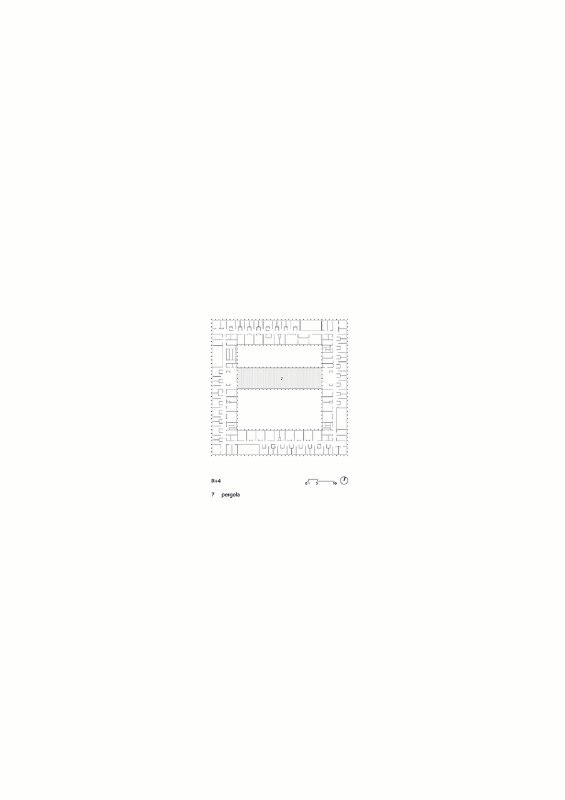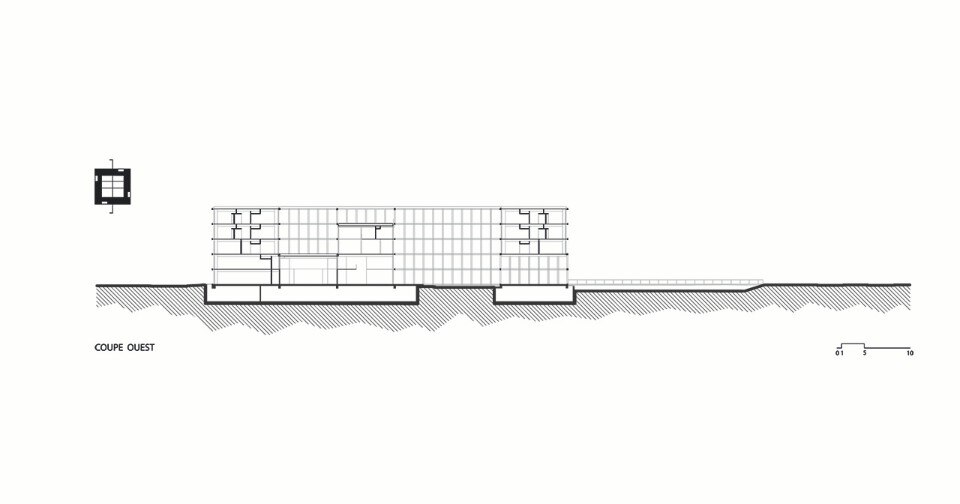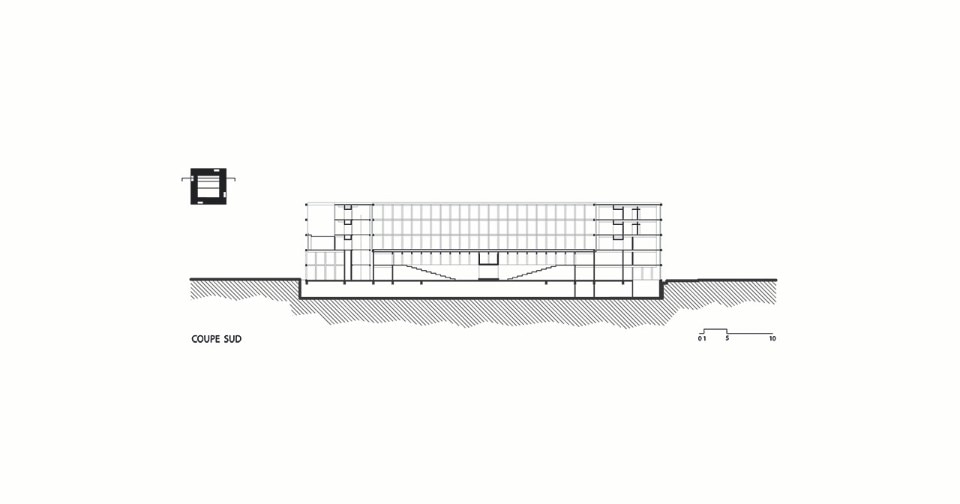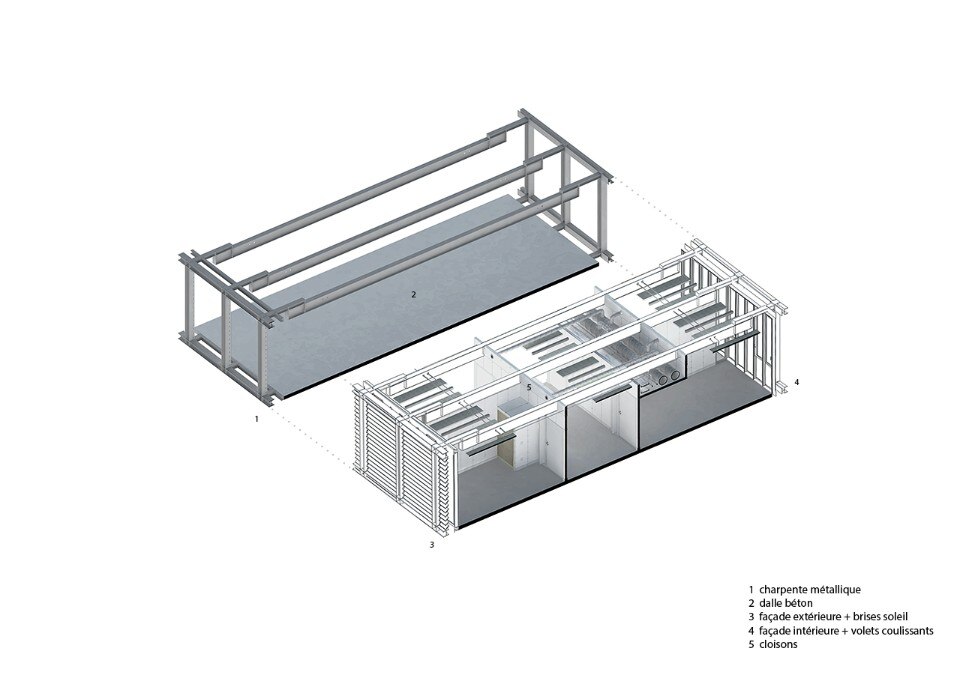 The layout of the building is based on a square plan of 80x80 m, enclosing a courtyard of 50x50 m. Both its construction process and its final image are defined by a metal frame, measuring the external and internal fronts through a regular, uninterrupted grid of 3,05x2,10 m. Variations happen within it, with no exceptions: glazed façades, lining this exposed structure or frankly retreating from it, shading elements such as brise-soleil and vertical opaque panels, single or double-height arcades and terraces are all, systematically subdivided by the same module. Therefore, the ENSAE ParisTech stands out as the outcome of a "giant meccanoo" (quoting its designers), laying on the delicate ground of the plateau.
In Saclay, CAB Architects provides a fundamentally 'appropriate' interpretation of the assigned design theme, one which is also highly sensible of its surroundings: a project whose shapes are neat and rigorous (although slightly rigid); a compact volume, partially hollowed out to better respond to the flows and atmospheres of the landscape that it integrates.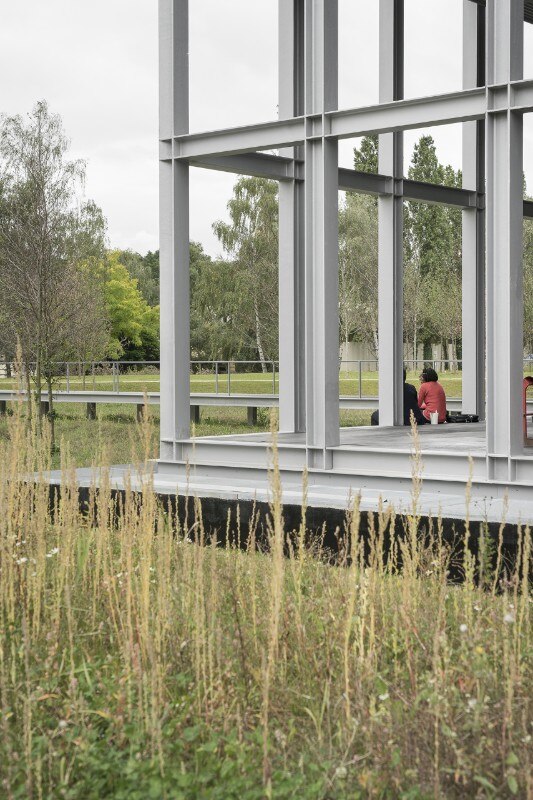 Project:

ENSAE ParisTech

Program:

university

Location:

Paris-Saclay, France

Architect:

CAB Architectes

Responsible architect:

Antoine Neto-Berenguer

Project director:

Christophe Wilke

Project leader:

Cécile Jalby

Project team:

Jacques Longo, Vivien del Campo, Carl Cantin, Nastasia la Spina, Maxime Le Bris, Guillaume Manucci, Jeanne Moullet, Maud Thoumyre, Olivier Rigal

Surface:

15,400 sqm

Completion:

2017