As part of the Time-Space-Existence series, PLANE–SITE interviewed Israeli-Canadian architect Moshe Safdie. One of the world's most influential modernists, Safdie is known for his environmentally-ambitious projects and bold forms. He ponders on his own legacy and that of his Habitat 67, the designs that will never be built, and what he believes has made his work so timeless.
Shafdie discusses the necessity of remaining responsive to a building's purpose as an architect, and why he felt it necessary to subordinate himself — rather than simply repeat Habitat 67's geometric design method throughout his career. He also discusses why many of his projects were never built, and why he doesn't consider this to be a bad thing. For him, some of his most significant work remained only on paper.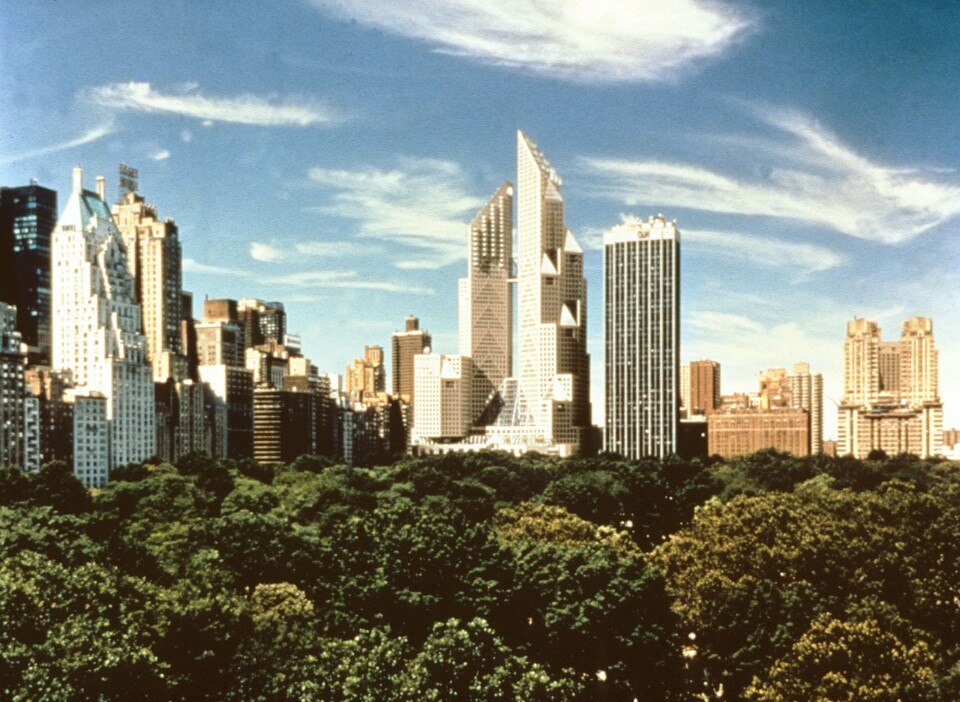 Produced by PLANE–SITE, the video has been commissioned by the GAA Foundation and funded by the ECC in the run-up to the Time-Space-Existence exhibition during next Venice Architecture Biennale, opening May 2018.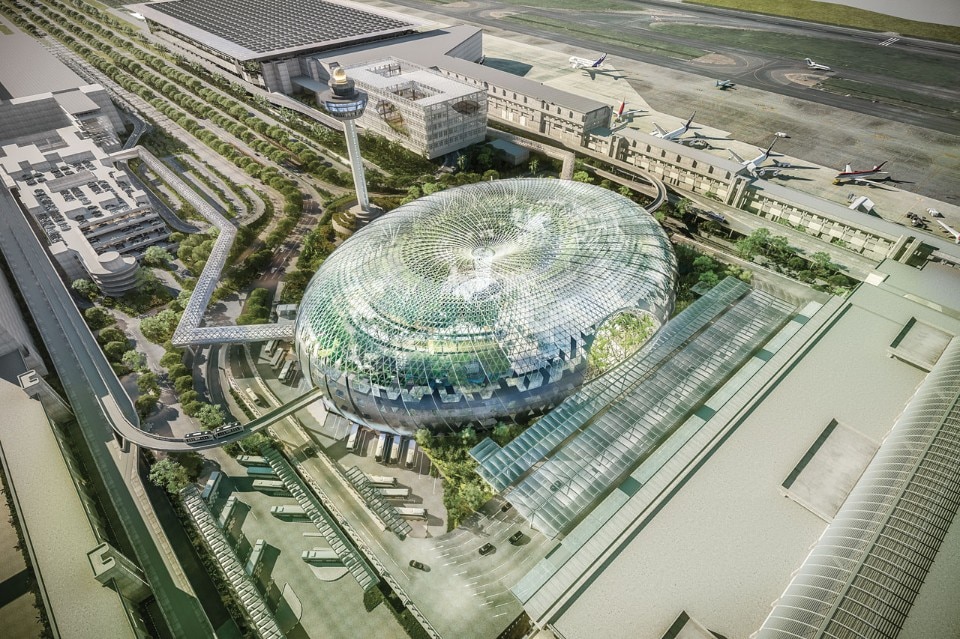 Opening dates:

form 26 May to 25 November 2018

Venue:

16th International Architecture Exhibition

Exhibition:

Time–Space–Existence

Videos by:

PLANE–SITE / plane-site.com

Curator:

GAA Foundation

Support:

European Cultural Centre

Address 1:

Palazzo Bembo, Riva del Carbon 4793-4785, Venice

Address 2:

Palazzo Mora, Strada Nova 3659, Venice