Second Dome is an pneumatic living structure designed by the Spanish architecture practice Dosis for creative workspace provider Second Home. Second Dome is a reconfigurable space that can transform within minutes from a single 65 sqm bubble to a multi-room structure with over 400 sqm and 8 meters high.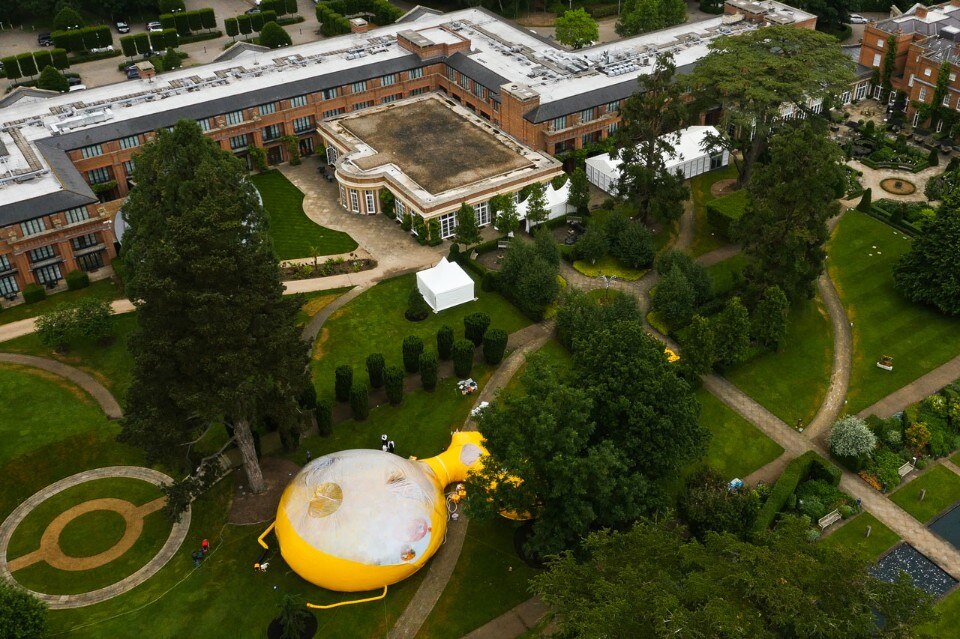 No other type of structure can be assembled so quickly and also have the capacity to span large areas with a thickness of less than a millimeter. It is a technologic artefact that automatically responds to wind and pressure and that needs extremely low quantities of energy for fabrication and assembly.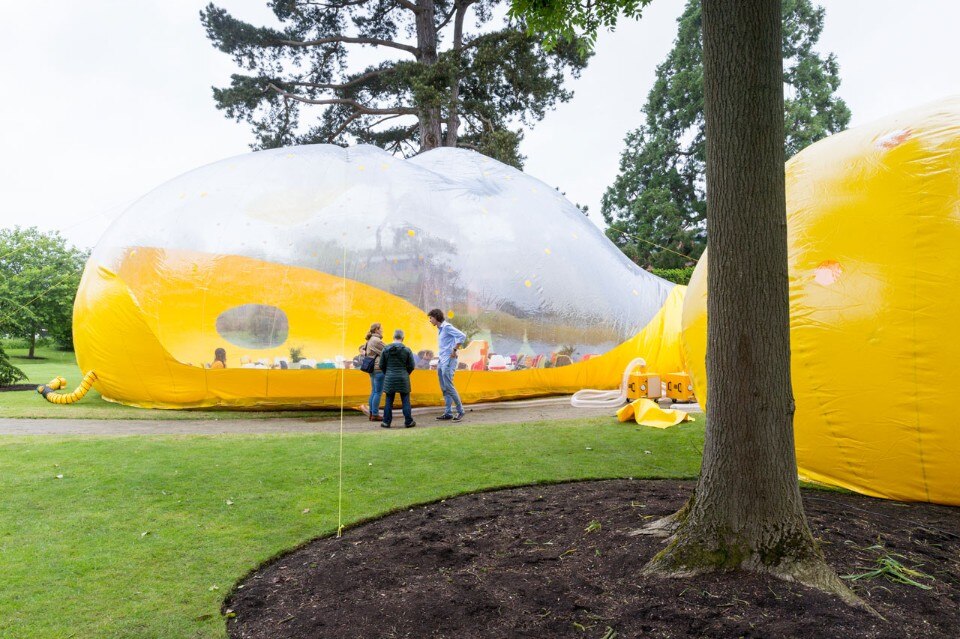 Commenting, Second Home co-founder Sam Aldenton said: "Second Dome is such a playful space – and shows how our urban areas can fire our imagination, and can make it possible for people to come together in new ways."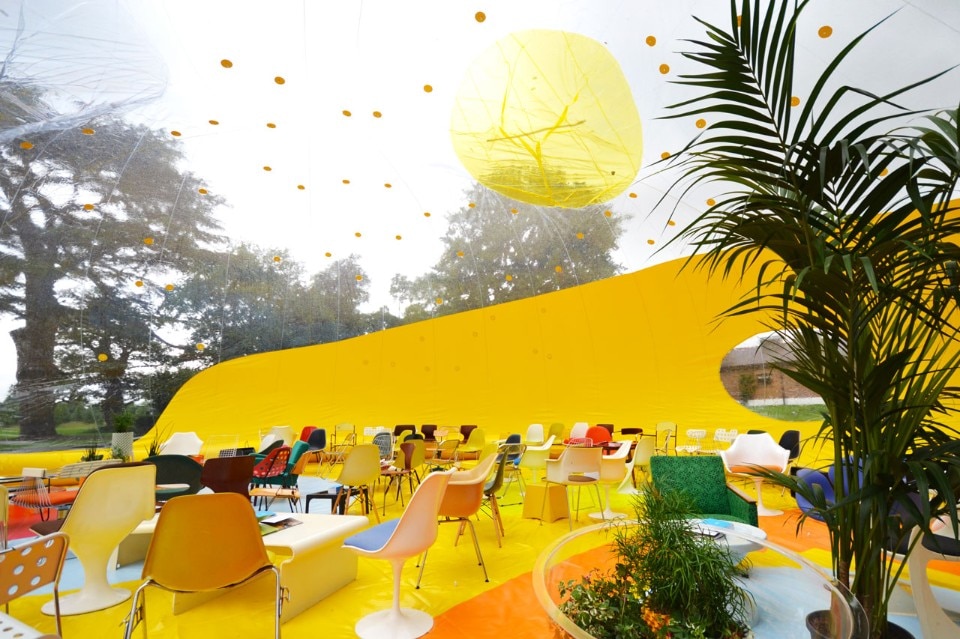 On 1 October 2016, Second Dome will be inflated in London Fields in East London to host free community events for local families and children. The events have been organised by the not-for-profit organisation Shuffle, and include animation workshops, film screenings, pinata-designing and science experiments.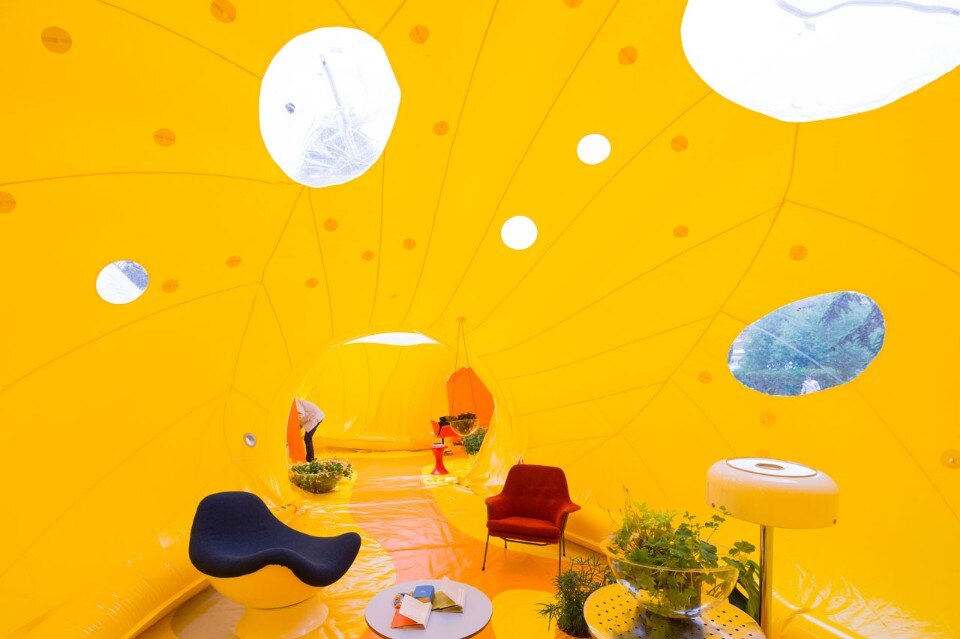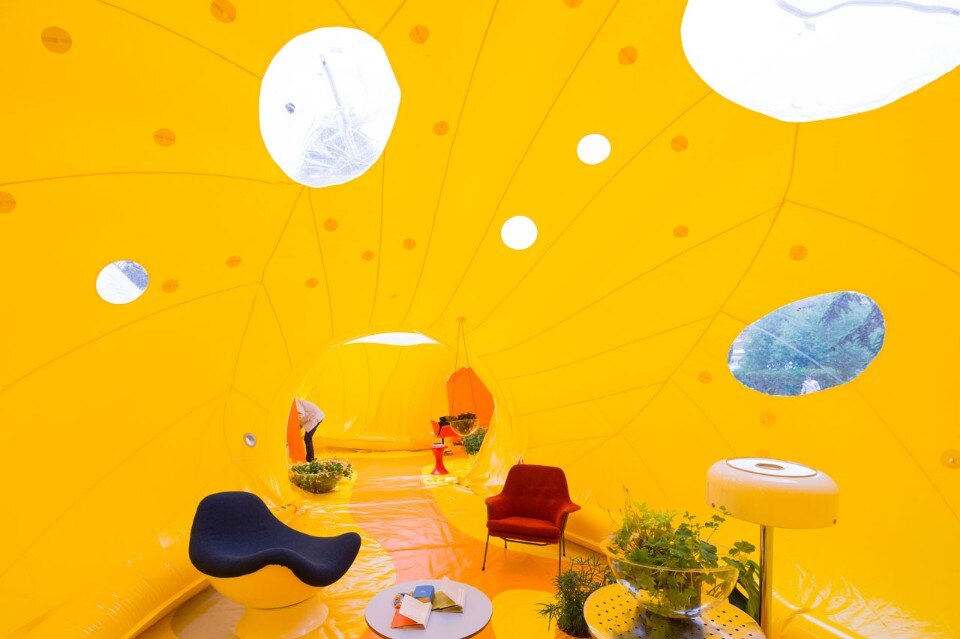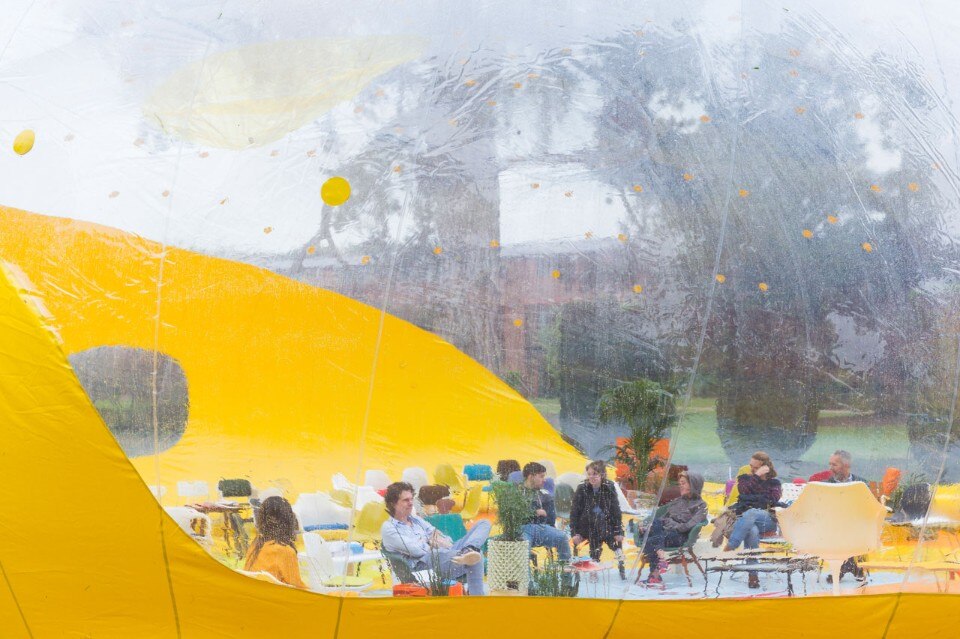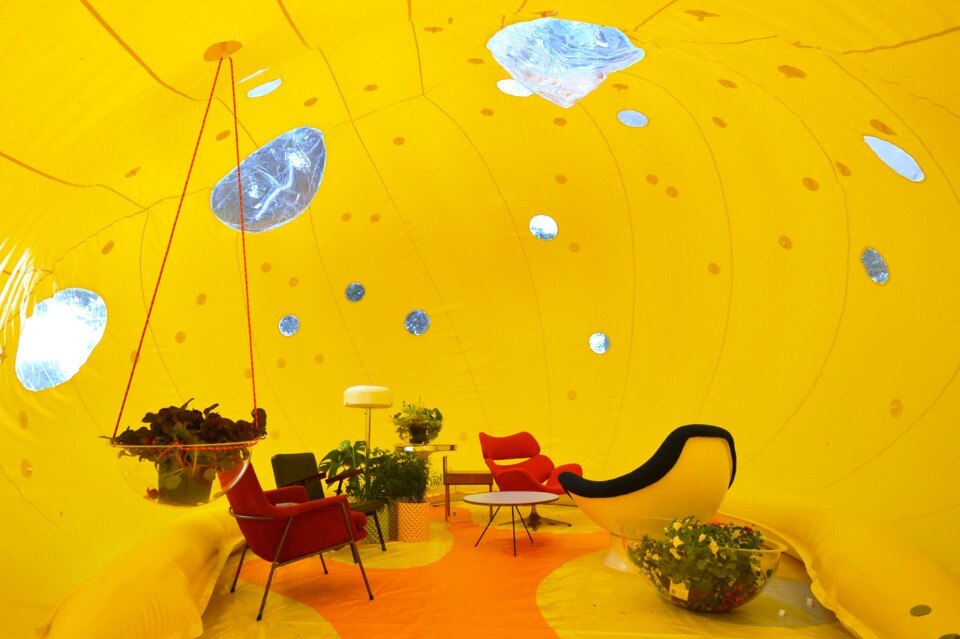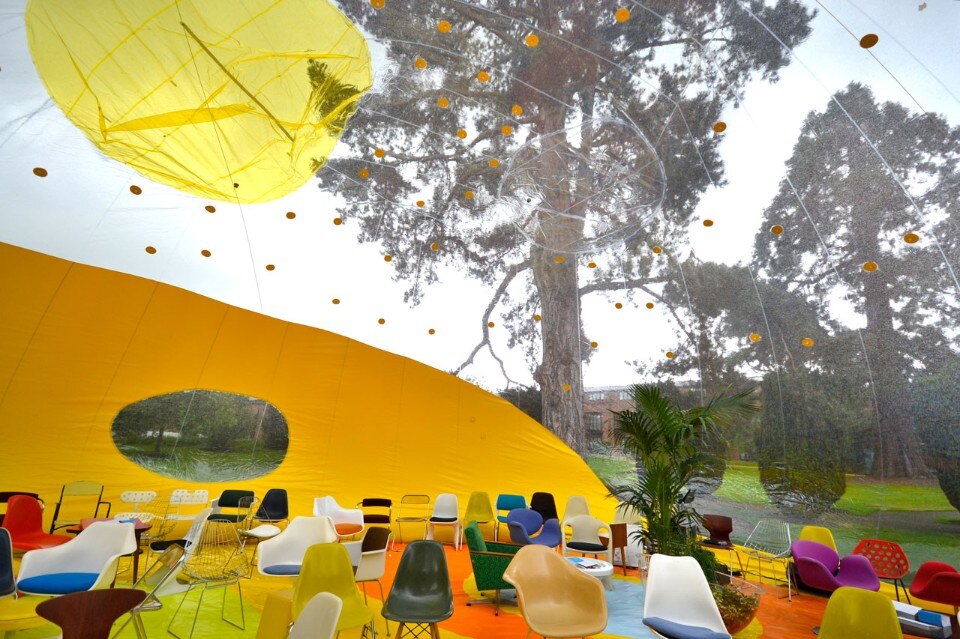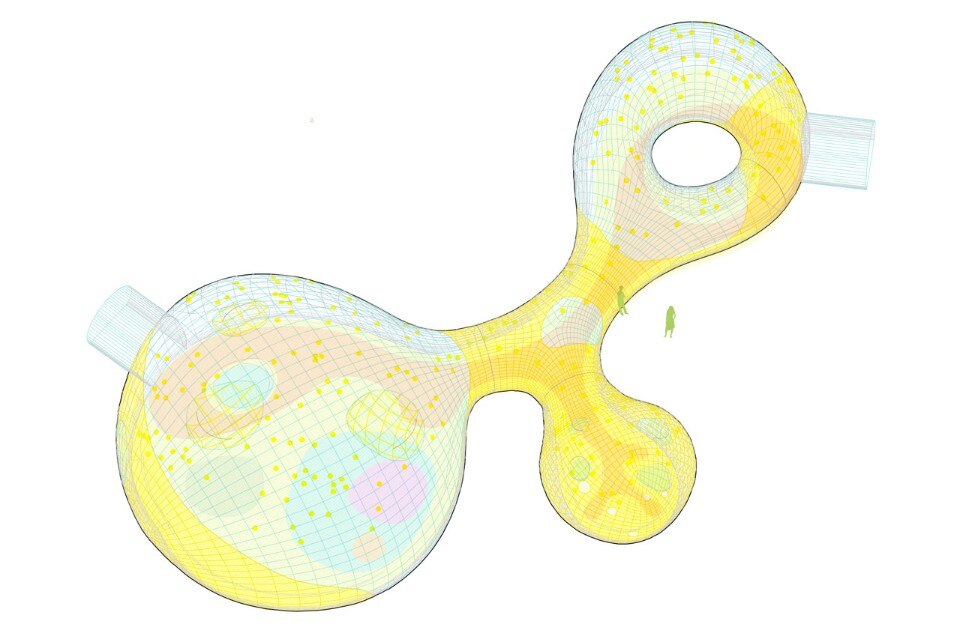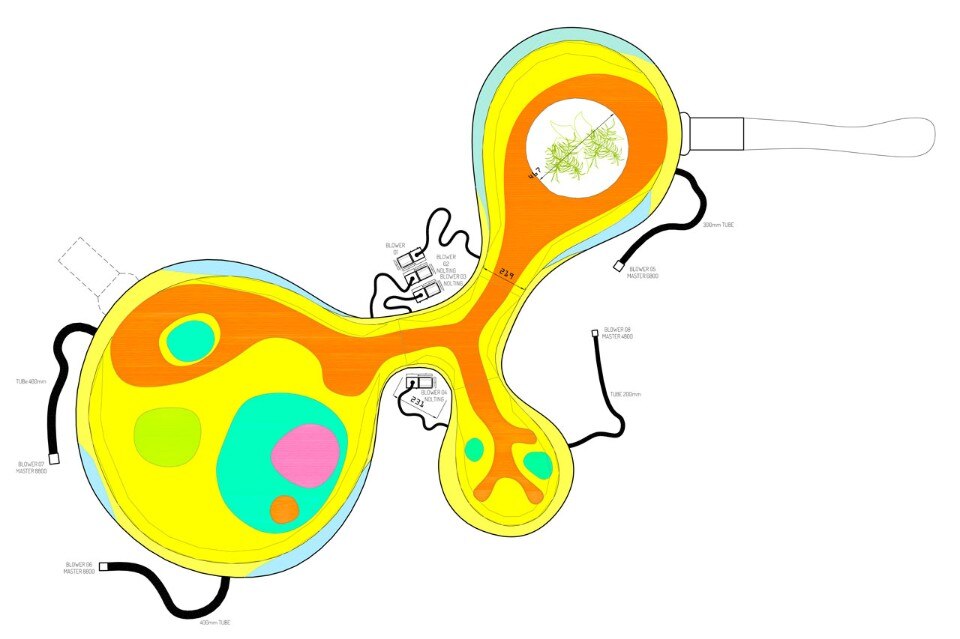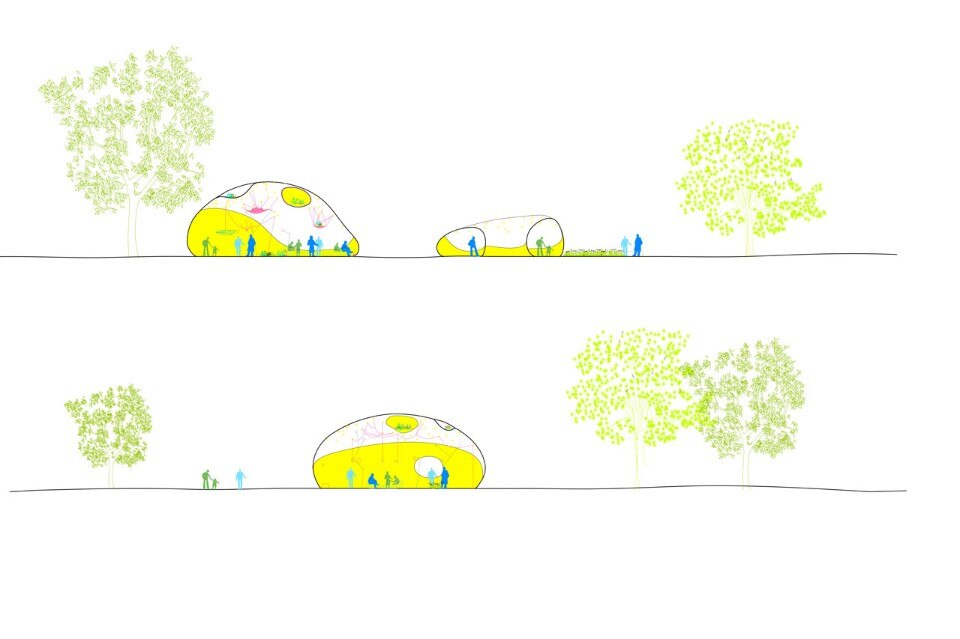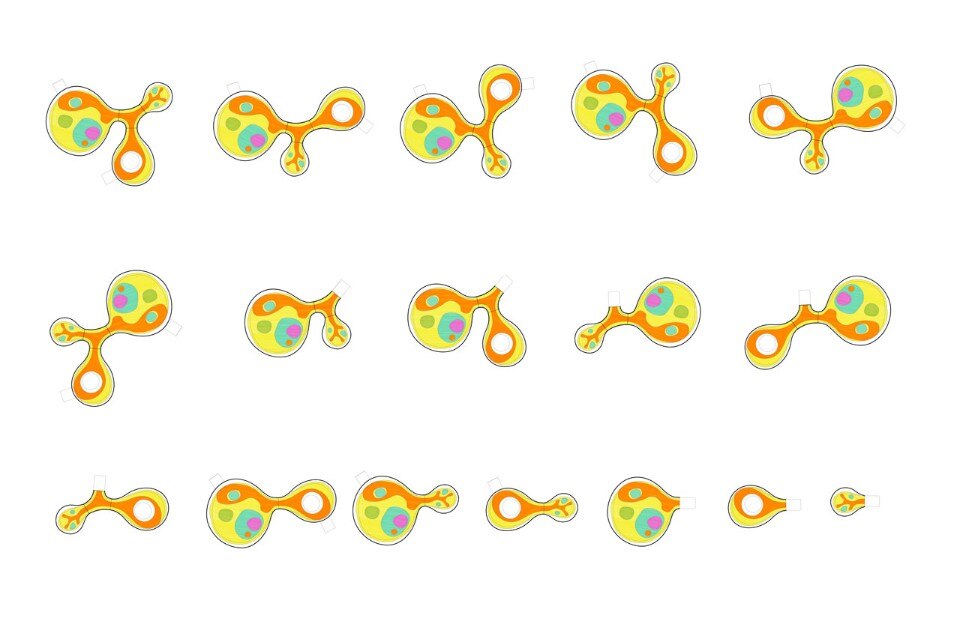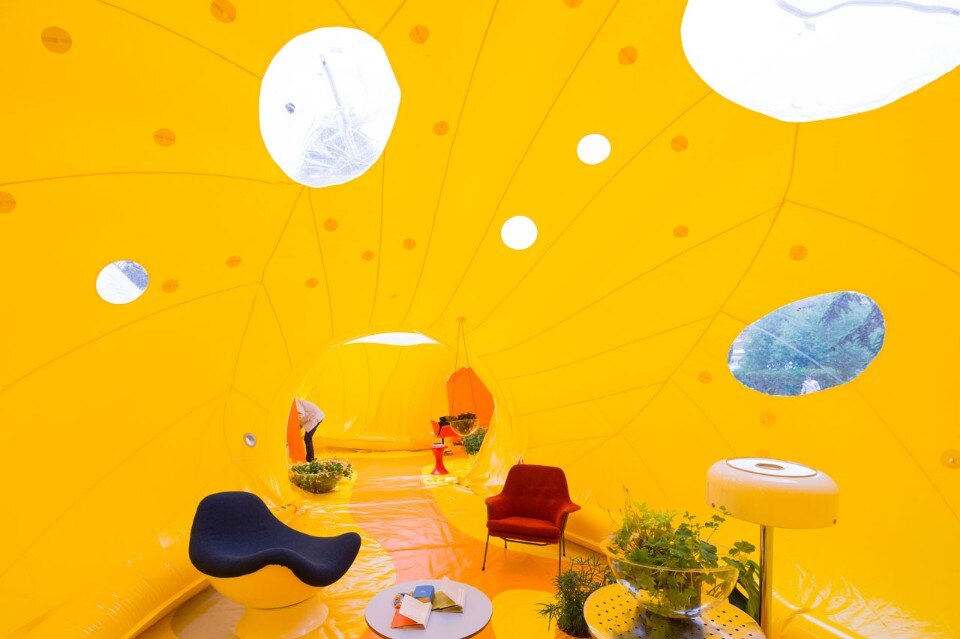 Dosis, Second Dome, London, 2016. Photo Iwan Baan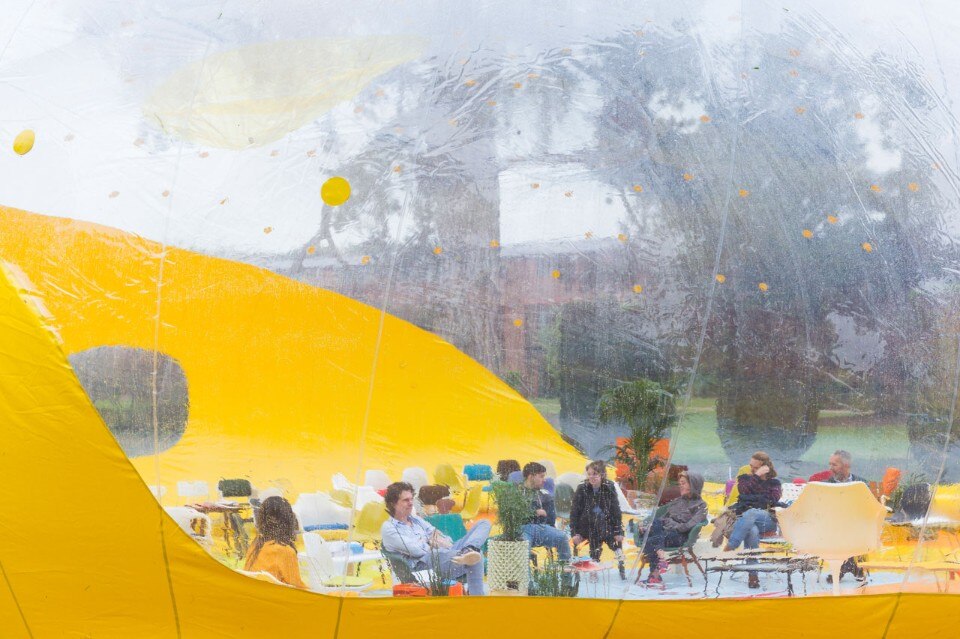 Dosis, Second Dome, London, 2016. Photo Iwan Baan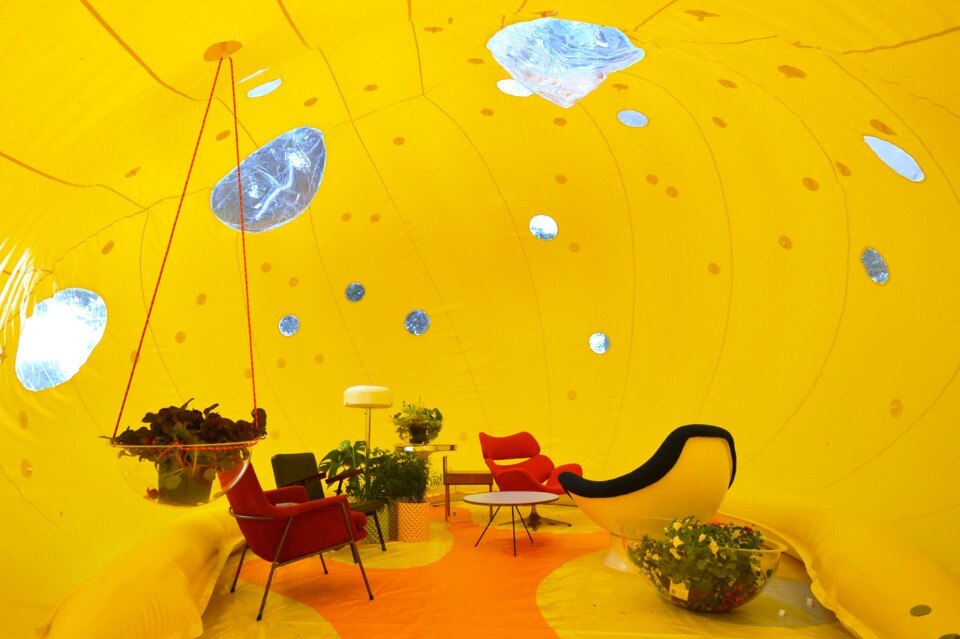 Dosis, Second Dome, London, 2016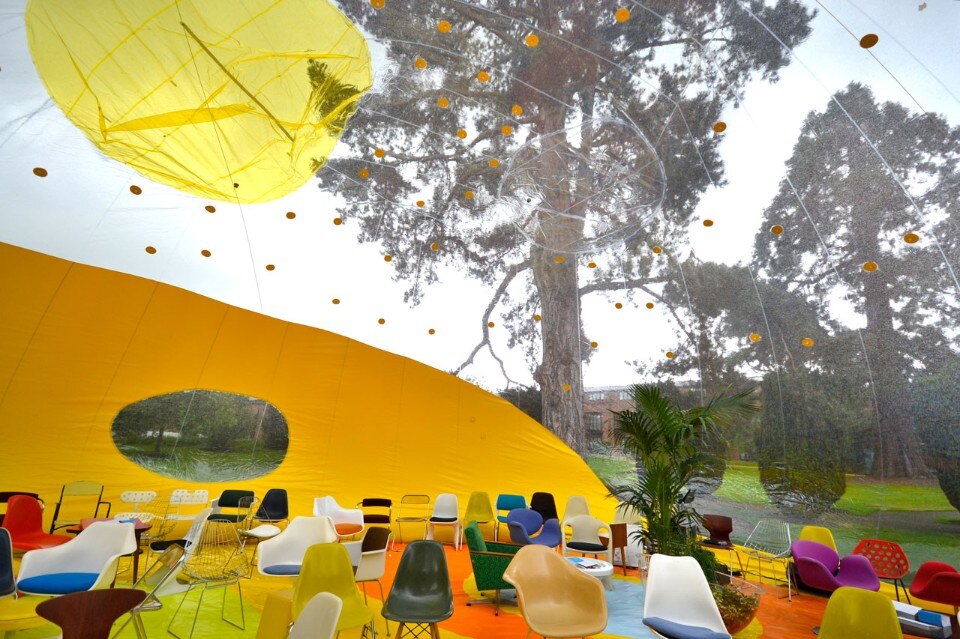 Dosis, Second Dome, London, 2016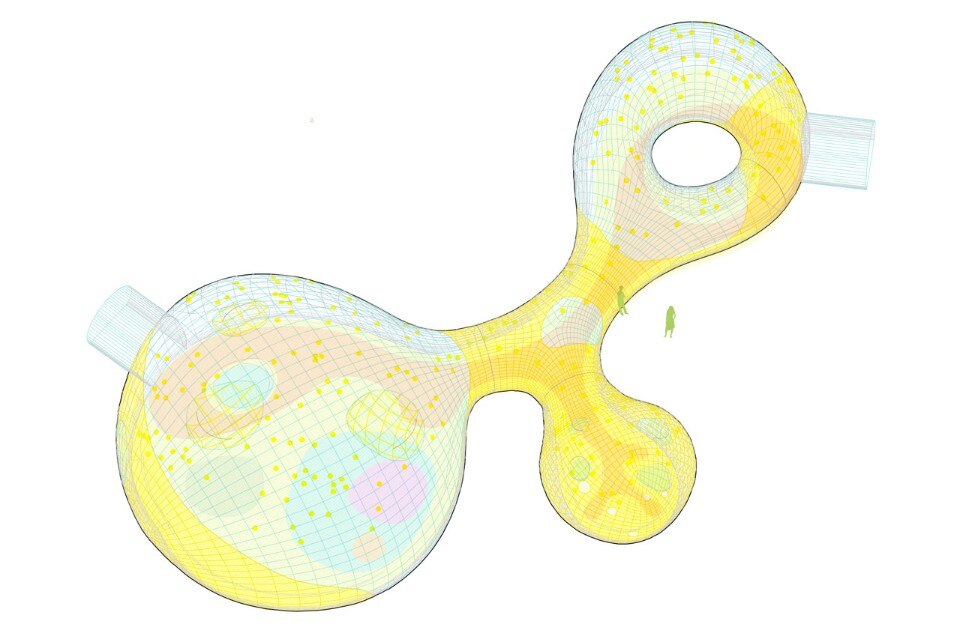 160426_FINAL_ PAVILION
Dosis, Second Dome, axonometric view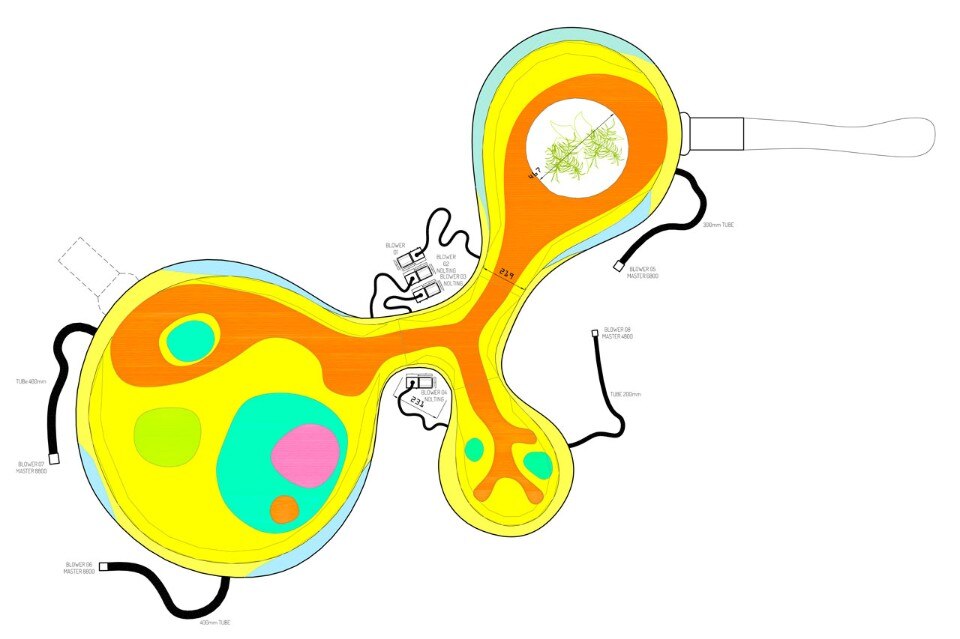 C:\Users\arant\Dropbox\PABELLON LONDON\05. PRESS\Drawings\DWG\160921_pabellon publicar Model (1)
Dosis, Second Dome, London, plan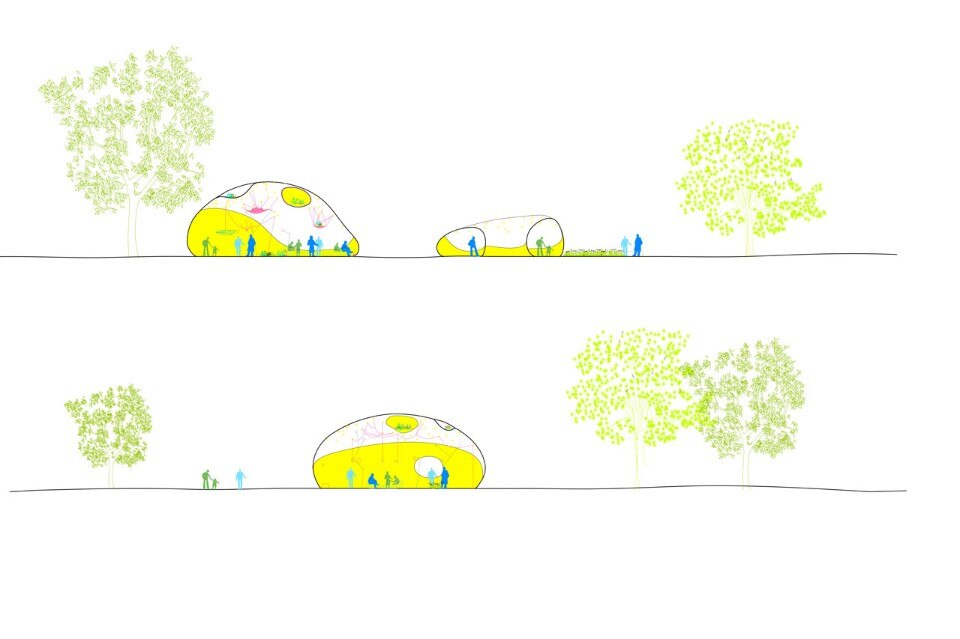 C:\Users\arant\Dropbox\PABELLON LONDON\05. PRESS\Drawings\DWG\160921_pabellon publicar Model (1)
Dosis, Second Dome, London, sections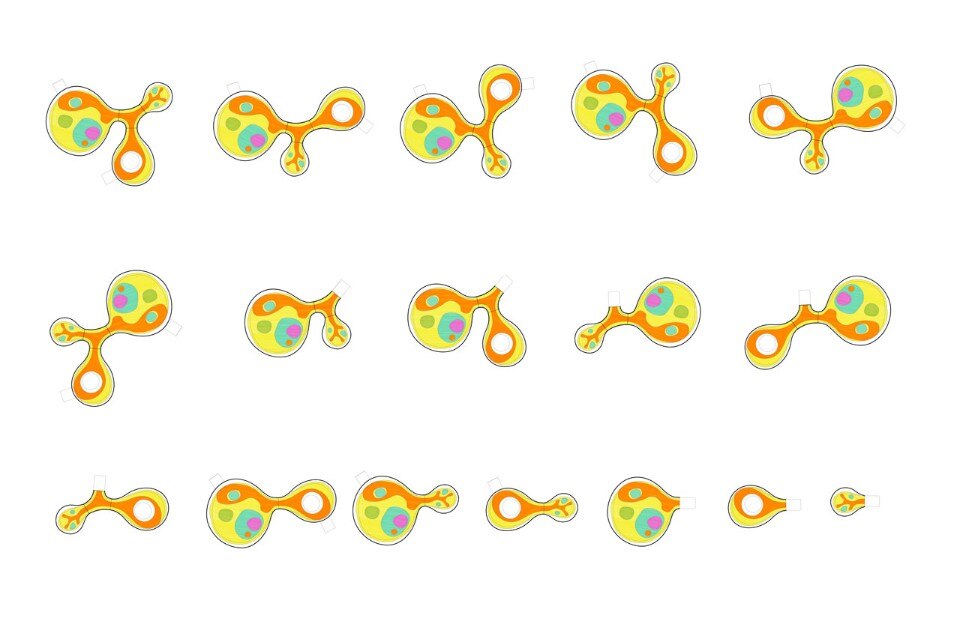 C:\Users\arant\Dropbox\PABELLON LONDON\05. PRESS\Drawings\DWG\160921_pabellon publicar Model (1)
Dosis, Second Dome, London, diagram

Second Dome, London
Program: pavilion
Architects: Dosis – Ignacio Peydro, Isabel Collado
Design team: Luis F. Núñez, Irene Gigirey, Arantxa Fernández, Bruno Canales
Client: Second Home Ltd.
Area: 315 sqm
Completion: 2016