One of the events at the 2014 Venice Architecture Biennale, "Across the Chinese cities – Beijing" curated by Michele Brunello (Dontstop Architettura) and Beatrice Leanza (director of Beijing Design Week), recounts an interesting and original case of urban transformation in Beijing, through an architectural installation that is both clear and well-contextualised.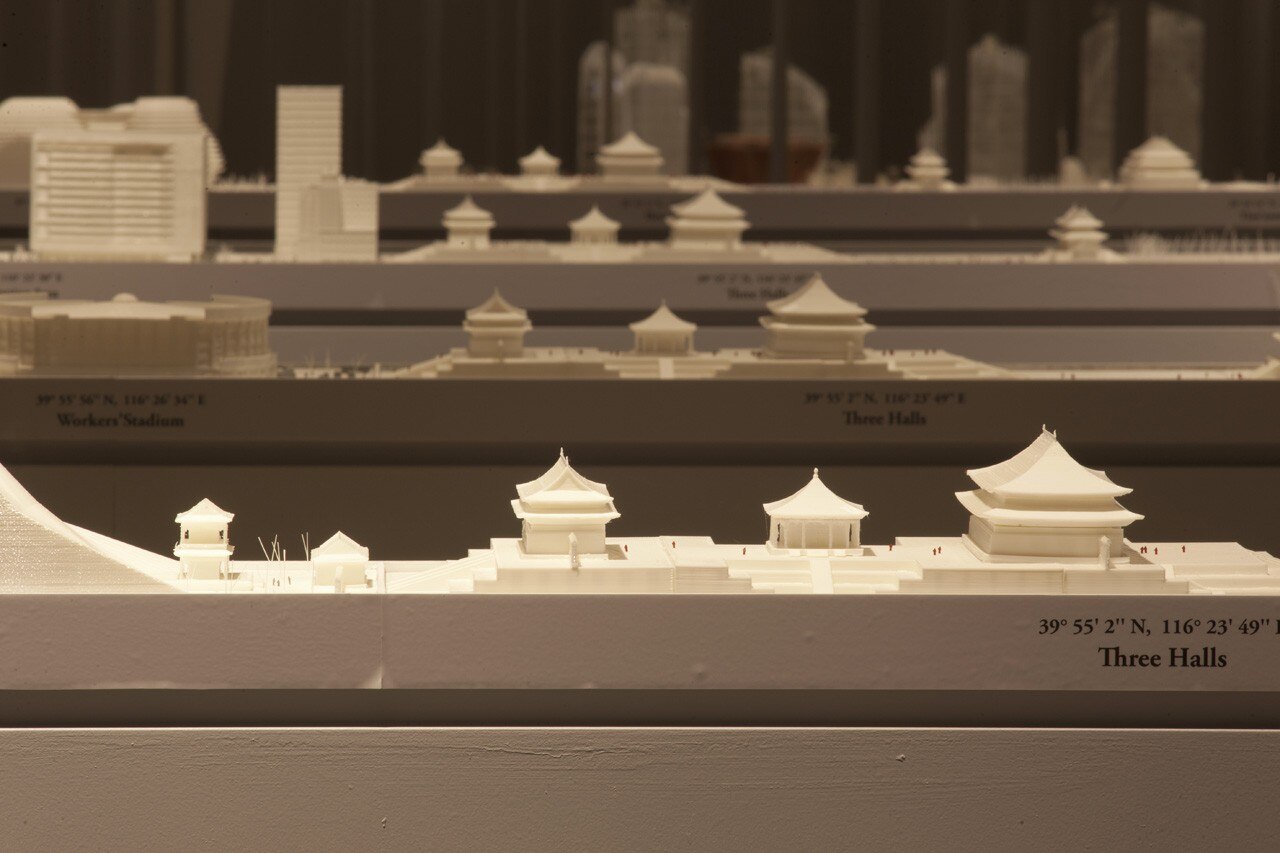 It tells of the district of Dashilar, an area inhabited by around 60,000 people that is characterised by the way it has managed over time to 'resist' the processes of demolition and vertical development that have taken place in the modern city nearby, also due to its specific vocation as an area of artisan production. This phenomenon is described with a simple installation that presents a chronological series of models/section at a scale of 1:500 representing a linear urban segment – the street – that runs around the district of Dashilar.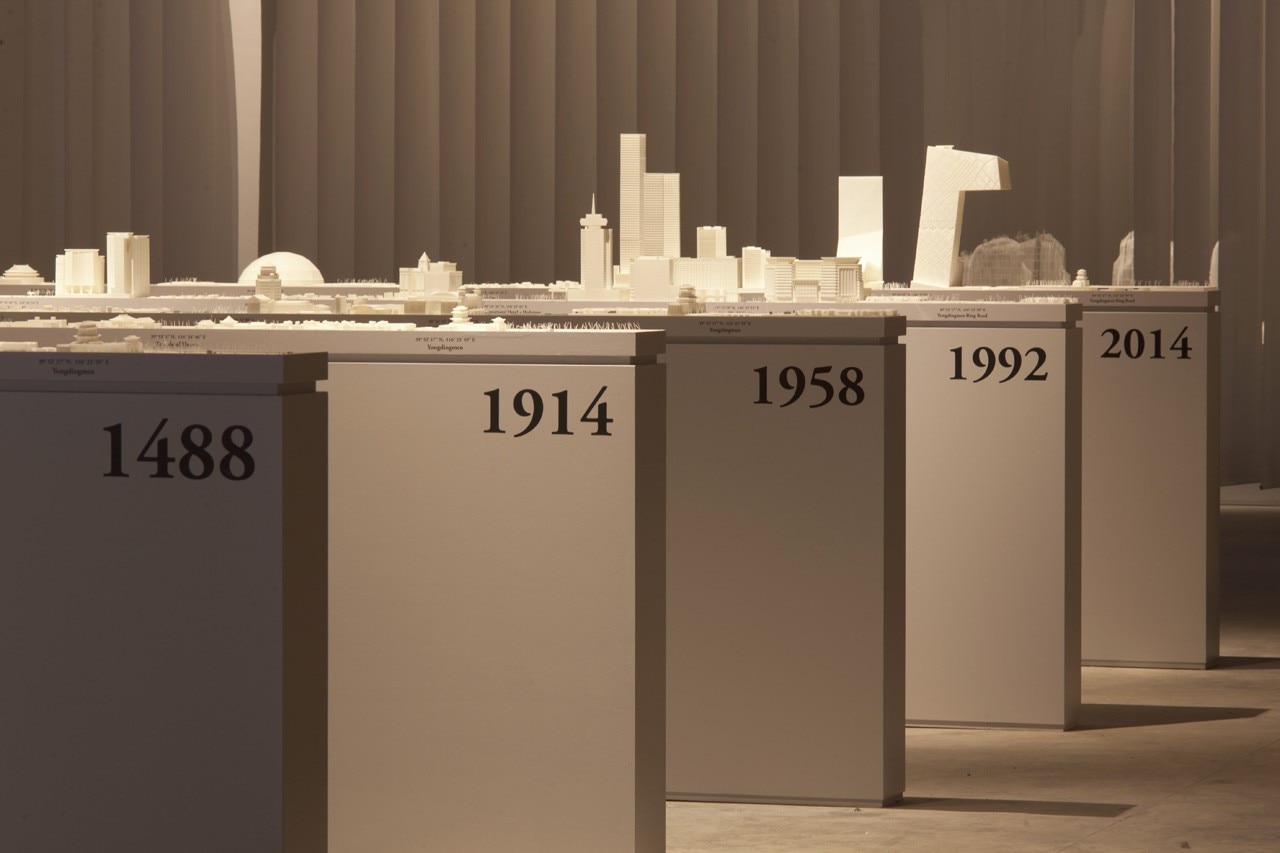 Alongside the installation are a series of 'thematic' rooms that describe good practice in conservation, local production and pilot projects in the area. It concludes with a hall – separate from the rest – that describes a vision (developed by Zhikang Daj) of future urban growth, linked more to traditional logics and property development.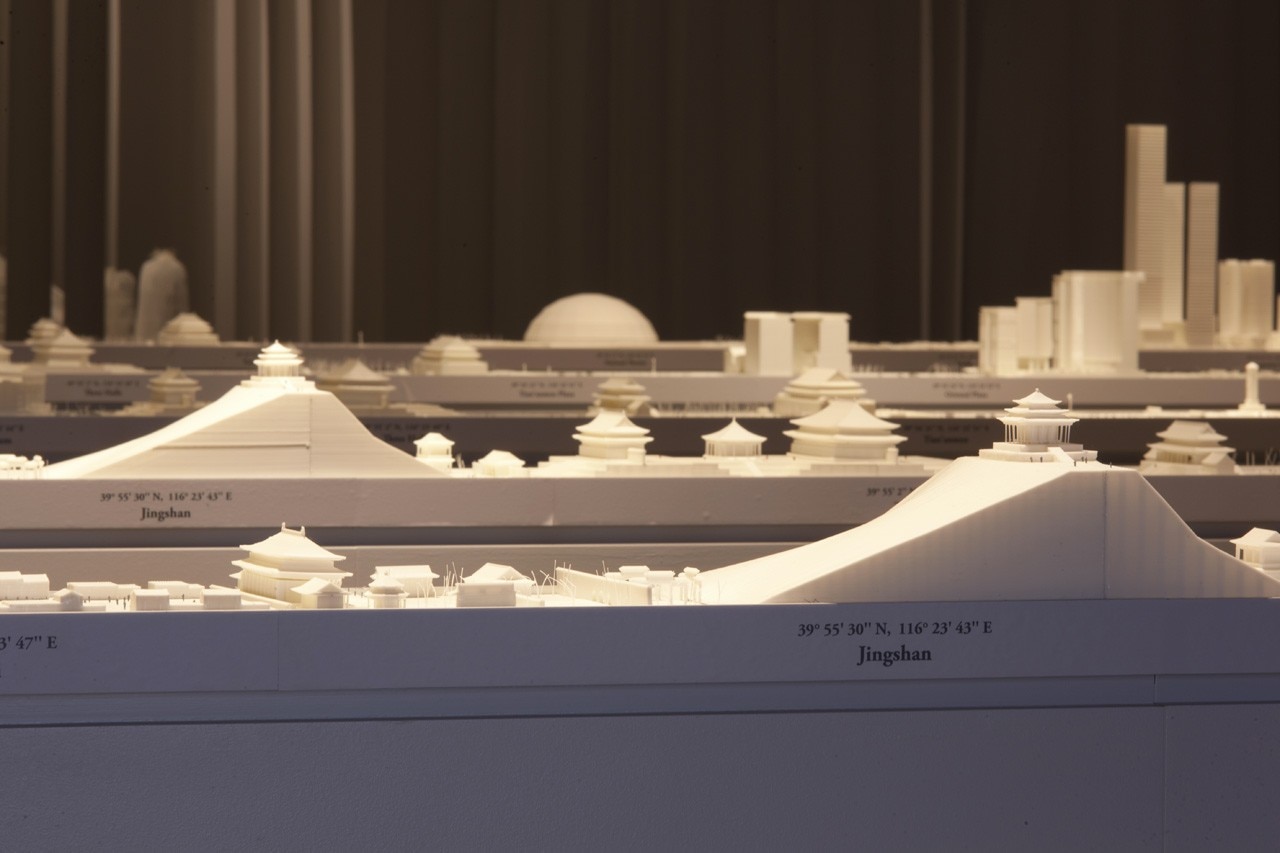 Across Chinese Cities – Beijing
Collateral Event of the 14th International Architecture Exhibition
Organization: Beijing Design Week
Curators: Michele Brunello, Beatrice leanza
Location: Arsenale Nord, Tesa 100