Musashino Place is a composite cultural public institution locating in Musashino city (Tokyo, Japan).
Not only the architecture but also the institutional program, sign planning, furniture design, and the park landscape were entirely designed by kw+hg.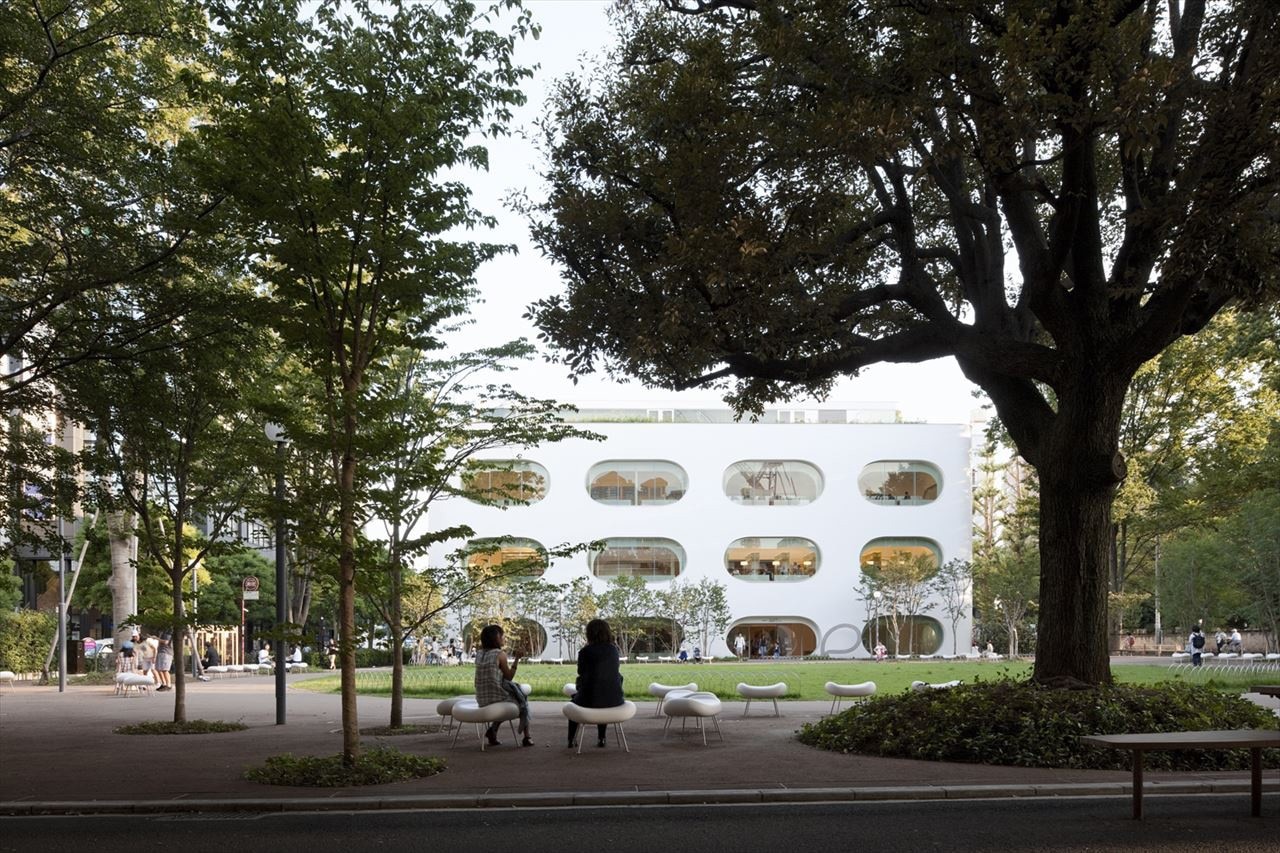 Musashino Place is planned as an assembly of space unites which are deduced from physical dimensions. Being enfolded in the form, in the light, in the sound, and in the air, you will feel the comfort of the space unites. These space units are carefully related to each other so that various activities occur as a chain reaction. This relation makes Musashino Place a generator of communication.
Every space units are connected one by one though a narrow opening. The space acquires phenomena as reflection and resonance by this composition. You will be emerged by experiencing these repetitive spaces, and will be led to unexpected ideas and activities. Musashino Place is a generator of thought at the same time. The multifunctional space hosts a library, teens support center, lifelong education center and the civic action support center.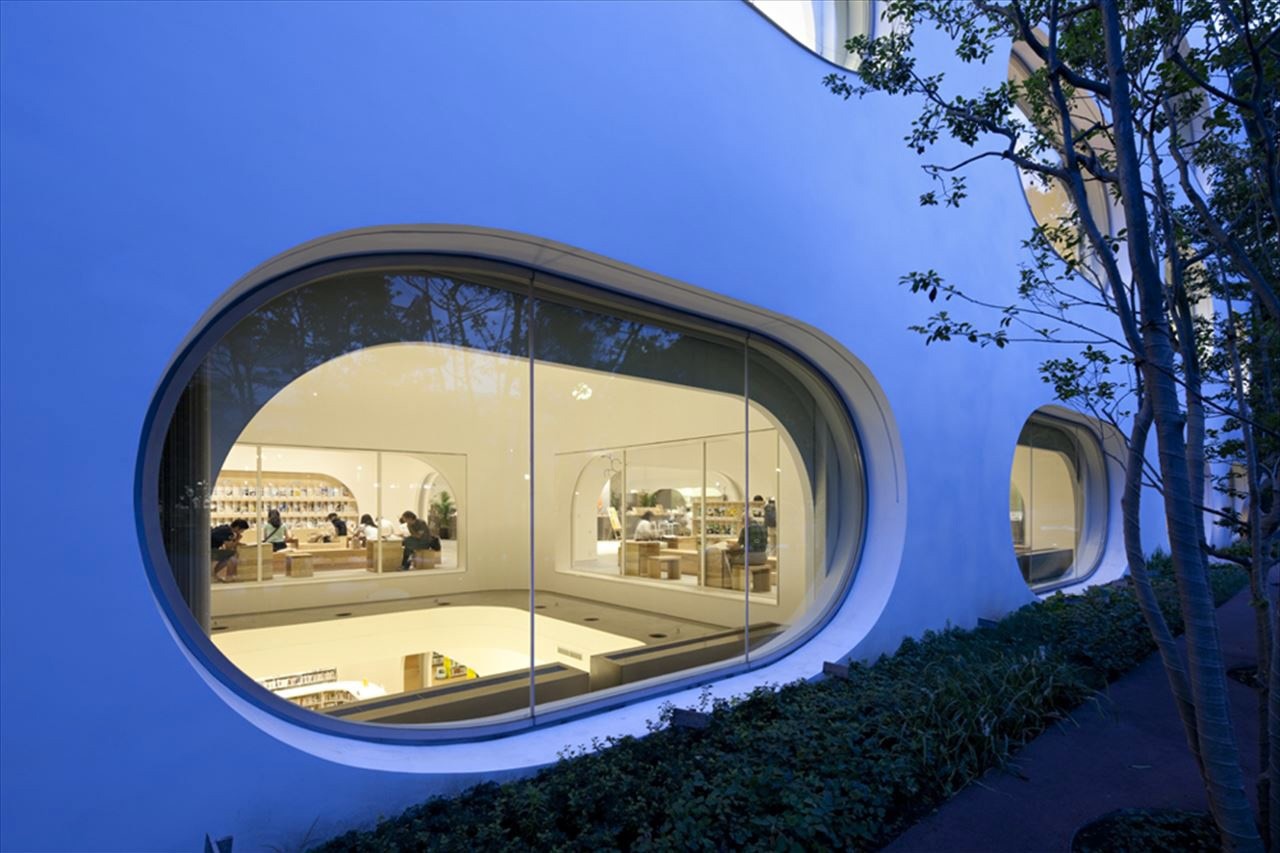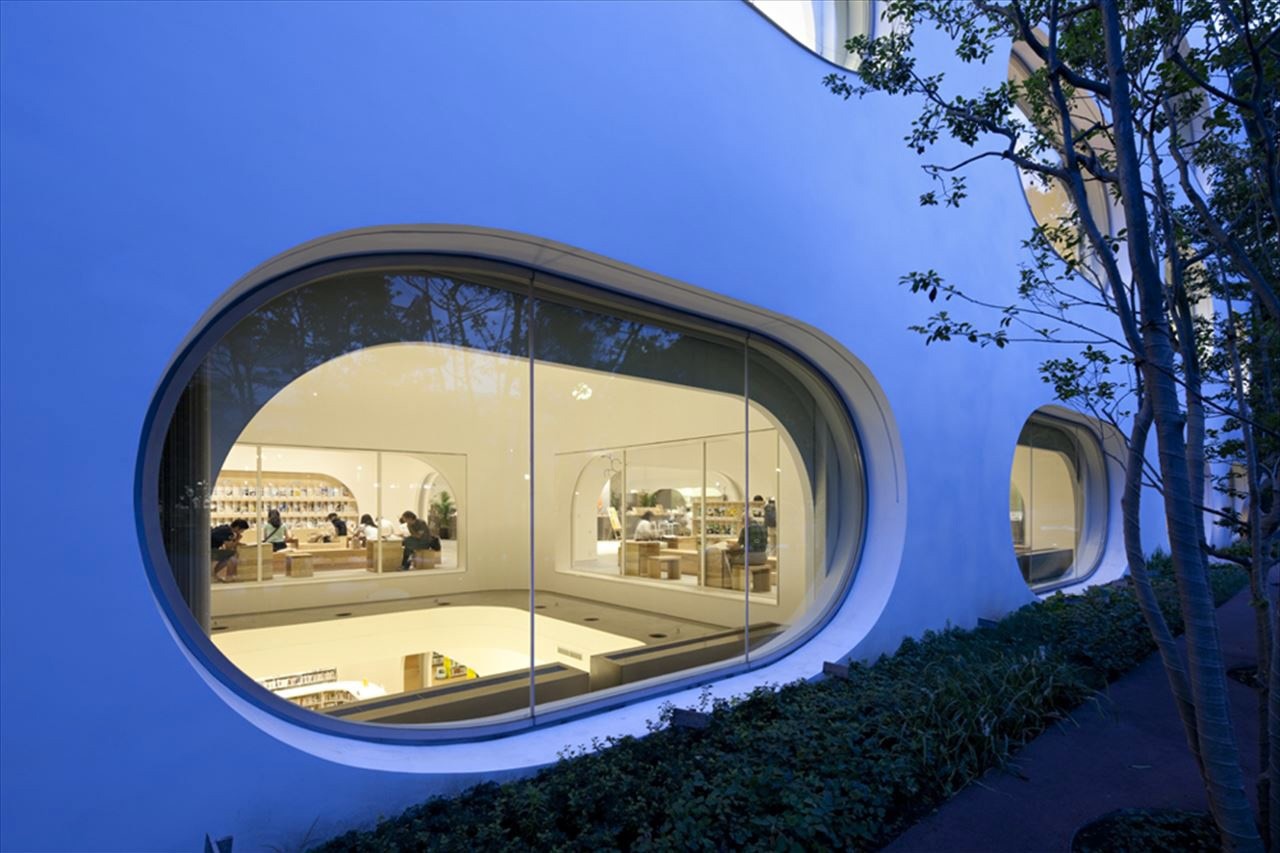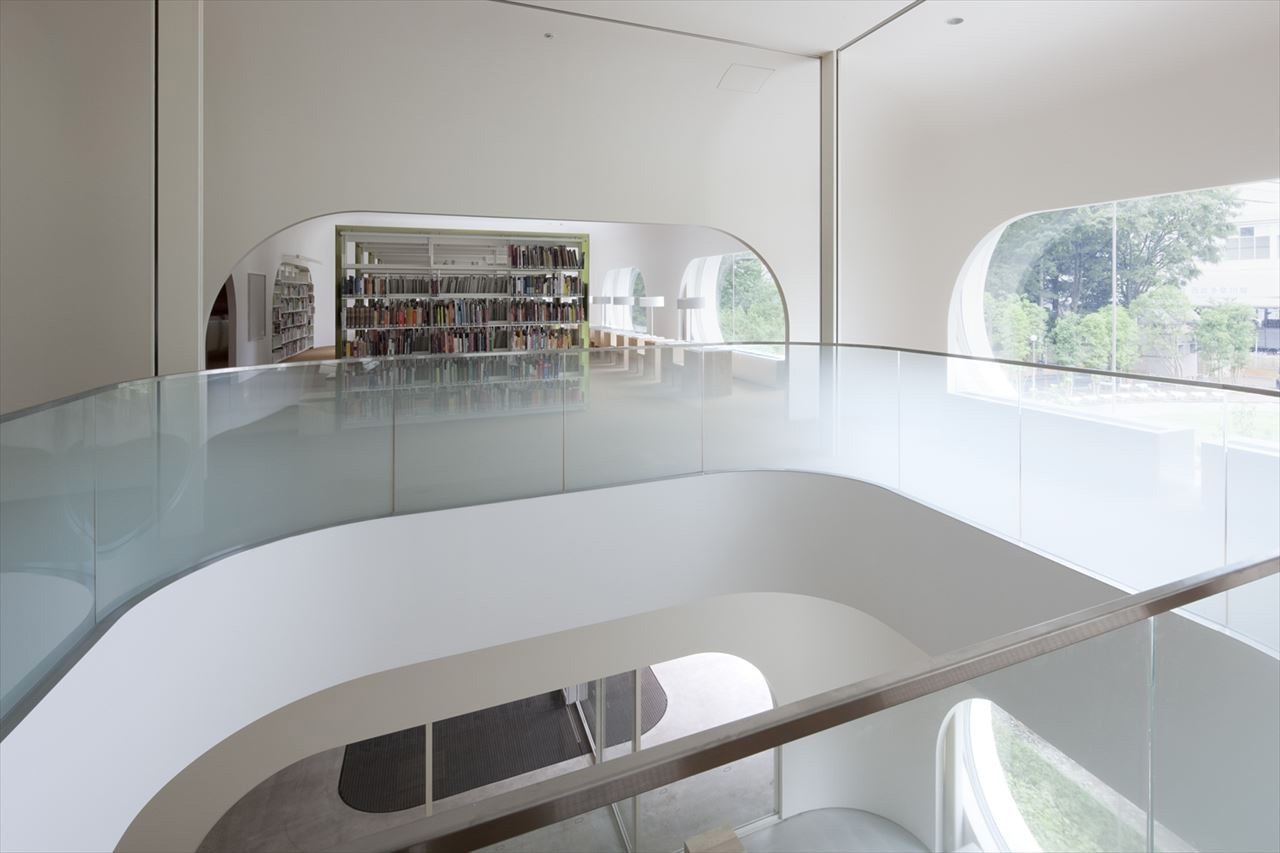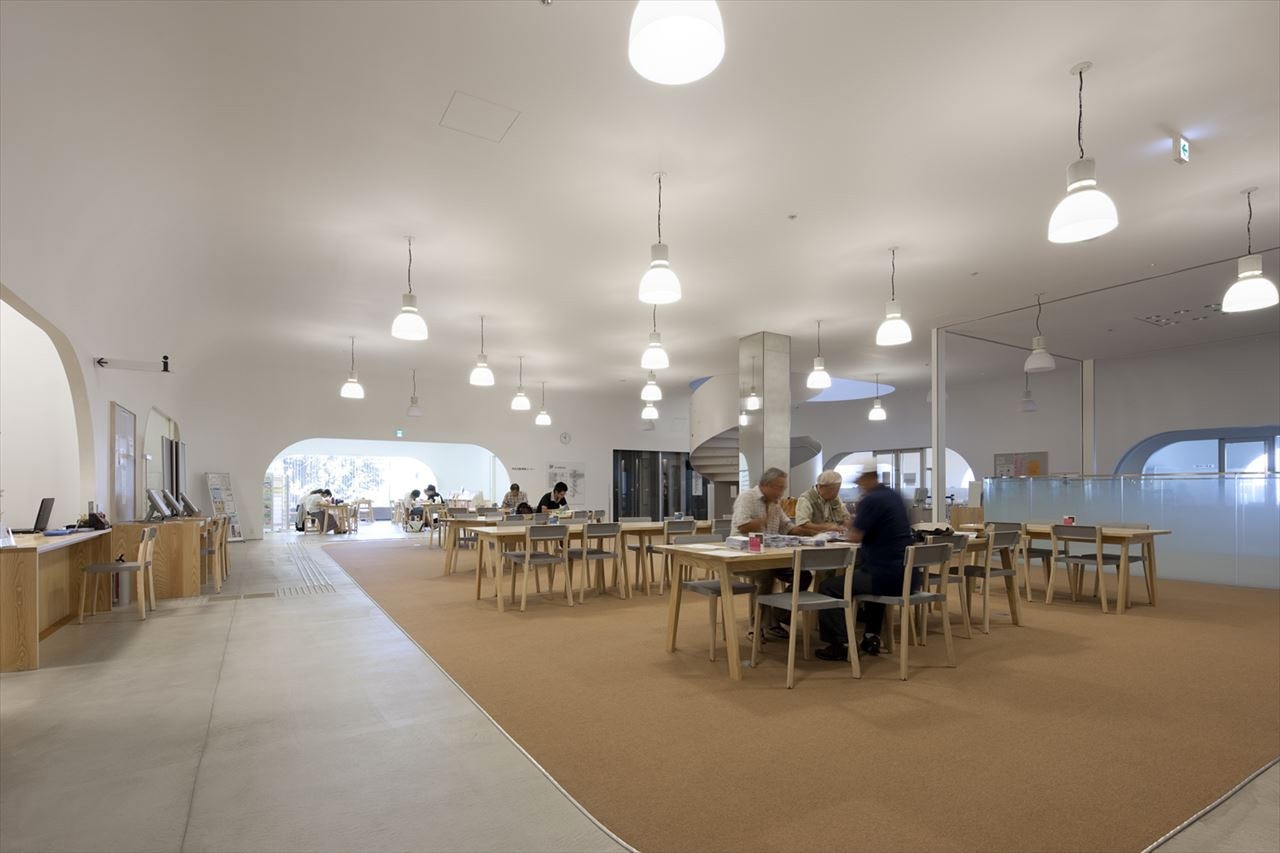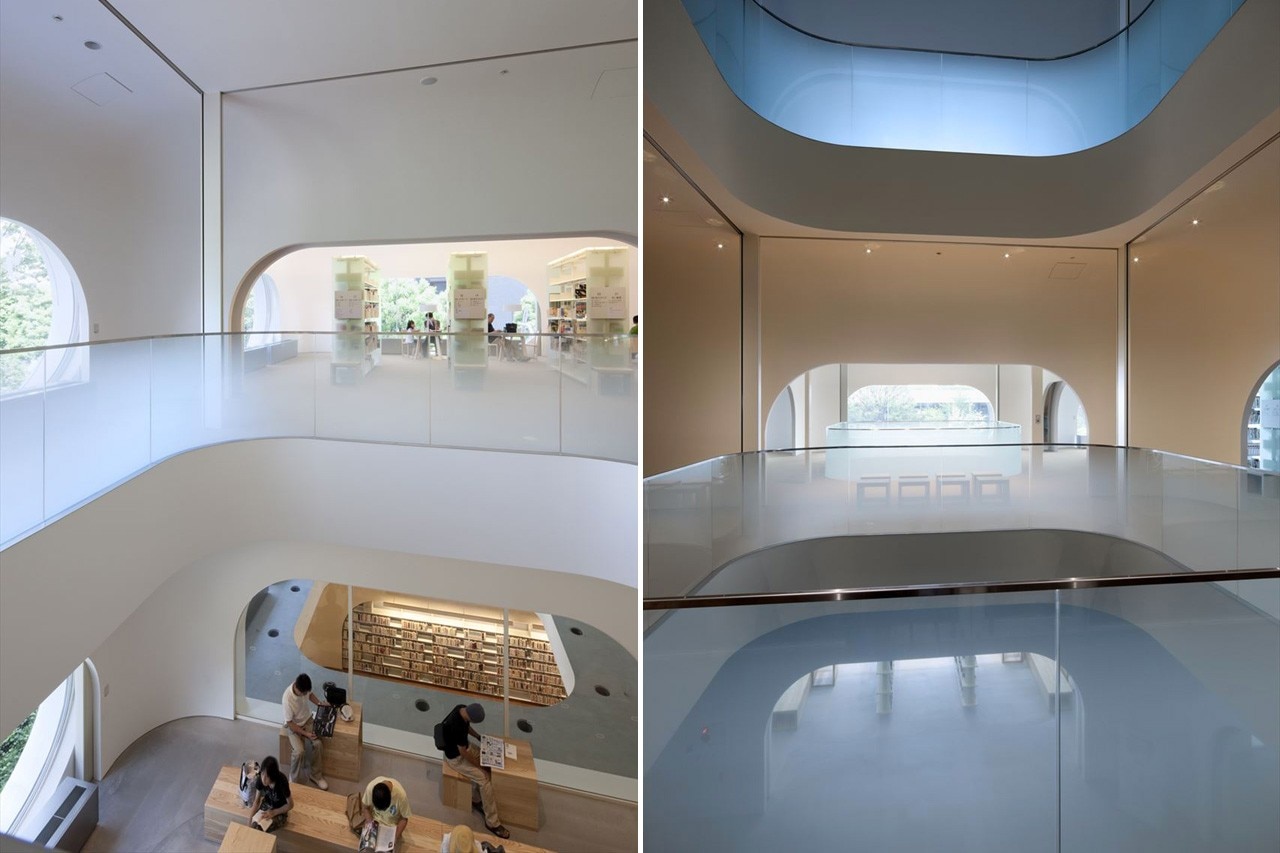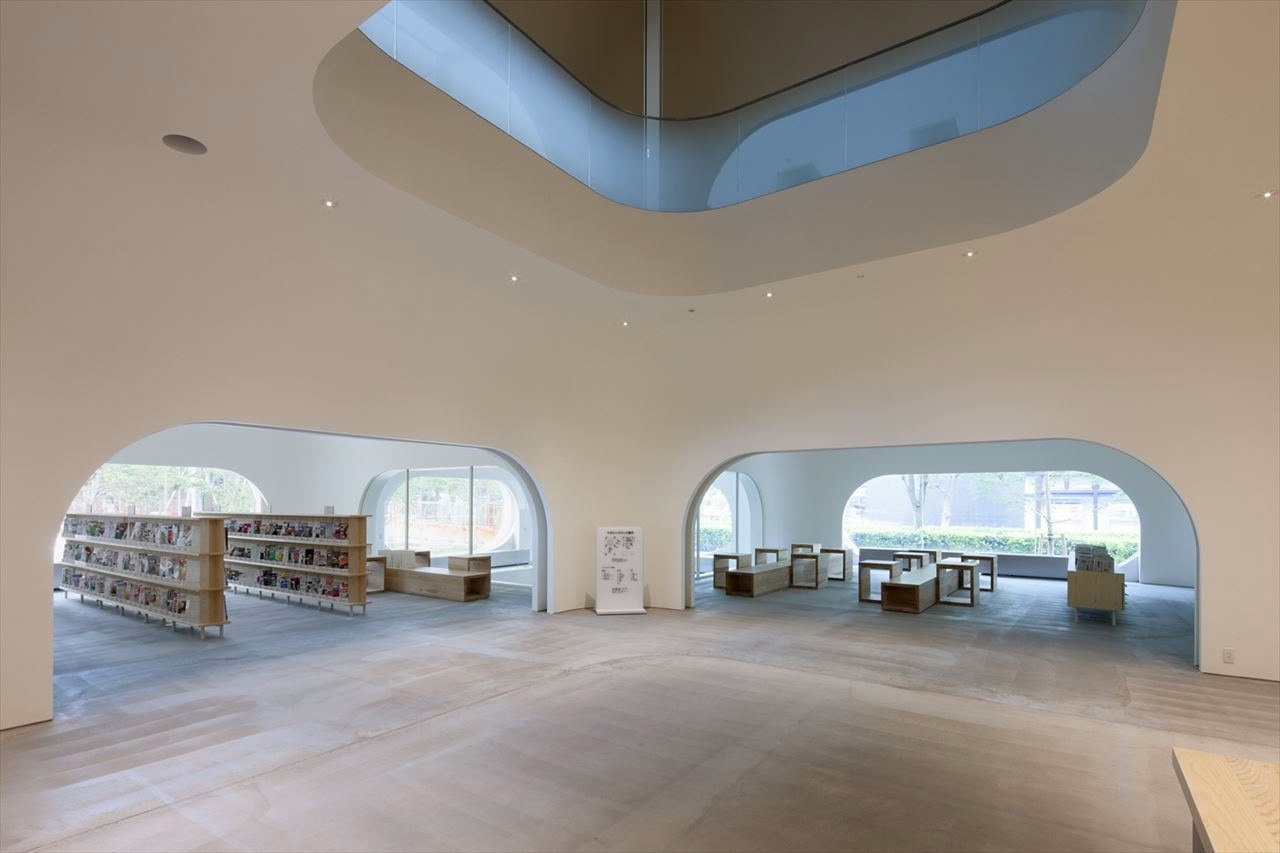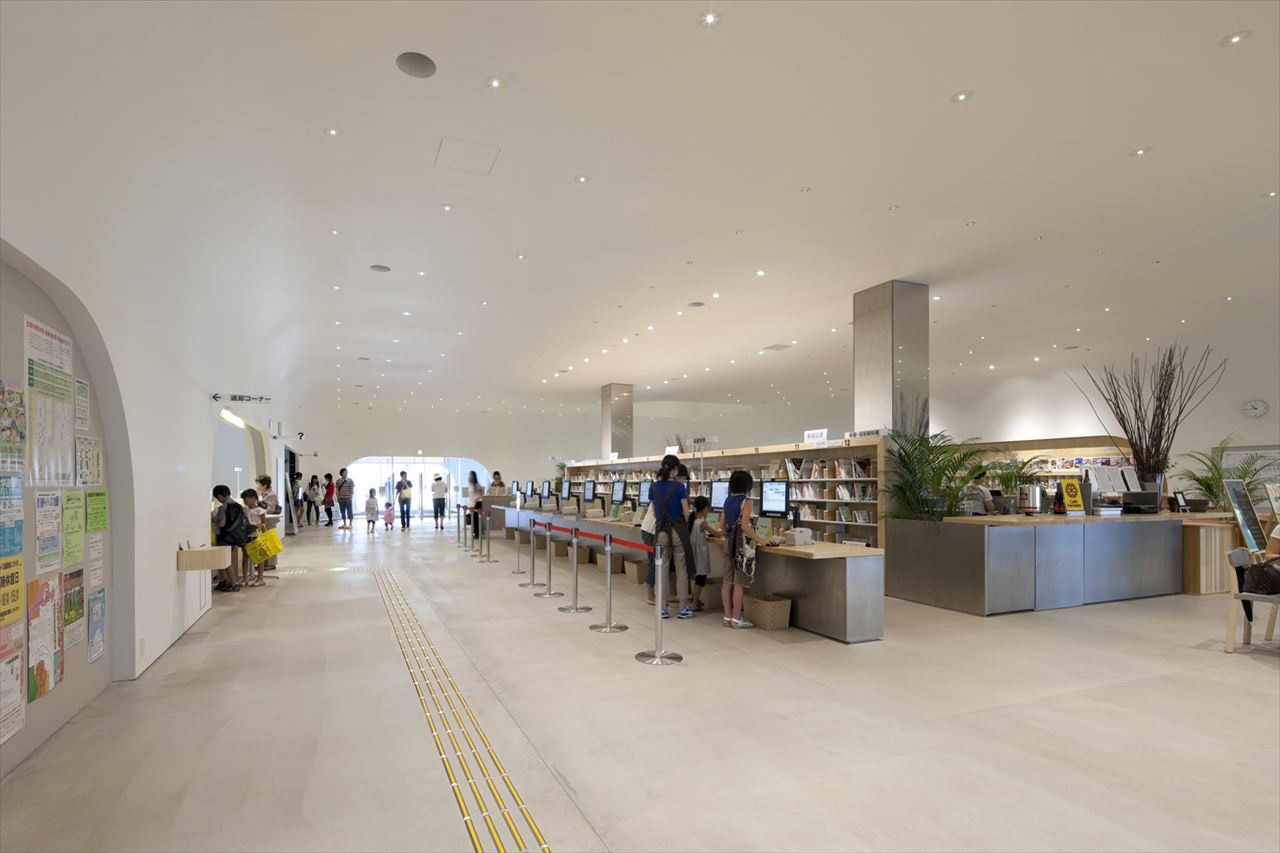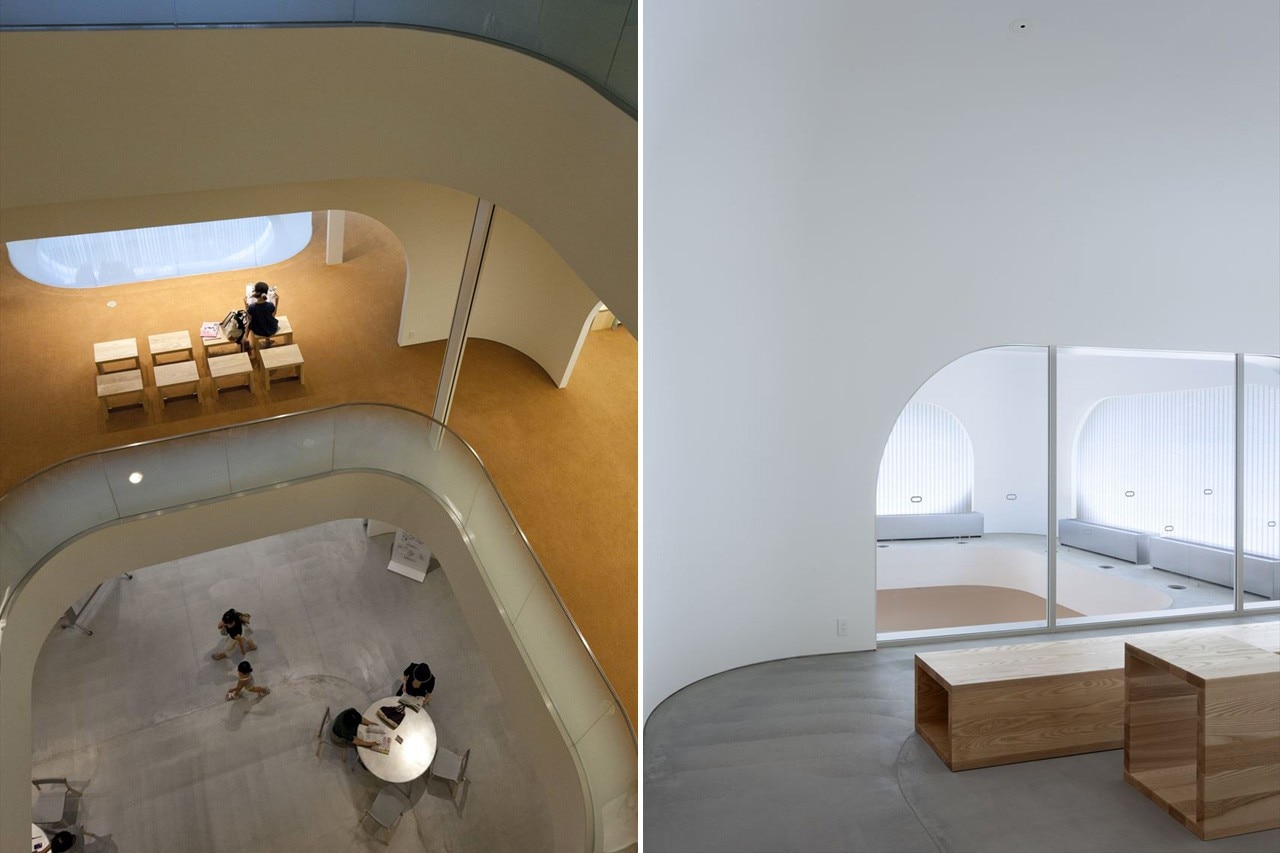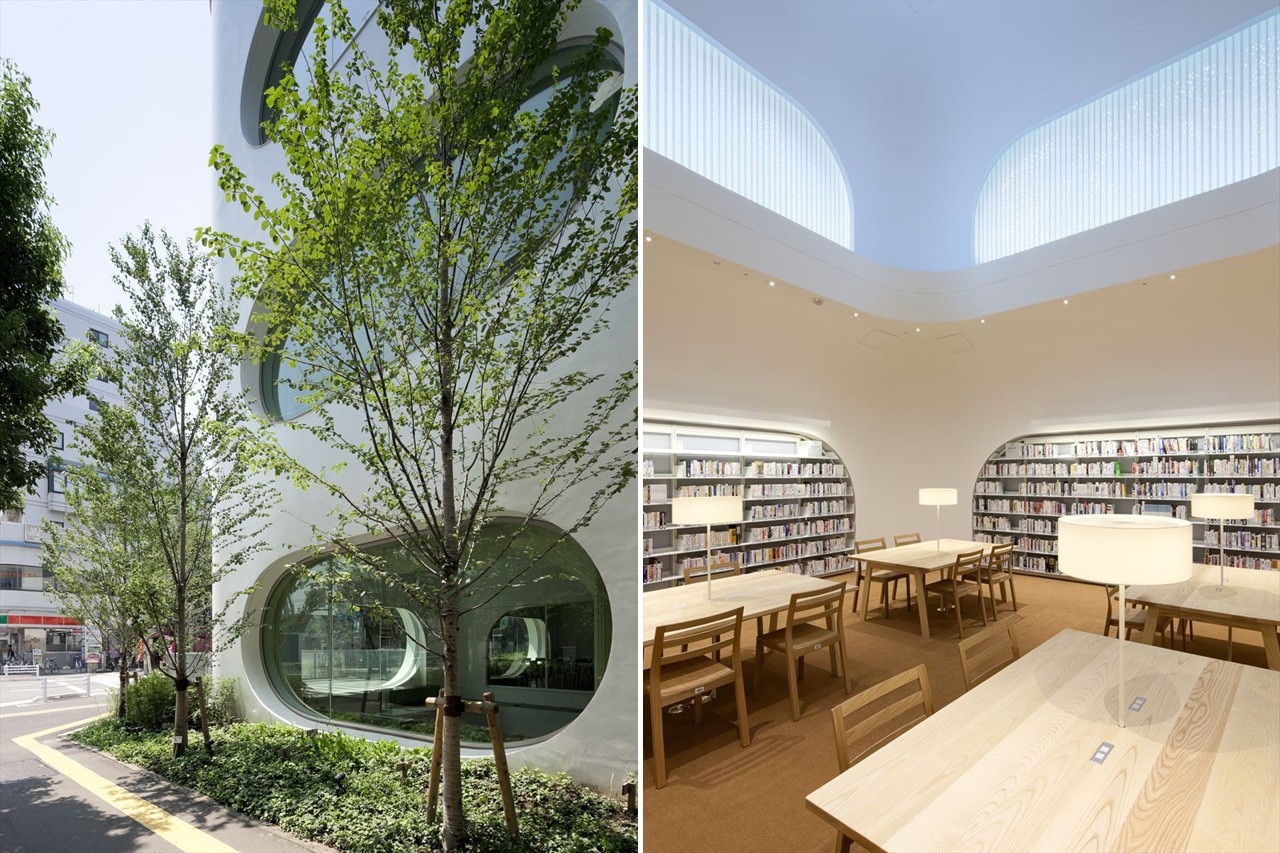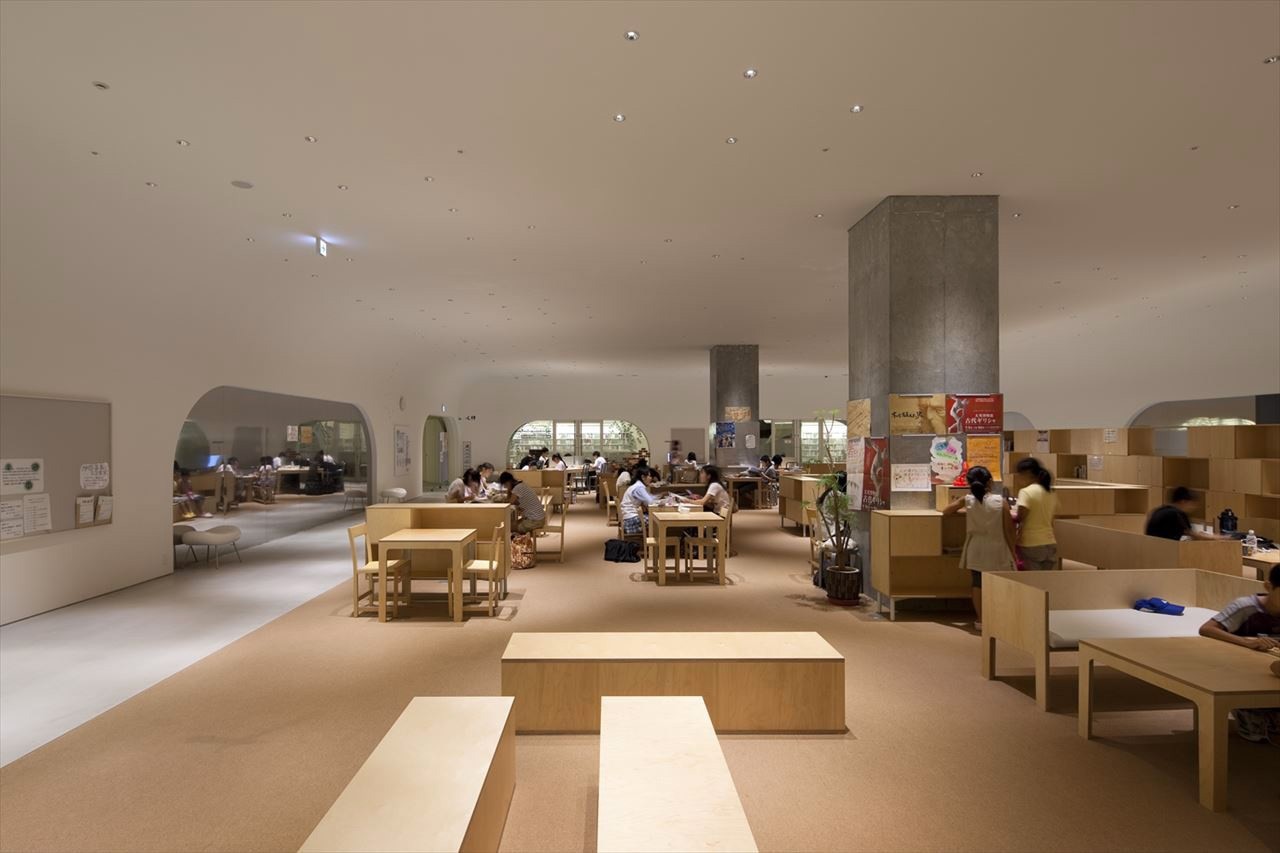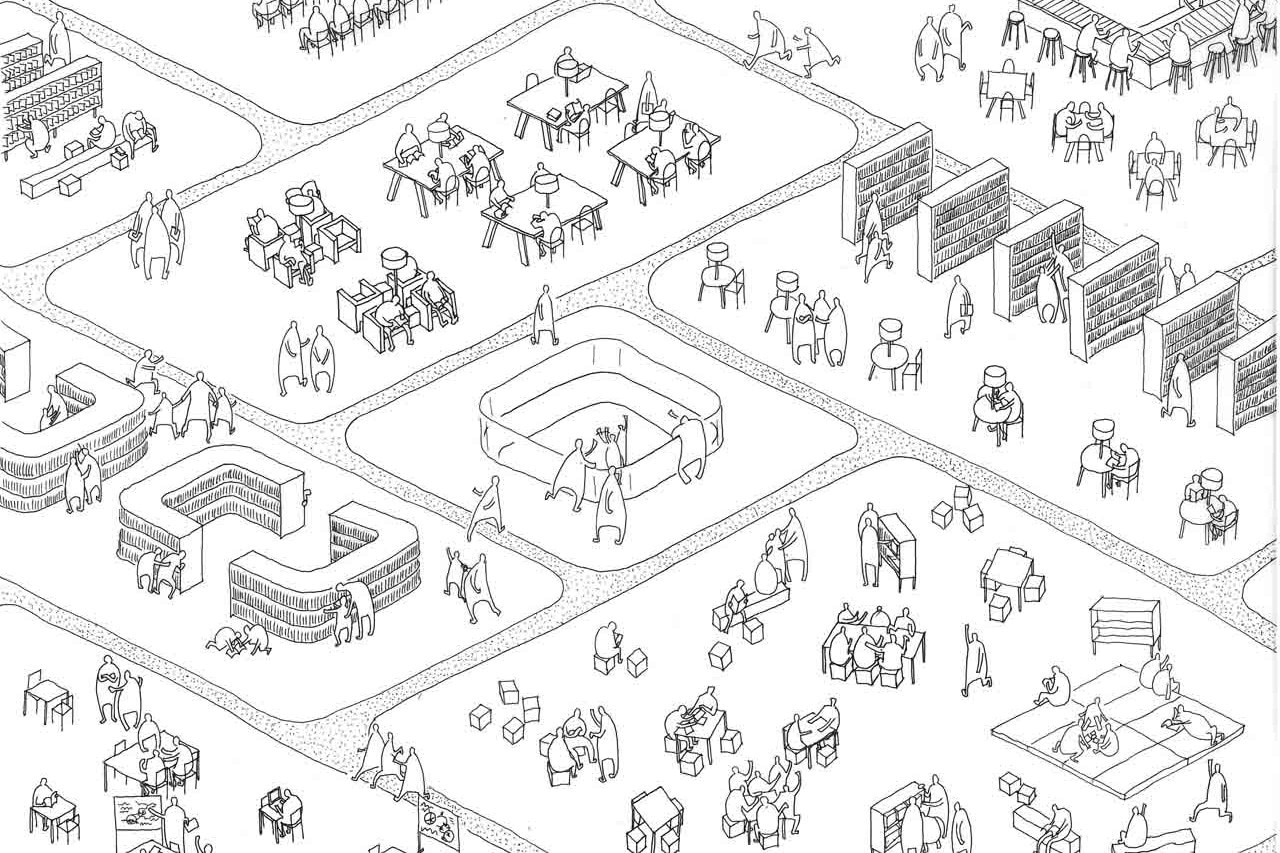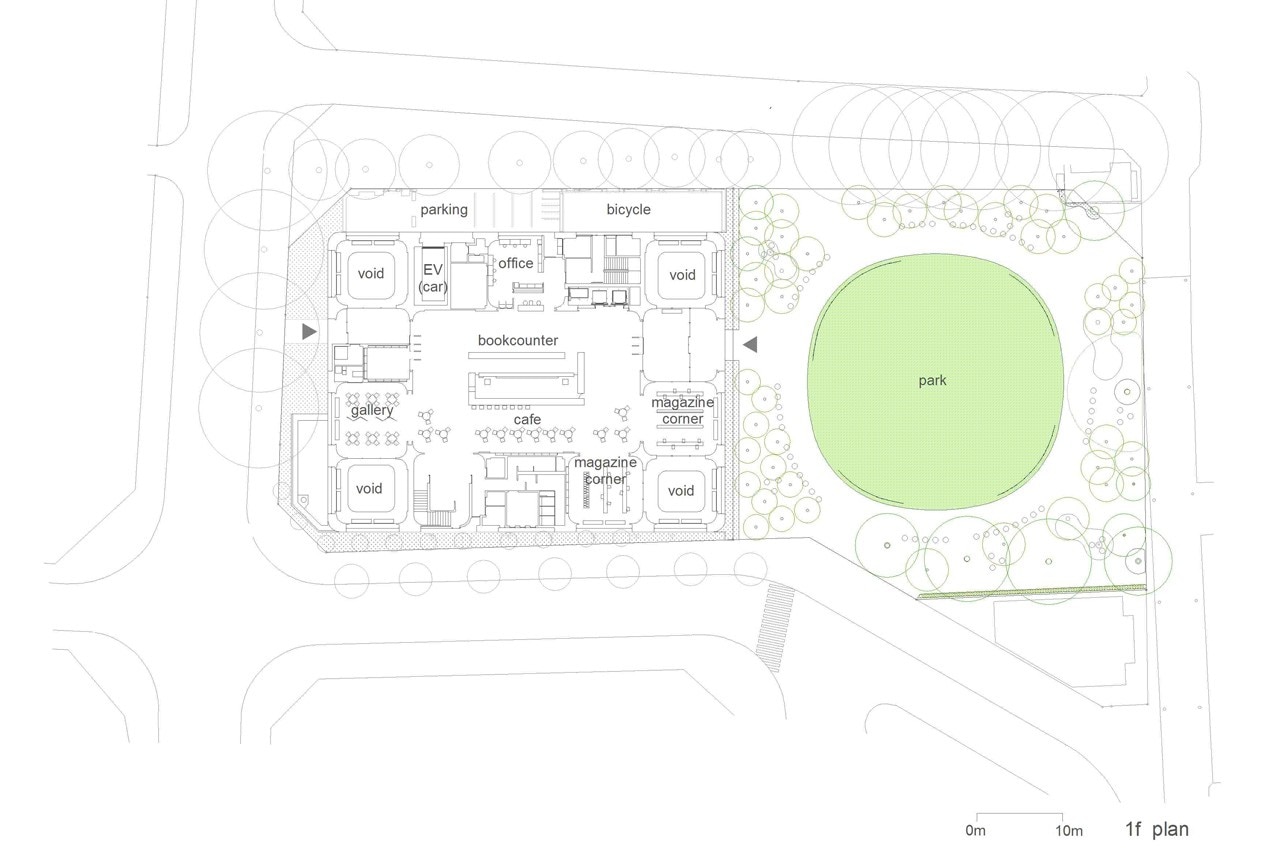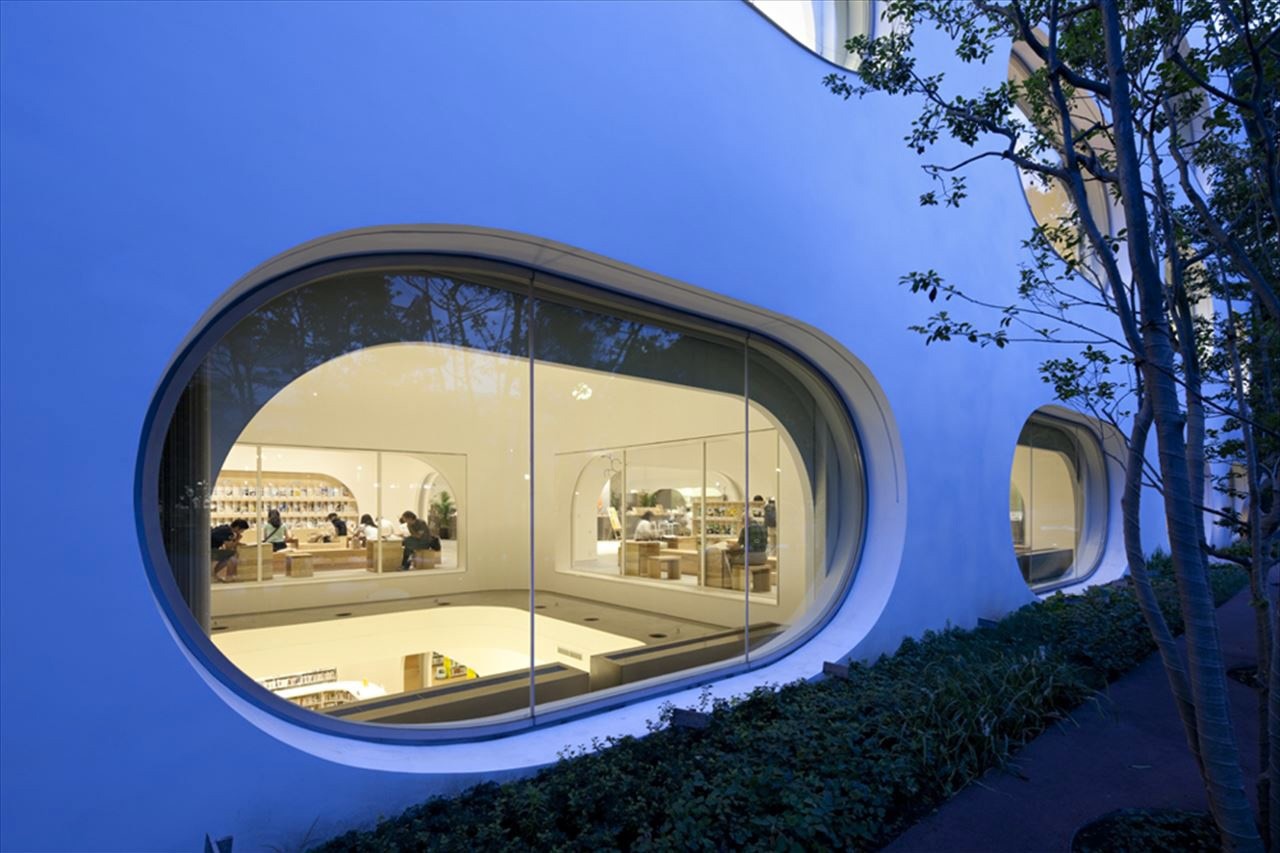 kw+hg architects, Musashino place, Tokyo, Japan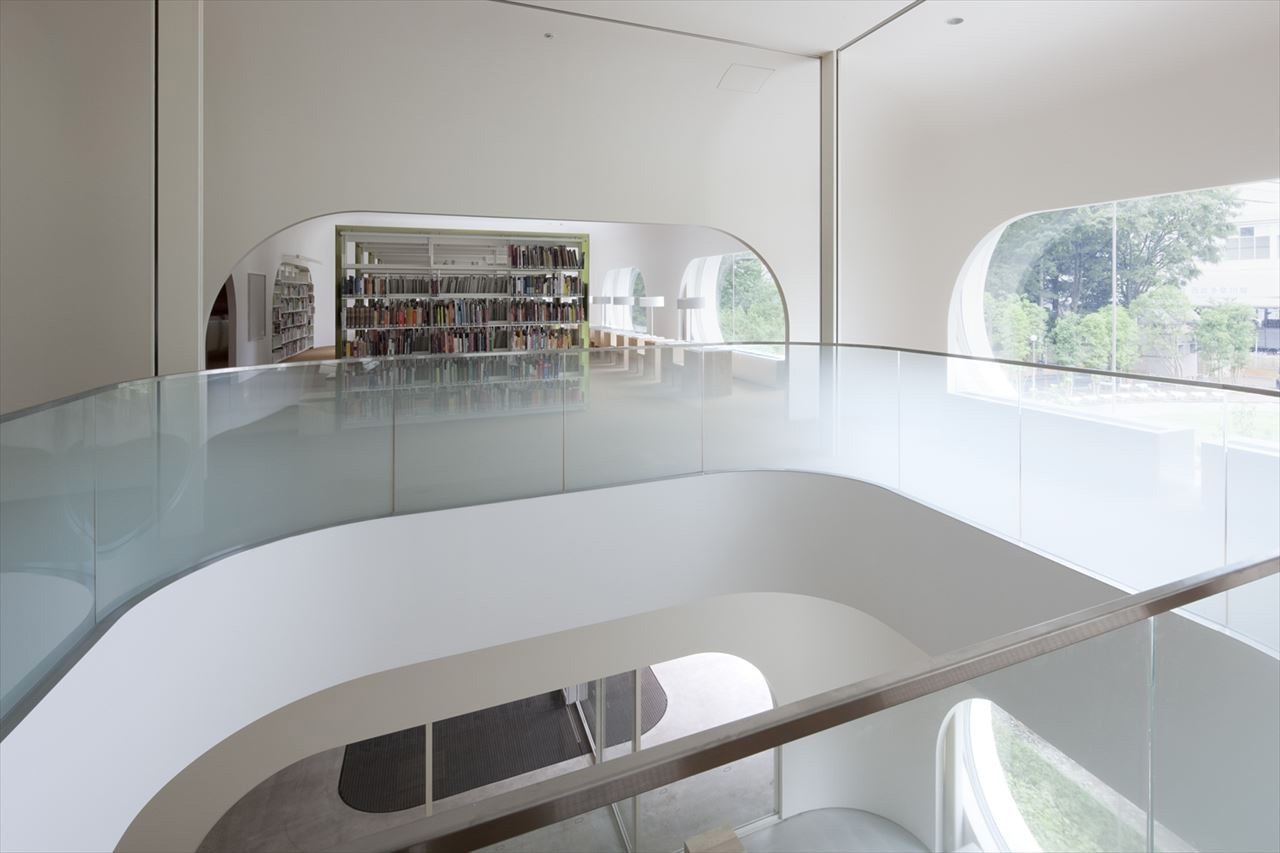 kw+hg architects, Musashino place, Tokyo, Japan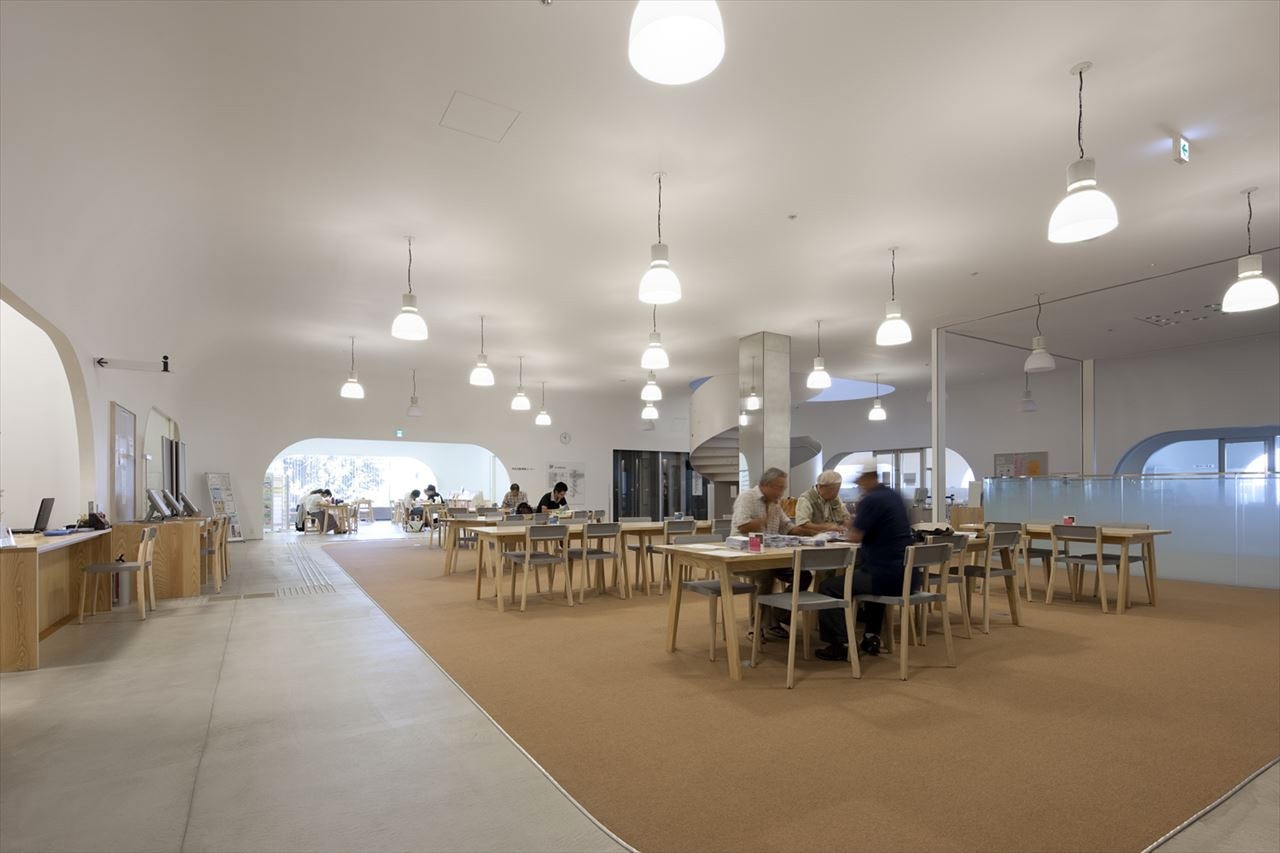 kw+hg architects, Musashino place, Tokyo, Japan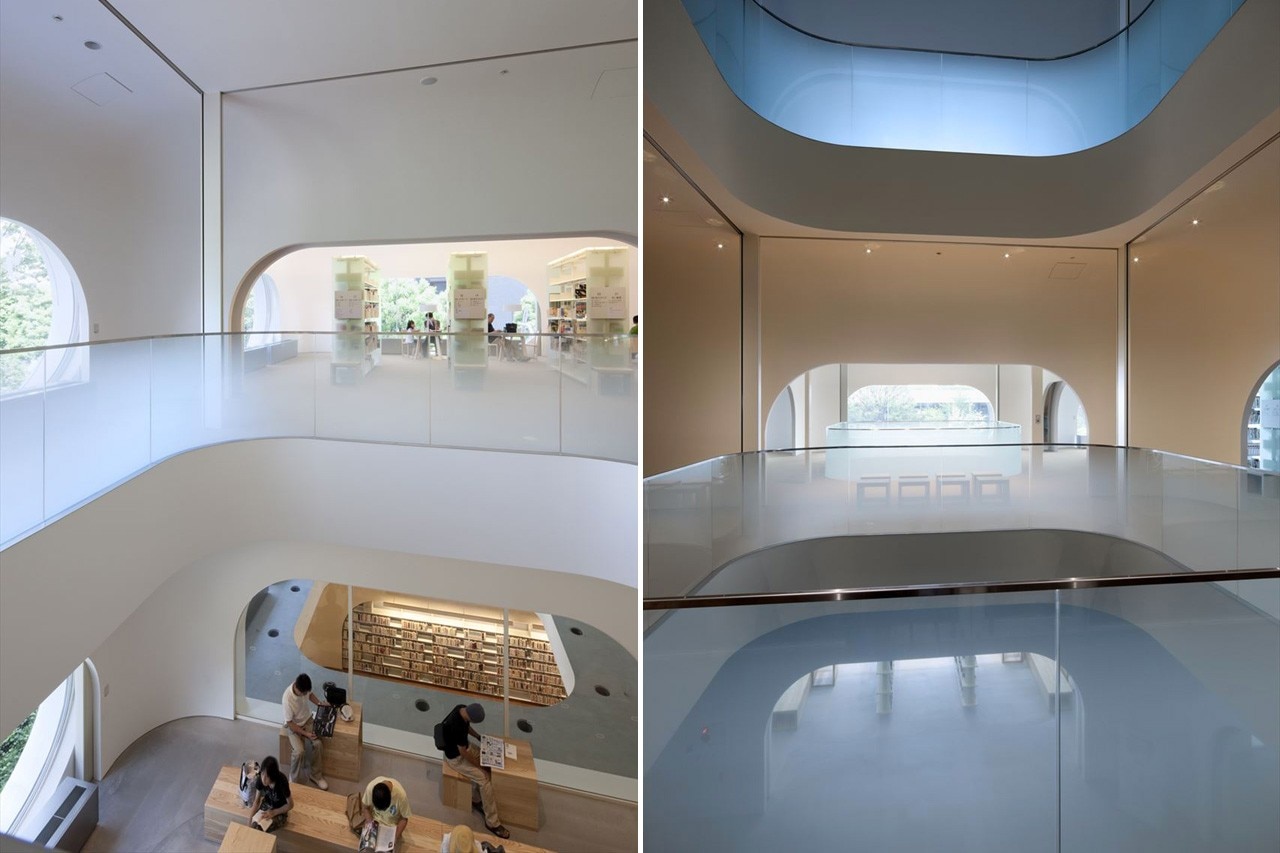 kw+hg architects, Musashino place, Tokyo, Japan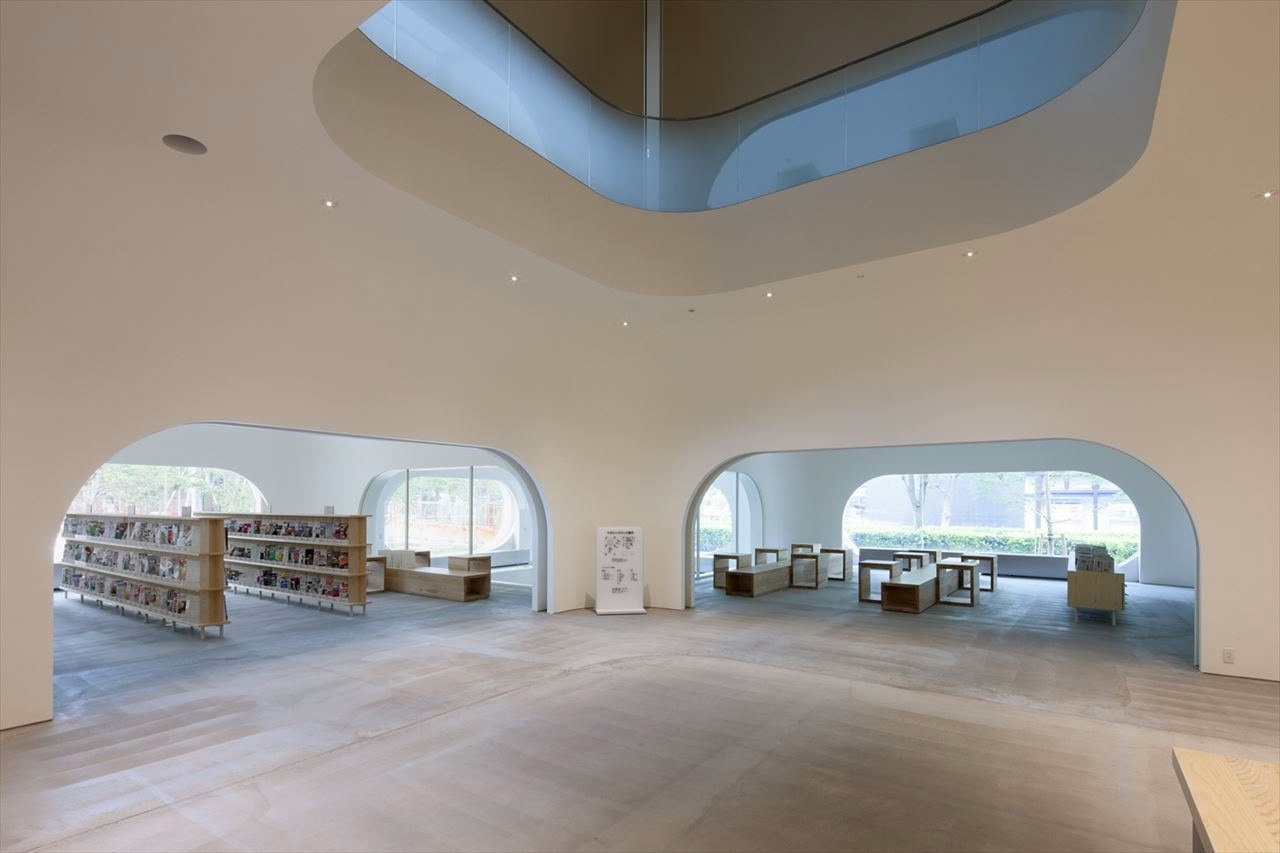 kw+hg architects, Musashino place, Tokyo, Japan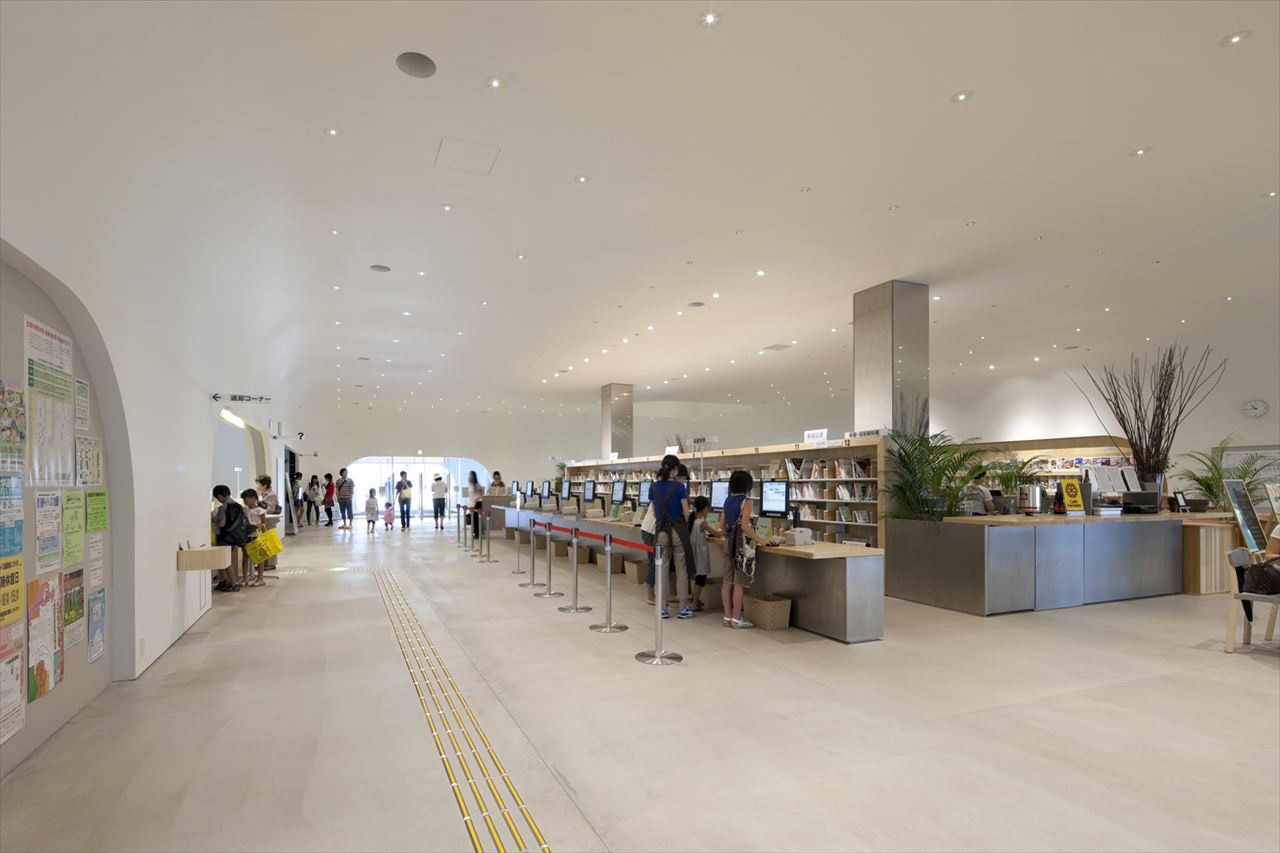 kw+hg architects, Musashino place, Tokyo, Japan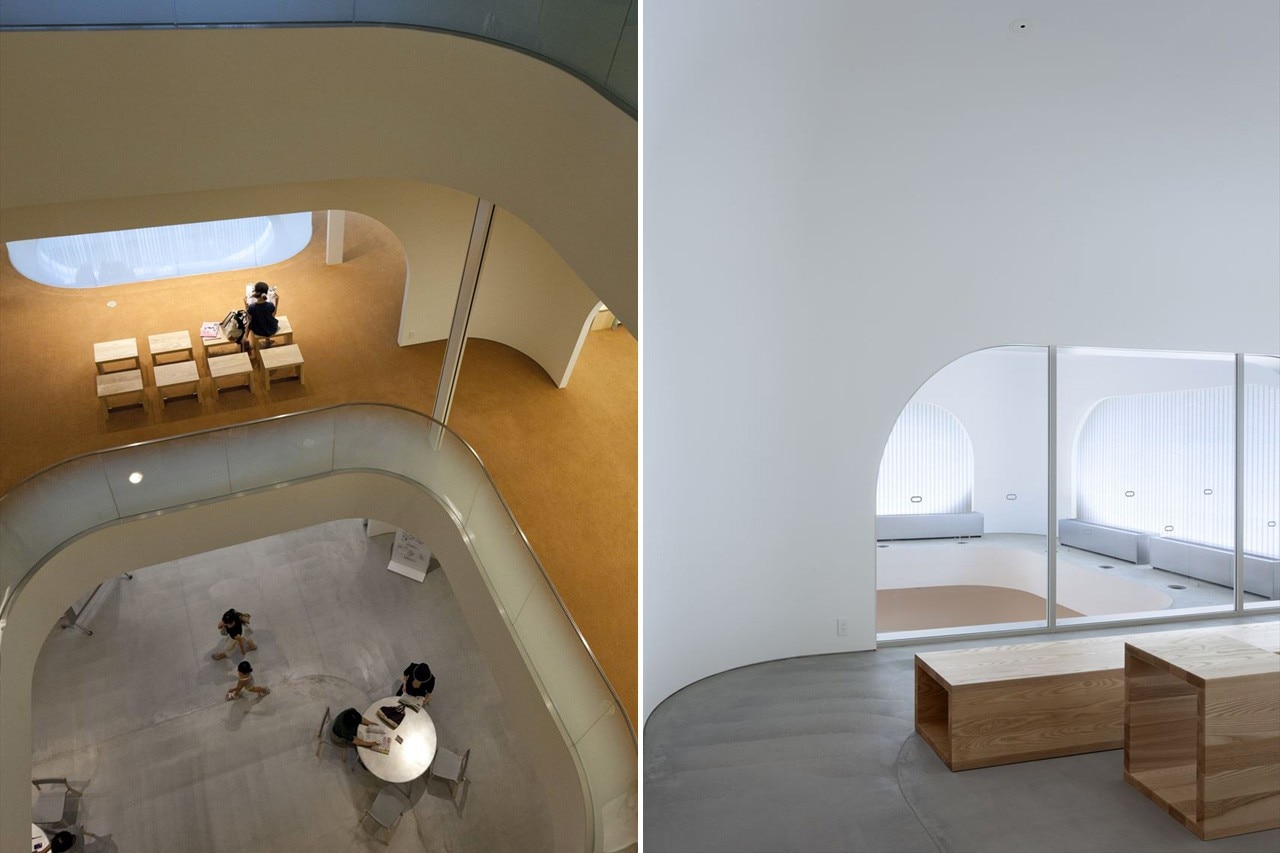 kw+hg architects, Musashino place, Tokyo, Japan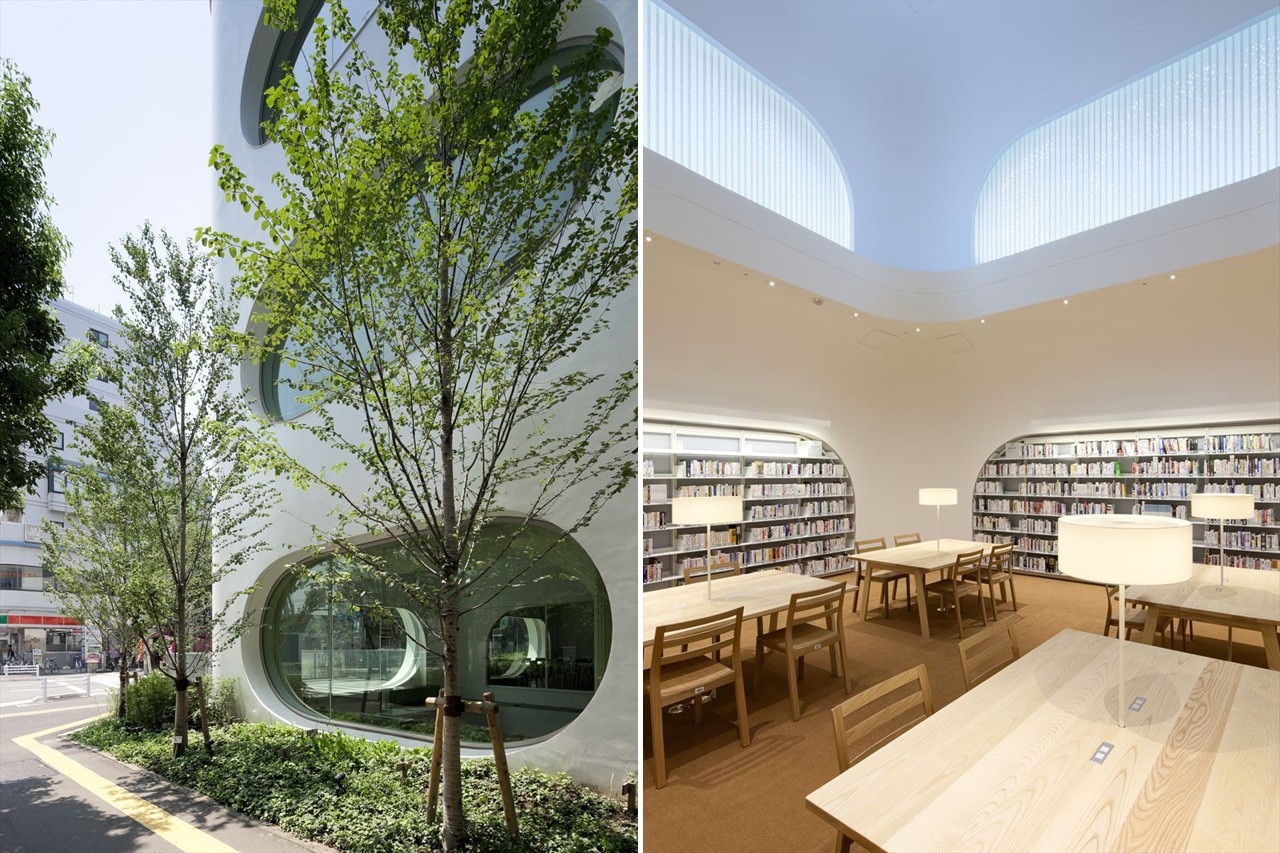 kw+hg architects, Musashino place, Tokyo, Japan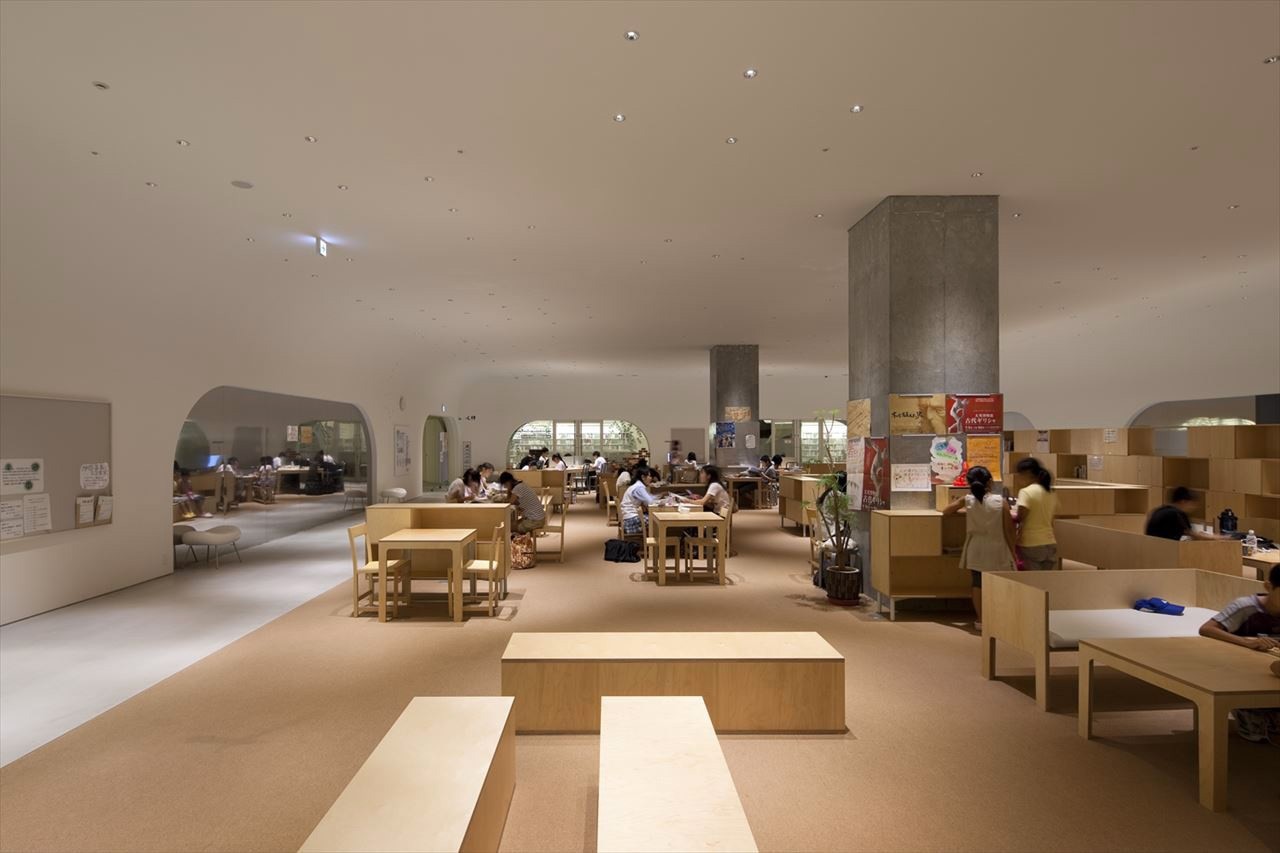 kw+hg architects, Musashino place, Tokyo, Japan
kw+hg architects, Musashino place, Tokyo, Japan. Sketch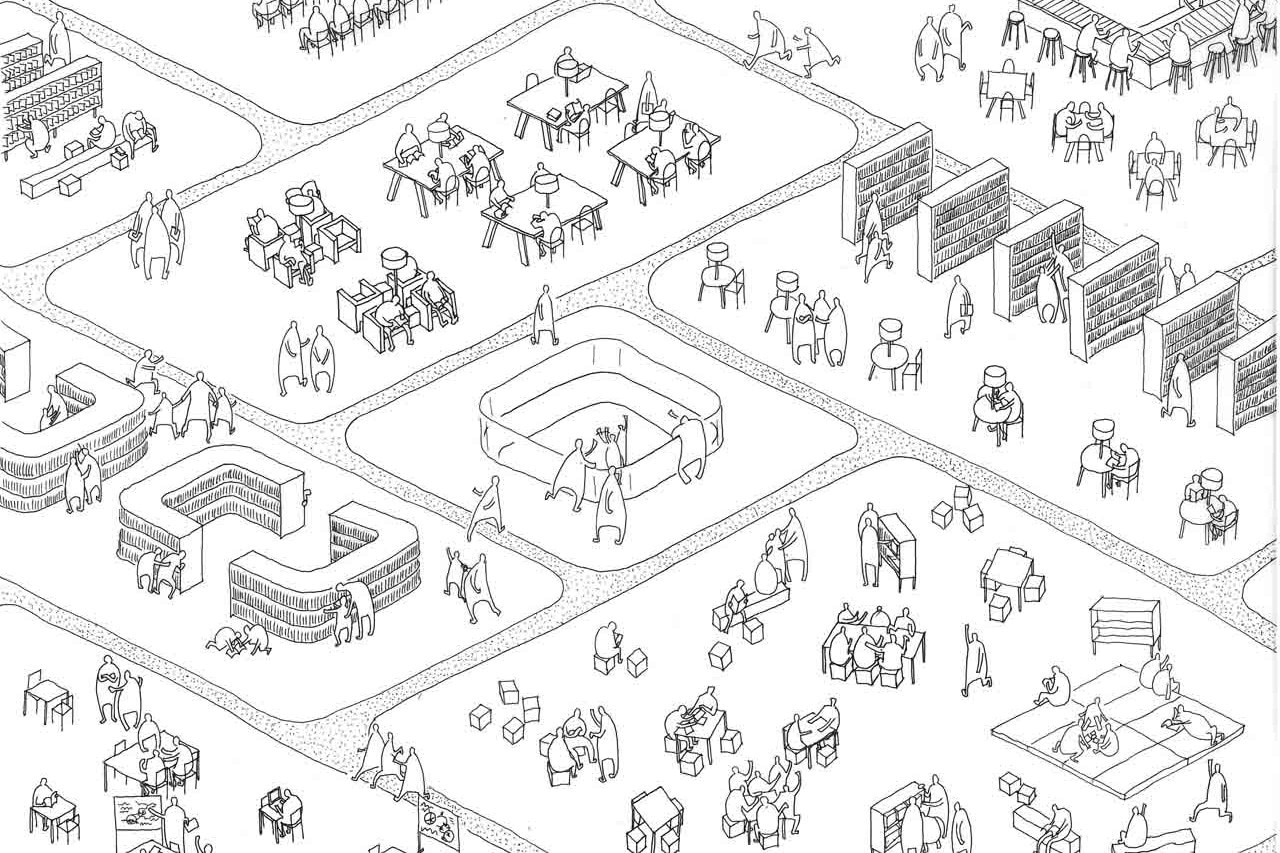 kw+hg architects, Musashino place, Tokyo, Japan. Sketch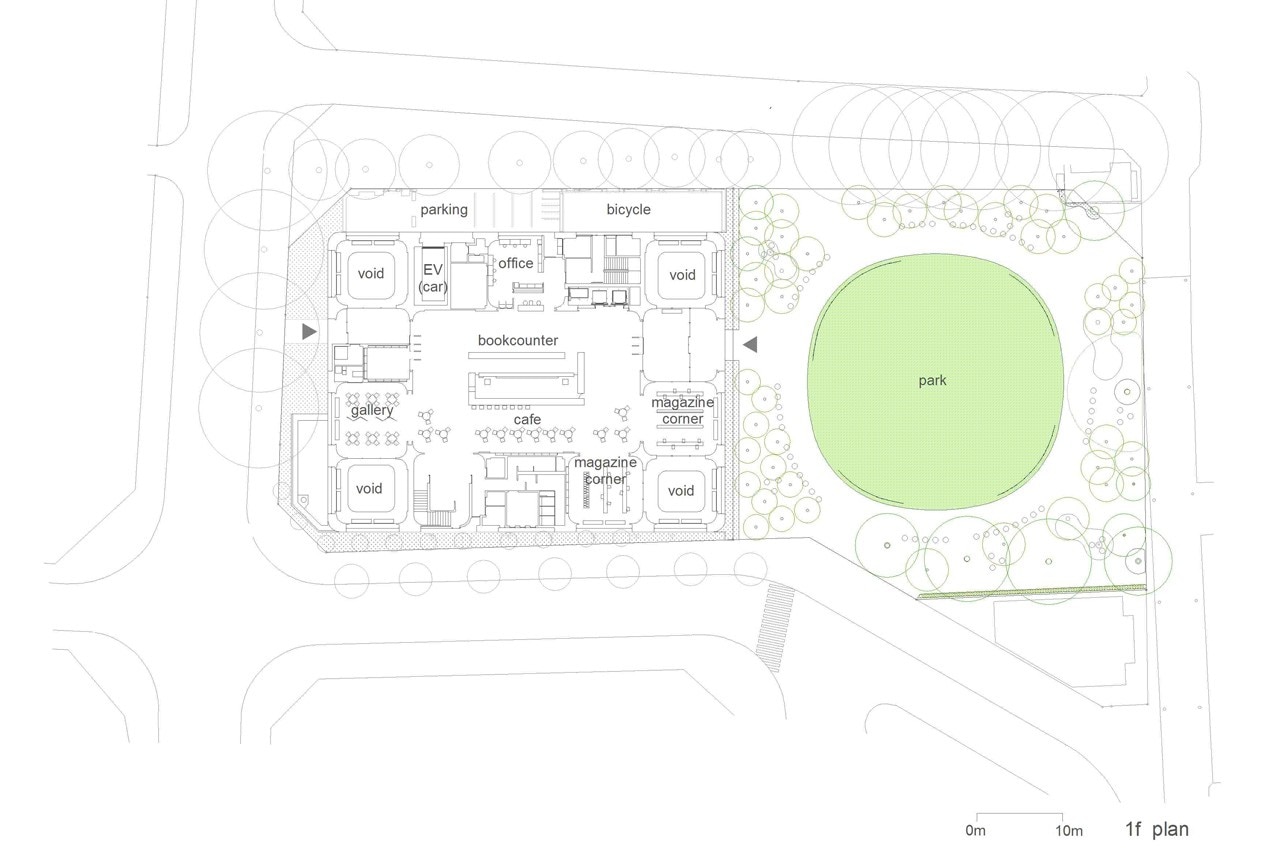 kw+hg architects, Musashino place, Tokyo, Japan. Plan

Musashino place, Tokyo, Japan
Program: multifunctional space
Architects: kw+hg architects (Yasuko Kawaharada, Takehiko Higa) 
Architects in charge: Yasuko Kawaharada, Takehiko Higa, Kei Watanabe
Structural engineer: Ryouzou Umezawa
Area: 9809 sqm
Completion: 2011