A city of stone climbs up the hillside in the southern Peruvian Andes: the skilful way the Machu Picchu constructions follow the mountain's contours never ceases to amaze. Across the Atlantic Ocean, an urban settlement seemingly sculpted in the rock stands at the top of a small island: Skellig Michael and its monastery lie seventeen kilometres off Ireland's Kerry coastline.

These are remote places situated in different geographic dimensions. Despite the fact they were built in different centuries, a fine thread unites them across the distance. This is the theme explored by Shelley McNamara and Yvonne Farrell of Grafton Architects in the installation greeting visitors to the exhibition hall in the Giardini. The two Irish architects believe that Machu Picchu and Skellig Michael, "somehow, tell the same story. These manmade complexes contrast the intimacy of the dwellings with the enormity of the Atlantic and the Andes."

This topic flows from the remote past into the present, and the comparison between distant (but also very close) worlds reappears in the dialogue that McNamara and Farrell started with Brazilian architect Paulo Mendes da Rocha for the Venice Architecture Biennale. This is a conversation held at a distance by means of models, drawings and sketches: the models vary from general scale (small sculptures carved in blocks of French limestone) to a giant one (all in papier-mâché).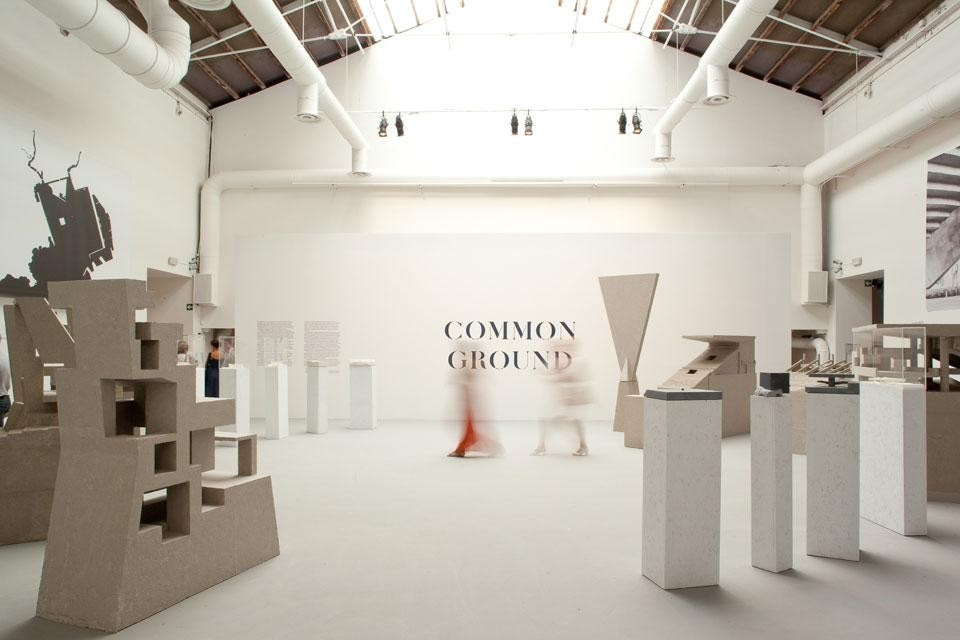 Both parties involved present a common stance that interprets architecture as "built geography", excavating sequences of voids in masses of reinforced-concrete — the favourite material of both Grafton architects and Mendes da Rocha — that allow light, air and the city's existence to penetrate where otherwise it could not. On the one hand, Grafton present their design for the UTEC university campus in Lima, Peru. On the other, they recognise the shared lesson that binds this work to the Serra Dourada stadium, designed by Mendes da Rocha for the Brazilian city of Goiâna in 1973.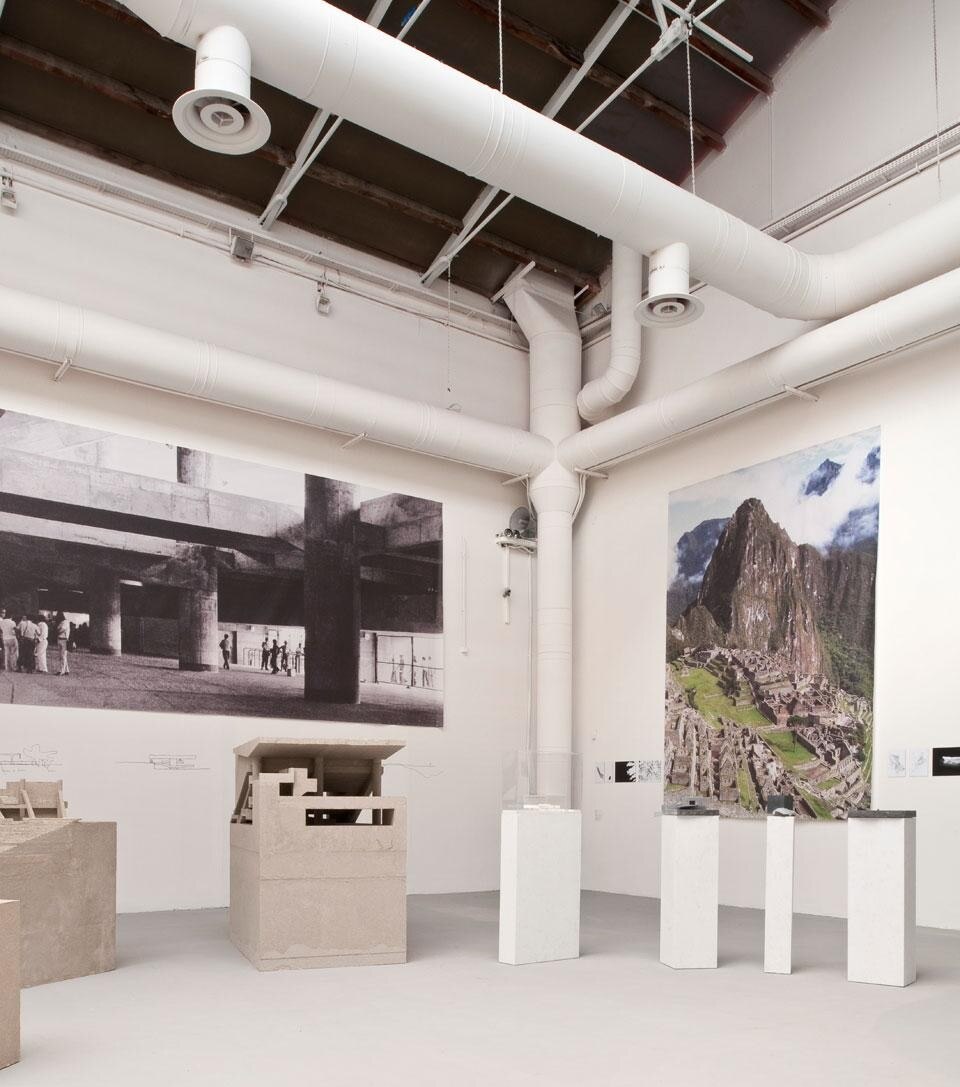 McNamara and Farrell interpret the university campus as if it were "an arena of learning" whereas Mendes da Rocha addressed the subject of the stadium — the very essence of the sports arena — as a monumental place, dedicated to football but still connected to the surrounding urban fabric, transforming an infrastructure into "built landscape". Here are many affinities at play, and when you have strength in numbers the results are not far behind — in this case, a well-earned Silver Lion awarded to an installation that spans two continents. Laura Bossi
The installation shows that being open to outside influences is a starting point and a precondition for good architecture