"I saw the best minds of my generation taking notes on the iPhone Notes app". In this case, paraphrasing Allen Ginsberg is not so paradoxical. The beat generation radically changed the design of writing, with Burroughs's experiments with the cut-up method, for example, or Jack Kerouac's with automatic writing – On the Road was written on a single roll of paper, in a stream of consciousness that lasted twenty days and was fueled by copious amounts of coffee and benzedrine. We are well aware of how beats influenced Milanese design – the story of Memphis is well known –, perhaps we are less aware that when we copy-paste, paste a .ppt or .xls file into a folder, or ask an intelligence like ChatGPT to write something for us – well, some did similar things, but analogically.
By the end of 2022, almost sixteen years after the launch of the first iPhone, Apple is introducing Freeform, a cross-platform idea sketching app that from now on will be included in the main operating systems – namely iOS, iPadOS and MacOS. This is the symbolic sign that consecrates the ongoing trend of increasingly needing platforms for note-taking and sketching directly on digital devices, effectively overcoming the use of paper, or at least marginalising the physical object to specific functions or collecting ambitions – in short, what is already happening with vinyl records and to some extent also with paper books. Moreover, no one thinks that pen and paper will disappear in the foreseeable future – fans of Moleskine paper notebooks can rest easy.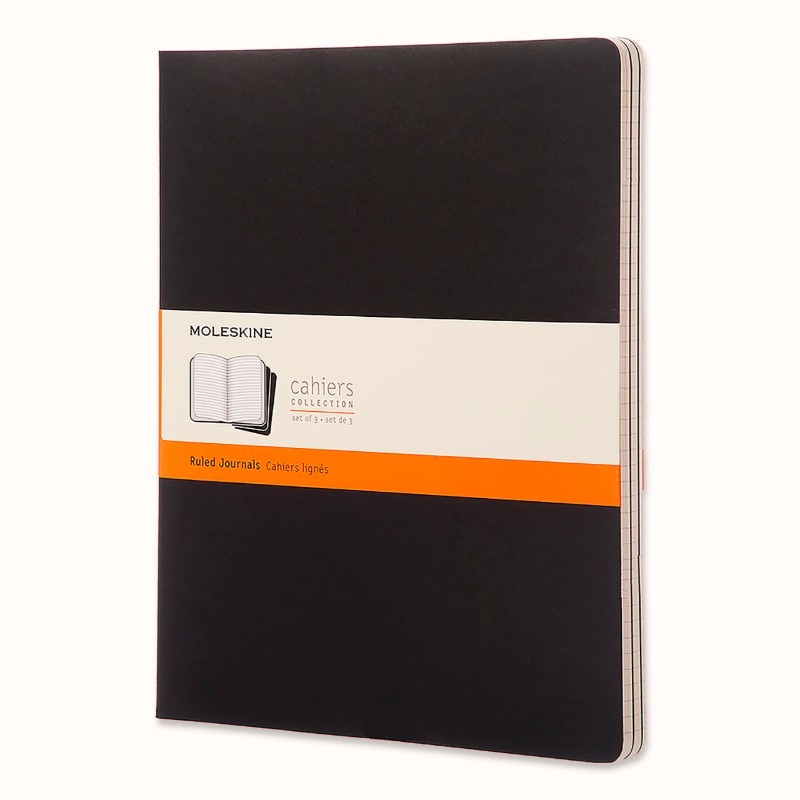 A pioneering device in this field is certainly reMarkable, an e-ink tablet designed to be "better than paper", as its creators told Domus. Launched in 2016 by a Northern European start-up, designed to exploit the improvements of screens and Ink in a productive sense, whereas before they were mainly used as the electronic pages of ereaders, reMarkable started out as a niche idea, spread through word of mouth and powerful communication campaigns on Instagram, reaching hardware maturity with the second version (reMarkable 2, in 2020) and conquering users thanks to a very clever interface and sophisticated functions, which are constantly evolving.
The success of reMarkable was mainly due to its mimetic ability: the tablet gives the user the comfortable tactile sensation of writing on paper, but with all the versatility and convenience of a digital device.
Recently, many large tech companies have launched their own versions of the reMarkable, such as Huawei's MatePad Paper, or Scribe, a new version of Amazon's Kindle with a large display and a pen. But some companies specialise in this kind of device, such as Boox, which recently launched a digital pad with a colour E Ink screen – an innovation that has been talked about for years, and which could become extremely successful shortly.
To wrap this up, it is only right to circle back to the iPhone's Note app, which is still an excellent option as a digital notepad, especially because it allows you to add sketches, text written from the keyboard and photos taken with the Apple smartphone's powerful camera. Those who have most insisted on the possibility of transforming the smartphone into a modern digital pad is, however, Samsung, first with the Note series, and then with the extension of the S-Pen to the other flagship products, the Galaxy S and the foldable Z Flip and Fold.
Apple, for its part, has never introduced a stylus for the iPhone – "Who wants a stylus" is a famous statement by Steve Jobs – but it has done so for iPads, from the Mini to the Pro to the "normal" ones, turning them into sophisticated drawing devices thanks to the Apple Pencil, perfect for taking notes or drawing sketches or jotting down text by hand. GoodReads 5, the fifth version of a famous note-taking app, is among the best apps of 2022 for Apple's tablets according to the Cupertino-based company.