Nowadays, it is sad to see how the practical knowledge that shaped the land is vanishing. It is a depressing situation. The proud architecture of cities is no longer capable of perpetuating the pleasures of materials, spaces and landscapes. Its abdication from this role is accepted with the excuse that we live in a greedy, irrepressible and pitiless world. So, architects who offer resistance do everything they can to revive forgotten emotions and re-open the door to a future of the past that prompts reflection.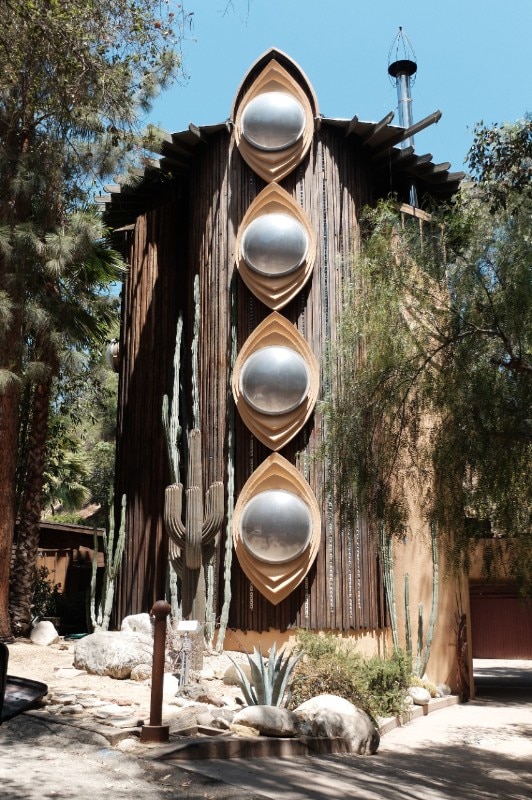 Reminiscence is not always nostalgic, yet it is becoming more and more provocative. The sparks of memory feed the spirits of forgetfulness, but also playful optimism and memories that decide to revisit the future. We must remember that active modernity with its permanent invention demands to be linked to the most distant of inventions and the most ancient of knowledge. Yet in this world of immediacy, much importance is attached to the easy way out, and quick decisions become the best decisions.
We no longer have time to think. We no longer have time to remember, to question or to reflect. This is how sheep become lemmings. We have grown tired of questions regarding the past, memory and analysis, and likewise of distinguishing between true and fake. As a result, we unthinkingly follow the path between forgetting and indispensable security. 
It is the conservative path of submission and minimal effort. Memory escapes us and obstructs our minds; critical thinking is deemed pretentious and disagreeable. But is it possible to consume without risk? All this also implies being unable to see past the end of one's nose. It is an erasure, a disappearance of proposition and imagination. Today, we are moving towards widespread cloning as our origins fall into oblivion. We are wiping clean the slate of the past. We will end up leaving no trace of the past, erasing all traces that burden us. Forgetting our history, erasing our past on the grounds that it is outdated, is reminiscent of the self-assured, conquering tabulae rasae of the 20th century, although they too are now in purgatory.
Despite everything, let us look leniently upon them with respect and draw inspiration at times from their optimism. Let us constantly sift the wheat from the chaff. 
Opening image: Tadao Ando Architect & Associates, Benesse House Oval, Naoshima, Kagawa, Japan, 1995. Photo © Tadao Ando Architect & Associates