This article was originally published on Domus 1056, April 2021.
"Love, curiosity and irony are key words in the aptitude of the designer." As we know, Achille Castiglioni saw play as a vital component of the design process and in 1998, at the age of 80, he came up with his last design for Flos, the Diabolo pendant lamp, resembling the Chinese game so popular on beaches in the 1990s in which you toss a cone into the air and catch it on a string fastened to two sticks. Looking skywards, you are mesmerised by the conical form flying and bouncing on the taut string. Achille and Piergiacomo Castiglioni were already studying lamps with up-anddown systems in the 1960s – resulting in timeless designs such as the Splugen Brau, 1961, and the Relemme, 1962, with a counterbalance and exposed cablerewind mechanism. One issue however remained unresolved – how to hide the pulley system.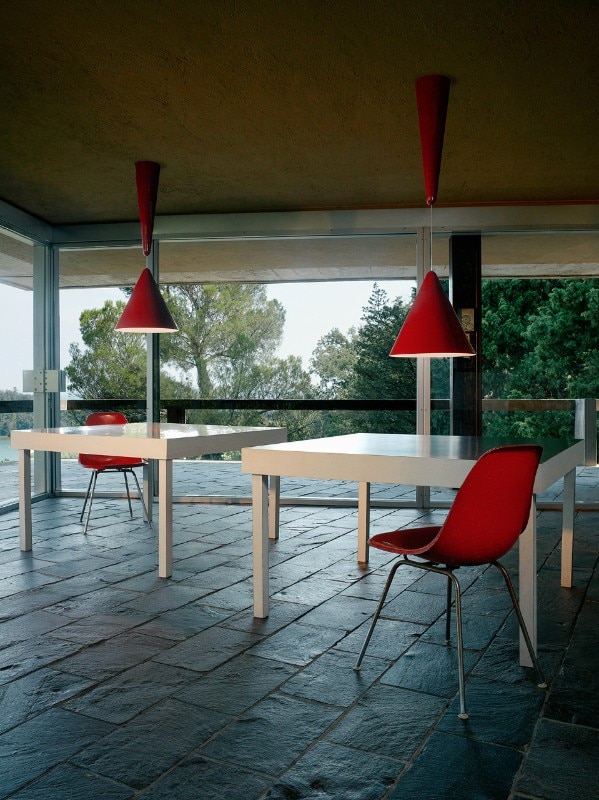 For Diabolo, Achille worked on the form, creating mock-ups first in paper, then cardboard and lastly aluminium. He concealed the rewind system in a fine, elongated cone attached to the ceiling like a stalactite: the cable coming out of one end supports a larger cone, the diffusor. Sliding the cone up and down is like a game and makes it possible to calibrate the light effects, so the light source becomes variable and can be personalised. Castiglioni amused himself by prompting user interaction with the object: "He quite enjoyed seeing people's surprise as they moved the lamp up and down without there being any noise or jamming. The electric cable is still also the mechanical cable and just a 'gentle' action moves the larger cone up and down, such that people are tempted to repeat the same movement over and over", says his daughter Giovanna.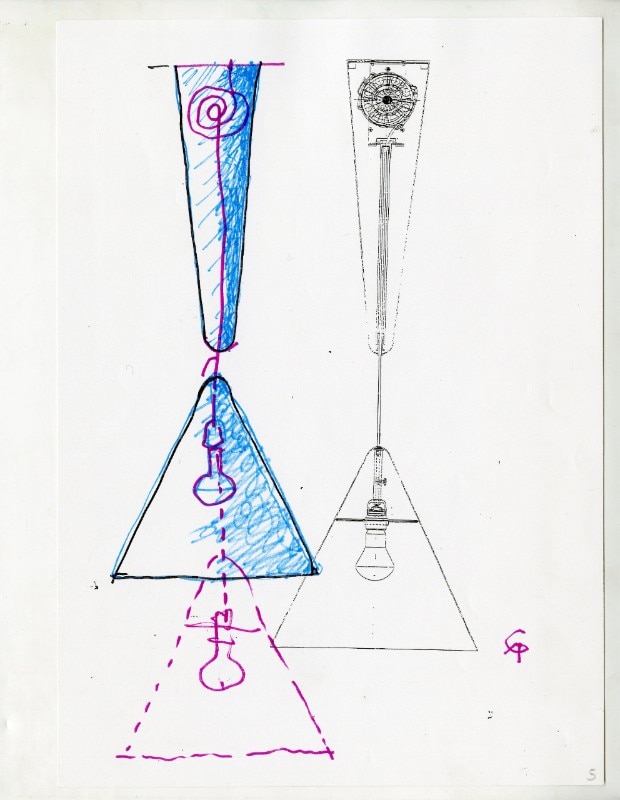 The simple and evocative design of Diabolo highlights once again the master's great ability to observe everyday life: "As usual one is surprised, by the light Castiglioni touch", said Domus (806, 1998). "With a sure hand, he methodically demonstrates the inexhaustible resources of what is right in front of our noses." Technical issues halted production after ten years but now, following a careful study of the pulley mechanism, Flos has reintroduced the lamp into the catalogue. Originals still hang in the Fondazione Castiglioni in Milan and, looking at them, you can just imagine Achille wearing the cardboard prototype of the lamp on his head, like a Pinocchio hat, and having fun as he drew, driven by his love for that "unknown person" who will use his design.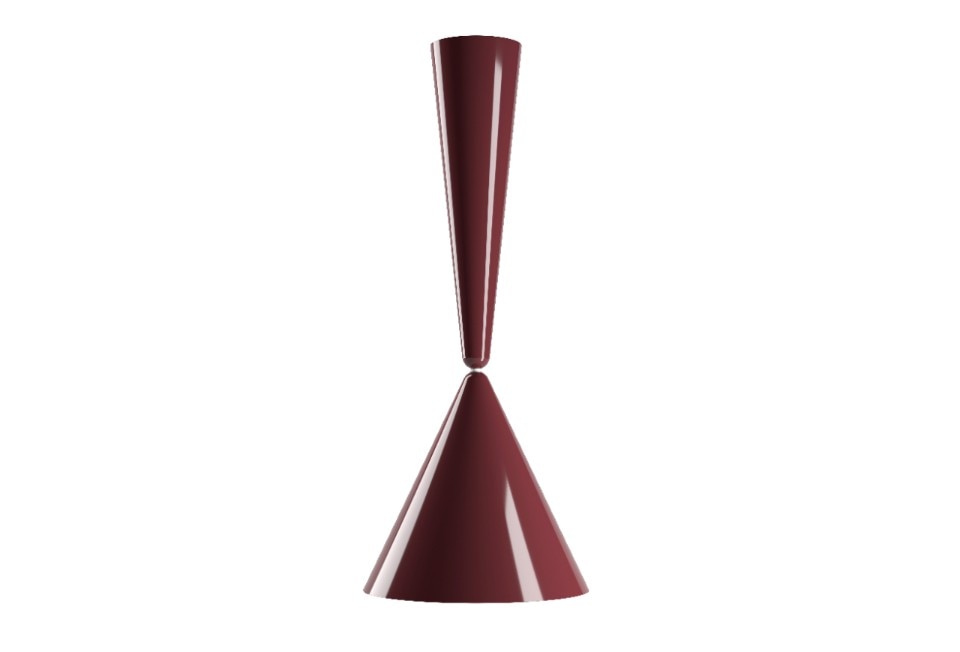 Opening image: Achille Castiglioni with the Diabolo lamp for Flos. Photo Hugh Findletar, courtesy Fondazione A. Castiglioni