The new Octave modular sofa system, designed by Vincent Van Duysen for Molteni &C, was created with the large windows of the skyscrapers in mind, from which to enjoy breathtaking views comfortably seated on comfortable sofas and armchairs. And, again, thinking of the golden age of American design in the Sixties, that of Mies van der Rohe, George Nelson and Charles and Ray Eames. "The Octave sofa collection study of proportions, creating a graphic interplay of geometric volumes. The feet, key features, underline the lightness of the sofa, as if it were suspended in air. Note also the embossed border that elegantly highlights the proportions of the padded volumes. Accessories and leather trays enrich the various compositions," explains Van Duysen. The system is a project with essential geometric lines, based on elements that can be easily combined to create linear, angular or other configurations – thanks also to trapezoidal or rectangular suspended elements, such as leather trays – chaise longue or pouf. The blade-shaped feet are in die-cast steel and support the base on which low padded backrests, in fabric or leather, of the same thickness as the seat cushions. 
What is the source of inspiration for this new project? What are Octave's strengths?
The Octave sofa collection was born out of our quest for ideal proportions to create a subtle graphic play of geometries and volumes. The low couch is characterized by an enveloping design and warmth thanks to its plush cushions and armrests. The sled base, the protagonist, underlines the lightness of the sofa as if almost suspended in the air. The overall design is one of a kind. Some of the accessories and the functional saddle leather trays. Thanks to them, the collection becomes very versatile, especially to complement the most diverse environments and atmospheres with infinite layouts and arrangements.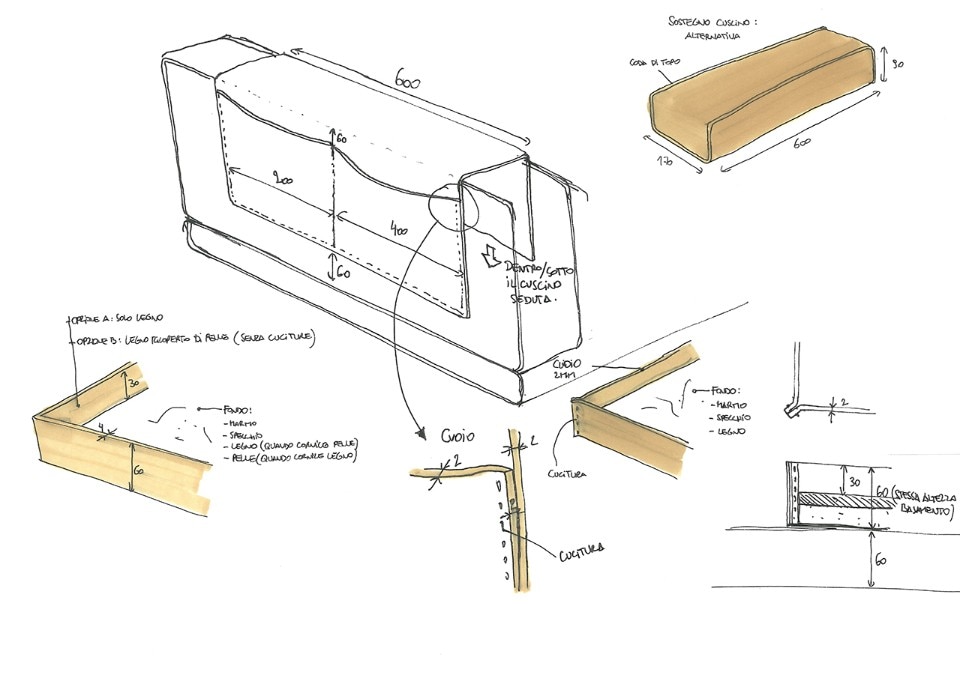 Why did you decide to name it Octave?
I like grand, old school names.
A designer you admire? Why?
Hard to say, many designers inspire me, couldn't really pinpoint just one. 
What object changed your life?
The iPhone
If you could travel through time, which era (past or future) would you choose?
I am happy now in this era.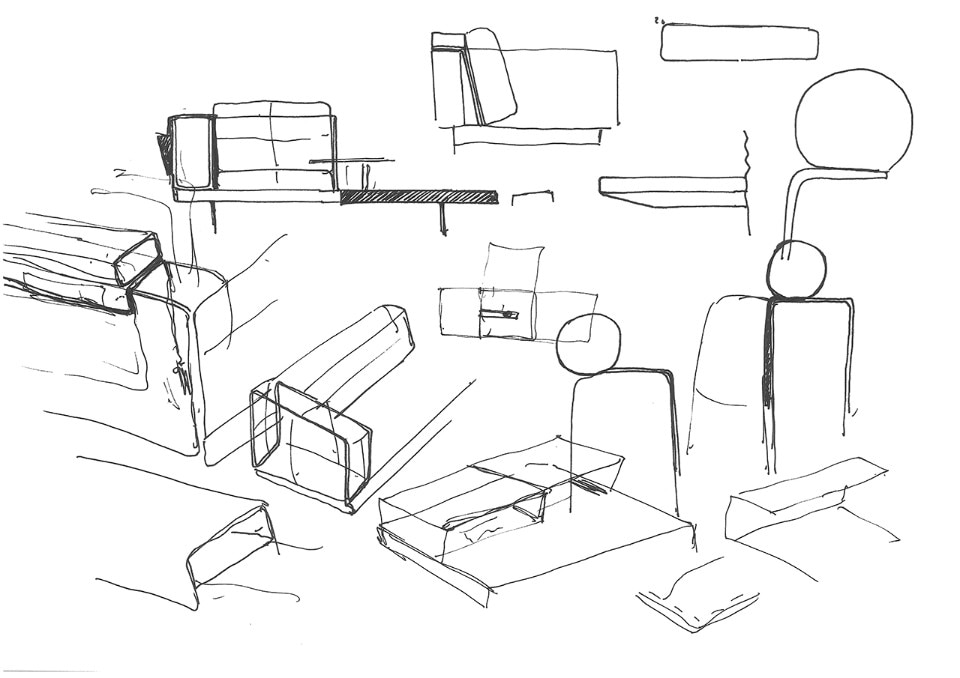 The worst flaw in a designer?
Lack of content in design, lack of humility, designing for design's sake. Design has to be useful.
The worst flaw in a client?
Lack of respect for the architect 
What did you dream of becoming at the age of eight?
I wanted to become a veterinarian.
The three qualities of a good object
Purity, usefulness, timelessness.
What is at the top of your bucket list?
Any kind of destination dedicated to art (open air, museum, gallery) or spirituality.
Product name:

Octave

Designer:

Vincent Van Duysen

Company:

Molteni &C

Year of production:

2020