Launched by Tabu, world leader in the production of dyed veneers, in collaboration with Carpanelli, historical wood furniture art workshop founded a century ago in Desio, in the province of Monza Brianza, the IdeasxWood contest aims at rediscovering the value of an old handicraft tradition and promoting a contemporary use of veneer and wood. Sponsored by ADI, FederlegnoArredo and FSC® Italia in partnership with Driade, FontanaArte and Valcucine, the contest is open to under 40 professionals and students and aims to encourage those proposals that not only anticipate new decorative trends, but also rethink the applications of wood through innovative technologies and renewed approaches to the sustainability.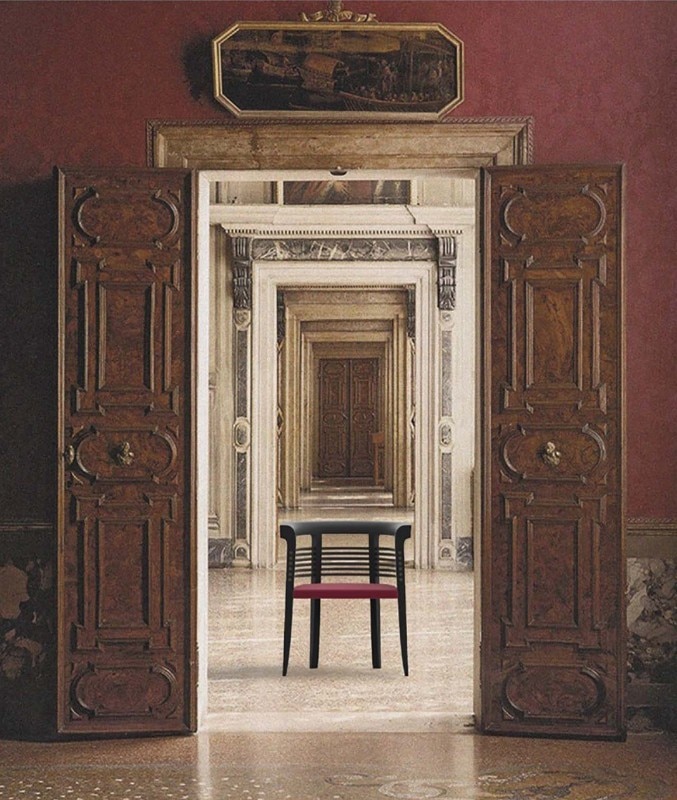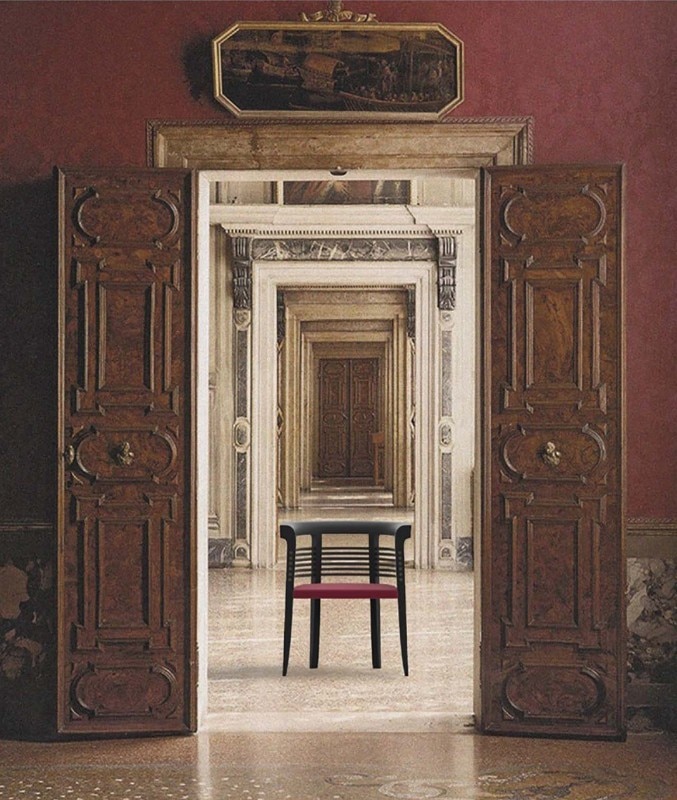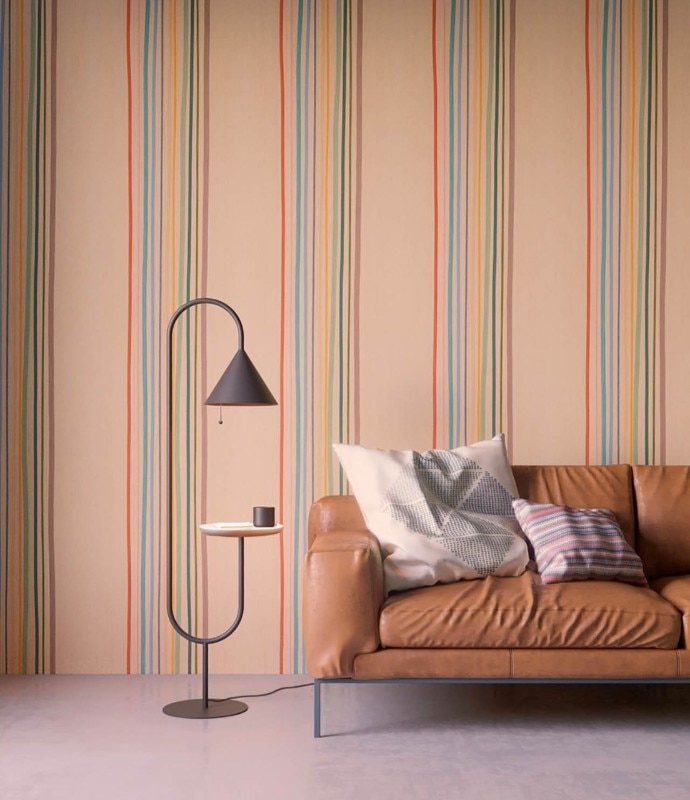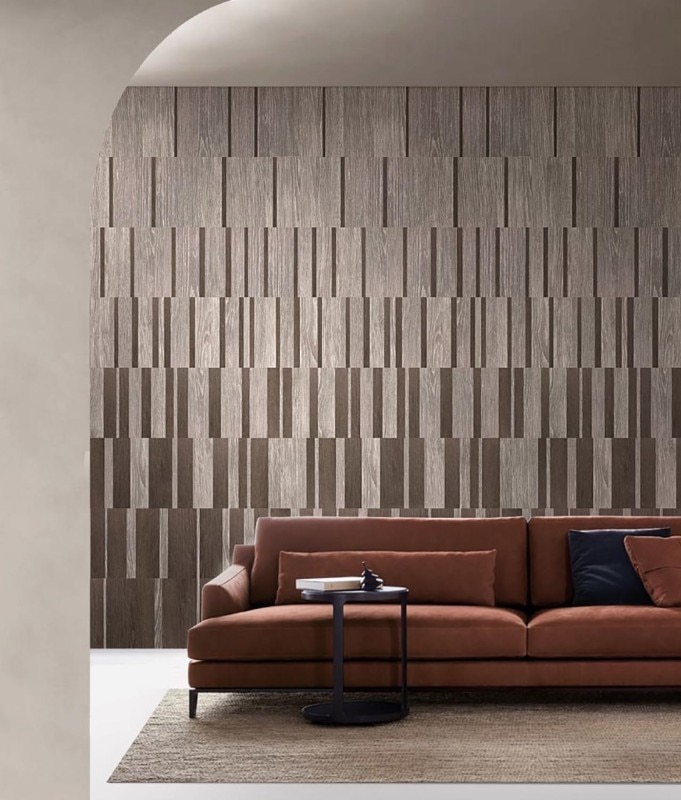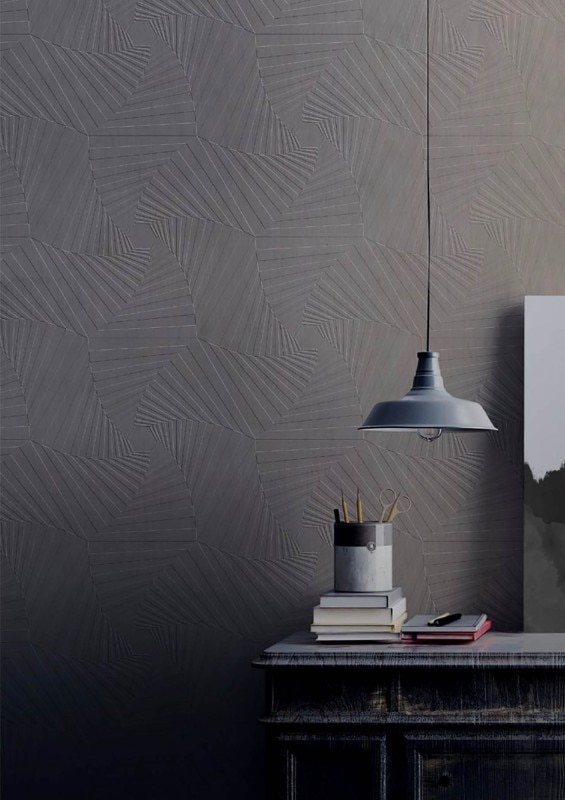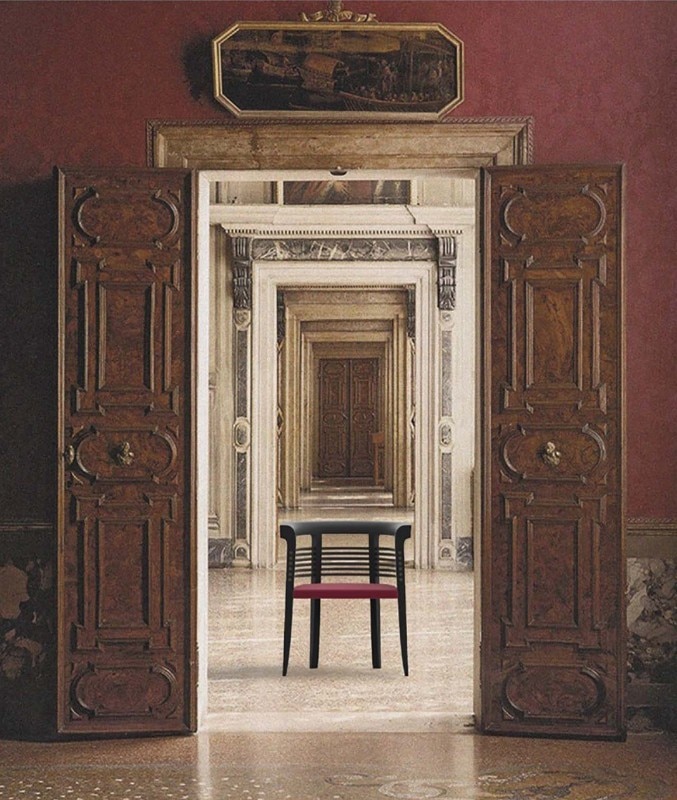 Dolfin, winner of the I prize, Carpanelli award for professionals - design by Geovanny Fernando Carignani and Luca Cotini
Alfea - Mention President of Jury Carpanelli award professionals category - design by Mattia Fornari
Breeze, Mention President of Jury - design by Alssandro Sutto
Breeze, II prize students award - design Ezgi Vural
Concerto per violino - Special mention I colori del Legno - design Matteo Buffoli and Matteo Gargioni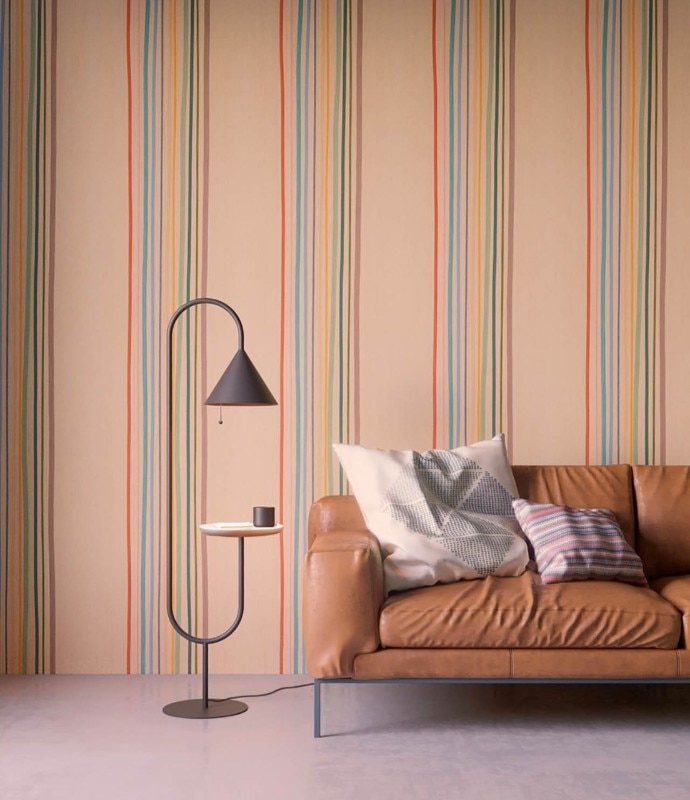 Cromia - Forests For All award - design Luigi Sabatti Simone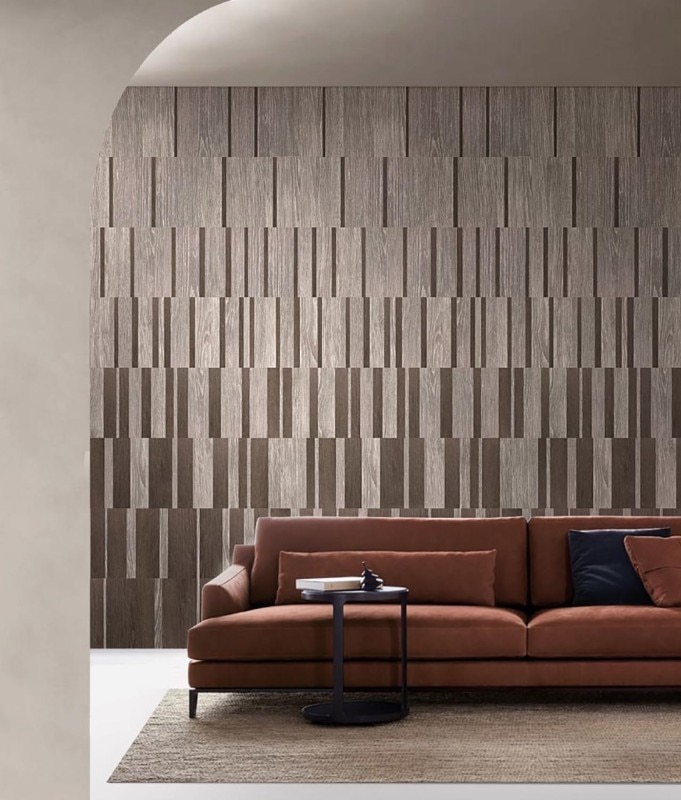 Privé - II prize professionals awards - design Annamaria Seminara and Maria Francesca Cicirielli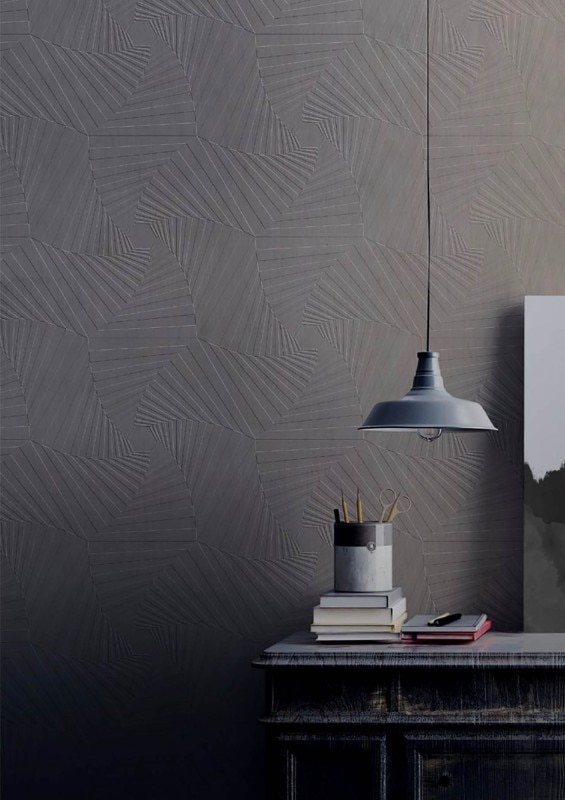 Mugr - III prize professionals awards - design Vittorio Pannozzo
Mention Valcucine students category - design Andrea Hadener
Selected from over 468 projects by a jury chaired by Franco Raggi and composed of teachers, architects, entrepreneurs and journalists, the 38 winning projects of the second edition distinguished themselves for their ability to develop new textures for multilaminar veneers, industrial inlays, three-dimensional surfaces, boiserie and furnishings. Difficult to define under a single label, the projects on the podium account for the absolute transversality of wood applications, from the hypergeometry of the inlays to the explosion of color in maximalist patterns rich in detail. 
Among the projects that have won the highest awards, Mattia Fornari won first prize in the professional category with Pixel, a three-dimensional surface inspired by a pixel matrix worked with random interventions. Inspired by the theme "Italian Journey", Carpanelli's highest award has been attributed to Dolfin, a solid wood seat inspired by the Venetian gondola, designed by Geovanny Fernando Carignani and Luca Cotini.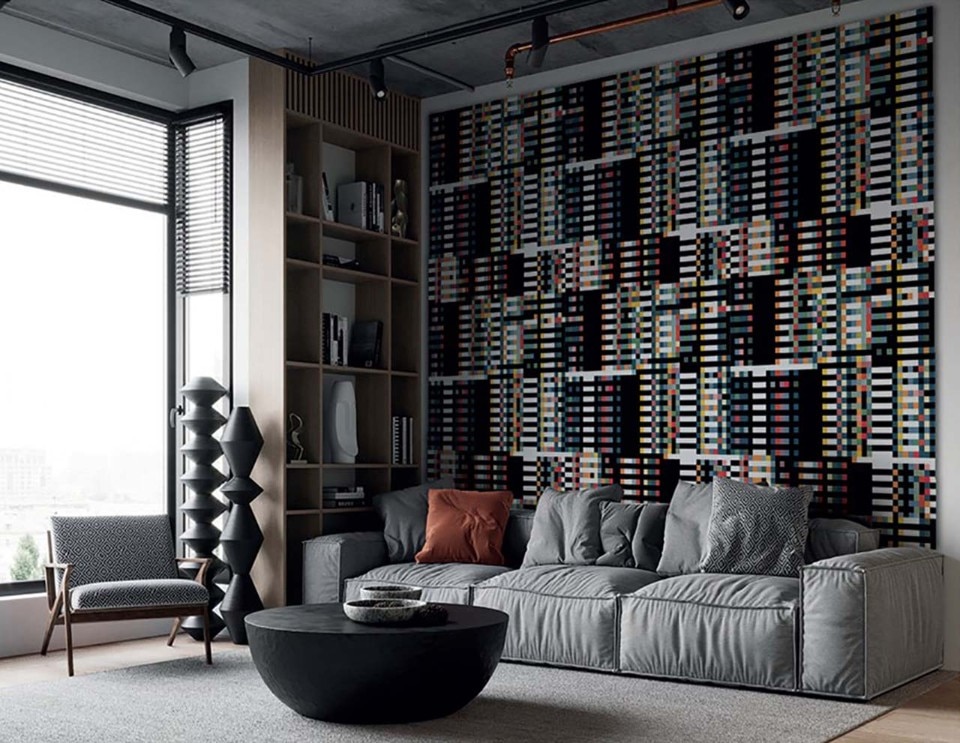 For the students category, Stefano Bertolini received the first prize with the Sysma multilaminar veneer, whose motif is inspired by the propagation of telluric movements during an earthquake. For the Carpanelli prize reserved to students, the first prize is awarded to Benedetta Pintus, Natalia Giribaldi, Ottavia Scarabelli with the Gae bookcase, characterized by a tubular steel structure and rounded shelves covered with veneers from the 555 collection by Tabu. The projects were awarded on September 30 at the Milan Triennale in the presence of institutional representatives including the President of the Lombardy Region Attilio Fontana, together with entrepreneurs and members of the press.
In the opening image, the I project of the professional category Pixel di  Mattia Fornari