When he founded OnePlus, Carl Pei wanted to create an affordable and elegant Android alternative to the iPhone. That was before the company's path strayed out of Pei's control, turning the brand into just another Chinese large-scale Android manufacturer that couldn't care less about branding nuances and design-driven marketing.
With its new startup, wittily named Nothing, Pei is now aiming for a higher goal. He doesn't want to just compete with Apple on the hardware and software level. Instead, he's trying to create a competitor's to the aura Apple is so good at creating around its products. That aura is a mix of design prowess, solid cultural foundations, and outstanding marketing, paired with a highly advanced software ecosystem. That aura is also intangible, and a lot of people might think that it actually amounts to, erm… nothing.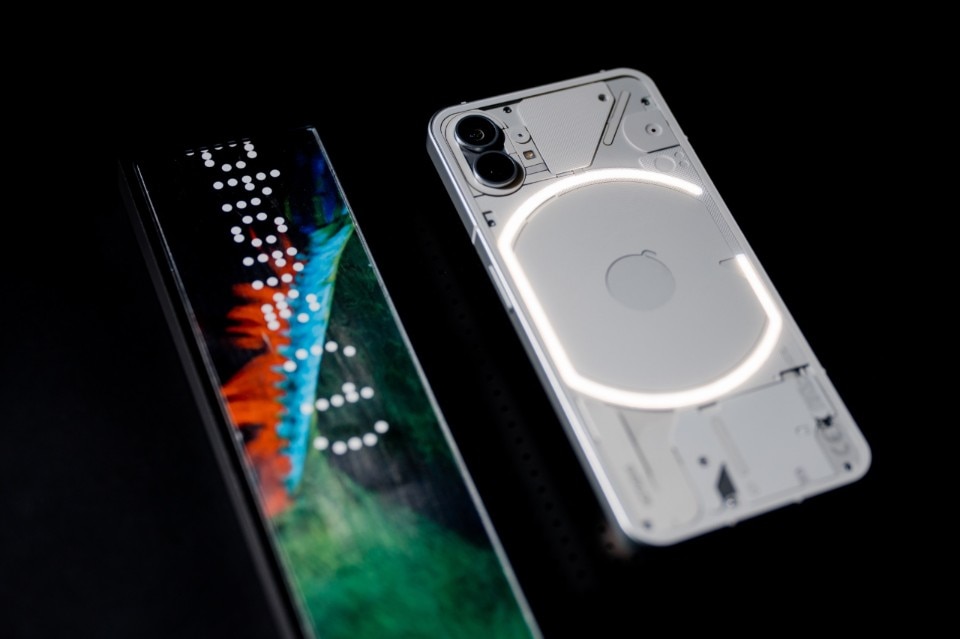 That's precisely what Nothing is starting to replicate with Phone 1, its first Android smartphone. The company aptly picked Art Basel to give us a glimpse of the product's design, framing it already as an artwork more than a tech commodity. Lacking Apple's marketing war chest, Nothing is playing a different game by leveraging past design references as a mythopoetic tool for a new brand with no history and by creating artificial scarcity.
One of the strongest references is to Massimo Vignelli and Bob Noorda's map of the New York City subway from the seventies. Vignelli and Noorda simplified the city train network's overwhelming complexity through clever use of design principles. In the same way, Nothing is trying to turn the smartphone components' complexity into a gracious layout that won't be covered with a plastic plate but rather shown to the world through a transparent back cover. The same principle was already applied to the company's first product, the ear (1) headphones.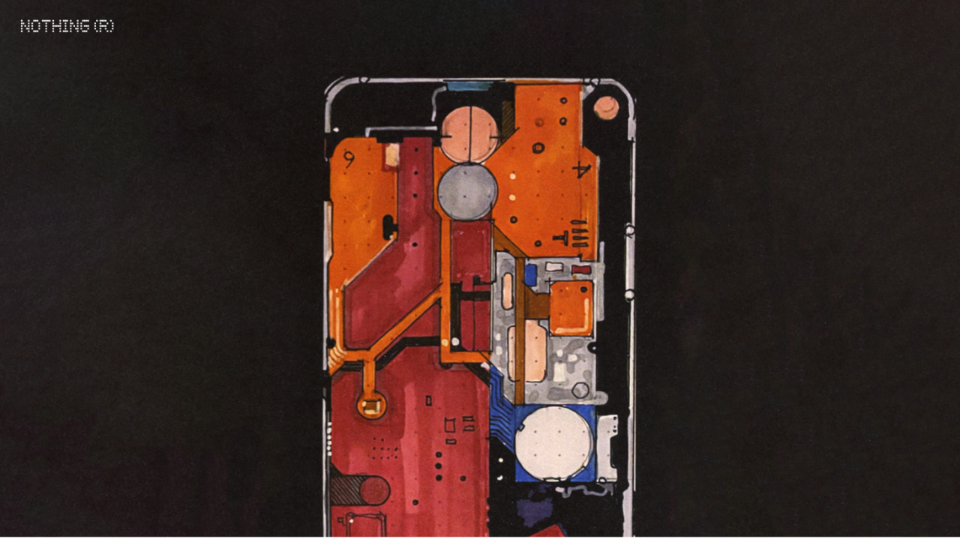 When it comes to scarcity, Nothing is drawing straight from the art world's playbook, which is why the company held an exclusive (and elusive) event at Art Basel. The Nothing phone (1) will initially be available as a 100-piece series on StockX, a marketplace where sellers can "drop" limited editions of otherwise commoditized products such as sneakers, electronic consoles, or trading cards. Prices will most probably soar, drumming up the interest for a phone that hardware-wise and software-wise won't be too far from a well-developed high-end Android phone. Pei and his team are trying to sell us not just the phone itself but the entire "socially agreed-upon" value of the brand they're building around it. Critics might dismiss it as pretentious, disingenuous, or even out of touch with the current state of a global economy hurling towards a recession.
Yet, even if the phone (1) turns out to be just another Android phone with good customized software, Nothing is trying to market it by following a path that no company before ever really experimented with, bringing together go-to-market strategies straight from higher-value business domains that have nothing (pardon the pun) to do with the smartphone market. Whether the phone (1) will be a smashing hit or a flop, the journey will be well worth watching.