Featuring a diverse, challenging and engaging series of public events and activities aimed at anyone with an interest in the built environment, the London Festival of Architecture (LFA) is returning to London with in-person events for the first time since 2019.
LFA, the world's largest annual architecture festival, will bring together the public and the industry professionals in a month-long (1—30 June 2022) celebration of architecture and city-making that will temporary re-shape London's public spaces.
This year's programme features over 400 events, including installations, talks and debates, performances and tours, workshops, and family activities, that explore the theme of 'Act'. The aim will be to invite the audience to reflect on how we should act in the face of the climate emergency, social injustice, and the needs of a changing society, as well as how we can act for ourselves, each other, and our cities.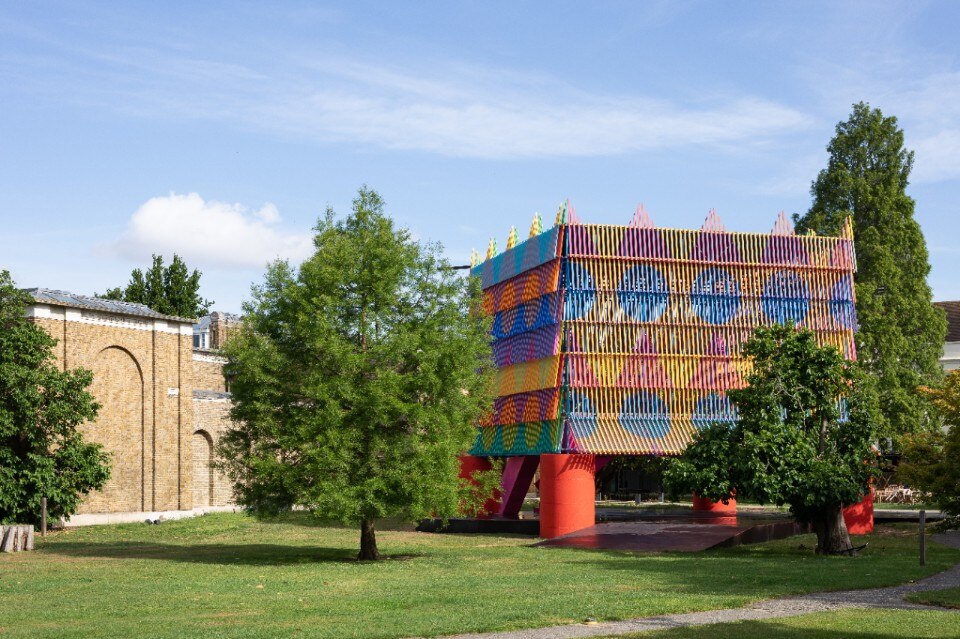 "This year's Festival promises to explore all aspects of our theme of 'care' and with such a diverse programme of event types. As we emerge from lockdown, we're delighted to see the Festival play its part in welcoming everyone back to the capital," commented Rosa Rogina, Director of LFA.
Each edition focuses on some key places across the city, and 2022 destinations include the London Borough of Camden, known for its rich cultural and architectural heritage as well as the history of activism; the City of London, which provides a uniquely rich mix of ancient and modern, the Royal Docks, an incredible legacy of industrial architecture and enormous opportunities for architects to reflect on our past identity; South Westminster, home to the political 'HQ' of the capital, and  Queen Elizabeth Olympic Park, which this year celebrates the 10 year-anniversary since the London 2012 Olympic Games.

To help you navigate such a rich programme, Domus picked five events that well represent the scope and significance of the show and that you may want to check out.
Opening Image: LFA 2019 - Daedalum. Photo Luke O'Donovan.