A few weeks ago, with the COVID-19 pandemic, washing one's hands became one of the most frequent and indispensable gestures of our daily routine in terms of prevention. "Wash your hands often" is the mantra repeated by the governments of the planet, including Great Britain. And right from London, a call to action comes to the creative community around the world to understand how best to do it. London-based studio Bompas & Parr, two days ago, launched the "Fountain of Hygiene" competition with the aim of designing a method to sanitise hands that takes into account practical, aesthetic, social and experiential aspects and, together, raise funds for the British Red Cross by auctioning the 10 projects selected by the jury at Christie's (or online).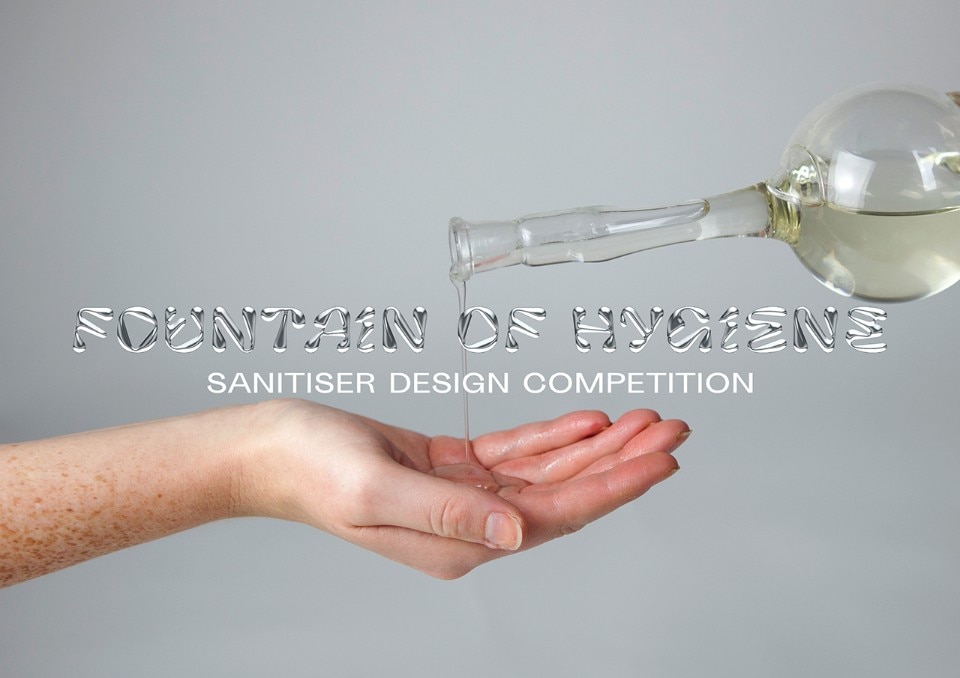 "It is hoped that this will accelerate the establishment of new behavioural norms which benefit the ongoing health of global society", the organisers explain. While Design Museum director Tim Marlow adds: "Design has an important role in helping to solve many of the challenges that we face in daily life including some of those raised by the recent COVID-19 outbreak. We hope that the shortlisted entries will demonstrate the importance of research and innovative thinking."

As the situation evolves at the speed of light, the deadline for the competition is also imminent: there is only until 29 March to send in your ideas: whether it is to design or improve disinfectant dispensers, sprays, wipes, dispensing units or even just rethink gestures and rituals. The finalist projects will be on display at the Design Museum in London (or, if still closed, online).
All photos: © Bompas & Parr
Competition:

Fountain of Hygiene

Deadline:

29 March 2020

Organised by:

Bompas & Parr

Submission's format:

PDF format, one side of an A3 page. Shortlisted entrants will be required to submit an STL file viable for 3D-printing

Send submission to:

sanitiser@bompasandparr.com