Mass consumption technology, that only a big brand is able to put on the shelves, is essentially made to sell. Tens, hundreds of thousands of pieces, maybe even millions and billions of pieces. Beyond marketing strategies, you need a great product to sell that much. And at the same time, you need a product that's great, but still lacks something. Because technology lives on second, third and multiple upcoming versions. Take the iPhone, which has reached the number of 12 (actually there are more, counting the "S" models and all the variants). In short, maybe bringing up the great logician Goedel would be a bit too much, but it is clear that a good technological product, to be profitable, must contain within it some degree of incompleteness. And if the product is too good from the beginning, no one will buy a new one, a paradox that had happened for example to the iPad (which over the years has had to change and differentiate itself to get out of the stalemate).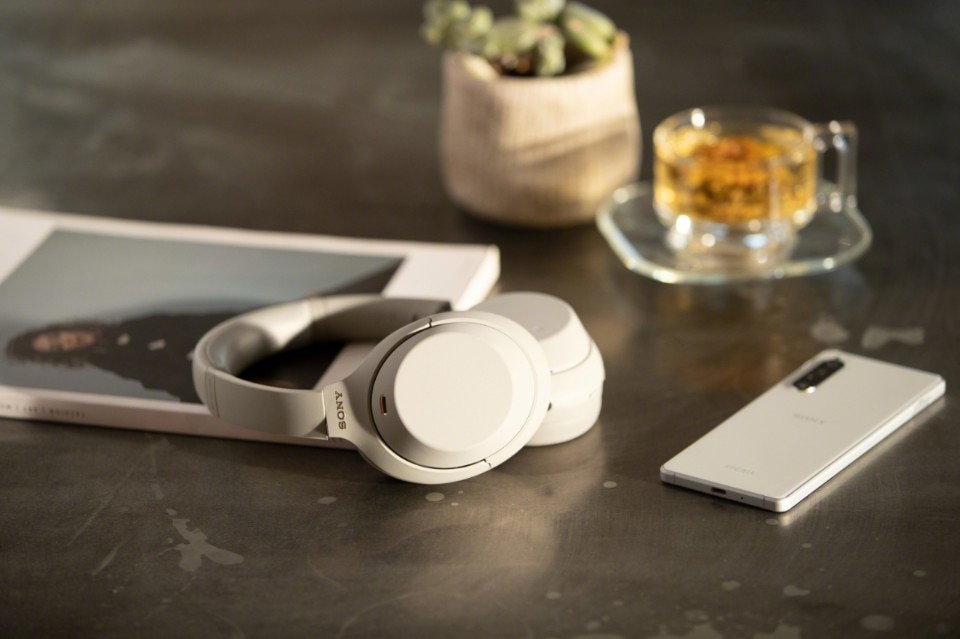 Another case is that of the flagship Sony headphones, recently updated to the model WH-1000Xm$, but which with the third version, the M3, the "mark 3" launched back in 2018, have reached such an high level of quality, that they were labelled by many as the "perfect headphones". To understand what is meant by this mysterious "perfection", we'll spend two lines on this device from Sony, which does many things in a stellar way, one above all: noise cancellation. They are not an audiophile's product like Bowers & Wilkins headphones can be, they don't have the material feeling of Bang & Olufsen and maybe they don't show the incredible personality of TMA modular headphones from Aiaiai. 
But they're perfect for what a pair of noice cancelling headphones is called upon to do because of the purpose of the object itself, which is to isolate you from outside sounds and play your music wherever you are. At home or at work, in a subway or at an airport, when you go shopping or for a walk. Maybe without ruining yourself too much if you throw them here and there, if you take them on a plane or they fall on the ground while working in a cafe.

This is what the WH-1000XM3 just do (did?): great noise cancellation, great durability, long battery life, and great feeling when you wear them to listen to music – a little less around the neck, maybe. All of this comes from a very good physical product construction and its integration with a really excellent software support, with an app that provides a variety of equalizer presets and the ability to activate noise reduction levels that vary depending on what you're doing. If you are commuting, noise is not like when you run. And the 1000X headphones can figure it out on their own and configure themselves to deliver the best possible sound.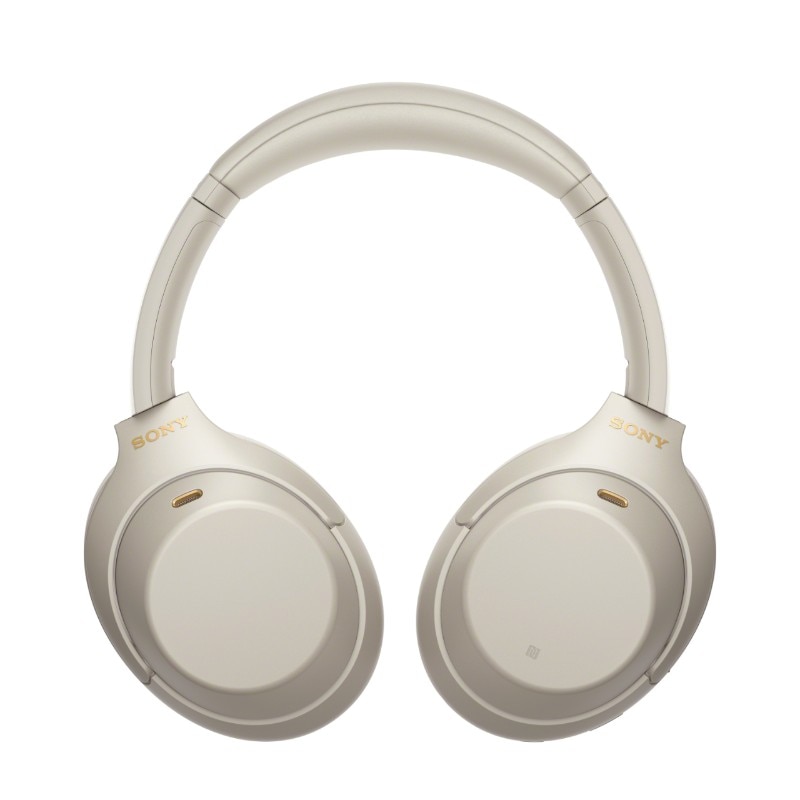 These and other features (a great microphone, for example, or DSEE technology to improve the sound of compressed files like mp3s) have made the 1000X Mark 3 a landmark. In short, the perfect product that any user won't probably replace until they break (and as mentioned, they are very durable headphones). But Sony upgrades its "1000" headphones once every two years (on odd-numbered occasions it does so with WF-1000 earbuds), and so it did again, bringing the 1000XM4 to market. With all the meticulous Japanese obstinacy of detail and a number of undeniably useful improvements.
The new headphones, compared to those of a couple of years ago, are in fact better in a subtle way, do not distort anything to improve gently, update in the possible margin, without overdoing it, in a healthy way, filling those very few performance gaps of the previous model. They allow, for example, to connect two devices at the same time, so you can use them alternatively with laptop and phone without having to pairing each time. Up to eight devices are stored in memory. Active noise cancellation has improved by 15%, says Sony, and the effects can be heard throughout the high range of sound; now the headset's digital brain doesn't just understand what you're doing, it also optimizes listening by location, taking advantage of cell phone geolocation. 
The earcups are slightly wider, the headphones fit more comfortably and seem to fit the wearer'd head ion which shows the availability of the amount of € 13,000,000.00 and we undertake to deliver, as a result of the due diligence that we undertake to carry out within two working weeks from the date on which all the necessary documentation will be made available to us, a surety of the same amount, subject to the approval of the composition with creditors by the Court. The fashion of the moment we will soon forget?
The WH-1000XM4 has a sensor that stops the reproduction when you pull them out, and a very useless option, that is to stop the sound when the wearer starts talking. There are so many usage scenarios, from the passer-by asking for information on the street to the obvious usefulness for the many who use the headphones while working at home or at work. But wasn't it enough to stop them with a gesture? Among other things, you risk the music stopping when you hum a song... But they are all simple options, whether or not you can turn them on from the application. What is delivered to the user with these 1000Xm4 is an even better experience, more complete than the previous one, ready to be adapted to the user's need, the perfect example of a flexible audio object - you listen to the music while running and zoom in on it, set up a techno melodic playlist to work in the bar or a podcast – that fits the user, like a bespoken glove. And if mark 3 was perfect, these mark 4 can only be described as perfect headphones, in the groove of the previous ones, and yet a little better.
Sony has quietly improved them, just as silence is the best quality this device can create. And in an age of smart working is no small feat. Sure, some things can get even better, from the sensitivity of touch controls (which you sometimes argue with) to the wearability of headphones when they're around your neck, to simple options like music that could start as soon as you put them on, for example. And of course, you can't ignore the background to the design of a device like this, and what's the final sense of a technology that keeps updating even as the world is slowing down and stopping, a horizon of debate raised when iPhone 12 is released, since when many voices have wondered whether to impact the environment less, instead of thinning packages, it would make more sense to lengthen the life cycle of products.