The Touch
From a collaboration between Nathan Williams (founder of the magazine Kinfolk) and Jonas Bjerre Poulsen (from the studio Norm Architects), The Touch presents 25 interior designs – museums, hotels, shops, houses: examples, as the authors explain, "for their tactile component". There are new (John Pawson and Bijoy Jain) and classic designs (like the Brion Cemetery by Carlo Scarpa, left).
Brion Mausoleum by Carlo Scarpa
Tombs are erected as monuments to those buried beneath them, but they can also be places for people to reflect more generally. In an isolated village cemetery towards the foothills of The Dolomites, Carlo Scarpa composed a mausoleum of such poetic proportions that it communes with all who enter it.
Brion Mausoleum by Carlo Scarpa
Bijuu Residence by Teruhiro Yanagihara
The color scheme for the penthouse in Bijuu Residence began with what was already there: red bricks that were unearthed during the renovations of this former family home and that, when con- trasted against the suite's darker, inky hues—and the cloudy Kyoto sky—o er its guests a fiery warmth.
Bijuu Residence by Teruhiro Yanagihara
De Cotiis Residence by Vincenzo de Cotiis
Architecture doesn't have to mean building anew. Sometimes, it can mean removing things in order to rediscover an authenticity that centuries of meddling has obscured. In Milan, the private residence of Vincenzo de Cotiis is one such project; an homage to the raw beauty of an 18th-century space, which reflects the architect's overarching fascination with ageing objects.
Hoshinoya Resort Hotel, by Azuma Architects
The gardens are home to a 400-year-old maple tree.
Louisiana Museum
Musée Yves Saint Laurent, Marrakech
Pavillon Suisse by Le Corbusier, Paris
Hoshinoya Resort Hotel, by Azuma Architects, Kyoto
The Touch by Norm Architects and Kinfolk
Book title:

The Touch

Authors:

Norm Architects, Kinfolk

Publisher:

Gestalten

Format:

24,5 x 33 cm

Pages:

288

Price:

45 €

ISBN:

978-3-89955-978-1
Tramezzino
In the comics of Paolo Bacilieri, architecture is often a support to the story itself. But with Tramezzino the real protagonists become the buildings of Modern Milan – Magistretti, Ponti, Caccia Dominioni – drawn with a personal touch and photographic precision.
Tramezzino by Paolo Bacilieri, Canicola
Book title:

Tramezzino

Author:

Paolo Bacilieri

Publisher:

Canicola

Format:

30 × 42 cm

Pages:

36

Price:

17 €

ISBN:

978-8-89952-427-2
Drawings by Ico Migliore
In 176 pages, Ico Migliore gathers together approximately 100 of his sketches made in notebooks in A6 format. Divided into three main sections – sketches, views and maps – Drawings shows how the architect from Turin – founder of the studio Migliore + Servetto, former hockey player and student of Achille Castiglioni – uses drawing as an essential work instrument but also as a means to explore reality.
Drawings by Ico Migliore. Sketches, Sceneries, Maps
Book title:

Drawings by Ico Migliore. Sketches, Sceneries, Maps

Author:

Ico Migliore

Publisher:

A&C Publishing Co. Ltd

Format:

18 × 21 cm

Price:

18 $

ISBN:

978-8-97212-200-5
Design for the Real World
After the exhibition last year at the Vitra Design Museum, the rediscovery continues for Victor Papanek, a social design pioneer, with the re-issue of his seminal book Design for the Real World, after almost 50 years. Today, it is more relevant than ever, seeing the need for action due to climate change.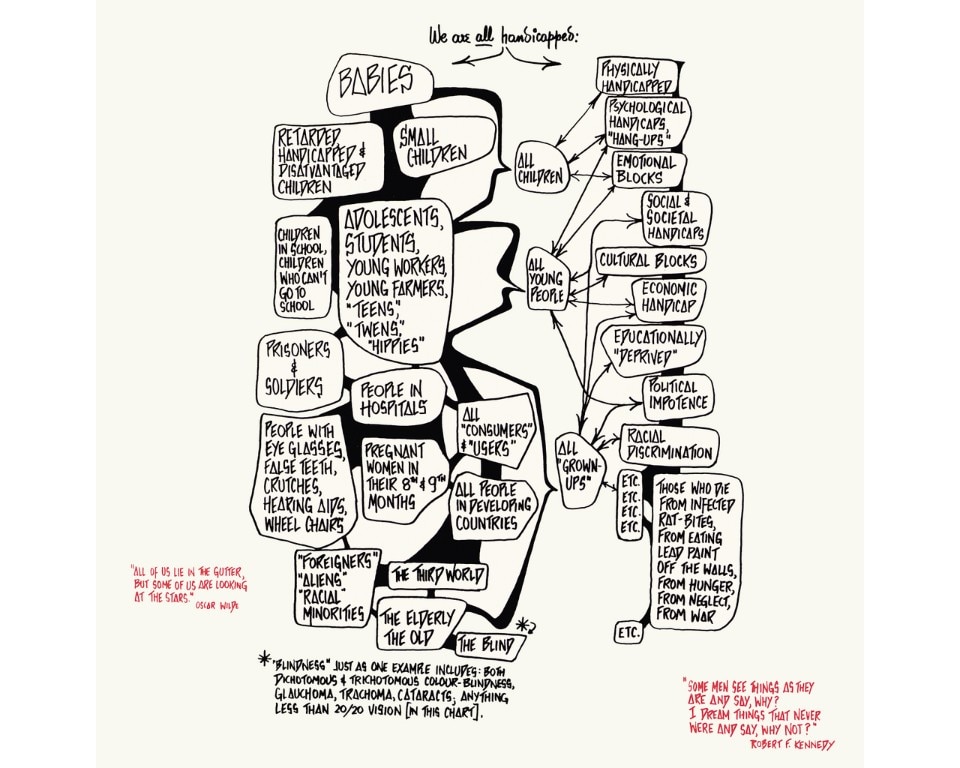 Book title:

Design for the real world: Human Ecology and Social Change

Author:

Victor Papanek

Publisher:

Thames & Hudson

Format:

19.8 x 12.9 cm

Pages:

416

Price:

14.39 €

ISBN:

978-050029-533-5
100 Whites
"White exists on the periphery of life. Bleached bones connect us to death, but the white of milk and eggs speaks to us of life," says Kenya Hara who, with 100 Whites, continues his research. This Japanese graphic designer, who since 2002 is art director at Muji, presents 100 examples – from milk to clouds, rice to the snow in Iceland – and invites to reflect on this non-colour essential to design.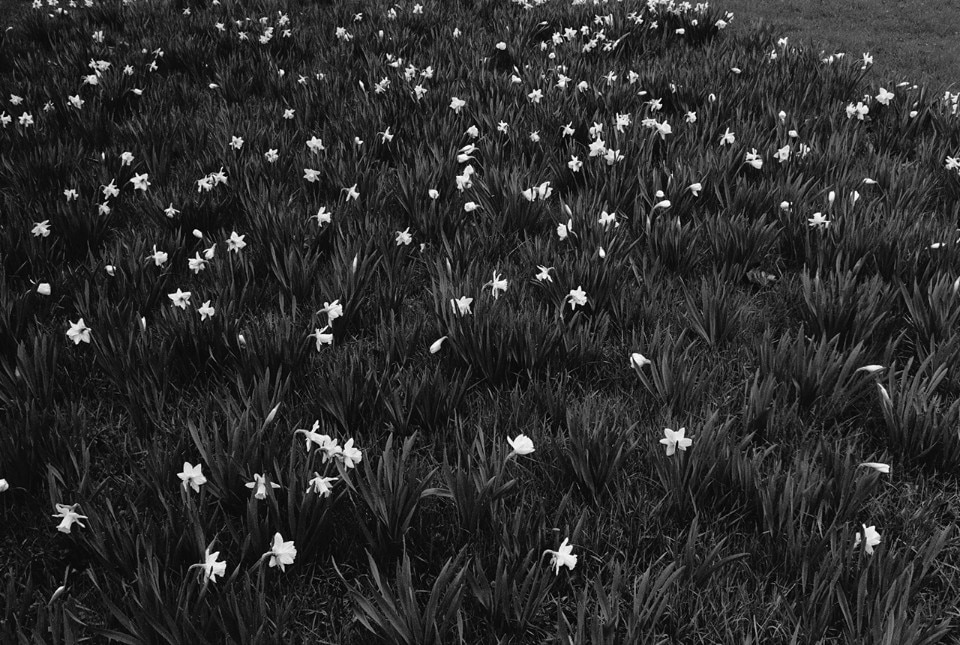 Book title:

100 Whites

Author:

Kenya Hara

Publisher:

Lars Müller Publishers

Format:

13 × 18.7 cm

Pages:

224

Price:

28 €

ISBN:

978-3-03778-579-9