From Wednesday 23 to Sunday 27 May 2018, Milan will see the return of Arch Week, a festival dedicated to architecture and the future of cities. The event will take place in three of the city's most important institutions – Politecnico di Milano, the Triennale and the Feltrinelli Foundation – and is entitled Urbania, uno sguardo sul futuro delle città (Urbania, a look at the future of cities).

The Milanese week of architecture is a moment of all-round reflection on urban transformation and the role of architecture with regards to fundamental contemporary themes. It is important for a metropolis such as Milan to host an opportunity for reflection and debate, aimed not only at sector professionals, but at all citizens. It takes more than just star architects and spectacular architecture to make a more attractive and liveable city. What is also necessary is a category of competent and topical architects, courageous and far-sighted institutions and administrations, and attentive, informed and proactive citizens.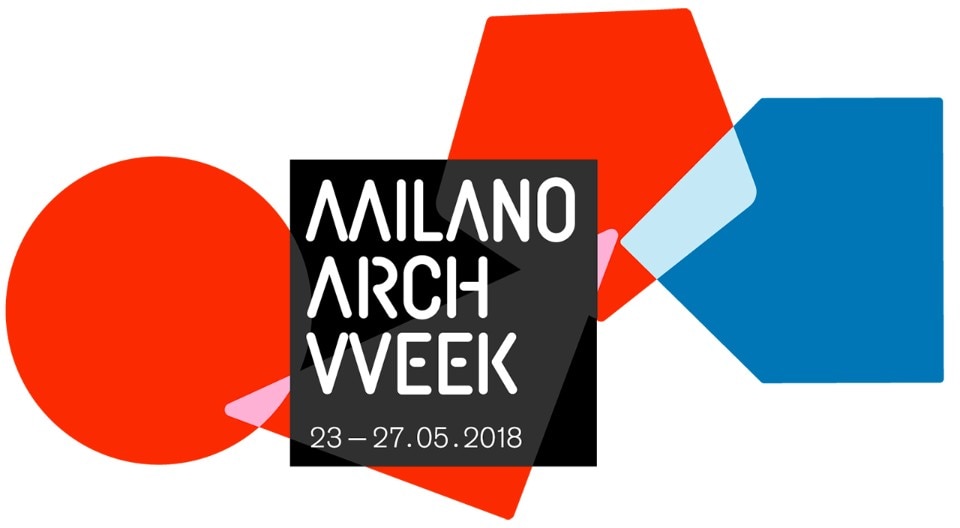 For this reason, Milano Arch Week proposes a rich and mixed programme. It begins with the Feltrinelli Foundation, and About a City. Places, ideas and rights for 2030 citizens, a series of conferences, debates, performances and screenings, which combine social themes and urban development. The event will see the presence of the most important names in international architecture, with lectures by four Pritzker Prize Winners – Jacques Herzog, Toyo Ito, Kazuyo Sejima, Wang Shu – and by great architects such as Bjarke Ingels, David Adjaye, Sou Fujimoto, Massimiliano Fuksas and Alberto Campo Baeza.
The young Milanese studios IRA-C and Fosbury Architecture, in collaboration with Domus, will be exploring the magazine's archives, and proposing an artistic workshop and a reading room in which a themed selection of articles will be available for consultation by the visitors to the Triennale. The Milanese Order of Architects will instead be proposing tours around the city by Vespa, to discover its architectural treasures, paying particular attention to buildings built by housing cooperatives.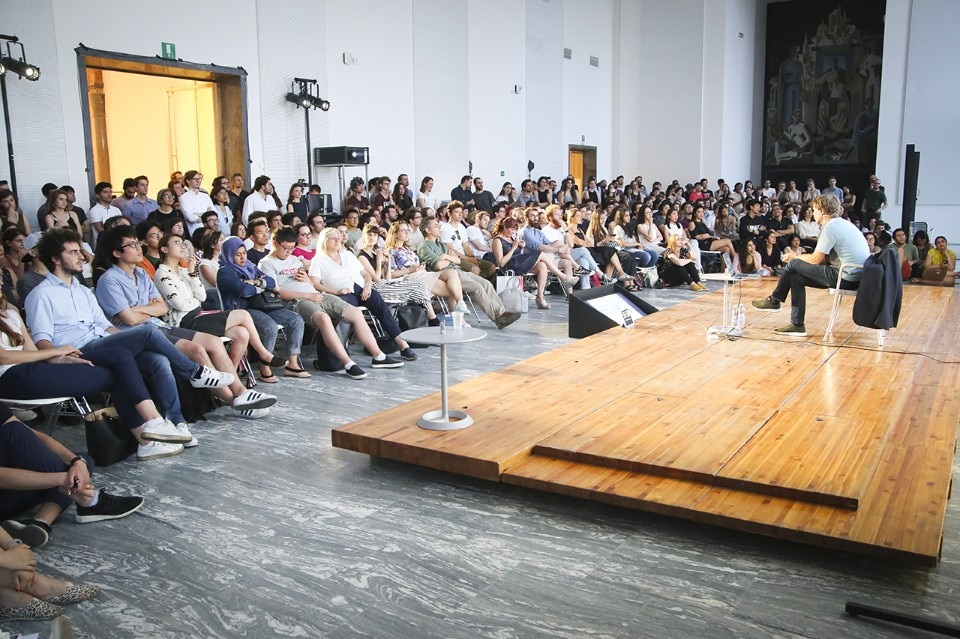 Much space will be dedicated to photography, with the exhibitions "Luigi Ghirri. Il paesaggio dell'architettura" (The landscape of architecture) – curated by Michele Nastasi and the Museum of Contemporary Photography in Cinisello Balsamo. In the same context, Armando Perna and Saba Innab will be examining the urban complex of Beirut, with an exhibition curated by Emilia Giorgi and promoted by the Merz Foundation.
These are just a few of the many planned initiatives. The programme has just been presented and is being continuously updated. It is possible to propose your own project by writing to milanoarchweek@polimi.it, and to participate in the discussion which aims to be wide-ranging and widespread, and to involve the entire city.