The exhibition "Artificial Tears. Singularity & Humanness – A Speculation" quotes from a chapter of human history yet to be written. Thirteen artistic positions open hypotheses, pose questions, and provide impetus for a confrontation with the singularity as envisioned by American futurist Ray Kurzweil. Transhumanist scenarios predict a world wherein humanity achieves immortality through self-optimizing artificial intelligence, and fundamental human characteristics such as forgetfulness could disappear. The exhibition focuses on human emotions and ethical considerations about Digital Modernity in order to simultaneously stimulate intellectual and emotional associations.

The works on display evoke a gloomy mood—with the goal of awakening feelings of apprehension that can serve as an engine for reorientation and progress. The title of the exhibition is also intended to raise awareness that every utopia represents a speculation, that our future is yet to come and there is potential for agency. The question arises of whether we human beings want to escape our increasing marginalization through technologies controlled by capitalist and political systems and whether we will work up the courage to fight for our freedom as a society and as individuals— in fact mainly against ourselves: When our utopias fail, we will have to unlock the potentialities in our dystopias.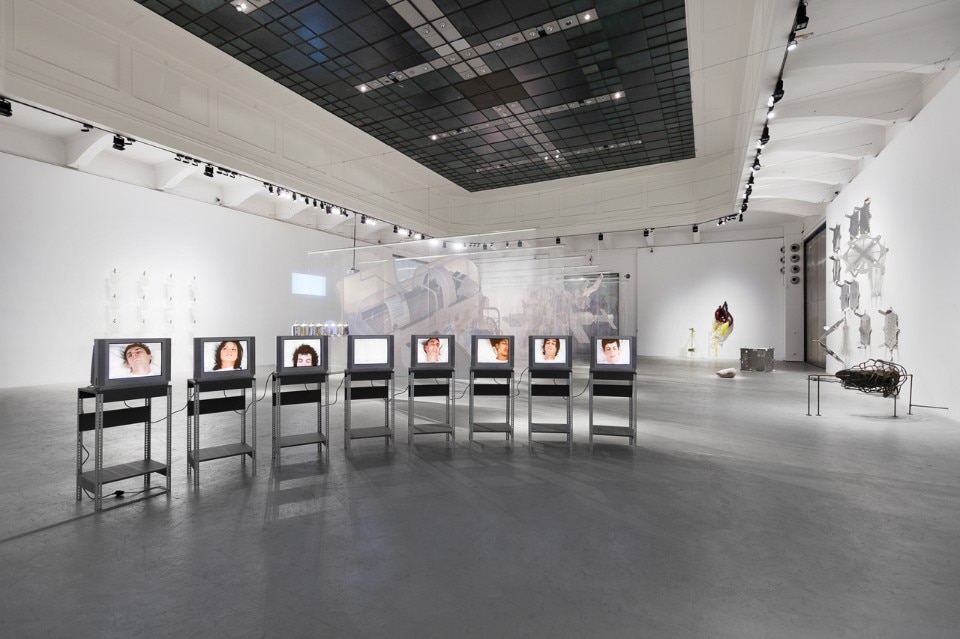 The exhibited works distinguish themselves through the many different techniques and materials: deliberately chosen traditional media like sculpture and forms with contemporary connotations like video and installations come together with future-oriented artistic methods such as 3-D printing or chemically synthesized and thus wholly new artificial flavors.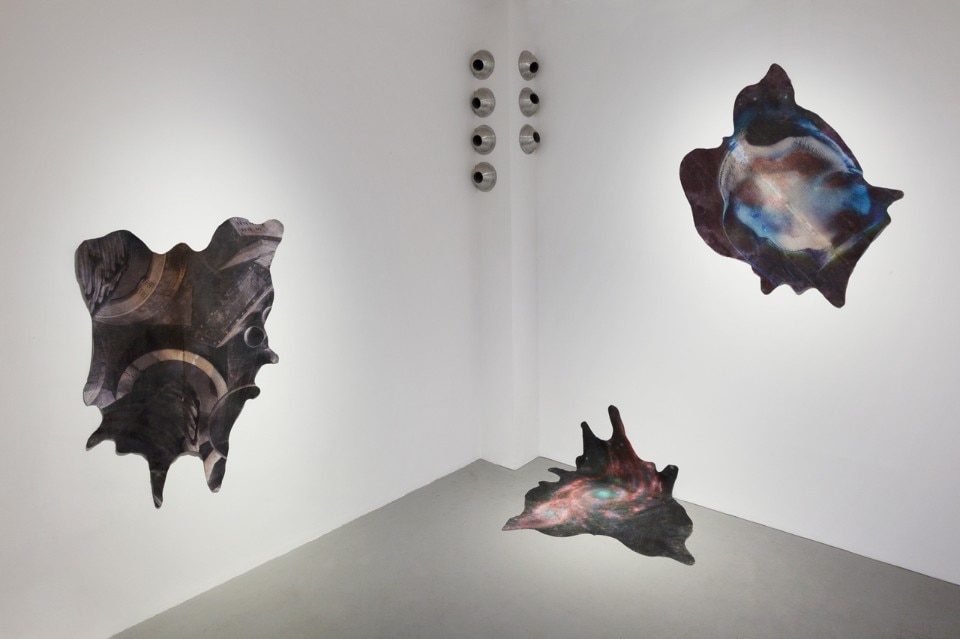 until 1 October 2017
Artificial Tears. Singularity & Humanness – A Speculation
curated by Marlies Wirth
MAK
Stubenring 5, Wien