From skateboards to iPhones and start-up garages, the exhibition explores how "designed in California", the new "Made in Italy", expresses a distinctive approach to design and life. On show at the Design Museum in London, "California. Designing Freedom" is composed of over 200 objects, curated in five thematic sections.
California's drive to create tools of personal liberation is explored through a diverse landscape ranging from LSD blotting paper and political posters to portable technology. While California's mid-century modernism is well documented, this is the first exhibition to examine the state's current global reach. Picking up the story in the 1960s, the exhibition charts the journey from counterculture to Silicon Valley's tech culture.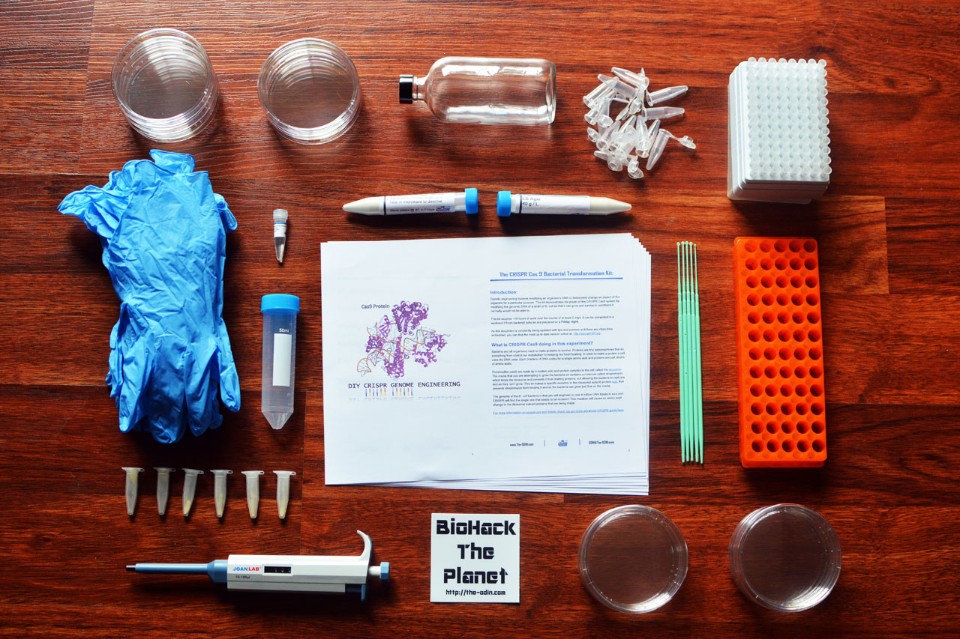 This ambitious survey brings together political posters, personal computers and self-driving cars but also looks beyond hardware to explore how user interface designers in the Bay Area are shaping some of our most common daily experiences. The five thematic sessions are "Go where you want: tools of movement and escape", "See what you want: tools of perception and fantasy", "Say what you want: Tools of self-expression and rebellion", "Make what you want: tools of production and self-reliance" and "Join who you want: tools of collaboration and community".