The Breakfast Pavilion is a curatorial project that aims to merge the worlds of art and design in a special happening, overthrowing the usual boundaries of each discipline. A contemporary art space (A plus A) is transformed into a friendly and informal cafè which will become a creative environment where art can be discussed, produced, performed and most importantly, eaten.

The setting of the gallery is transformed into a cafè by a selection of international designers with diverse practices. They will contribute to the event through objects conceived for this occasion that will be used during the performances.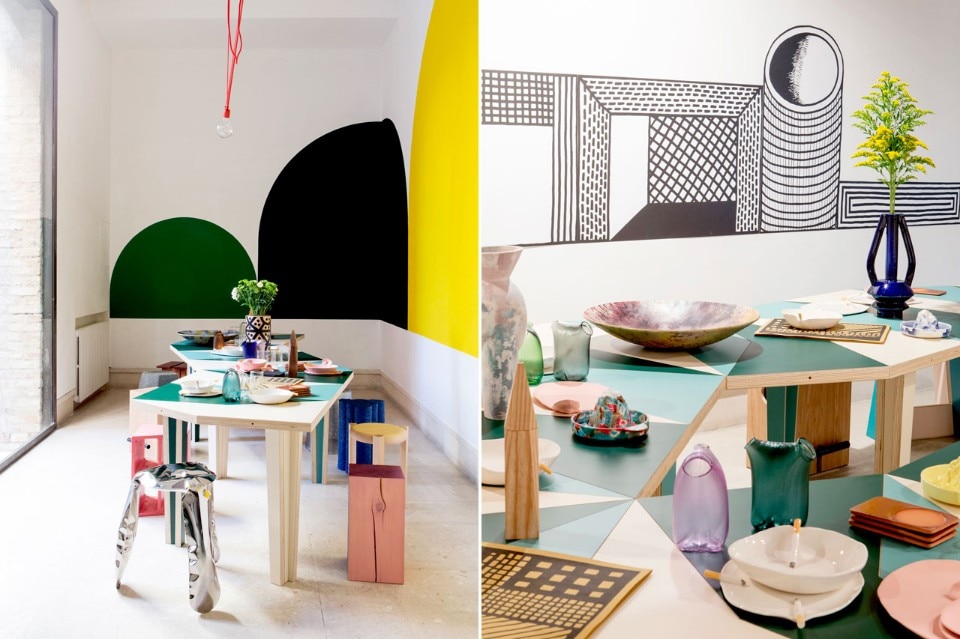 The temporary pavilion is conceived as a gathering space to create a community where individuals can share personal, creative and intellectual ideas in a socially inclusive atmosphere. From 12 am to 7 pm the gallery will be open to public that will have the opportunity to visit the space, drink a coffee or eat a slice of cake or have a meeting.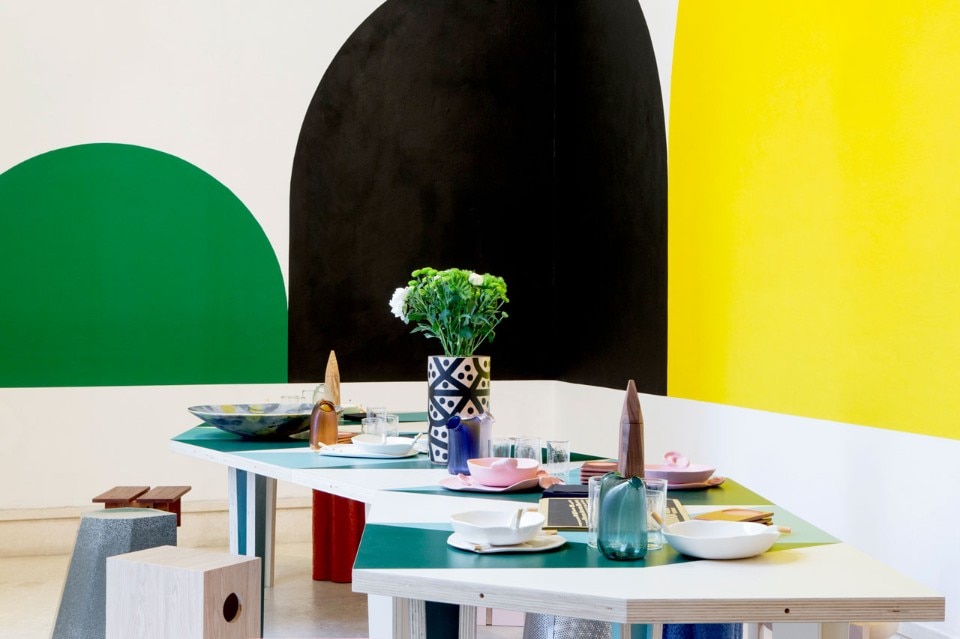 until 4 September 2017
The Breakfast Pavilion
curated by Marco Campardo and Lorenzo Mason (M–L–XL), Luca Lo Pinto with Maria Jeglinska
A plus A
Calle Malipiero, San Marco 3073, Venice