In the beautiful surroundings of the Circolo Filologico, 11 highly selected students of Aalto University's School of Arts (Department of Design) under the guidance of Ville Kokkonen, Timo Salli and Anna Van Der Lei, celebrate 100 years of Finnish independence in three large installations.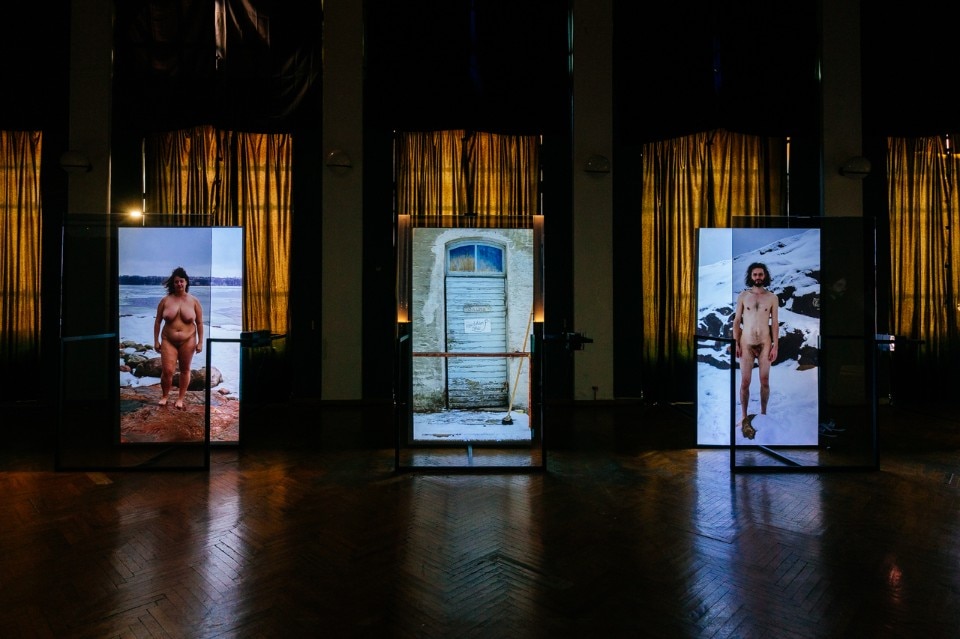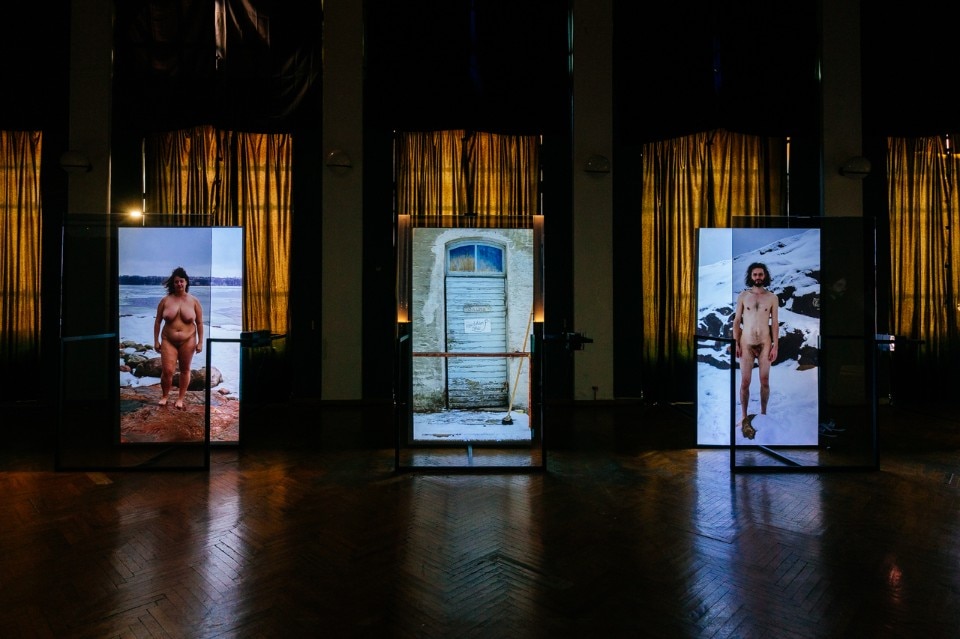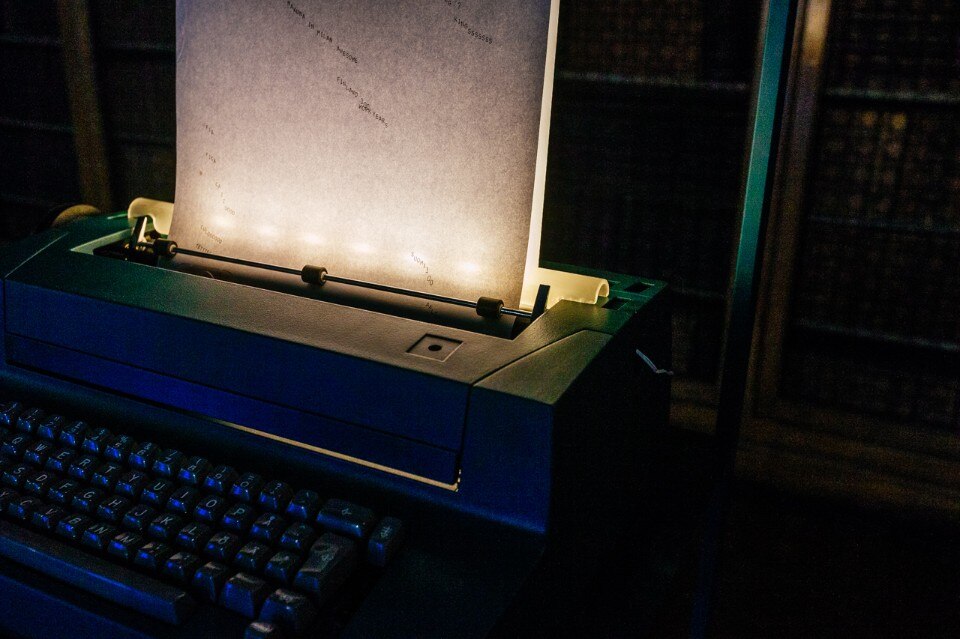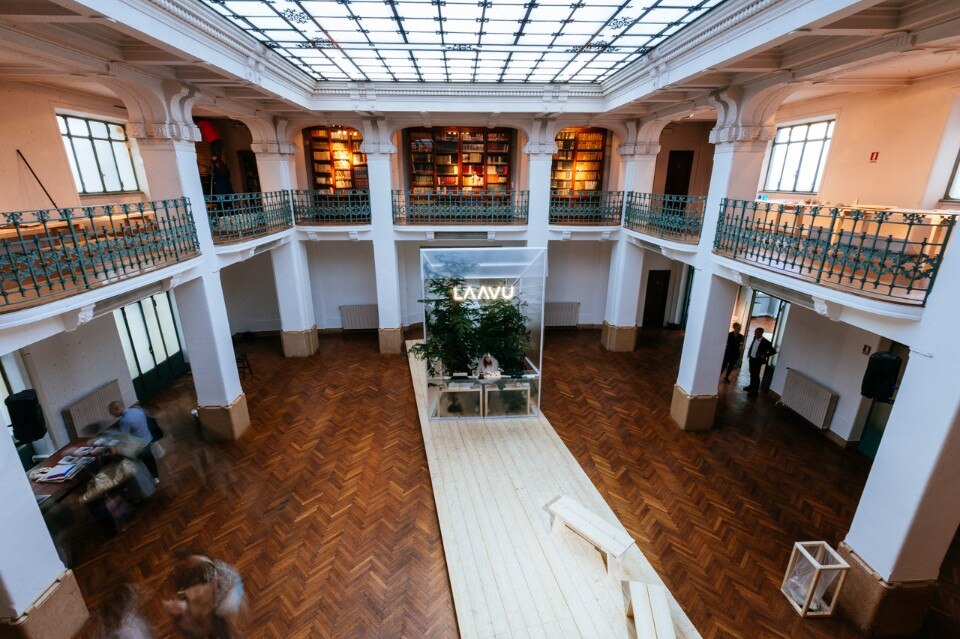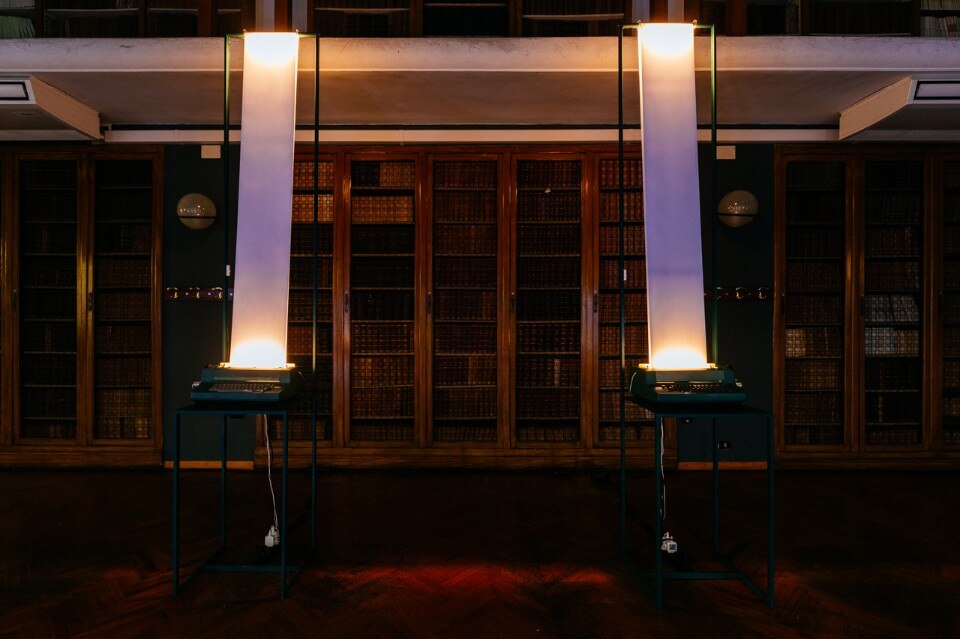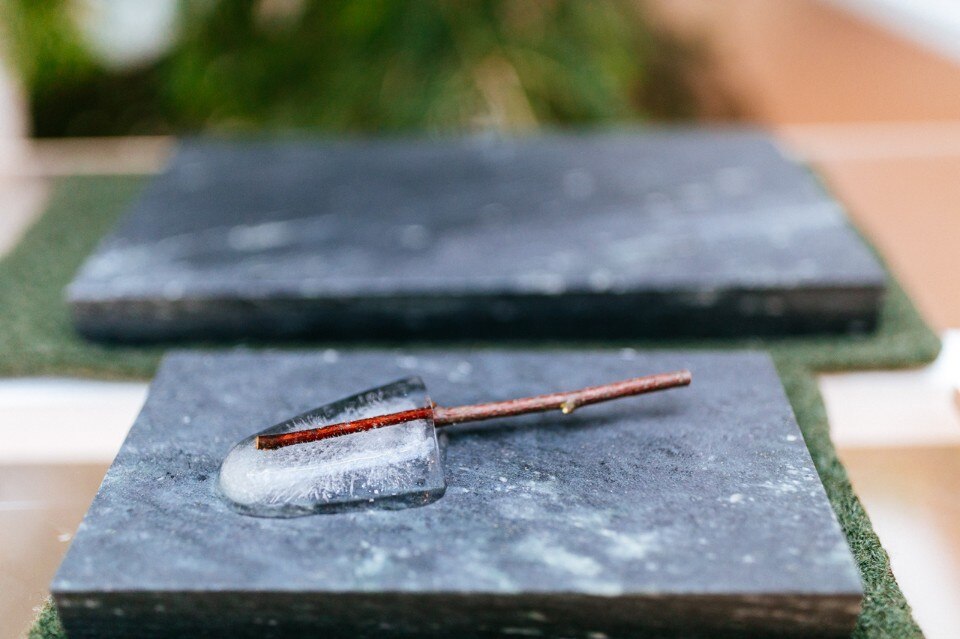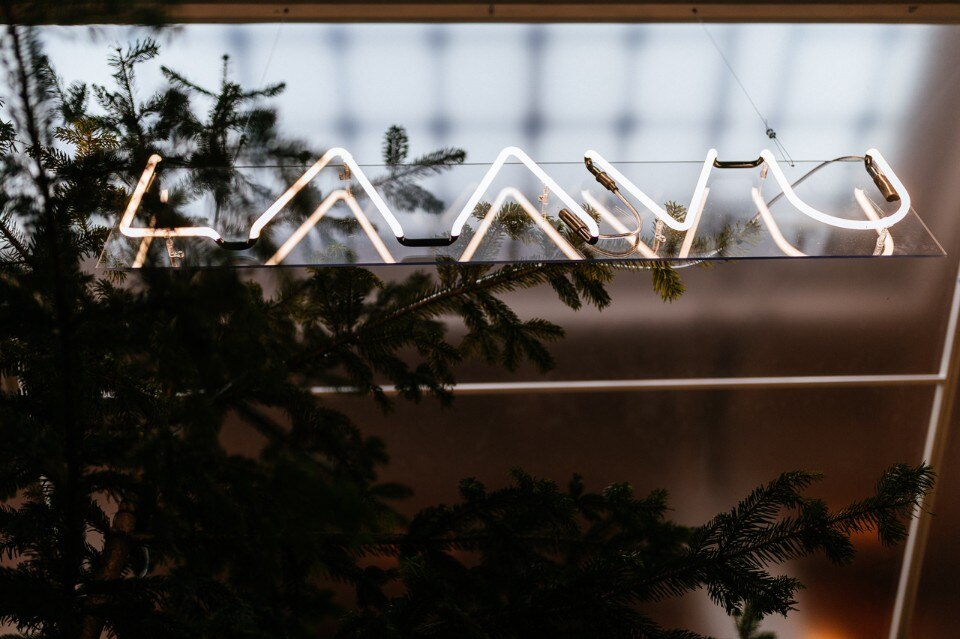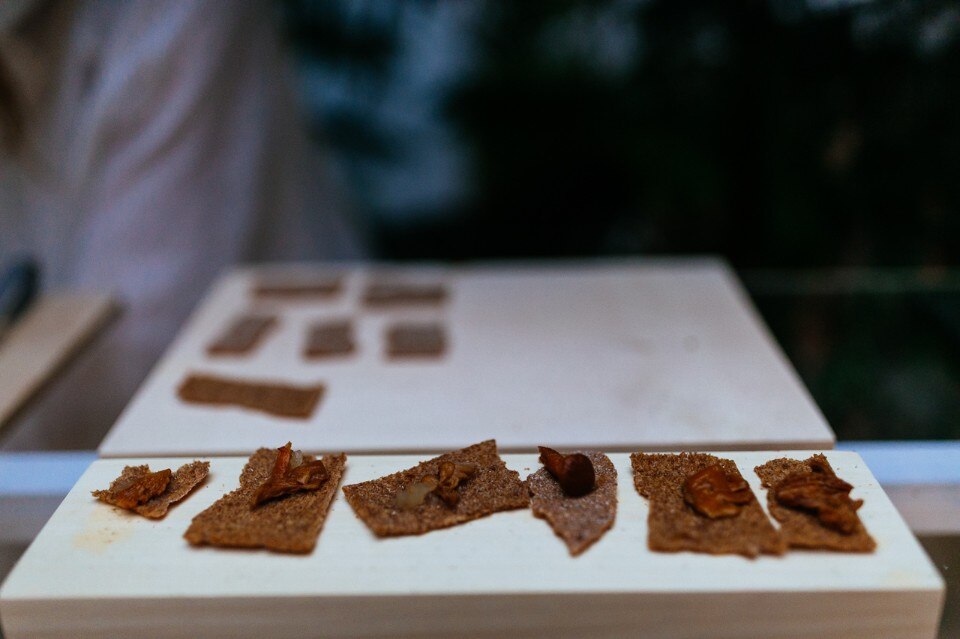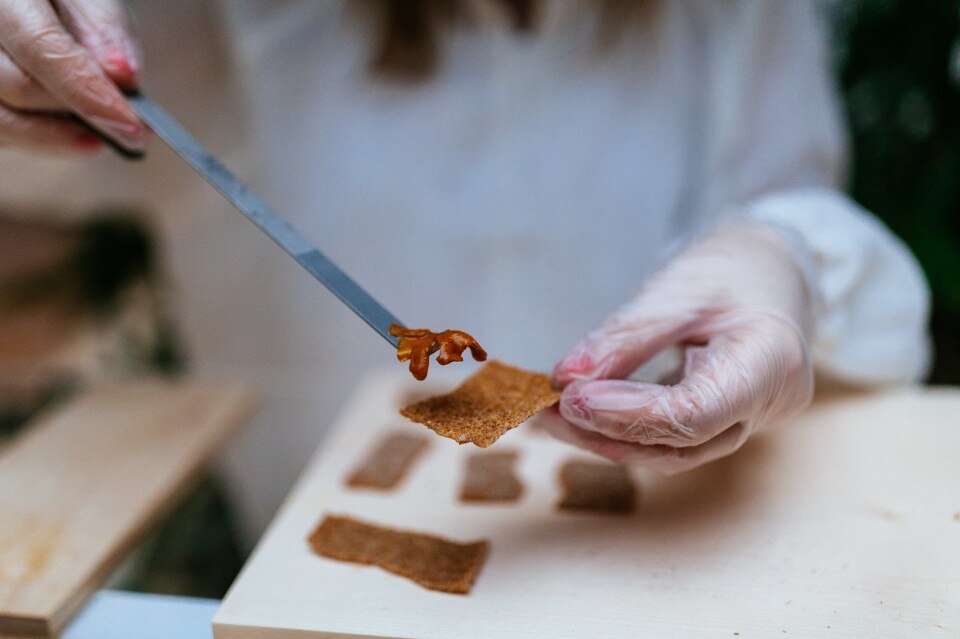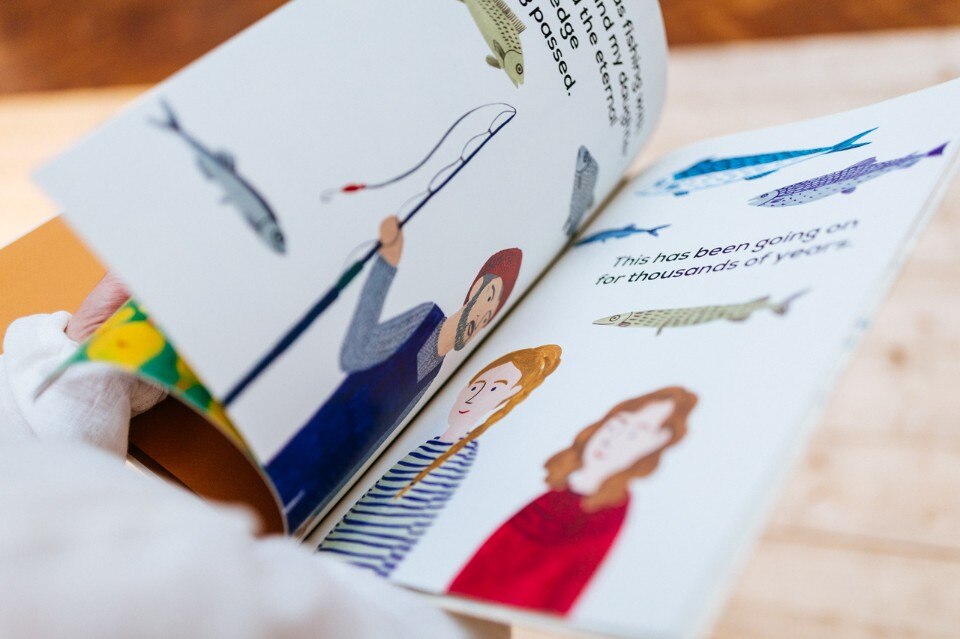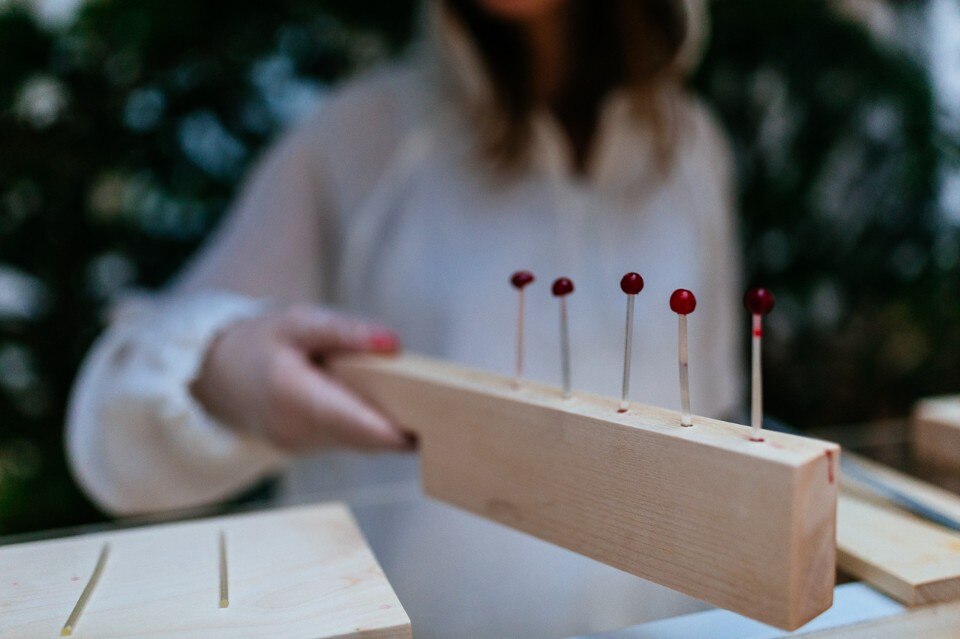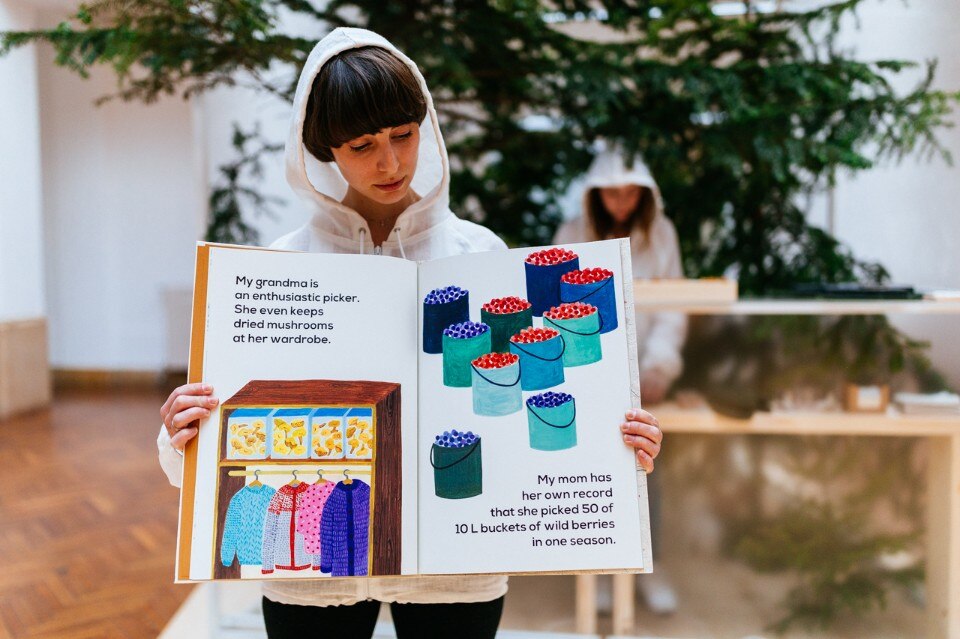 "Nakuna" ("naked" in Finnish) is an emotional journey exploring the deep-rooted and ancestral connection that every Finn has with the forest: a source of food, emotional sustenance and a haven of peace and contemplation. Ikkuna (window) is a reflection of life, freedom and Finland's landscape. Manifesti – rolls of paper unfurling as we type words on the keys of an old typewriter – is a metaphor on the importance of freedom of speech.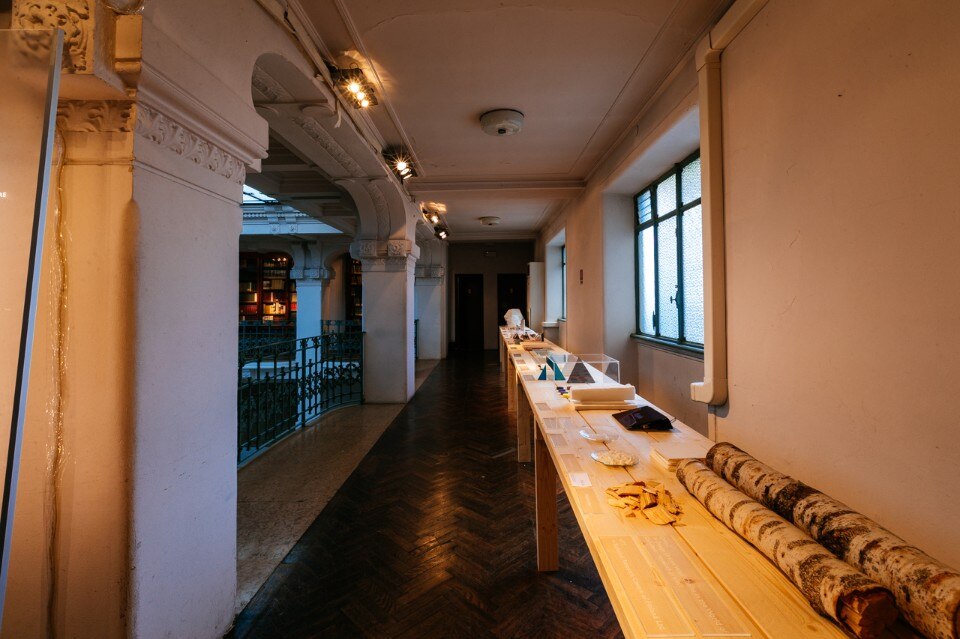 Finally, Laavu, a transparent kiosk containing a mini forest. Here, a girl serves food gathered directly in the Finnish forest, frozen and transported to Milan. Nothing overly sophisticated: ice lollies made with tap water, blueberries and mushrooms gathered in the undergrowth. Because what really matters is the message, the experience and sharing the personal stories of those who collected, conserved and prepared what we are eating.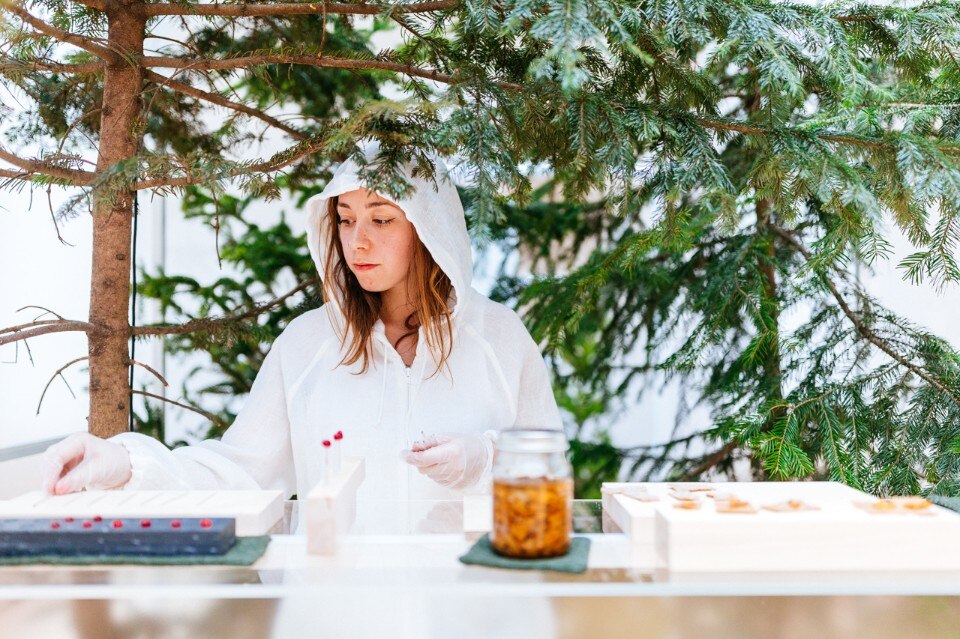 4 – 9 April 2017
Nakuna
Circolo Filologico
via Clerici 10, Milan