Belgium is Design is strengthening its commitment to promote design companies & designers, and, during the Milan Design Week it returns to Palazzo Litta where it will contribute to the DAMN° Magazine and Mosca Partners group project "A Matter of Perception". Here the theme is dedicated to 'Linking Minds' and features a courtyard installation by renowned architects Diller Scofidio + Renfro.

A beautiful room on the first floor of the 17th century Palazzo will host the Belgian platform, curated by DAMN° Magazine / Siegrid Demyttenaere, under the title "Belgitude". Rather than defining affinities or peculiarities, this title is a simple declaration of pride in diversity: different historical roots, different languages, different backgrounds, skills and industrial specialities. Fearless to innovate, or to open up new horizons, or to mix identities. This is Belgium.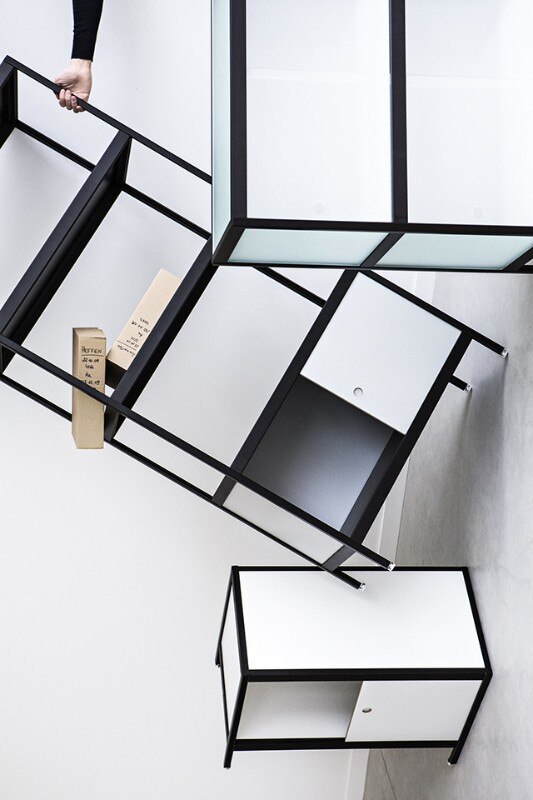 Elaborating on the 2016 approach, Belgium is Design and DAMN° Magazine asked the designers to select the companies they wanted to collaborate with. The reasons for their choices are boundless: affinity, continuity or curiosity. Displayed on white surfaces of different materials by the Brussels based architecture studio V+, each object becomes part of the Belgian landscape. Made of a variety of textures and scales, typologies and orientations, this multitude tells us about industry, art and craftsmanship; products, prototypes or one-offs; as well as about the fertile links and cross-pollinations between techniques, production technologies and, above all, human beings.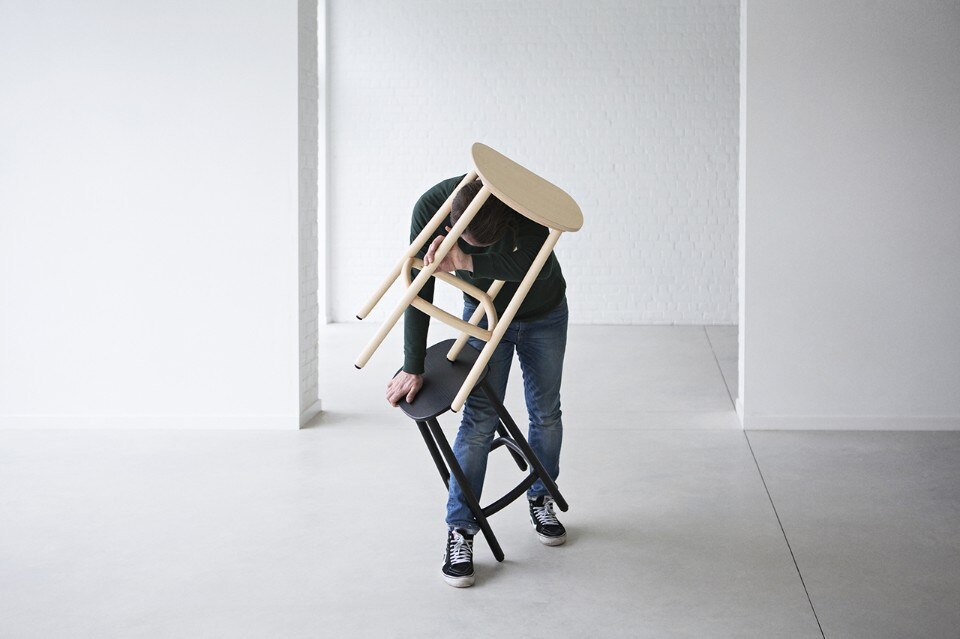 4 – 9 April 2017
Belgitude, Belgium is Design
Palazzo Litta
Corso Magenta 24, Milan