Swiss artist Jean Tinguely (1925–1991) is famous for his playful, boldly kinetic machines and explosive performances. Everything had to be different, everything had to move. Precisely twenty-five years after his death the Stedelijk opens the largest-ever exhibition of the artist to be mounted in a Dutch museum.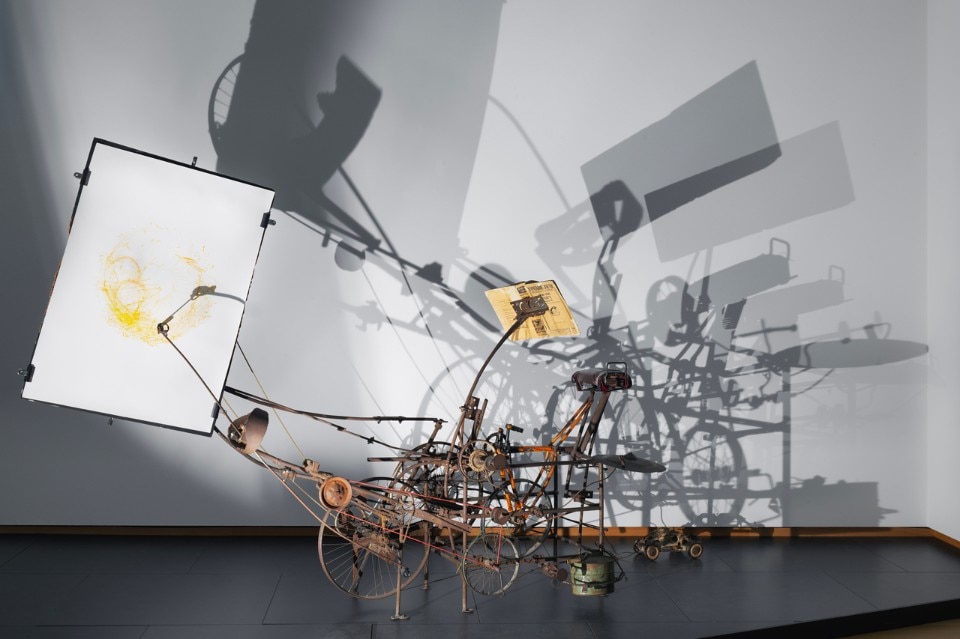 With over a hundred machine sculptures, most of which are in working order, paired with films, photos, drawings, and archive materials, the presentation takes the public on a chronological and thematic journey of Tinguely's artistic development and ideas, from his love of absurd play to his fascination for destruction and ephemerality.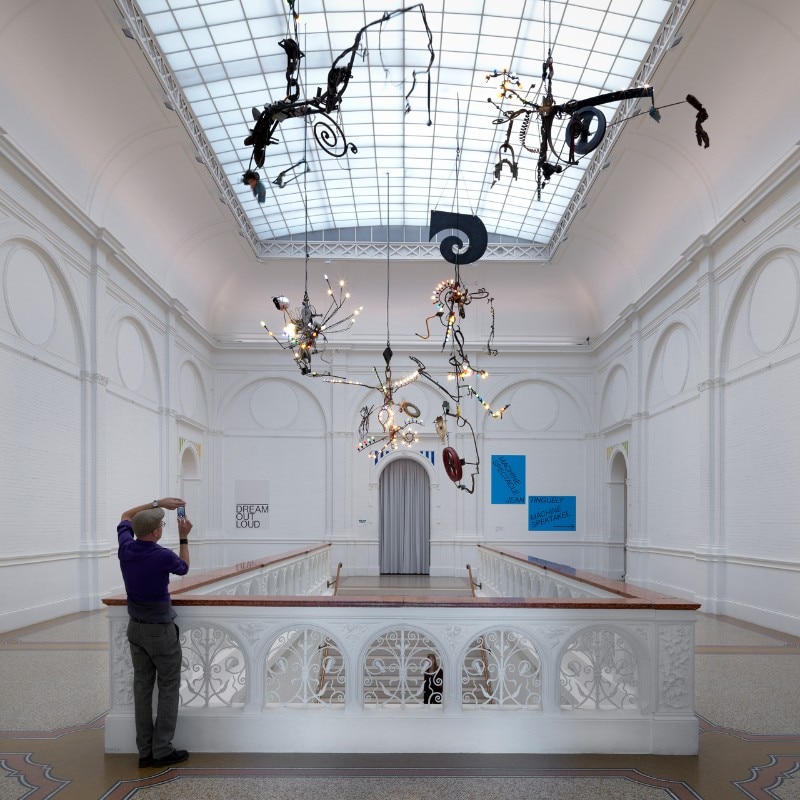 The presentation features his early wire sculptures and reliefs, in which Tinguely imitated and animated the abstract paintings of artists such as Malevich, Miró, and Klee; the interactive drawing machines and wild dancing installations constructed from salvaged metal, waste materials, and discarded clothing; and his streamlined, military-looking black sculptures.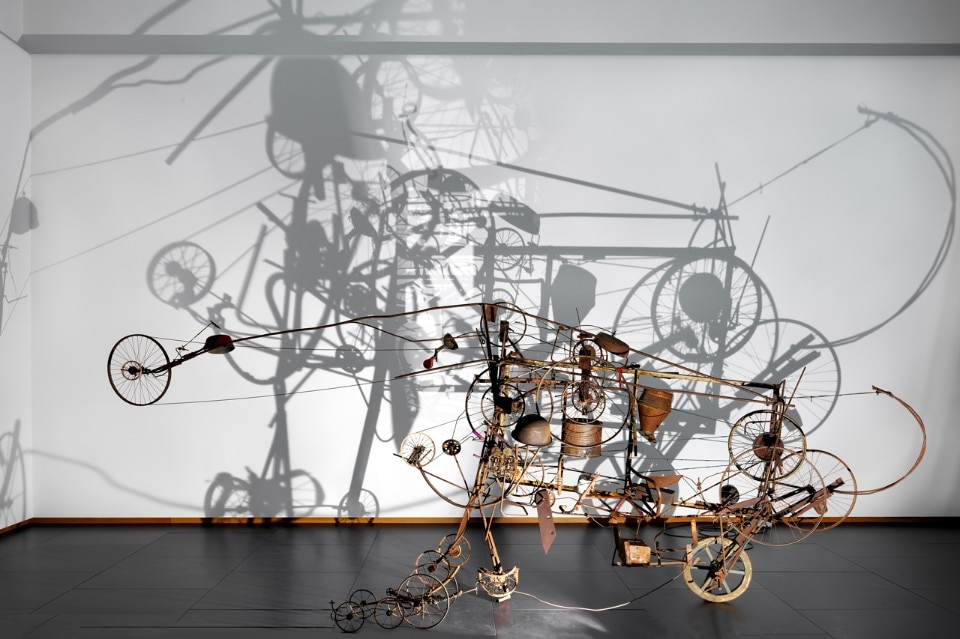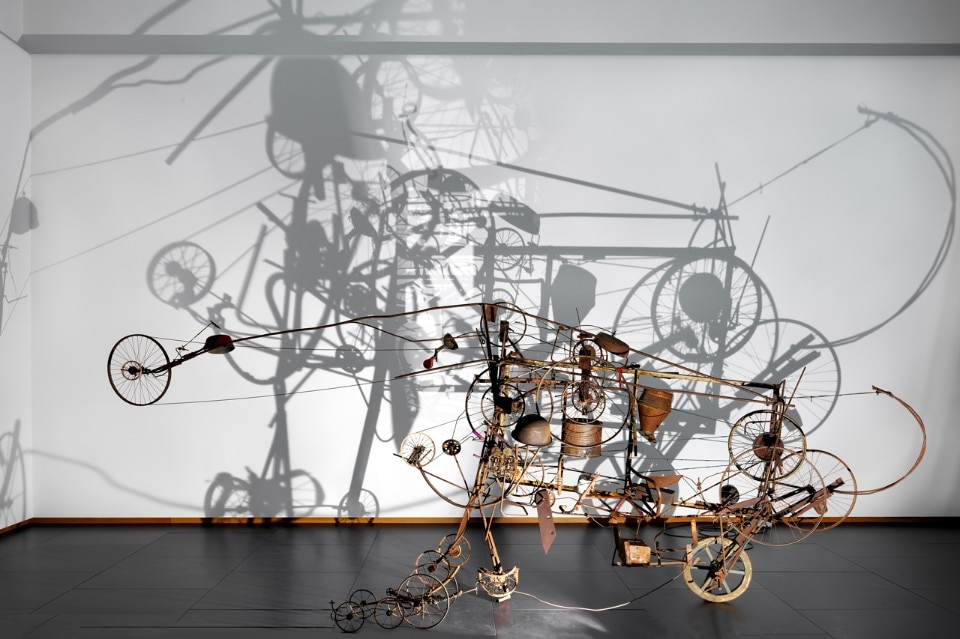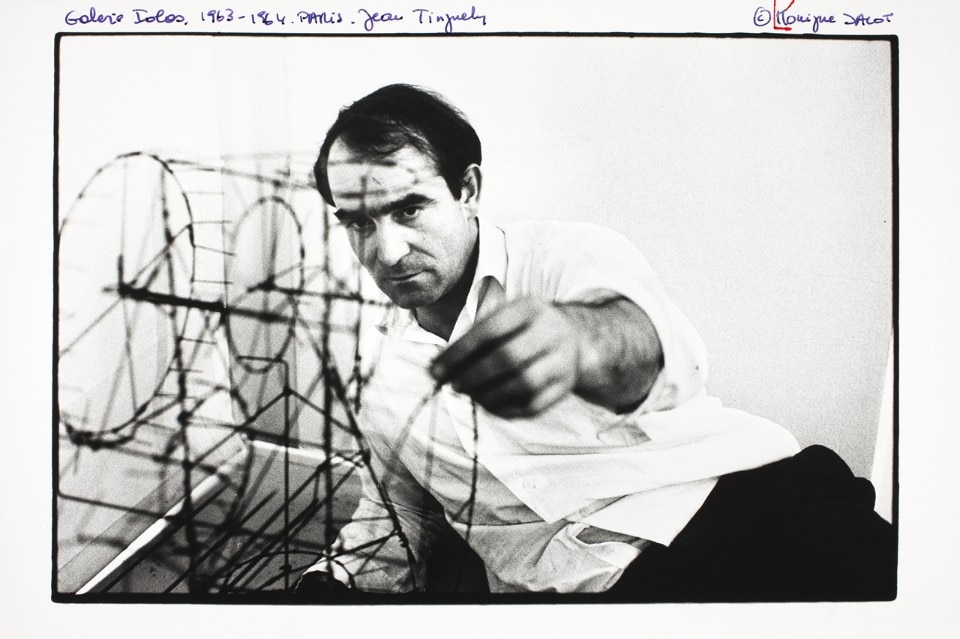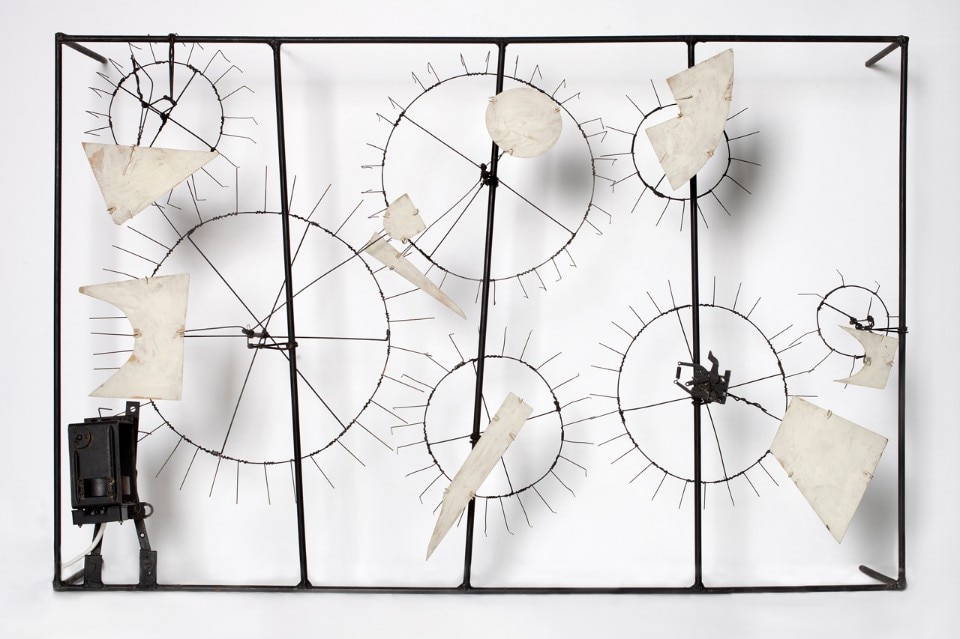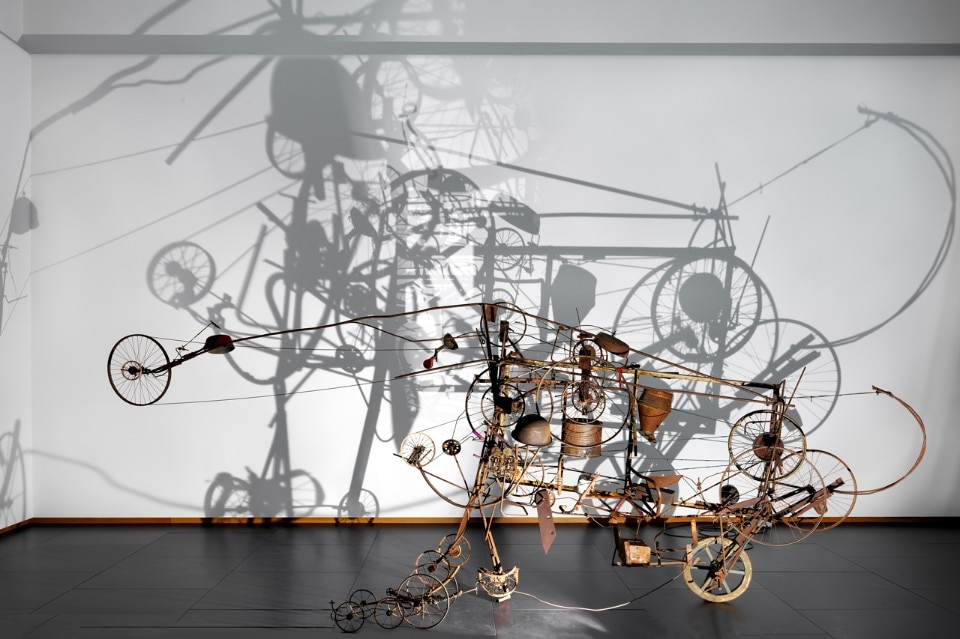 Jean Tinguely, Gismo, 1960, coll. Stedelijk Museum Amsterdam. Photo Gert Jan van Rooij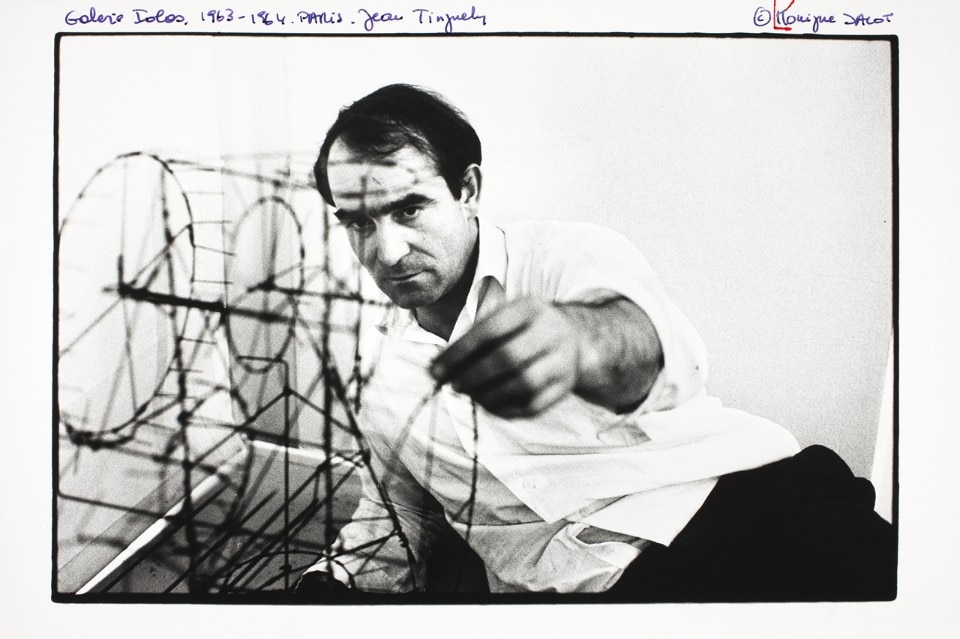 Jean Tinguely with Moulin, 1963, © Museum Tinguely, Basel. Photo: Monique Jacot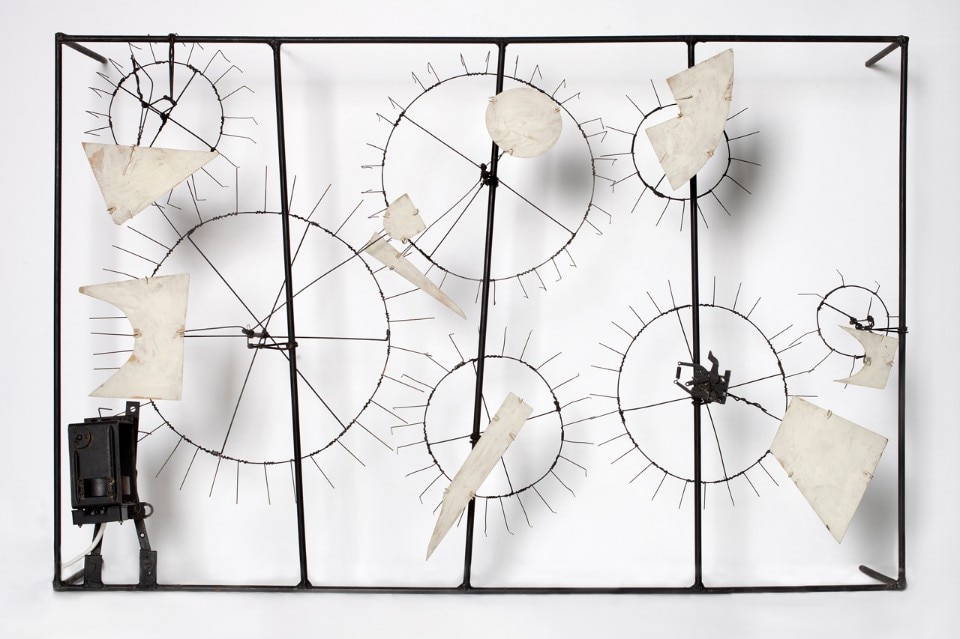 Jean Tinguely, Elément Détaché III, 1954. Collection Stedelijk Museum Amsterdam, c/o Pictoright Amsterdam, 2016.

until 5 March 2017
Jean Tinguely. Machine Spectacle
Stedelijk Museum
Postbus 75082, Amsterdam