Frei Otto (1925-2015) is one of the best known and most innovative international German architects of the 20th century. In 2015 he was awarded the Pritzker Prize for his work. The biggest exhibition on the oeuvre of Frei Otto is a shared project between the Archive of South West Germany for Architecture and Engineering (saai) of the KIT and the Wüstenrot Foundation in cooperation with ZKM | Karlsruhe.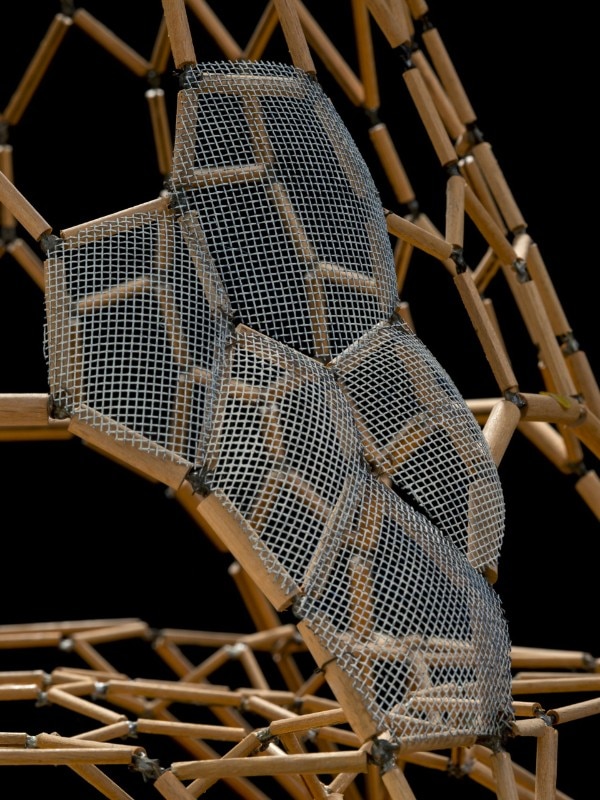 Projects that are both known and completely unknown are presented. The material encompasses over 200 models, approximately 1,000 photos, drawings, sketches, plans and films as well as a large-scale media projection.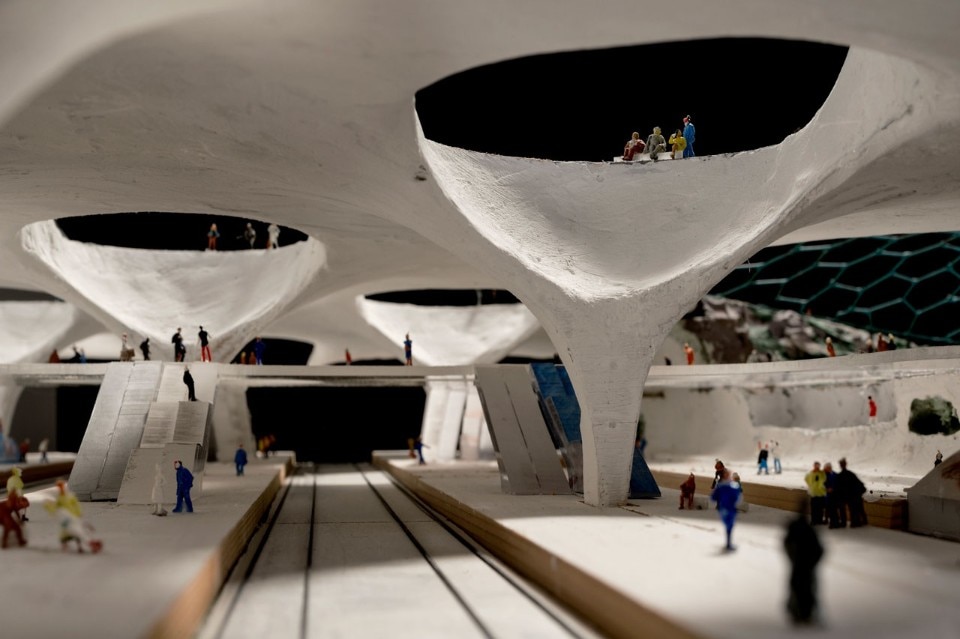 With Frei Otto, the architectural models do not function as "static objects" but as "dynamic objects", or as process models for the entire environment. They embody an "operational aesthetic" (Georg Vrachliotis) which alternates between the precision of scientific objects and the imagination of artistic instruments.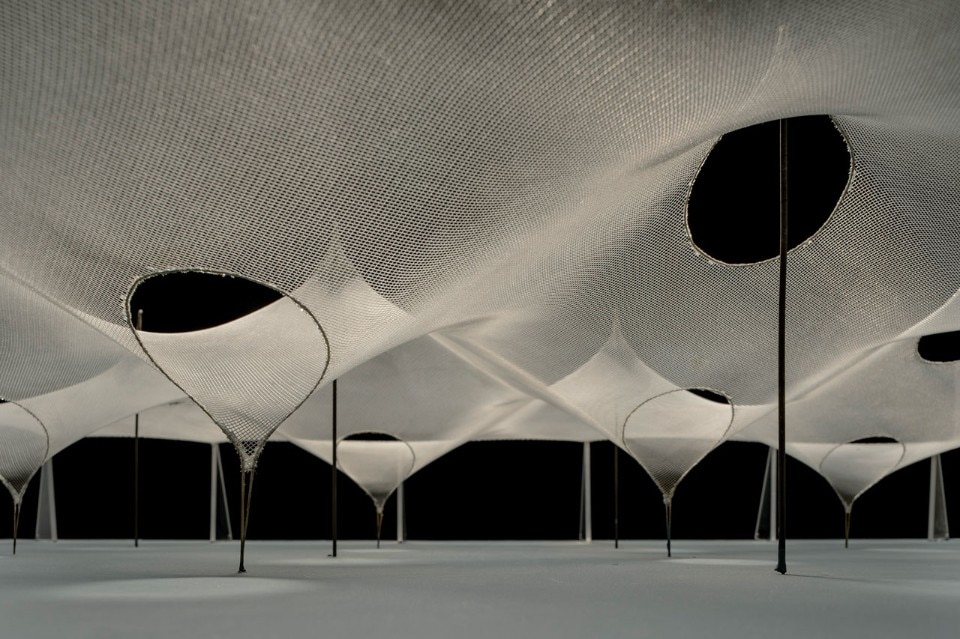 The innovative potential in Frei Otto's oeuvre is based on the dramatic interdisciplinary nature of his thinking that straddles architecture, technology, science and society. The goal of this exhibition is to convey new perspectives on the work of Frei Otto and to serve as a basis for new discussions on the future of the built environment between architecture, technology, sustainability and society.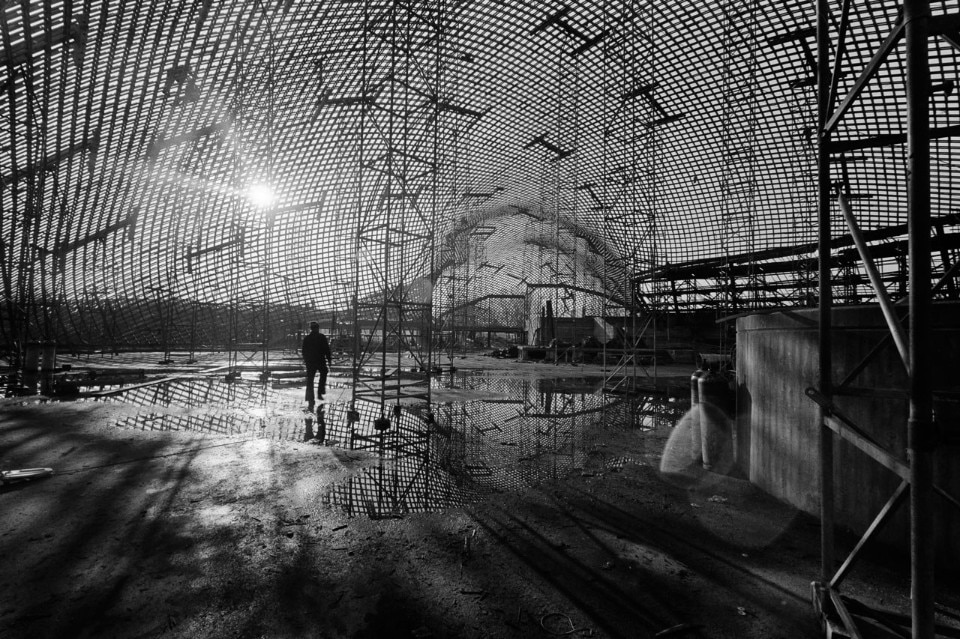 until 3 March 2017
Frei Otto. Thinking in Models
curated by Georg Vrachliotis with Marc Frohn , Martin Kunz, Joachim and Julia Schiffer
ZKM – Zentrum für Kunst und Medien
Lorenzstraße 19, Karlsruhe, Germany