Cass Starters is a new crowdfunding initiative to bring together the enthusiasm of young creative graduates with the infrastructure and support of the Cass School of Art and Architecture and London Metropolitan University. Four recent Cass graduates have developed a series of Kickstarter campaigns, which they will be launching under the collective enterprise.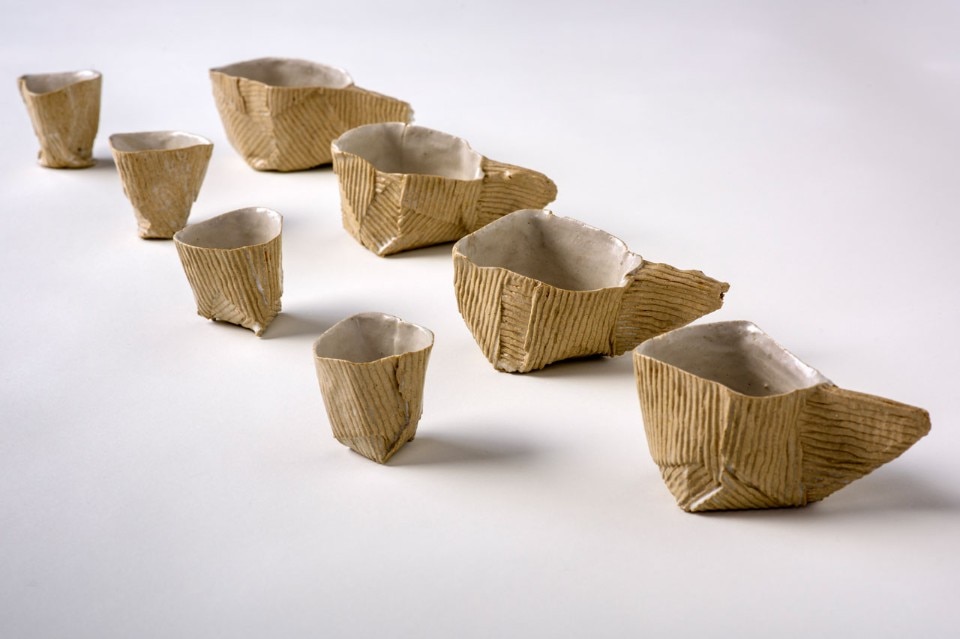 Individually, these graduates have limited brand name power, but collectively, they have plenty of ambition, skill and creative energy. Most significantly, they share a strong social network – a solid culture of support and collaboration, which they have cultivated during their time studying together. Coupled with the support of The Cass and London Metropolitan University, Cass Starters recognises the power of working together.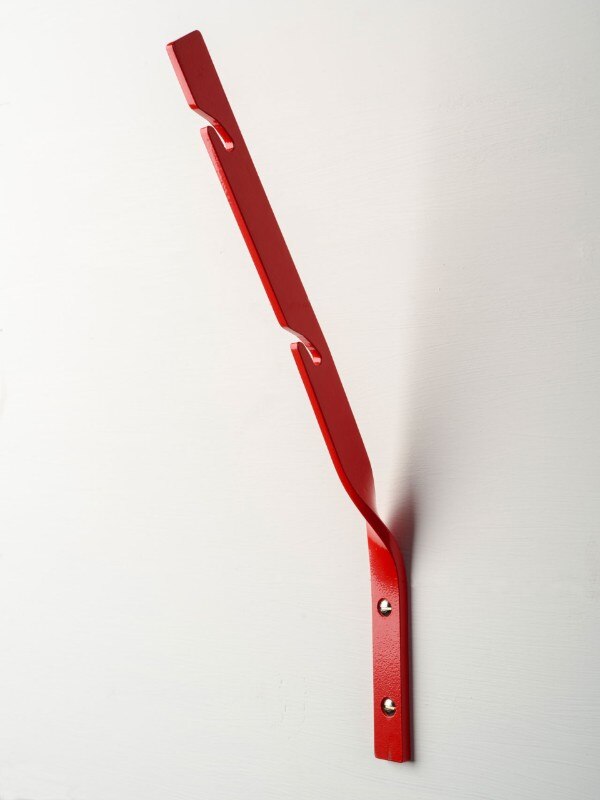 The Cass Starters are establishing a new pathway for young designers to take after graduation – the chance to pursue the progressive business model of crowdfunding, assisted by valuable guidance and promotion from the university.