The 25th silver edition of the Biennale Interieur is curated by OFFICE Kersten Geers David Van Severen, Richard Venlet and graphic designer Joris Kritis. Together they pay homage to the Biennale with the theme and programme 'Silver Lining – Interiors'. Central in several installations that will be spread over various halls, is the idea that furniture and objects are not isolated items; they are always part of the organised space.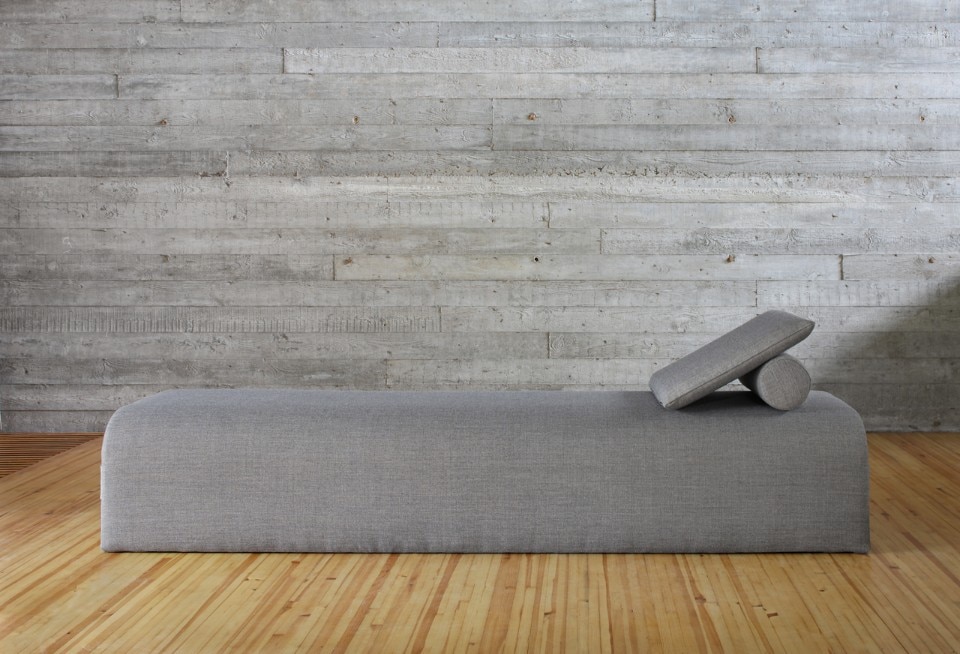 The curators will attempt to offer a new understanding of objects in their context instead of the objects being consumed as autonomous trophies. We spend most of our lives in designed environments surrounded by objects, but are they sufficiently appreciated as part of a wider whole?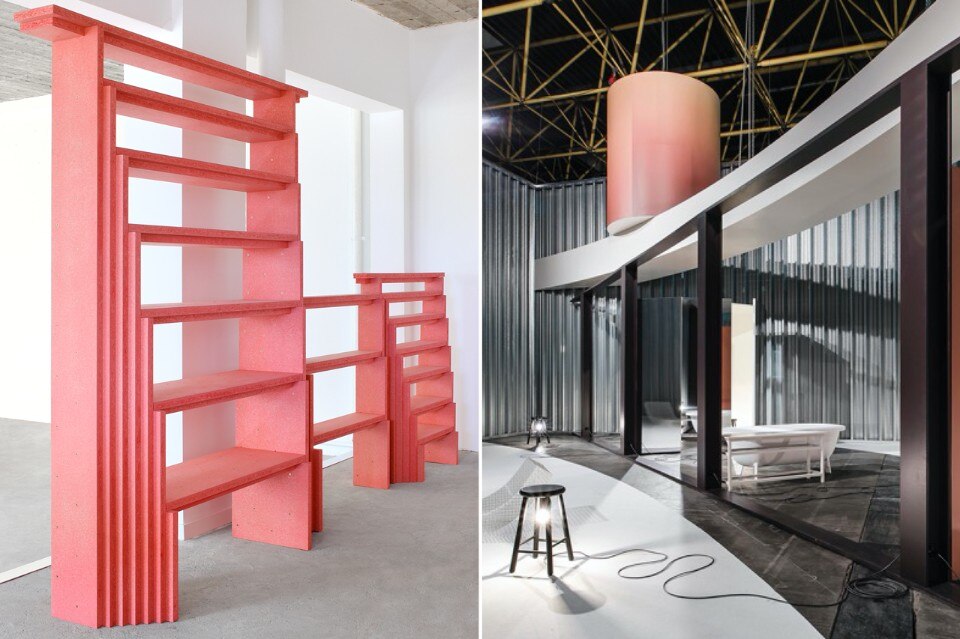 The curatorial team invited four renowned galleries who explore the boundaries between art, architecture and design to contribute to their theme 'Interiors'. Next to the 'Interior' by MANIERA, discover installations by Valerie Traan (BE), Etage Projects (DK) and Carwan Gallery (LB). For the concept and design of its exhibition space, MANIERA invited Belgian iconic architect Juliaan Lampens.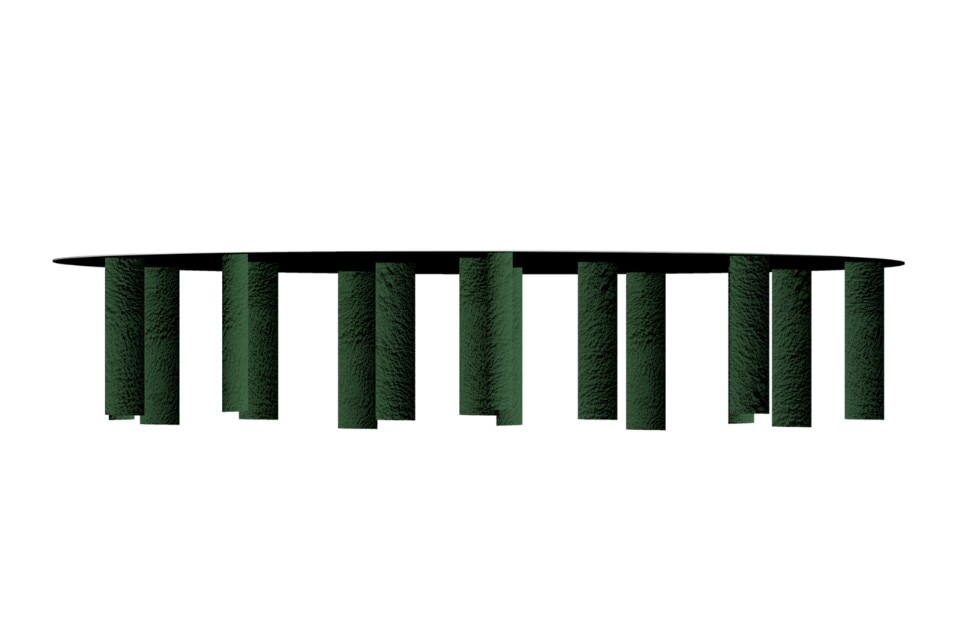 14 – 23 October 2016
Biennale Interieur Kortrijk
Doorniksesteenweg 216, Kortrijk, Belgium
Curators: OFFICE Kersten Geers David Van Severen, Richard Venlet and Joris Kritis
Kortrijk Xpo