Hermès, the Parisian luxury house, and Panthera, the global wild cat conservation organization based in New York, have joined forces with the Bruce Museum, Greenwich, Connecticut, to pay homage to the extraordinary talent of the French artist and naturalist, Robert Dallet (1926–2006).
"Fierce and Fragile: Big Cats in the Art of Robert Dallet" celebrates the beauty of big cats while raising awareness of their precarious existence, forming part of a project to protect their wild populations from further diminishment. The exhibition launched on 10 January at the Bruce Museum, opens its doors at the GAM in Milan and is scheduled for an international tour throughout Europe and Asia in 2016-2017.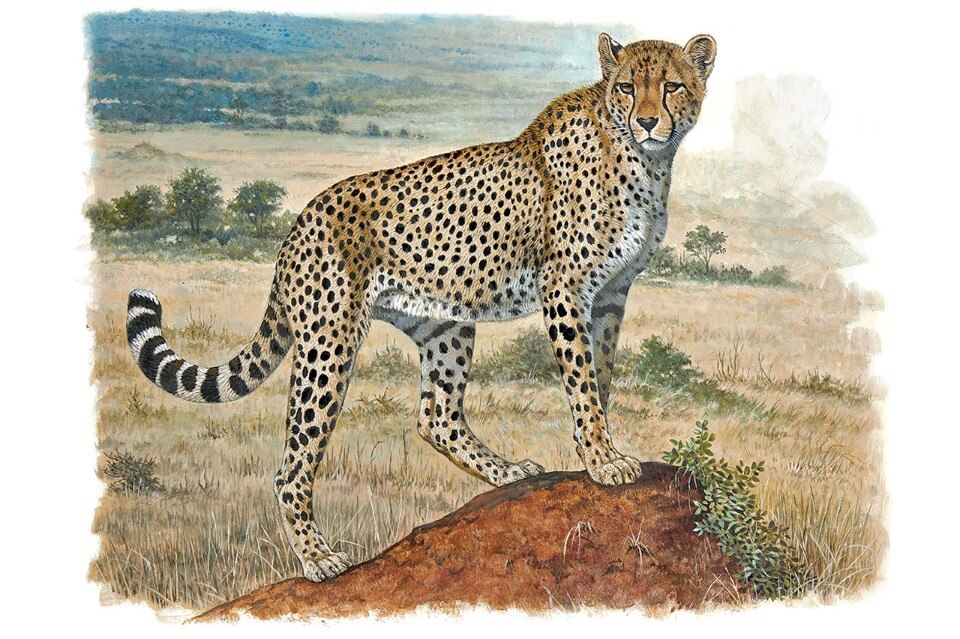 It features up to 60 of the artist's paintings, drawings, and sketches illustrating the eight big cat species: tiger, lion, leopard, cheetah, cougar, jaguar, snow leopard and clouded leopard. Offering a cross-disciplinary approach that brings together art, design, and science, this exhibition provides a visual framework for a powerful conservation message and touches on Dallet's two-decade-long design collaboration with Hermès.
The collaboration between Hermès and Panthera was forged after Pierre-Alexis Dumas, artistic director of Hermès, met Panthera's founder Thomas Kaplan, who is equally as passionate about the conservation of wild cats as the art that depicts them.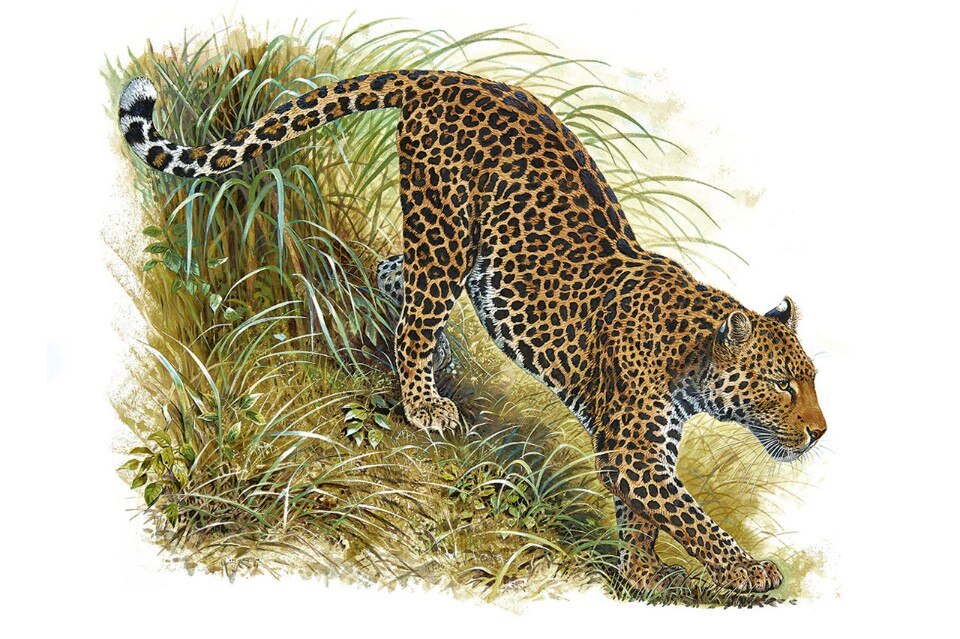 Dumas explains, "By making Dallet's hitherto little-known genius available to a worldwide audience on the tenth anniversary of his death with a travelling exhibition, a book, and a generous scarf to support Panthera on the tenth anniversary of its life, we hope to help raise awareness about the precarious existence of wild cats and their environments on a global basis."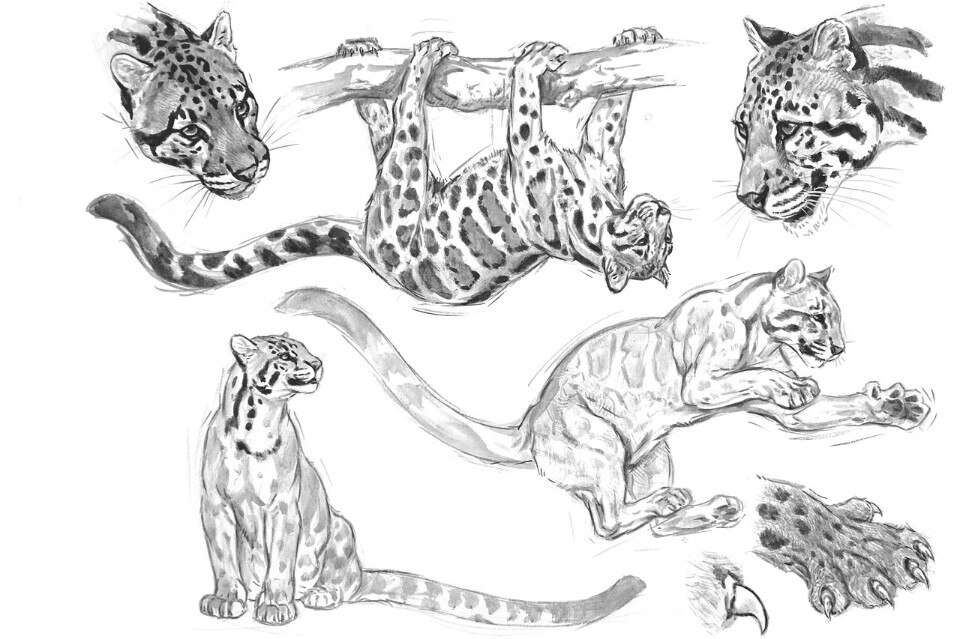 The exhibition is curated by Dominique Surh of the Leiden Collection, Kaplan's private art collection, with contributions from Ménéhould de Bazelaire who is the director of Hermès Cultural Patrimony. Paintings and drawings of Dallet's work have been selected both from the Emile Hermès collection and the Robert Dallet family private collection. The exhibition will be accompanied by a book co-published by Hermès and the French publishing house Actes Sud.