The award was assigned by the jury by unanimous vote, and the winner was defined "a fearless pioneer in the research and development of prefabricated construction systems, at low prices for disadvantaged users and areas, who has been able to invent and build practical solutions and a new language for mobile and low-cost housing"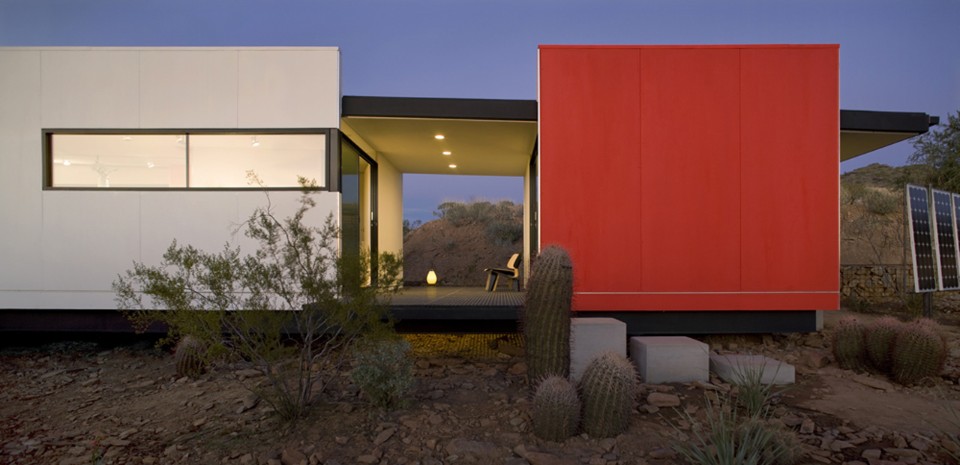 The American designer, born in 1965, was selected after two days of meetings and discussions by the Jury that also this year included outstanding professionals from the world of architecture and socioeconomics: Shaikha Al Maskari (member of the board of the Arab International Women's Forum-AIWF), Vera Baboun (Mayor of Bethlehem), Odile Decq (owner of the Odile Decq architecture firm), Yvonne Farrell (co-founder of Grafton Architects), Daniela Hamaui (journalist), Louisa Hutton (co-founder of the Sauerbruch Hutton architectural practice), Suhasini Mani Ratnam (an Indian actress, producer and writer), Samia Nkrumah (President of the Kwame Nkrumah Pan-African Center), Benedetta Tagliabue (owner of the Miralles Tagliabue EMBT architectural firm), Martha Thorne (Director of the Pritzker Prize).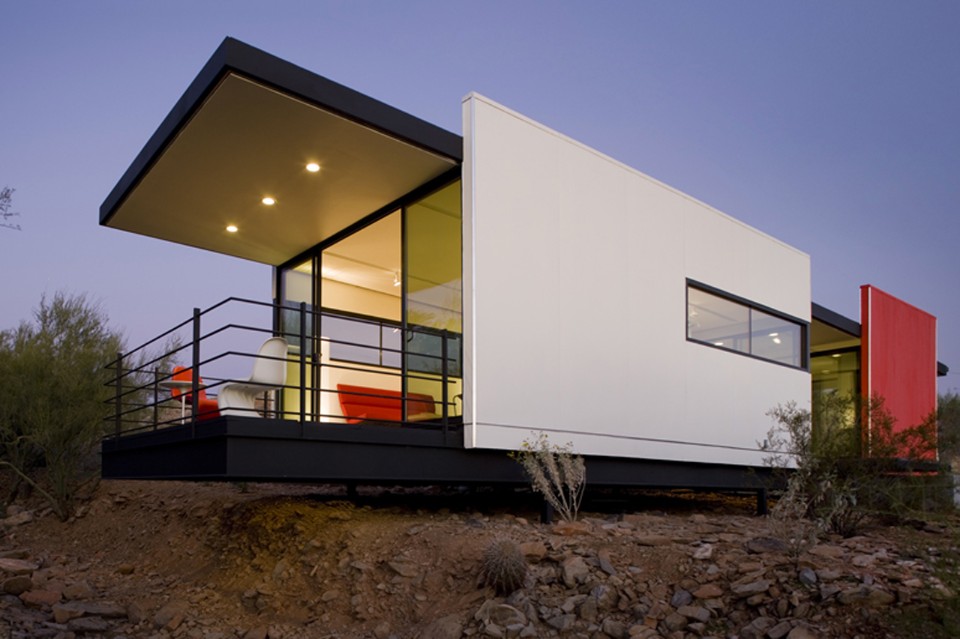 Naming her studio (founded in 1998) the Office of Mobile Design was for Jennifer Siegal a direct consequence of her great interest in "transitional" spaces. Her work focuses on the design of mobile, removable, and re-positionable structures, based on her research into a new type of prefabrication that uses industrial processes to create more efficient and agile buildings, which in some cases involve the use of wheels as an element to make the architecture more user-friendly and literally dynamic.
Siegal has dealt with these aspects both through public educational spaces and through working with the theme of habitation, with the Saetrain Residence (2003) in Los Angeles, for example, which creates a dynamic living space starting from the use of simple standard containers.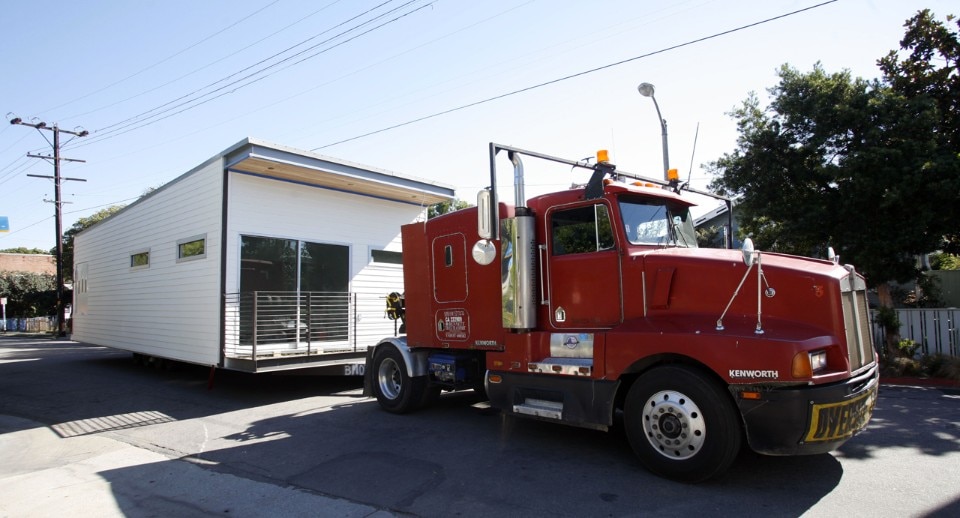 During the evening, arcVision Prize remembered and highlighted the personality of Gae Aulenti. The Special Award that was assigned to her is an acknowledgement for her role as an architect and academic, so significant in the history of Italy and women's struggle to affirm their equality and for the recognition of their quality as designers.
Federica Galloni, General Manager Art, Contemporary Architecture and Urban Suburbs of the Ministry for Fine Arts, Culture and Tourism, was present at the award-giving ceremony.
The Jury, co-ordinated during its working sessions by Stefano Casciani, Scientific Director of the Prize, also assigned honorable mentions to Pat Hanson (Canada), Elisa Valero Ramos (Spain) and Cazú Zegers (Chile).