"New Craft" is a project devised and curated by Stefano Micelli at the Fabbrica del Vapore for the XXI Triennale di Milano International Exhibition, "21st Century: Design After Design". The exhibition gives visible form to the virtuous encounter between technological innovation and excellence in manufacturing.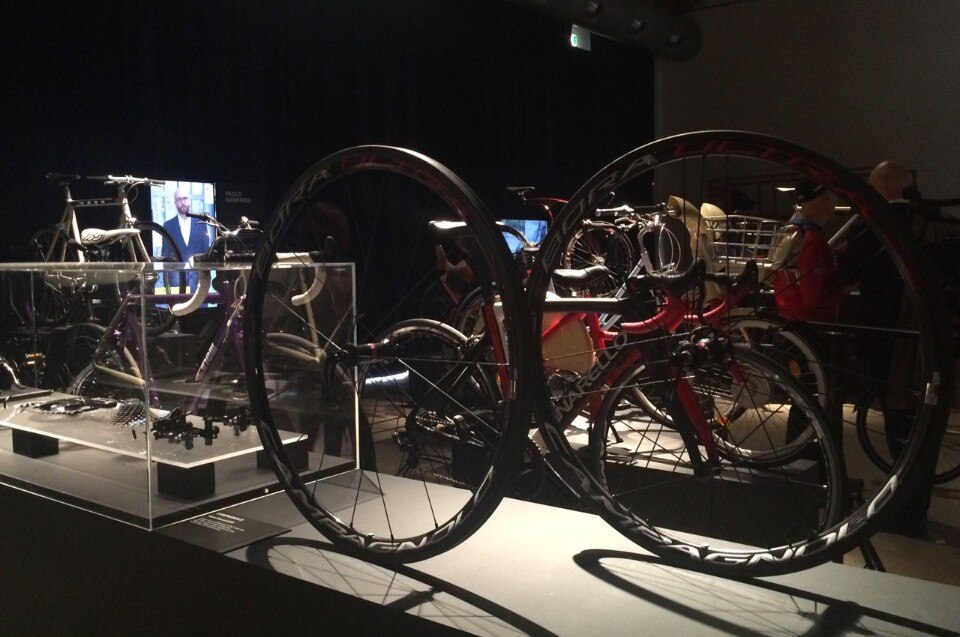 We are witnessing a revolution in technology that has transformed our way of producing, consuming and, above all, of designing. Digital manufacturing means we can imagine a design that allows for variety and customisation: a new generation of artisans can now make use of new technologies to promote diversity and create products of everhigher quality. These artisans combine technology and tradition to give meaning and economic value to products that would otherwise be easy to replicate.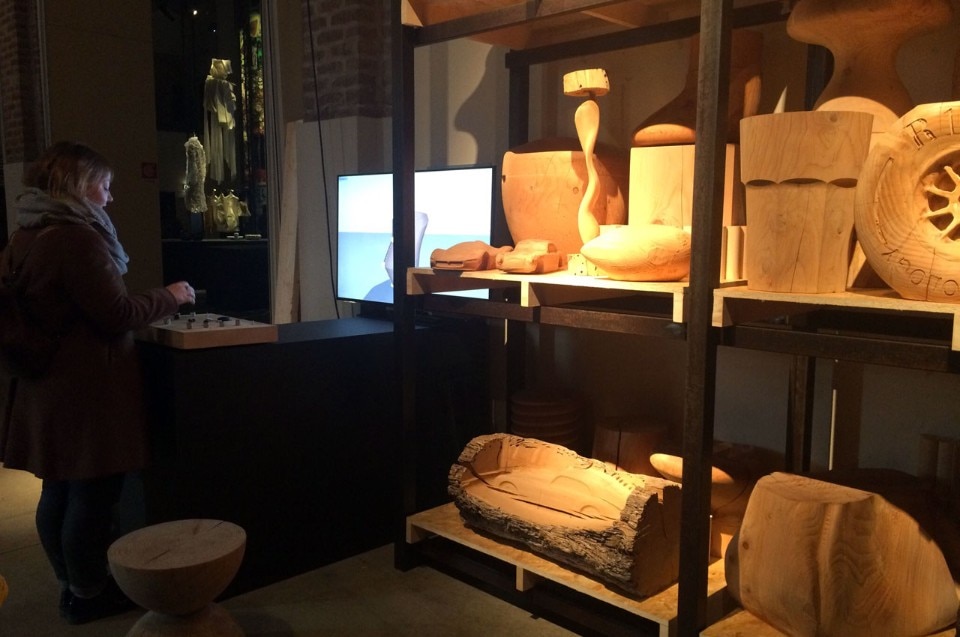 The exhibition covers many areas: cars, bicycles, letterpress printing, jewellery, clothes, furniture, prosthetics and dental materials, steel and wood. The production process involved in each sector will be illustrated and close to the artefacts there will be digital workshops and artisans capable of producing amazing objects in small spaces. The exhibition will allow visitors to watch new digital manufacturing tools at work and see how they integrate and supplement the work and skills of people. At the entrance of the cathedral-like Fabbrica del Vapore, 9 large textural installations rise up vertically, showing 9 aspects of crafts excellence. At the sides of the Fabbrica del Vapore cathedral, a large multilab area will house a number of contemporary handicraft enterprises.

2 April – 12 September 2016
New Craft
Fabbrica del Vapore, Milan

Curator: Stefano Micelli
Coordinator: Sara Salmaso
Exhibition design: Studio Geza
GRaphics: Sebastiano Girardi, Matteo Rosso