Retrokit, designed by NBDC and inspired by retrorocket, is an eyewear concept store which took its motif from a variety of needs situated at their extremes such as various cultures, past and future, and reverse and advance.
It is the third store in Seoul, South Korea, selling domestic eyewear brands, clothes, and bags.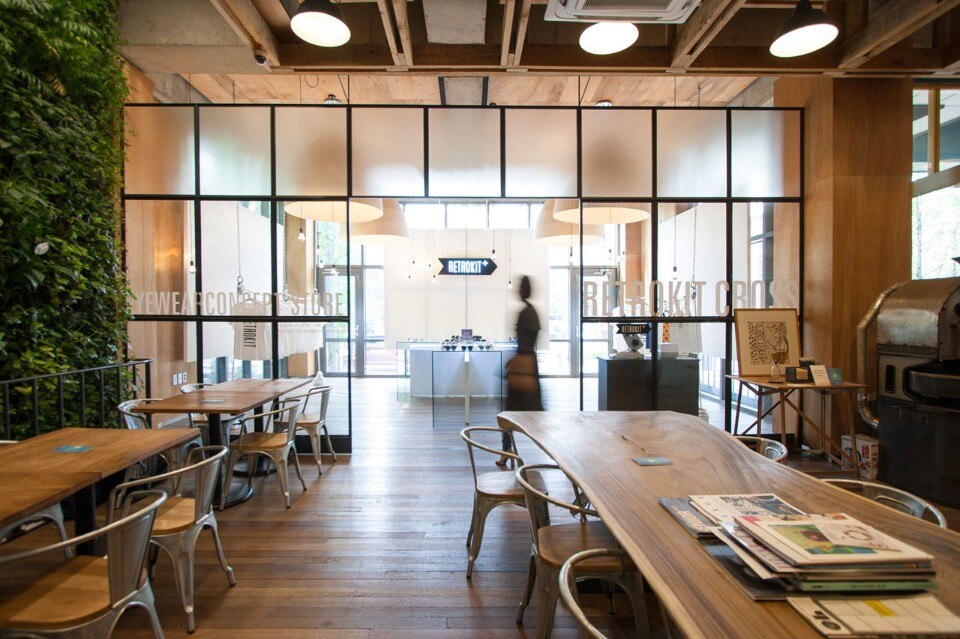 The client wanted Retrokit to be expressed as an intuitive and intimate interpretation of the subject of the Berlin's White Crosses. The designer completed the space – a shop-in-shop store of the Cafe Alver – based on the inspiration from the submarine while faithfully trying to meet the demands of the client.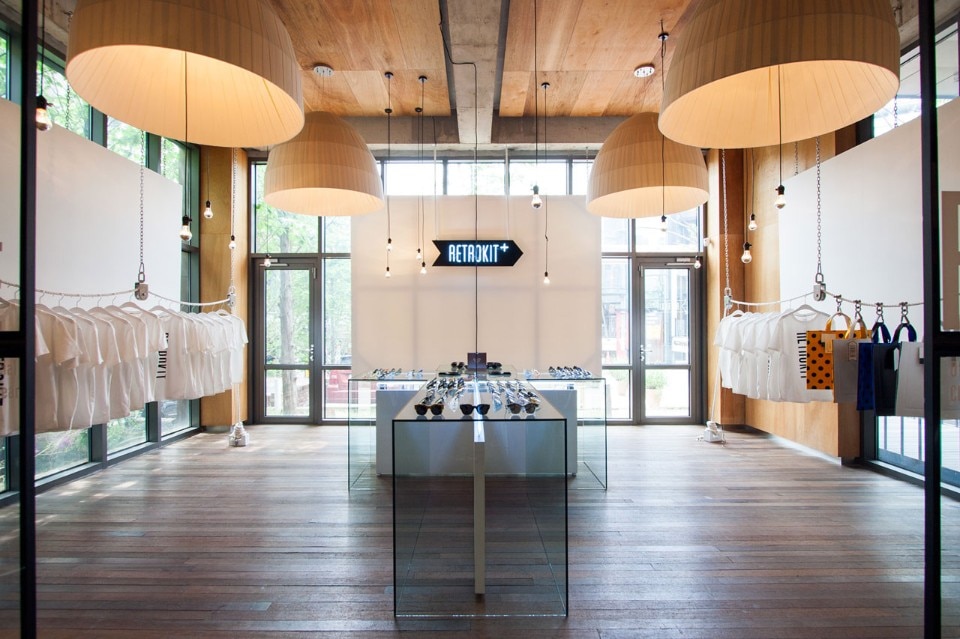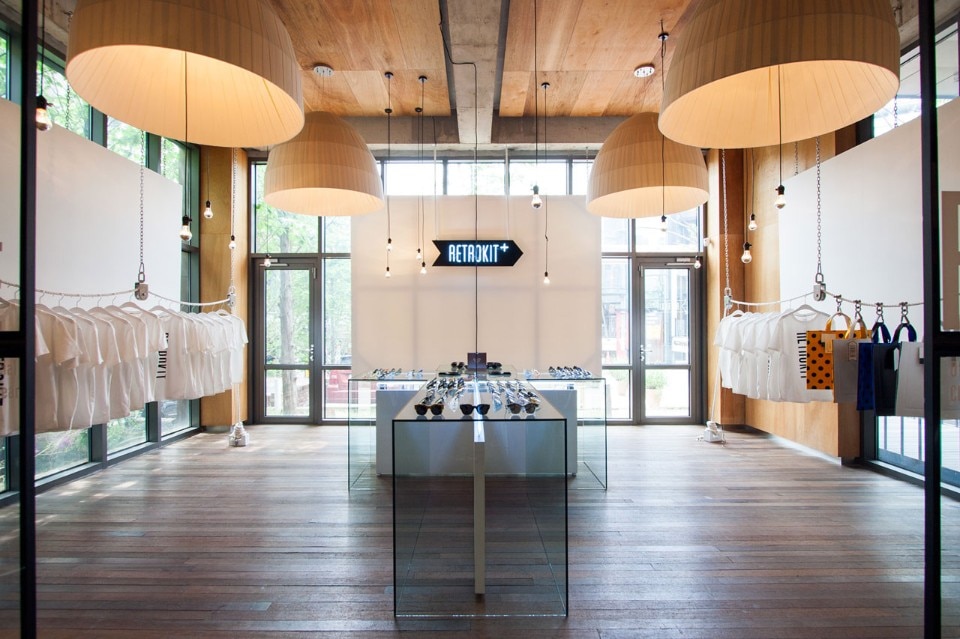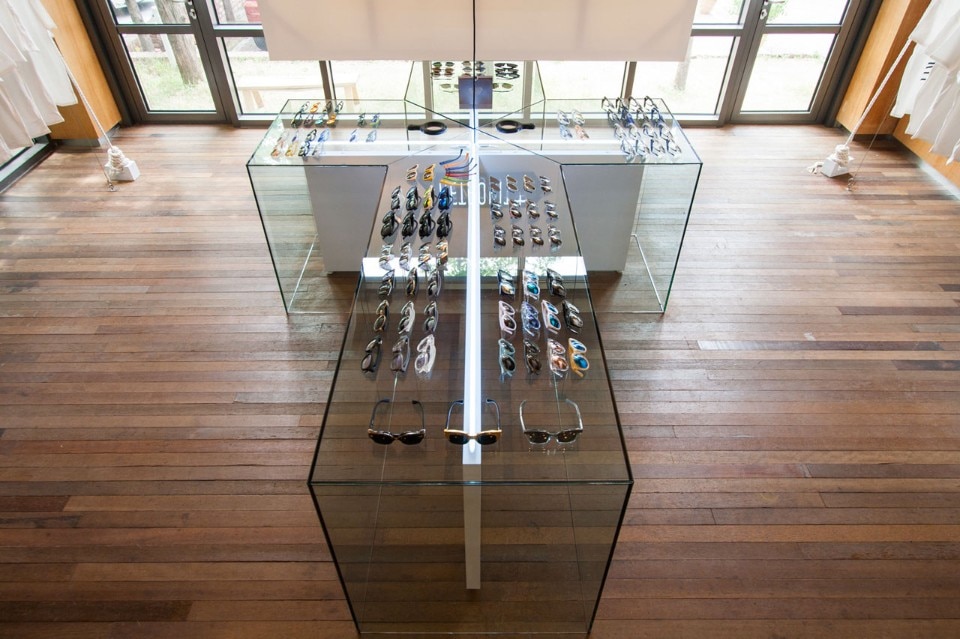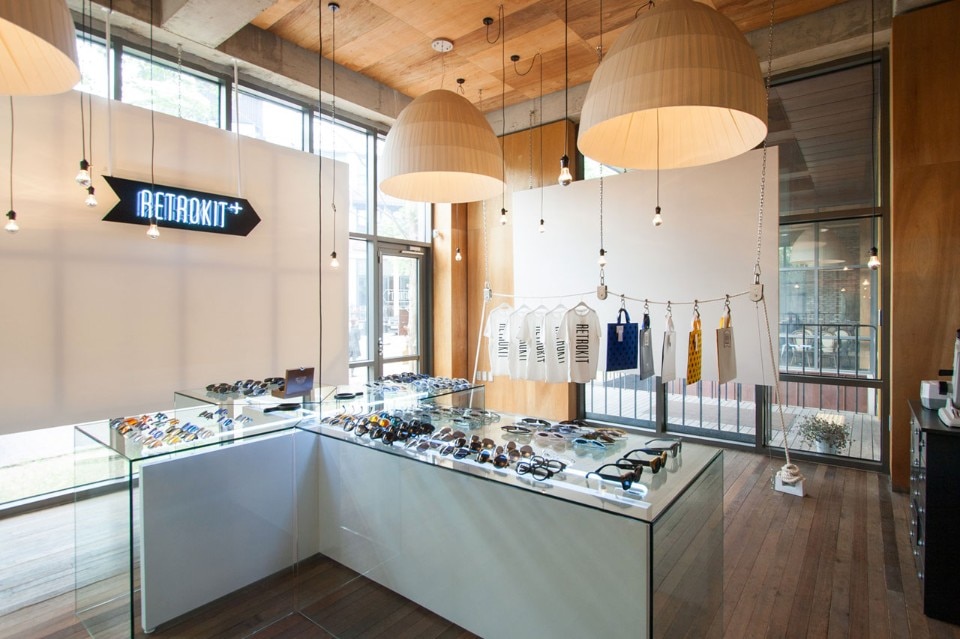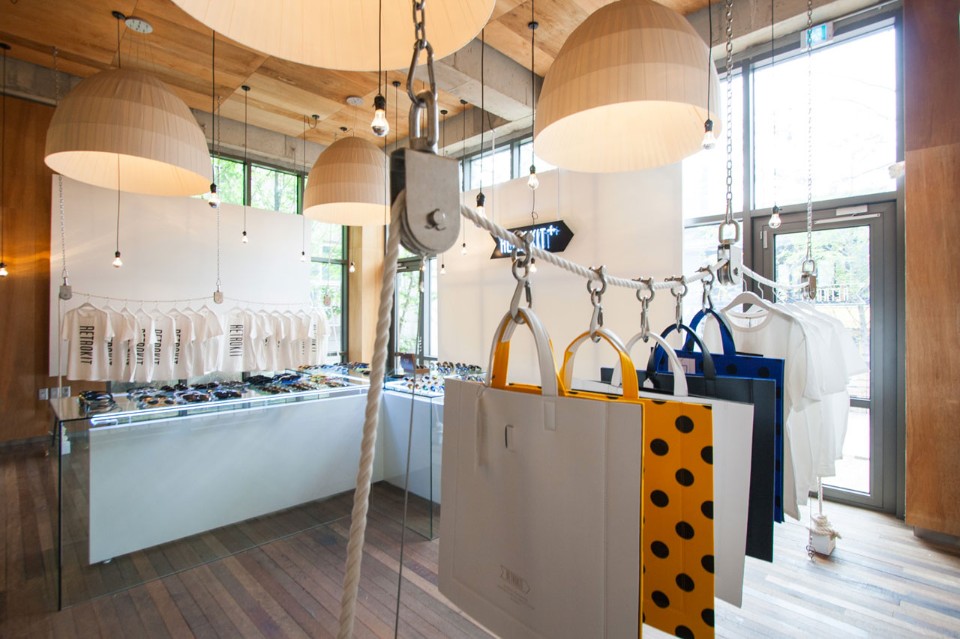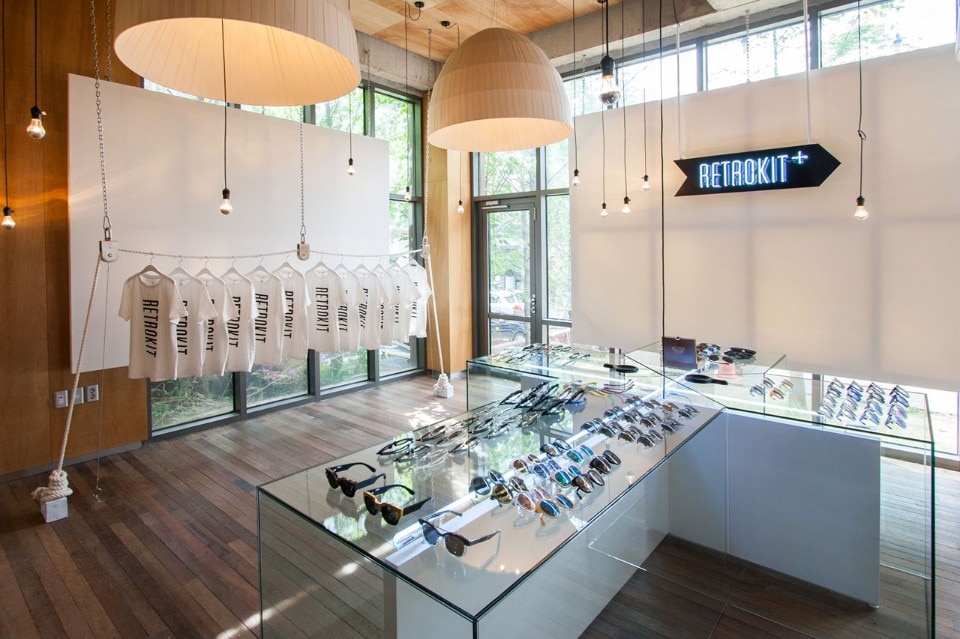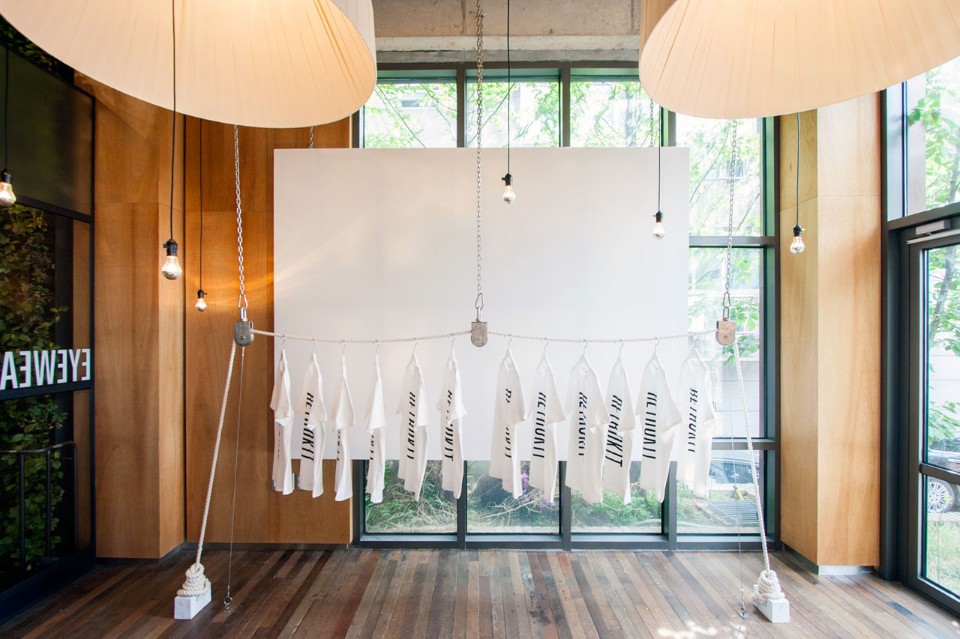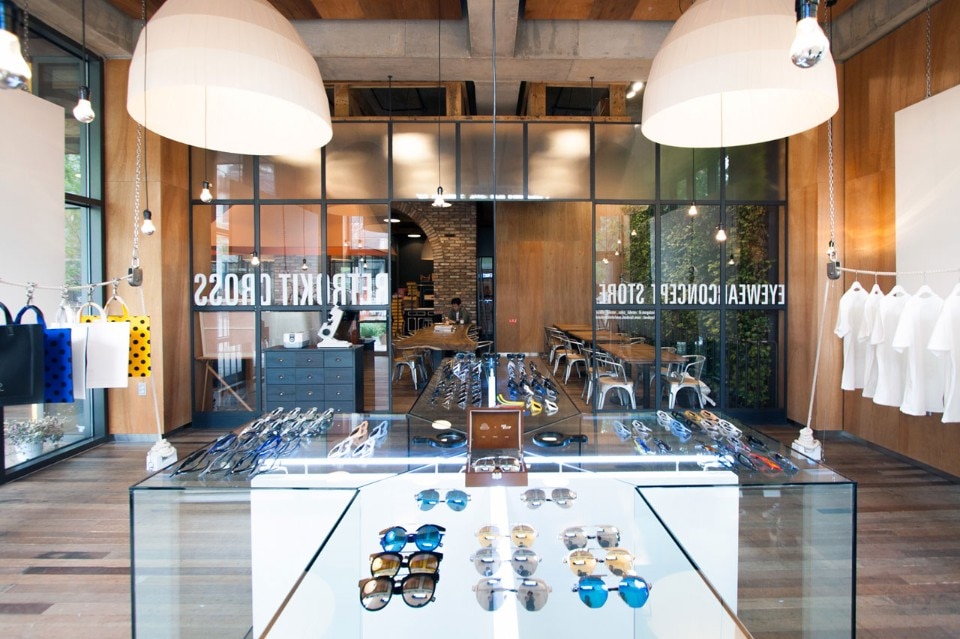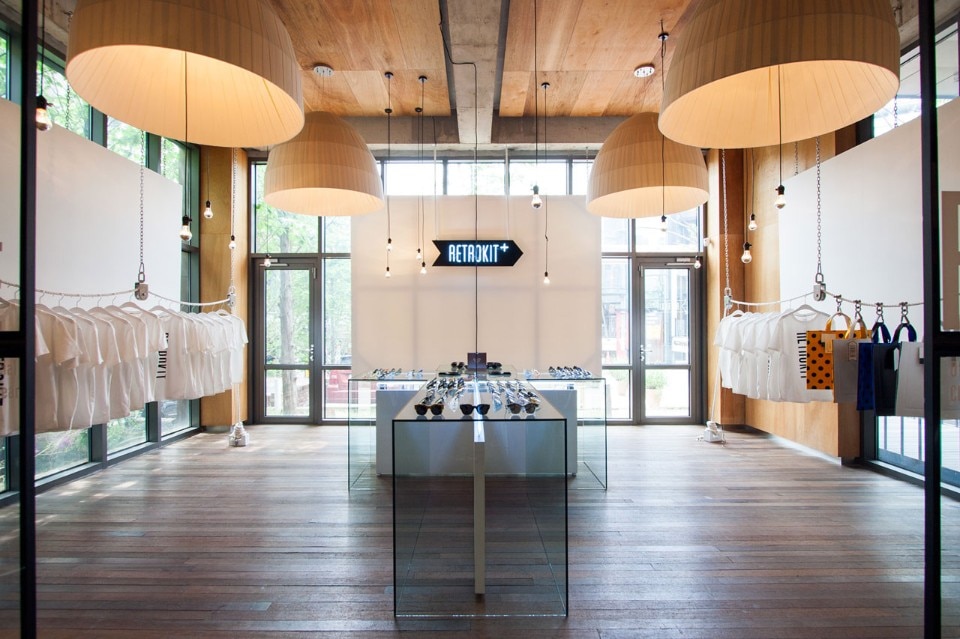 Nordic Bros. Design Community, Retrokit Cross, Gangnam-gu, Seoul, South Korea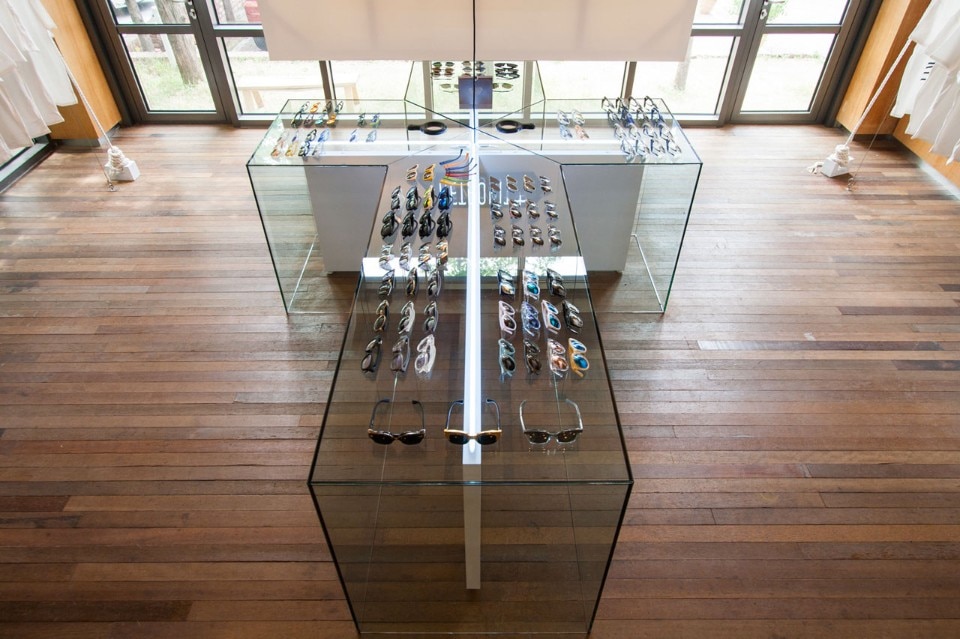 Nordic Bros. Design Community, Retrokit Cross, Gangnam-gu, Seoul, South Korea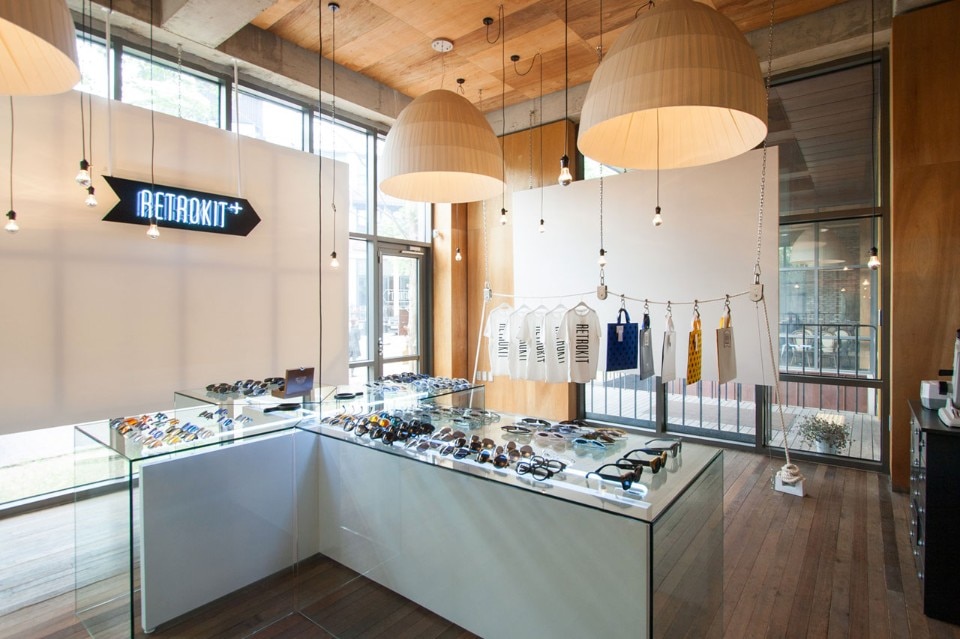 Nordic Bros. Design Community, Retrokit Cross, Gangnam-gu, Seoul, South Korea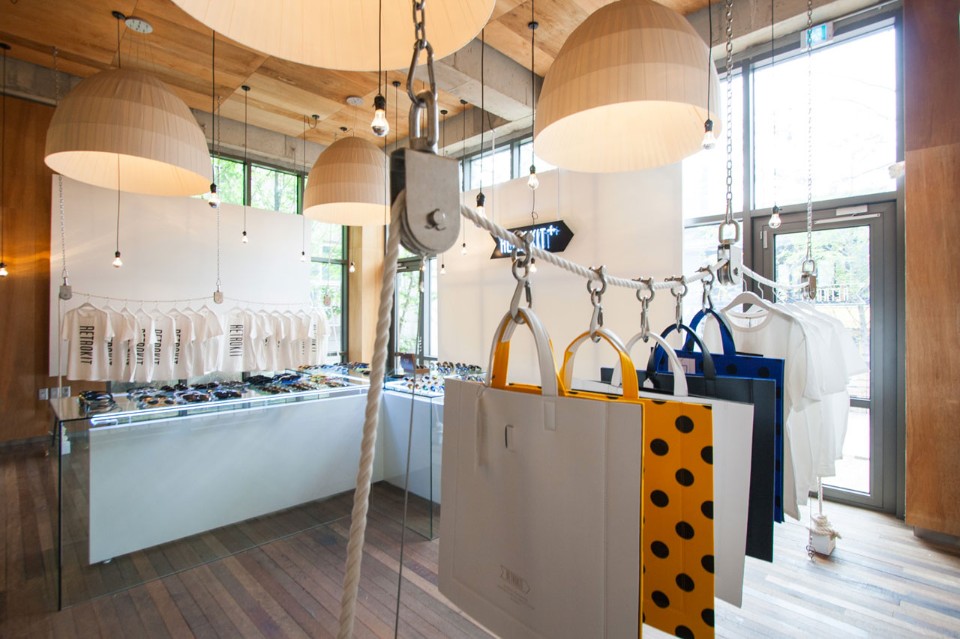 Nordic Bros. Design Community, Retrokit Cross, Gangnam-gu, Seoul, South Korea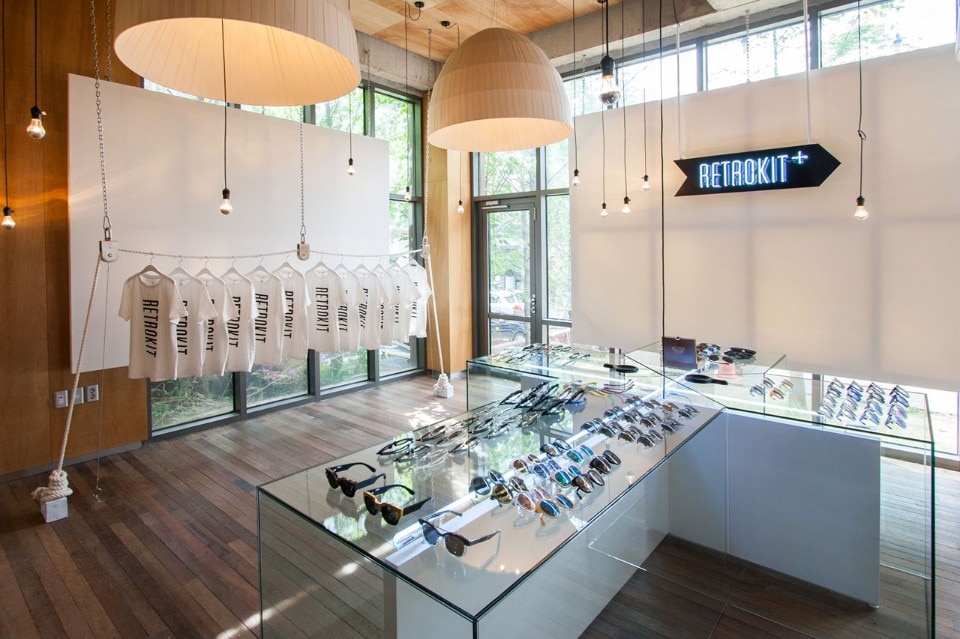 Nordic Bros. Design Community, Retrokit Cross, Gangnam-gu, Seoul, South Korea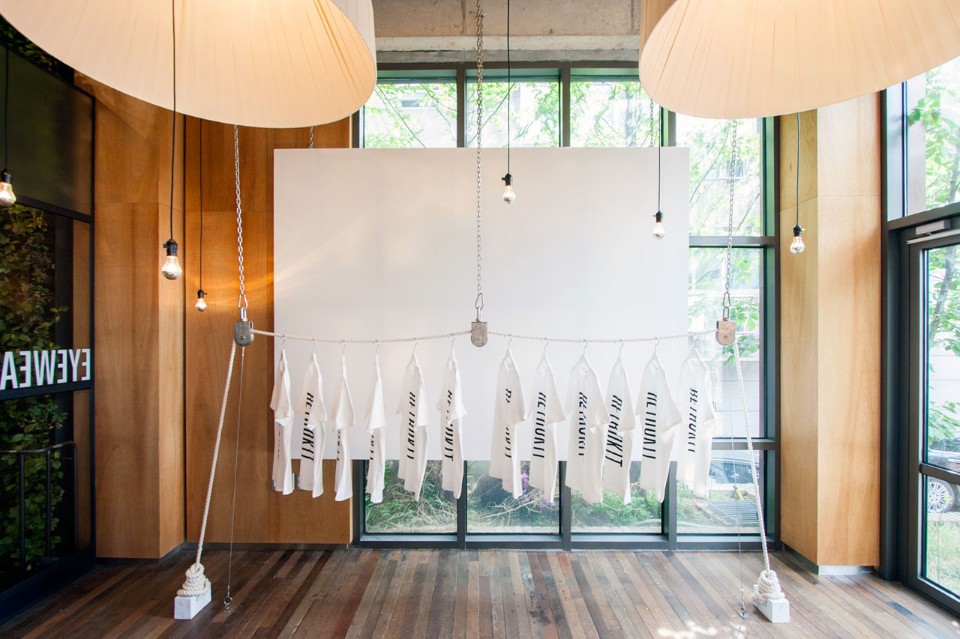 Nordic Bros. Design Community, Retrokit Cross, Gangnam-gu, Seoul, South Korea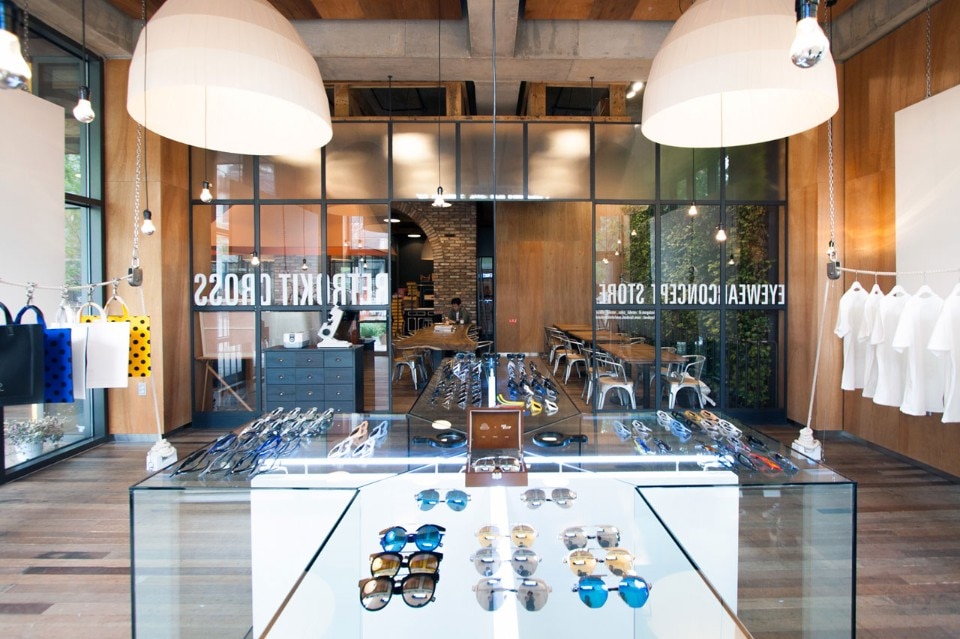 Nordic Bros. Design Community, Retrokit Cross, Gangnam-gu, Seoul, South Korea

Retrokit Cross, Gangnam-gu, Seoul, South Korea
Program: shop
Design: Nordic Bros Design (Yong-Hwan Shin)
Construction: Nordic Bros Design (Sung-Wan Park)
Graphic: Retrokit
Area: 37 sqm
Completion: 2015