Young Bird Plan Design Competition was initiated by Isa Ye in 2013. In a short period of two years, it has developed into a core professional competition among all the young designers in Chinese-speaking area.
With its strong management team, complete competition system and its commitment to construct according to the best design, Young Bird Plan provides the young designers with every opportunity of making progress.
The whole process of the competition consists of six parts, including design submission, selection by mentors, one-to-one supervision, evaluation by the judges, construction of excellent design and awards ceremony. The complete system will not only guarantee the professional caliber of the competition, but also give the contestants more real life practice with their mentors. This will help to turn them from "nestling" to excellent designers.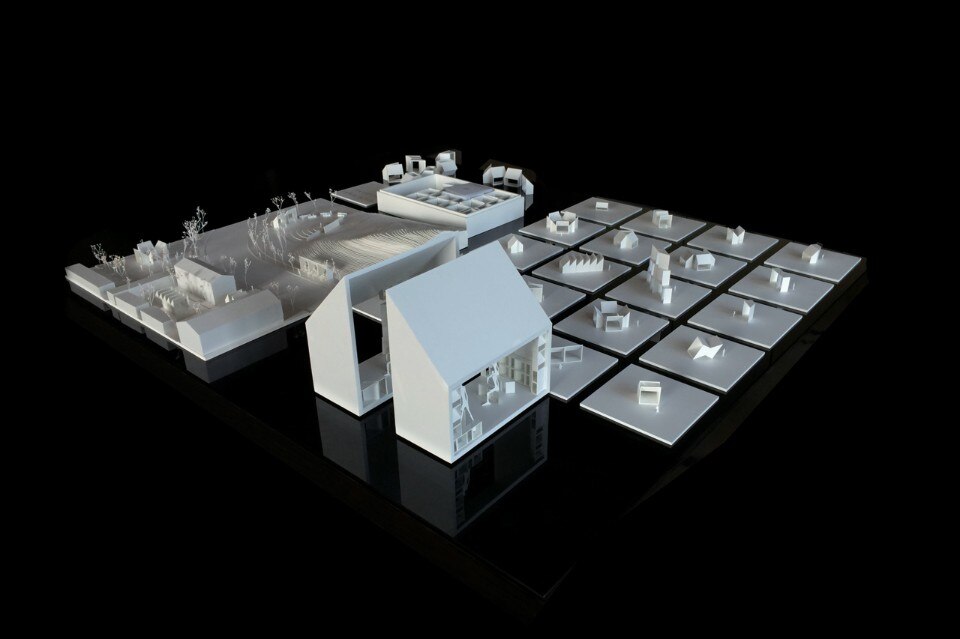 Contestants are to design a series of leisure and cultural service facilities in an area of 1434.10 mq, construction area of 700 mq, along the first-phase coastal life shoreline at the Prince Bay, Shekou, Shenzhen. The design should include a multi-function exhibition hall, a coffee bookstore, an art restaurant and an auxiliary equipment room for independent program operations. The land usage is for green space and cultural facilities. The building should be 2 to 3 layers in height, with no special requirements for the main structure and materials. As an independent and permanent project in the coastal park, the design should add elements of the regional culture, presenting unique creativity and appealing to the public at the same time.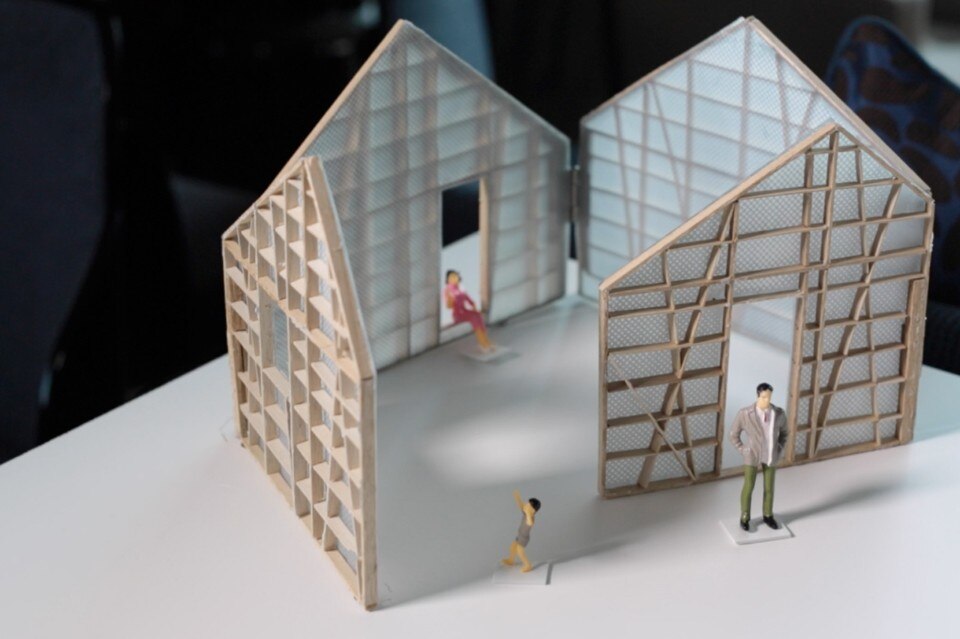 Multi-function exhibition hall. Its main function is for exhibitions, with extra functions for small academic forums, art performances, lectures, seminars and other activities. No limits for the room capacity. It should cover an area of about 300mq.

Coffee bookstore. It functions as a humanistic bookstore, providing music display and other public cultural displays. It also provides places for private reading and public cultural interaction, offering coffee and souvenirs. It should not be built independently. No consideration of its business model. Its area is about 200mq.

Art restaurant. It is built mainly for simple meal service, with cultural and artistic atmosphere and space for small private meetings. It should not be built independently. No consideration of its business model. Its area is about 150mq.

Auxiliary equipment room for independent program operations. It should cover an area of about 50mq.

Outdoor space. It is built for outdoor sports, leisure and cultural activities, with close interaction between the inner and outer space. Its area is 1434.10mq (construction part included).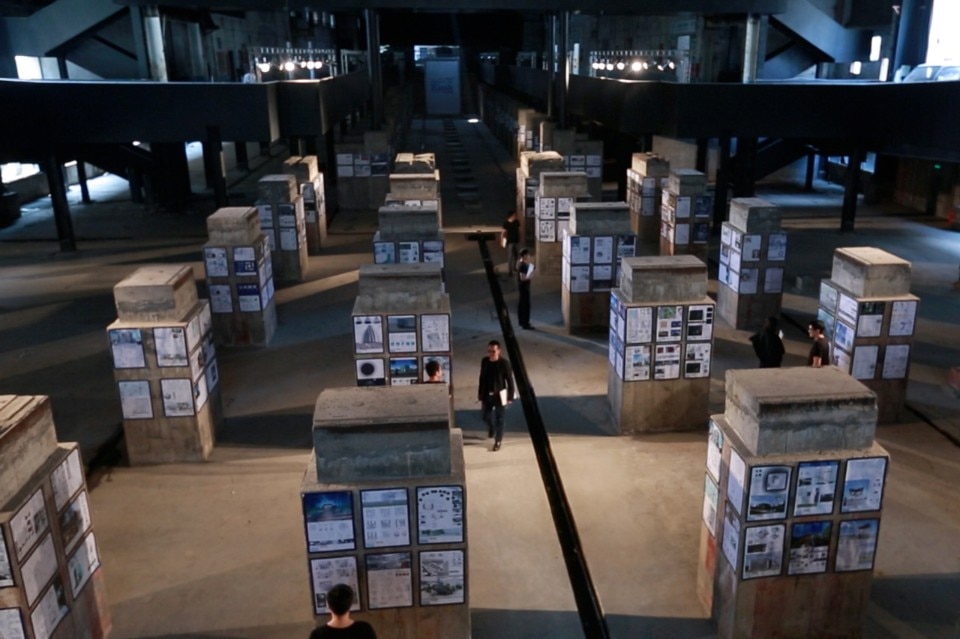 Additional notes:
1. The actual functional area can be adjusted within 15%. But the core function shall not be changed. The function of the additional area will depend on the design;
2. The building shall be 2–3 layers in height, with no underground excavation;
3. The contestant team or individual will agree and conform to all the contents and rules of the competition. And the organizing committee has the final interpretation of the rules;
4. Names, company logos, registration numbers shall not appear on the submitted paper. To ensure the fairness of the judging, those who violate this rule will be disqualified.
5. The design that has participated other competitions, or other's design that has been published shall not take part in this competition.
6. Language and measurement unit: the official languages for the competition are both Chinese and English (The title, college name, participant name, design description, text and notes shall all be written in both Chinese and English. The proportions and dimensions shall follow the metric system.)
Design requirements:
to fully present the public, open and interactive cultural space;
to meet the elastic space needs of diverse cultural functions;
to integrate concepts of green, environmental friendliness and sustainability;
to be representative and attractive;
to connect the inner space and the outer space;
to reflect the "culture leading" concept of the Prince Bay
to be feasible by seeking suitable technology
Submission:

1. The design should be completely presented in 1-2 page A1 paper in JPG format, including a 1:200 ichnography, elevations, sections and effect map, or photos of the model, concept map, analytical graph and text description.
2. A name shall be given to a design and be submitted as part of it.
3. Graphs and documents shall not be compressed during the submission on the website, lest failure in decompression or links.
Submission time:
Registration deadline (Beijing time): August 1, 2015 24:00 (GMT+8)
Submission deadline (Beijing time): September 1, 2015 24:00 (GMT+8)
Qualification of the applicants: College students or practitioners under 33-year old majoring in engineering, designing, art or other related fields; individual or group (no more than two persons); one design per each participating unit. The competition is open to all the Chinese worldwide.
Mentors:
Liu Yichun: Chief designer of Atelier Deshaus; Dong Gong: Founding partner of Vector Architects; Li Xinggang: Chief architect of China Architecture Design Group / Principal of Li Xinggang Architecture Group; Liu Heng: Founder/ Chief architect of Nansha Original DEsign (NODE); Hua Li: Founder/ Chief architect of TAO (TRACE ARCHITECTURE OFFICE); Liu Yuyang: Chief architect of Atelier Liu Yuyang Architects; Zhang Ke: Founding partner of Standardarchitecture; Zhu Xiaofeng: Founder/ Chief architect of Scenic Architecture; Zhu Jingxiang: Associate Professor of the School of Architecture, The Chinese University of Hong Kong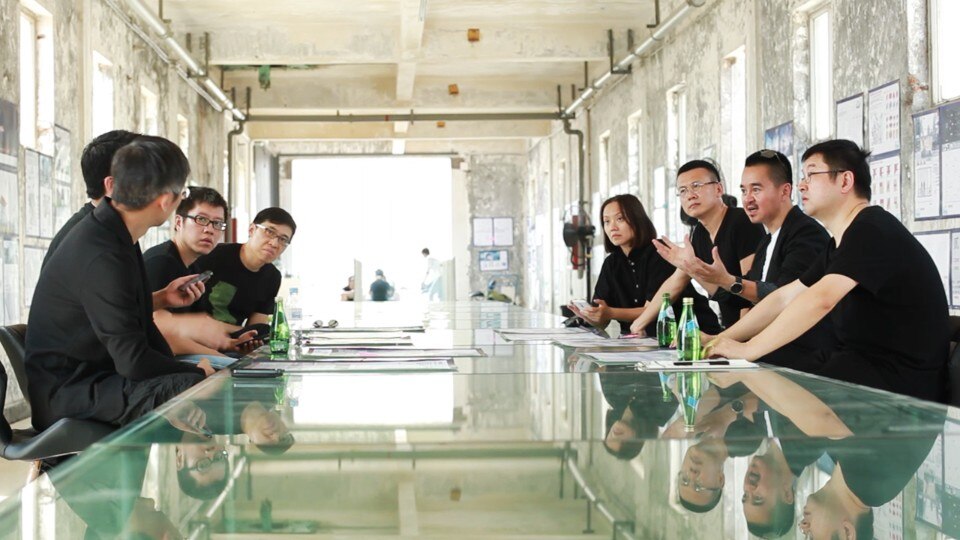 Awards
Champion: "Realize Your Design". The champion shall be selected and awarded by international master judges, and the design will be built on the spot. "Designing Journey". The award is 30000 Yuan/unit (including tax; it shall not be superimposed with the award of the top 9).
Top 9: "Upgraded Supervision". 9 mentors will guide and improve the top 9 winners. The modified design will be reported by Domus China or the annual book of Young Bird Plan. The top 9 winners will also get the job opportunity at China Merchants Shekou Industrial Zone Co., Ltd.. Certificates of awards will be issued. The award is 3000 Yuan/unit (including tax; the champion shall be excluded from this award).
Registration: www.youngbirdplan.com.cn. For latest information, pay close attention to WeChat public number: youngbirdplan-cn; official microblog: @YoungBirdPlan. If there is any queries, you may consult WeChat individual number: youngbirdplan.
Young Bird Plan covers the global Chinese market, from the third edition on, it has independent WeChat and microblog platforms as well as a new website. You can also contact us via Facebook, twitter and Instagram by searching Young Bird Plan!